Who is Kingsmead Carpet?
Over four decades ago, Kingsmead started producing carpets in New Cumnock, in Ayrshire. Catering to various tastes and budgets, they offer a diverse selection of wool, wool twist, and synthetic carpets. All are available in an array of colours.
From serene neutrals to vibrant and bold choices, there is a carpet option to fit any room and complement any style without breaking the bank. Kingsmead carpets strike the perfect balance between style and practicality, offering family-friendly options that are easy to clean.
Our Collections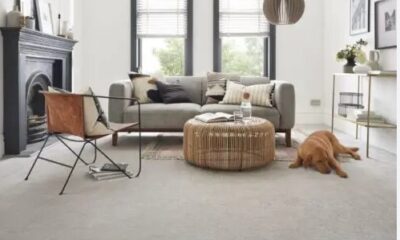 Everyday Home
The Everyday Home carpet is tailored for family homes where sticky fingers, muddy paw prints, and spilt drinks are common place. Kingsmead's polypropylene carpets are not only budget-friendly, but also exude cosiness and softness. With a wide array of shades and colours available, they are suitable for any room in your home.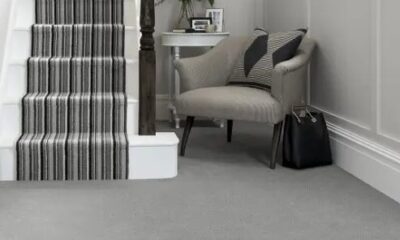 Natural Home
Embrace the beauty of the outdoors within your home by choosing from the Natural Home collection, which offers a diverse range of wool and wool blend carpets. Whether you prefer the cool and modern Scandi styles or the inviting warmth of forest-inspired feels, these carpets will help you connect with nature and create a harmonious ambience indoors.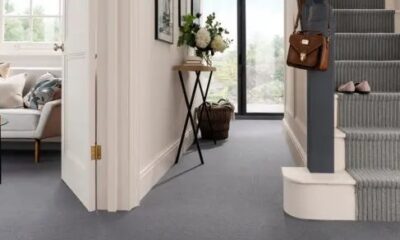 Luxurious Home
Experience the perfect blend of elegance, class, and comfort by indulging in the soft-touch nylon carpets from the Kingsmead Luxurious Home collection. The luxurious softness is so enchanting that it will make your worries melt away.