Who is Thomas Witter Carpets?
Thomas Witter Carpets, known as the pioneers of exquisite carpet craftsmanship, hold an esteemed position as one of the UK's oldest and most reputable carpet manufacturers. They are dedicated to using only the finest yarns and raw materials in their production.
Their expertise lies in crafting carpets that cater to diverse preferences and budgets, meeting all domestic requirements. Whether it's luxurious British Wool Berbers with substantial weight or affordable twist carpets available in various colours, qualities, and widths, they have a wide range to offer.
What sets Thomas Witter Carpets apart is their commitment to providing built-in reassurance and peace of mind through their unique Wear Guarantees, which they take immense pride in.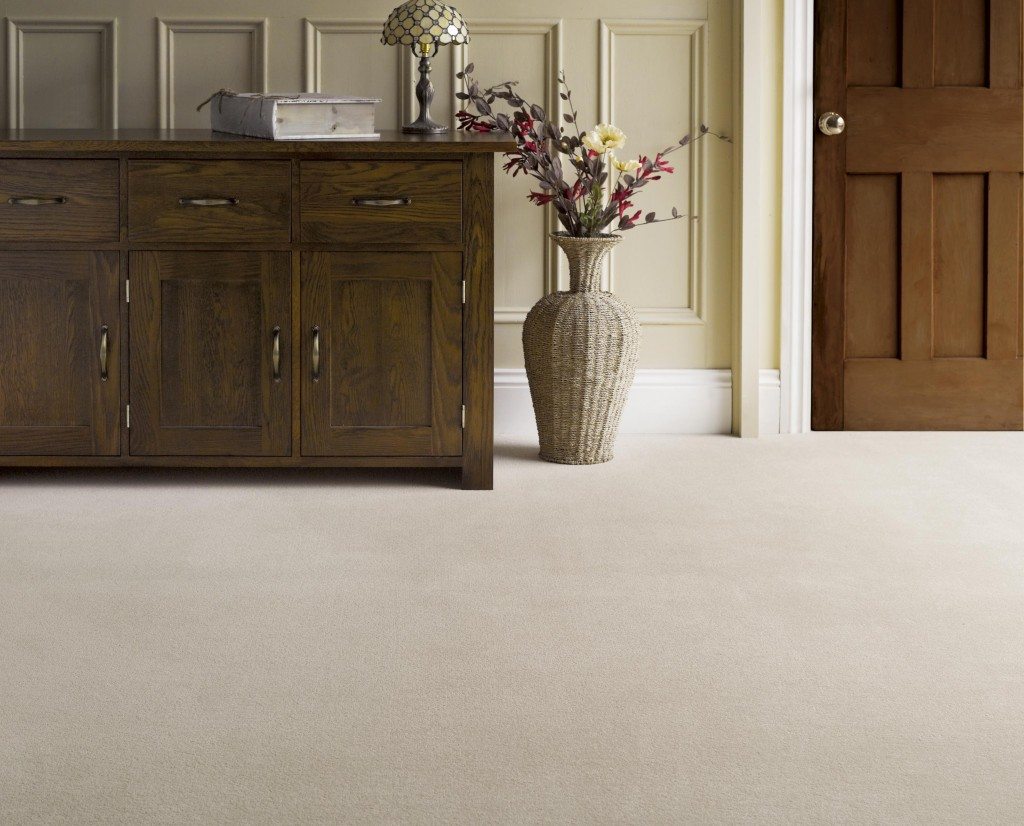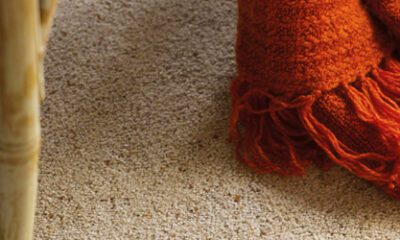 Accolade Wool Carpet
The Accolade Thomas Witter wool carpet collection features a selection of contemporary and neutral colours. This stunning heathered range enhances the look and feel of any floor, adding both colour and texture. The heathered finish is an ideal choice for those seeking to introduce a subtle yet stylish statement to their rooms. Additionally, the Accolade range offers a heavier weight option known as the Accolade 55oz.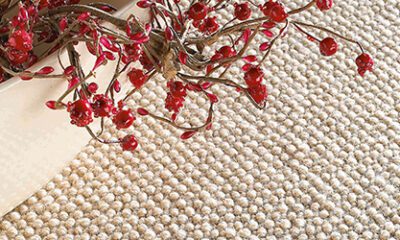 Casablanca Wool Carpet
Casablanca from Tomas Witter is crafted from 100% high-quality wool and features two distinct loop styles.
The Casablanca range offers a choice of specially curated shades, ensuring a seamless blend with any decor.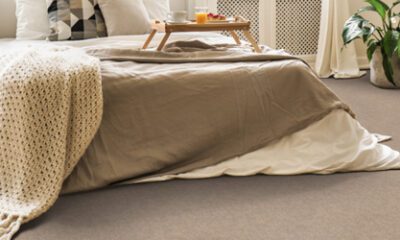 Luxury Twist Wool Carpet
Luxury Twist Elite from Thomas Witter presents a stunning heathered collection, boasting a natural colour palette that effortlessly complements any decor, making it a perfect addition to any room with its subtle yet stylish statement. The heathered effect of this range not only infuses texture but also adds a touch of colour to a traditional plain carpet, enhancing its overall appeal.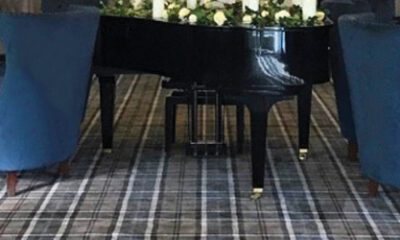 Midas Tartan Carpet Range
Midas Tartan belongs to the Thomas Witter Stress-Free Collection, renowned for its unique composition of 100% Stainclear Polypropylene, setting it apart from other ranges. The advantage of this material is its bleach-cleanable properties making it highly family-friendly.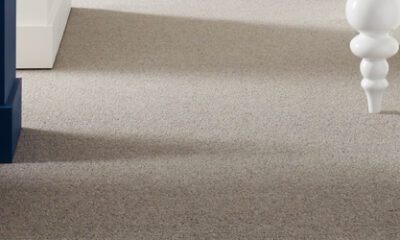 Natural Habitat Wool Carpet
Natural Habitat is an elegant wool loop range made from 100% quality wool. This range is made up of two distinct loop designs to give varying textures and finishes. Available in both 4m & 5m widths.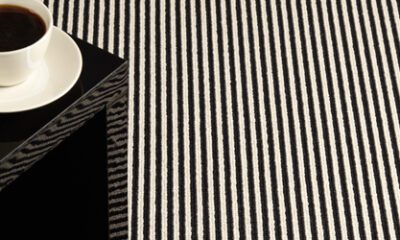 Urban Collection Plain/Stripe
The Urban Collection is made up of both plains and stripes to create a range that is modern, sleek, and perfect for any home. Made from quality wool, this loop pile carpet is designed with style and strength in mind.