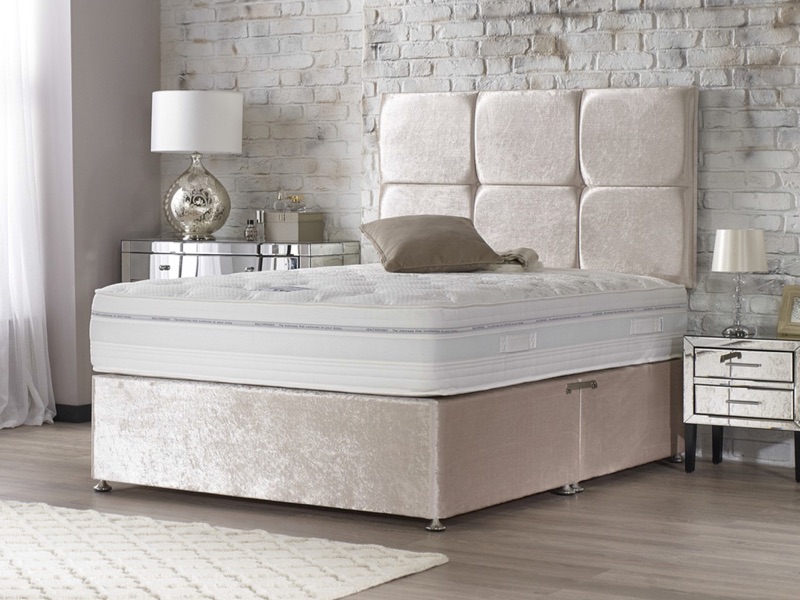 Who Are Highgate Beds?
Highgate Beds are based in a factory located in Yorkshire. Their inspiration spans the corners of the world, allowing them to incorporate both the timeless elements of the sleep experience and cutting-edge modern technologies. One such innovation is their acclaimed Zero Gravity technology, which gives a sense of weightlessness, as though you are floating on air, while lying on the mattress.
Highgate Bed Collection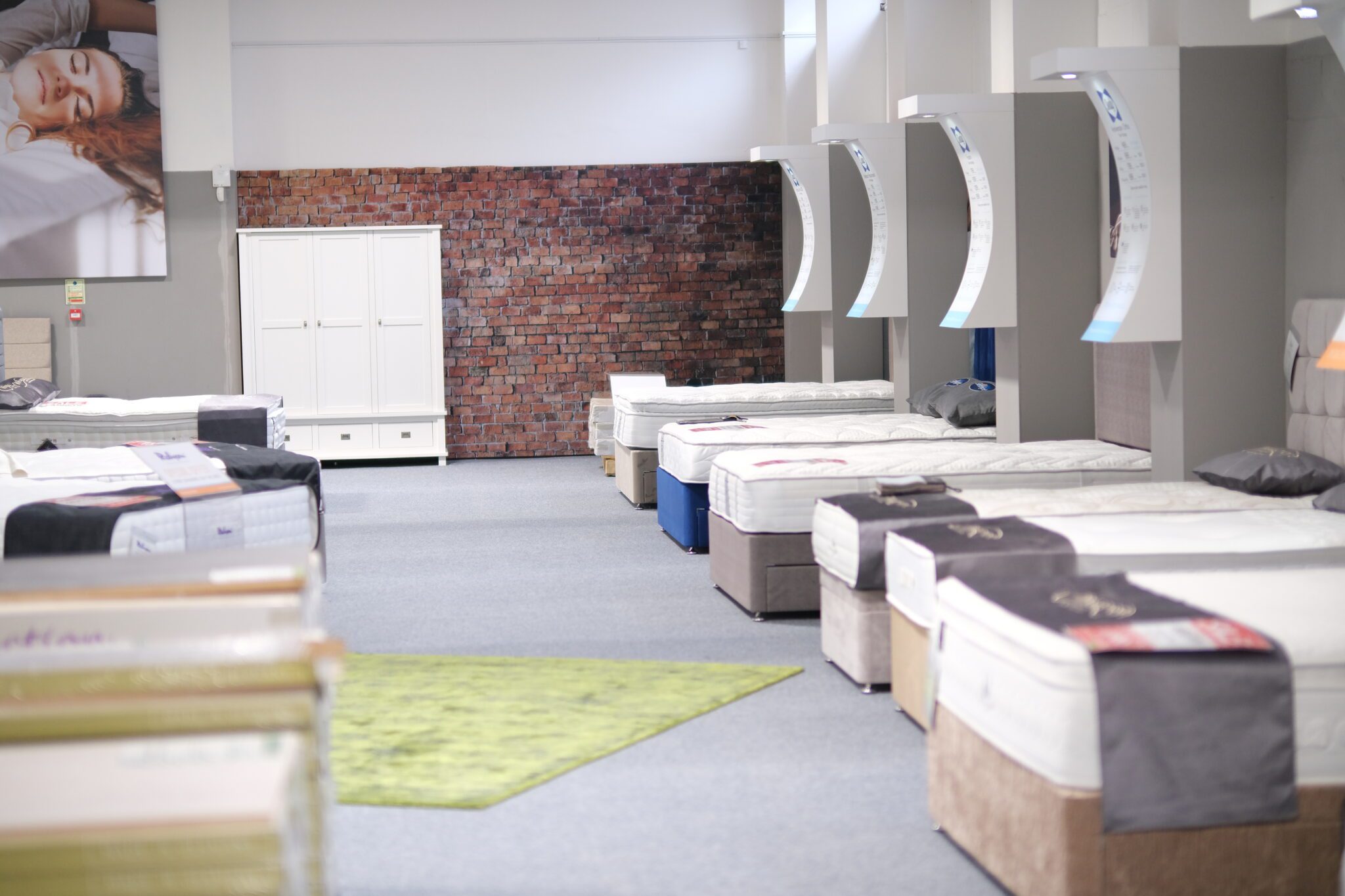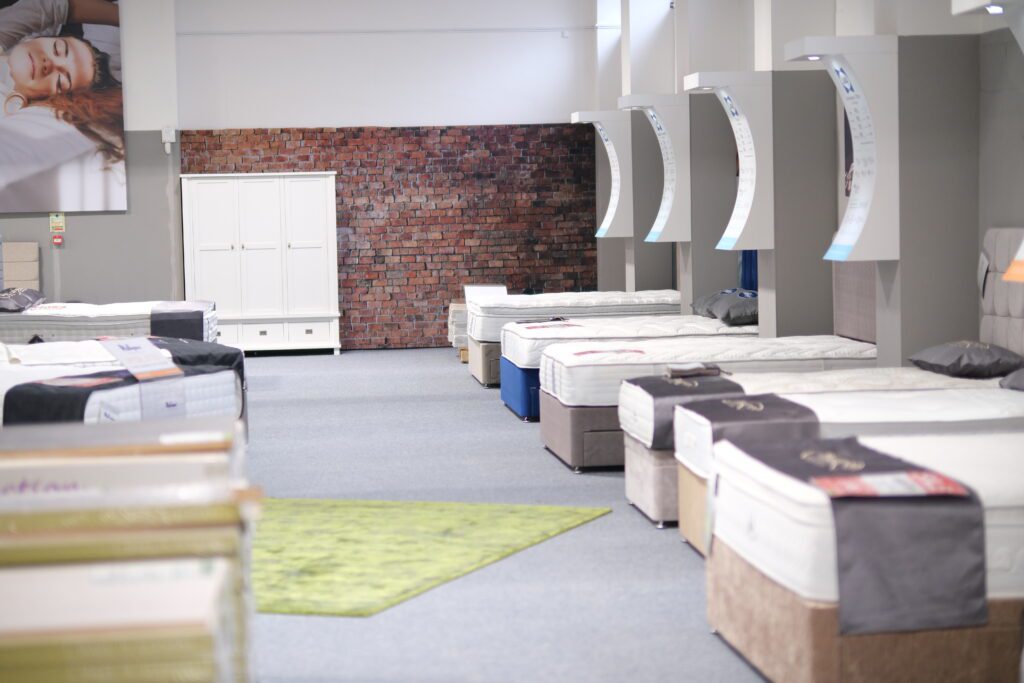 Floorstore Wakefield
Discover a wide range of styles, colours, and brands at Floorstore Wakefield. Benefit from expert advice and flexible finance options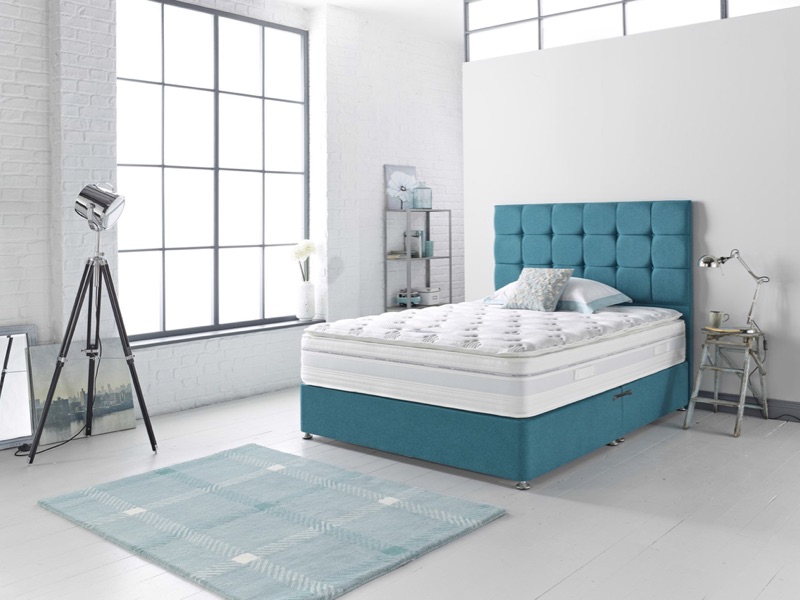 Why Buy Highgate Beds?
Developed exclusively by Highgate Beds, the Zero Gravity™ technology provides a superior level of comfort. Unlike Memory Foam, Zero Gravity is a foam that doesn't retain heat. By creating a cooling sensation within the foam and the covering fabric, this technology creates the feeling of sleeping on a lightweight surface, giving a sense of weightlessness. It comes the closest to sleeping on a cloud among any other type of mattress currently on the market.
Traditional craftsmanship meets the latest technology and innovation
Ultimate precision to ensure the highest level of comfort and quality
Natural materials and on trend colours for modern, stylish designs
Members of BFM – British Furniture Manufacturers
Members of NBF – National Bed Federation
Fire tested products
Constant development to make new, innovative products
Our Highgate Bed Collection
Decades of experience along with a passion for both classic and modern design ensure that each bed and mattress produced by Highgate Beds looks and feels incredible. Their collections offer something for every requirement, décor, and budget. Comfortable and elegant, Highgate's products aim to change your bedroom into your favourite part of your home. A place where you can wake up feeling completely refreshed and go back to at the end of a long day to relax.
Highgate Beds also use only the best fabrics in their manufacturing process. These include natural wool, hand-woven linen, the opulent Naples fabric, the 3D-style Ascot woven fabric, smooth suede, and faux leather. Their colours range from classic cream and beige to modern royal blues, turquoise and steel grey. Mattresses are available in up to six standard sizes, with custom sizes also available on request.