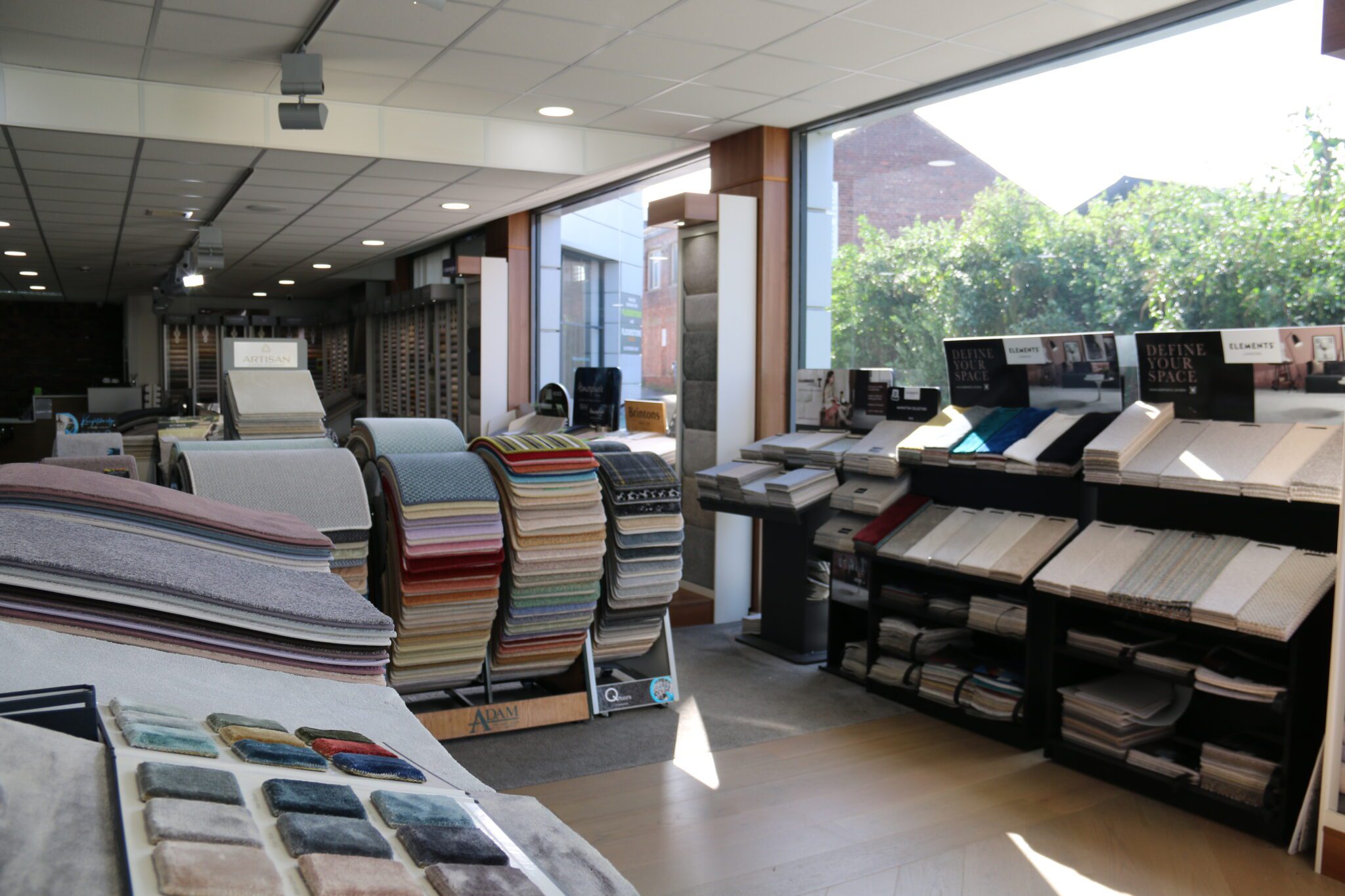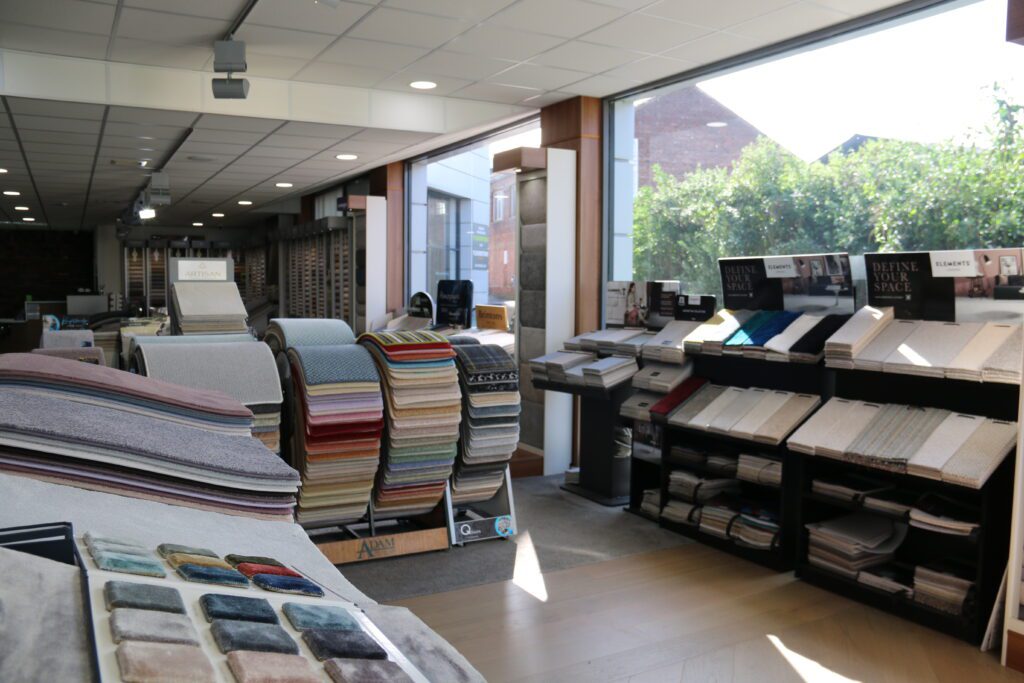 Find Your Perfect Carpet At The Floorstore
Floorstore offers a variety of carpet at a price point to suit every budget.
Whether you are looking for a traditional, natural, or a contemporary look, you will find we have an extensive range of styles, colours and designs from leading brands such as Victoria and Cormar to name but a few.
Remember, when choosing a new carpet, it is important to think about where it is going to be used and what type of footfall it will have to cope with. There are many benefits which can be found below.
Find Your Local Store
View Our Brands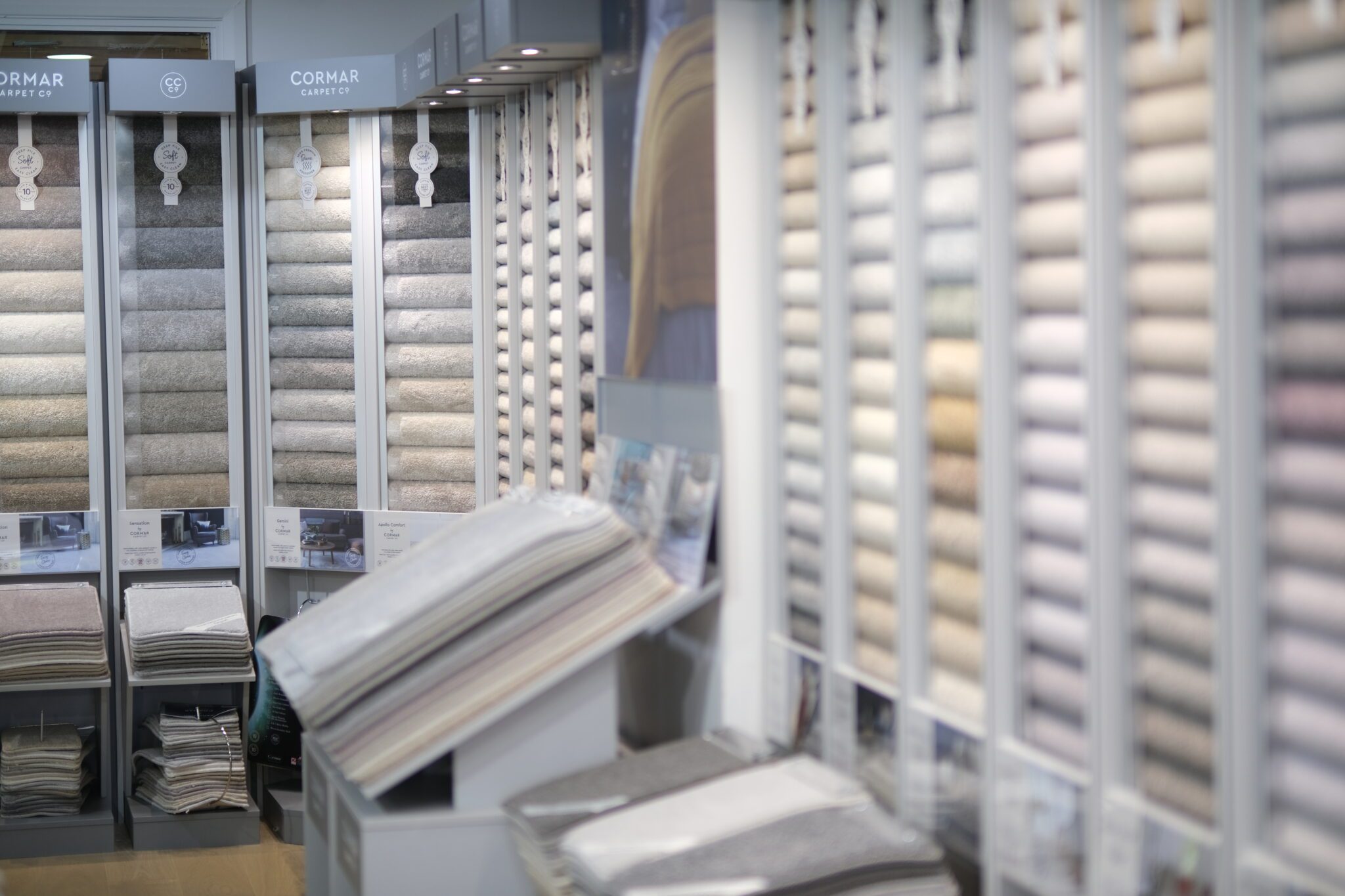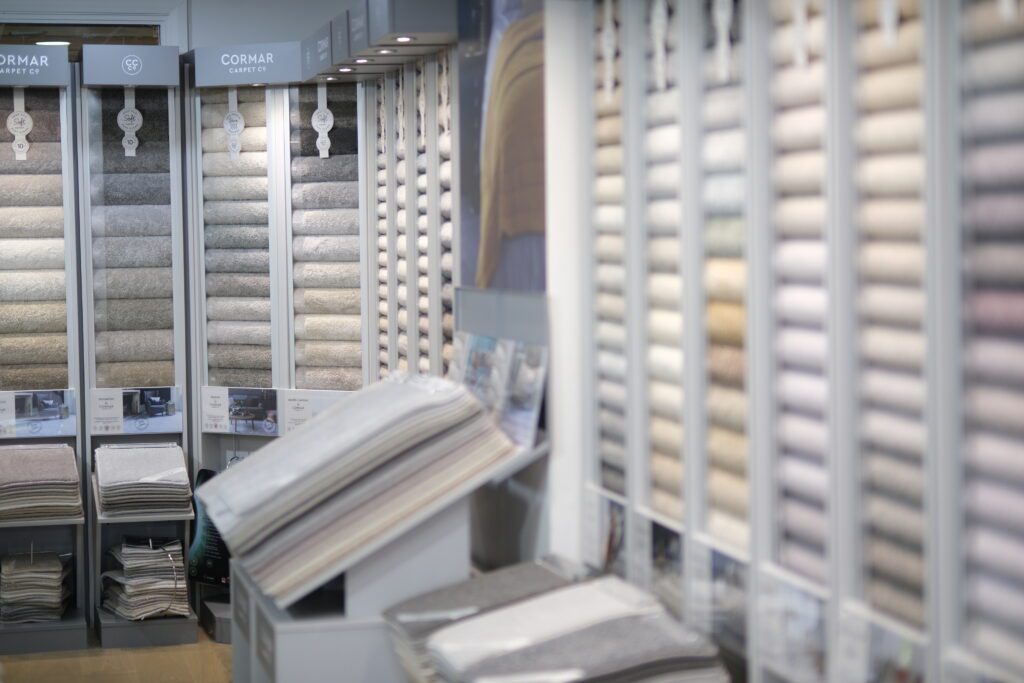 Floorstore Your Local Carpet Store
Discover a wide range of styles, colours, and finishes at your nearby Floorstore showroom. Benefit from our Price Match Promise for the best deal, expert advice, flexible finance options, and convenient installation services.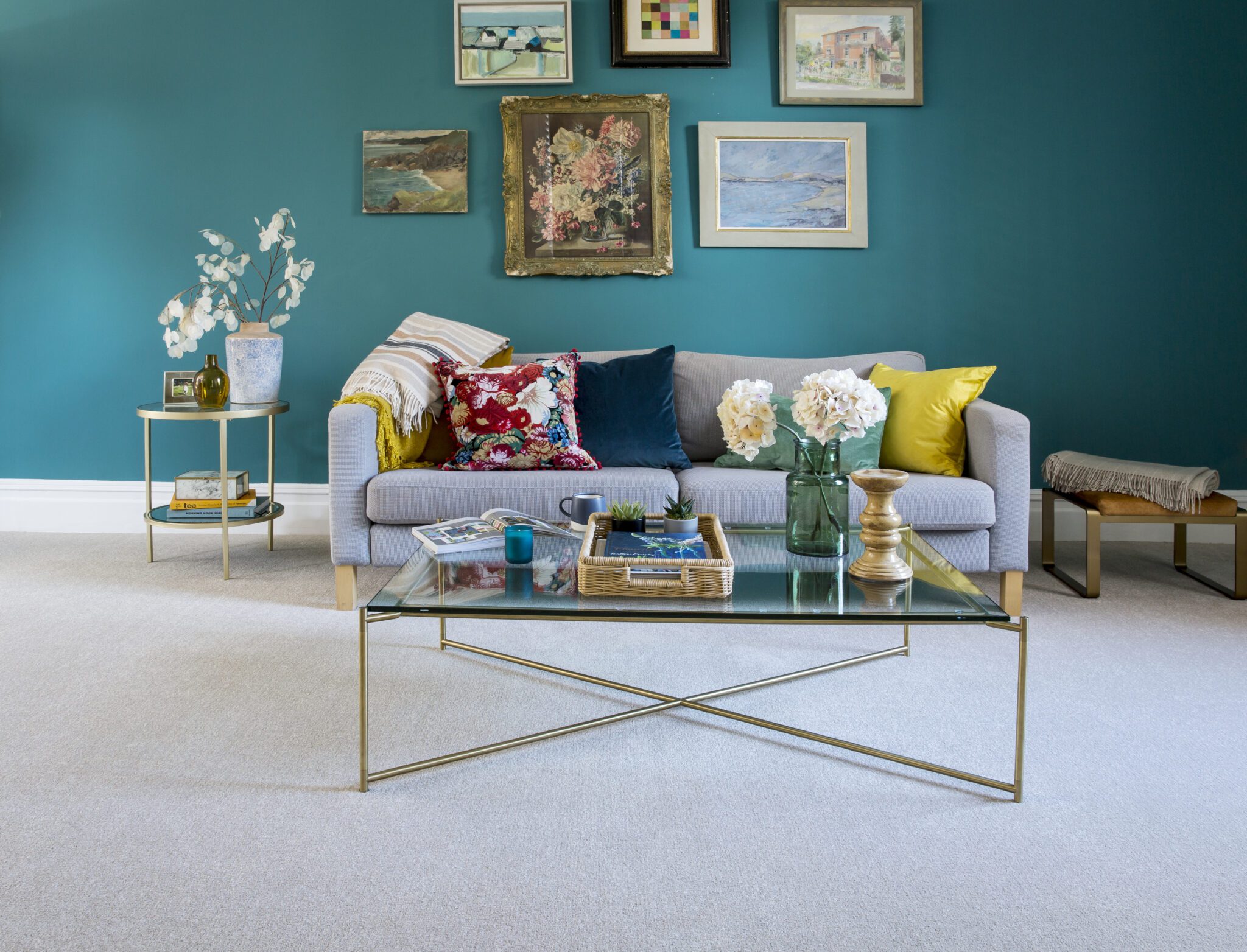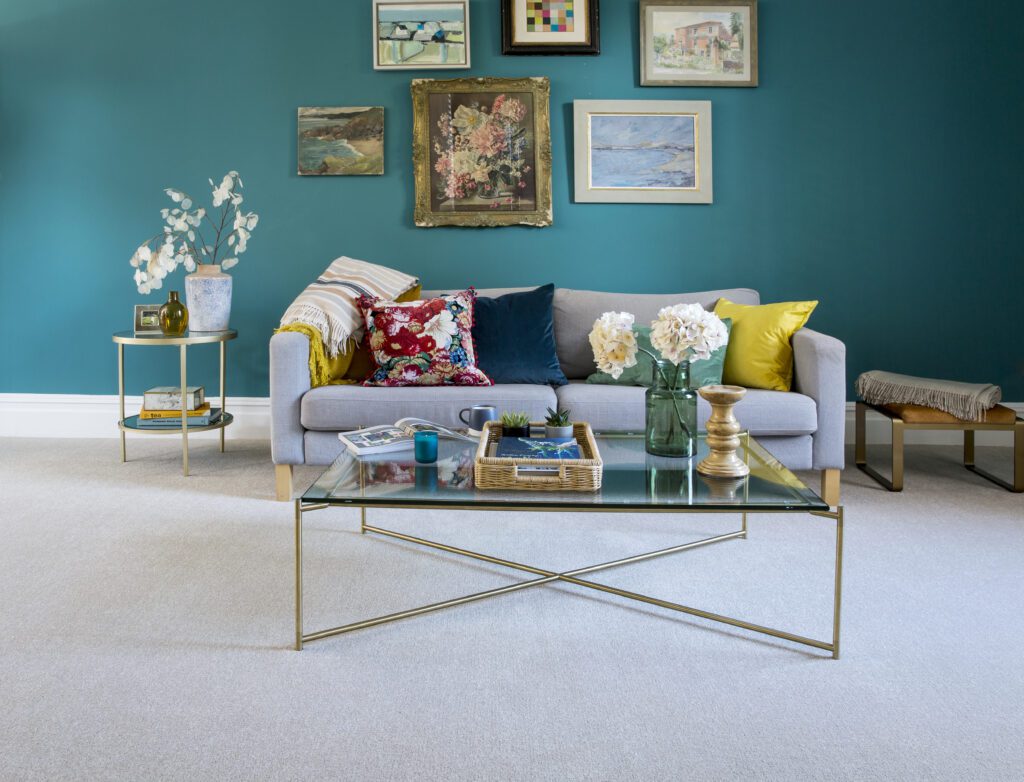 Get The Perfect Look For Your Home
Like most flooring options, the carpet in your home won't last forever. But, how do you know when it's time to replace it? A few things such as age, wear levels, stains, or smells, are all indicators that it's time to invest in that new carpet.
What are the benefits?
Carpet provides warmth and comfort and helps to conserve energy. Using carpet as your flooring option also provides a comfortable place to sit, play, or work and enhances the overall look and feel of your room. Plus installation is also more affordable than you think.
What is the most popular carpet brand?
Floorstore are proud to work with a wide range of leading carpet brands, including Victoria carpets, Cormar, Alternative, Jacaranda, Riveria, Crucial Trading, Fibre, Associated Weavers, and many more. So, whether you're after a timeless classic or a contemporary design, we have something to suit every taste and every budget. Why not browse through our customer projects for inspiration or reach out to us to explore your flooring options.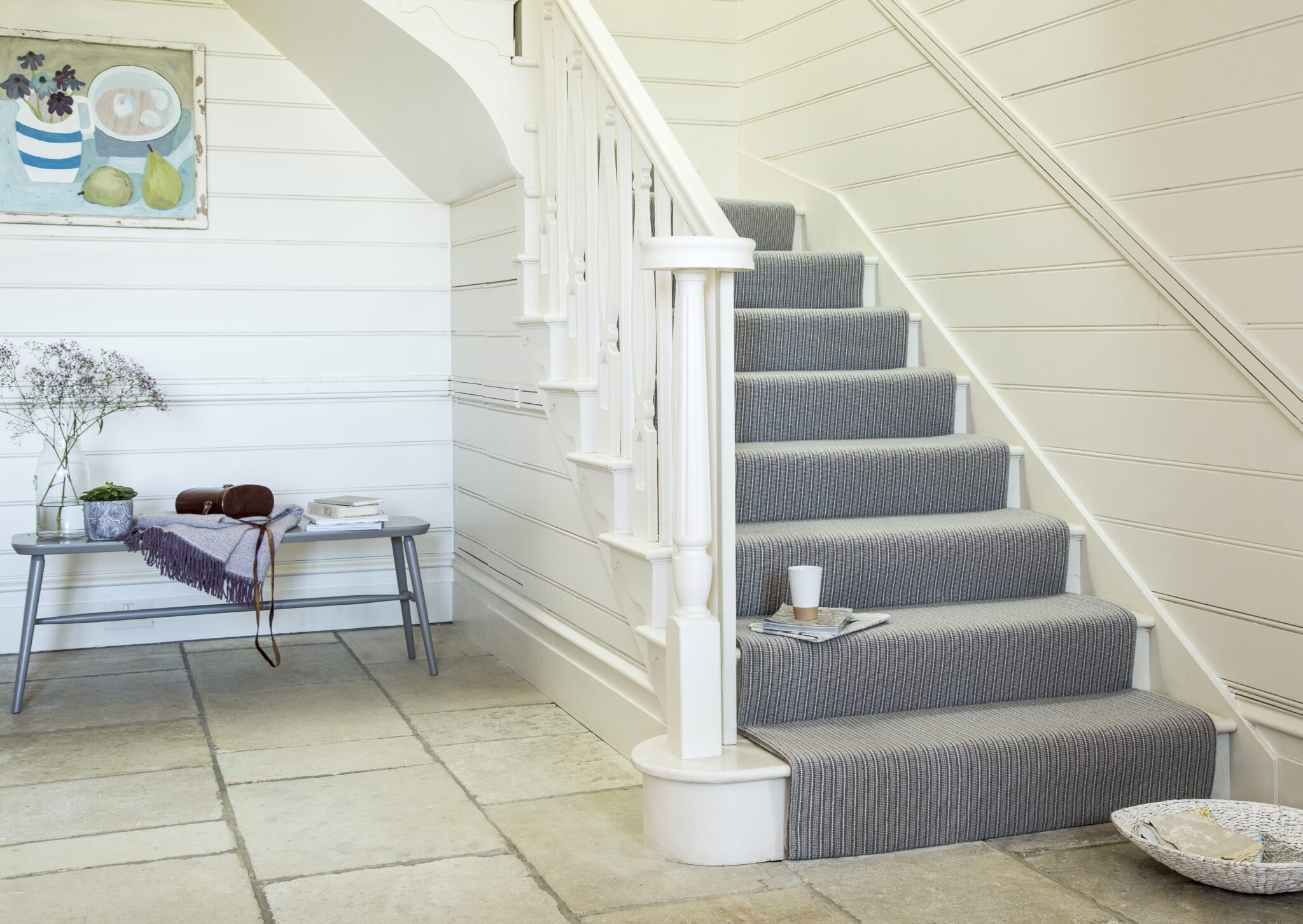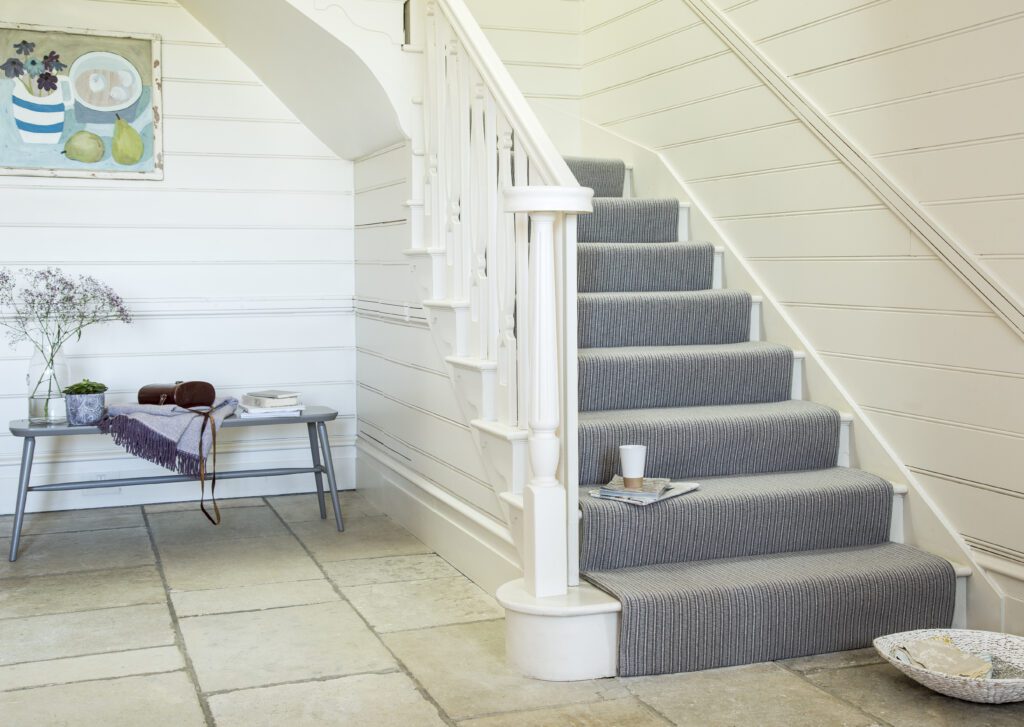 The Versatile Option!
Where can carpets be used?
Stairways have always been popular whether it's a stair runner or a full stair carpet. Both stair runners and stair carpets offer a great way to add style, safety, and comfort to your staircase.
Carpets are also ideal for bedrooms and living rooms as it provides warmth to the room and cushions noise. However, if you have a high traffic living room it is best to consider the thickness to ensure durability.
For other high traffic areas such as hallways, it may be worth considering a hallway runner rather than wall to wall carpet. A hallway runner brightens up your home, making a big style impact in a small space.
What is the most popular type?
Perhaps the most on-trend, and most popular is natural fibre materials like jute, sisal and seagrass. However, stripes especially in the hallway and stairs make a space feel longer or wider, so it's no wonder that these stair carpets and stair runners are still a popular choice for many of our customers.
Sign Up To Our Newsletter
Receive the latest offers, promotions and Floorstore news delivered straight to your inbox.