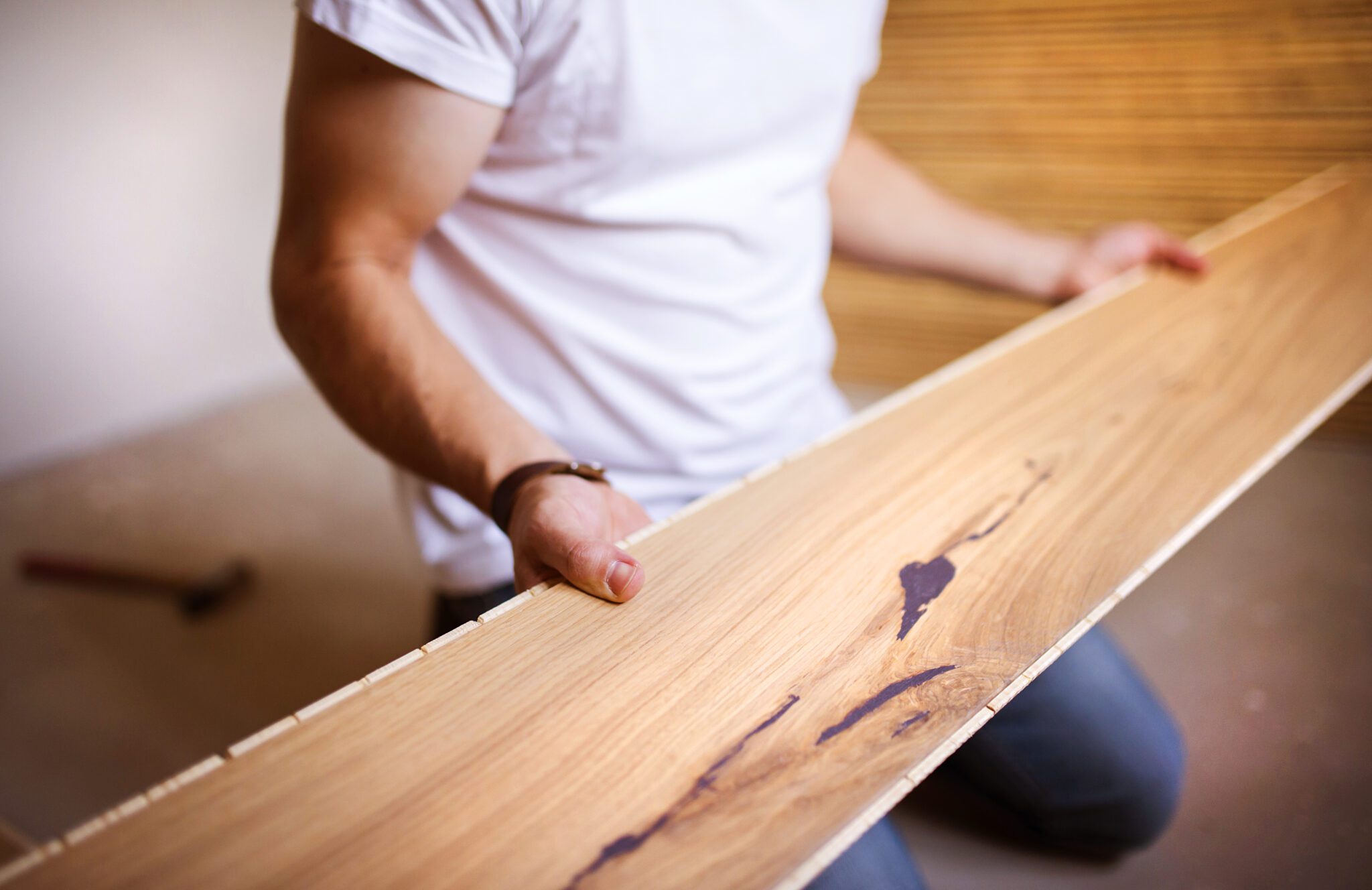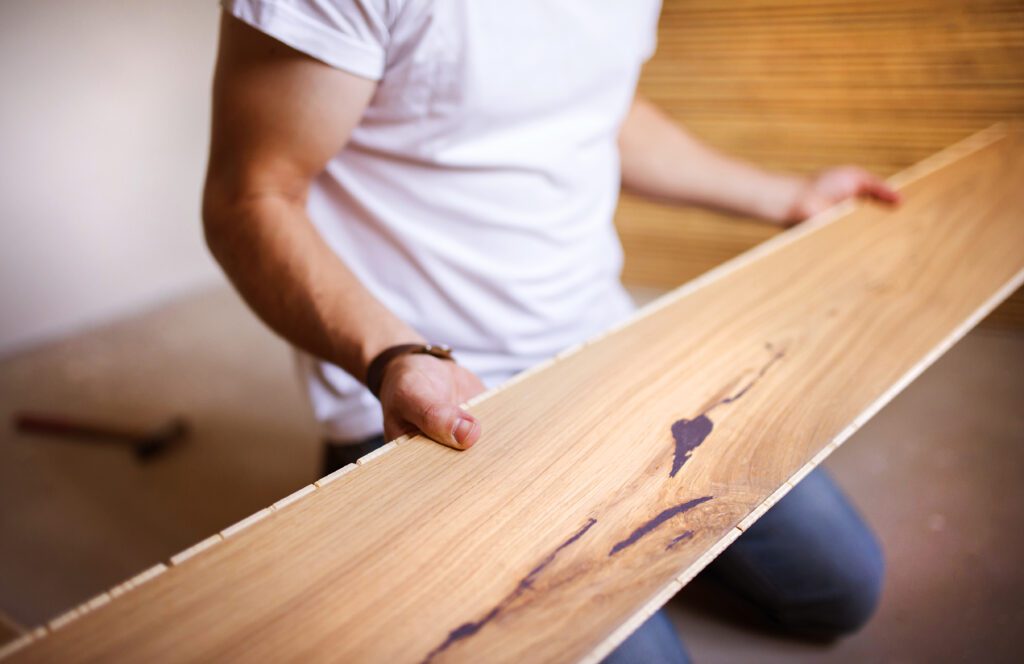 Floorstore's Flooring Guides
Choosing the perfect flooring for your home can be a daunting task. With an wide choice of options to choose from such as laminate, engineered wood, and luxury vinyl, it's easy to feel overwhelmed. Recognising the challenges in making this crucial decision, we have created our Flooring Guide Section to simplify your flooring journey.
Our goal is to equip you with the knowledge and insights needed to make informed decisions about your flooring project. Whether you're planning a complete home renovation or just looking to update a single room, we are here to assist you every step of the way.
Our Guides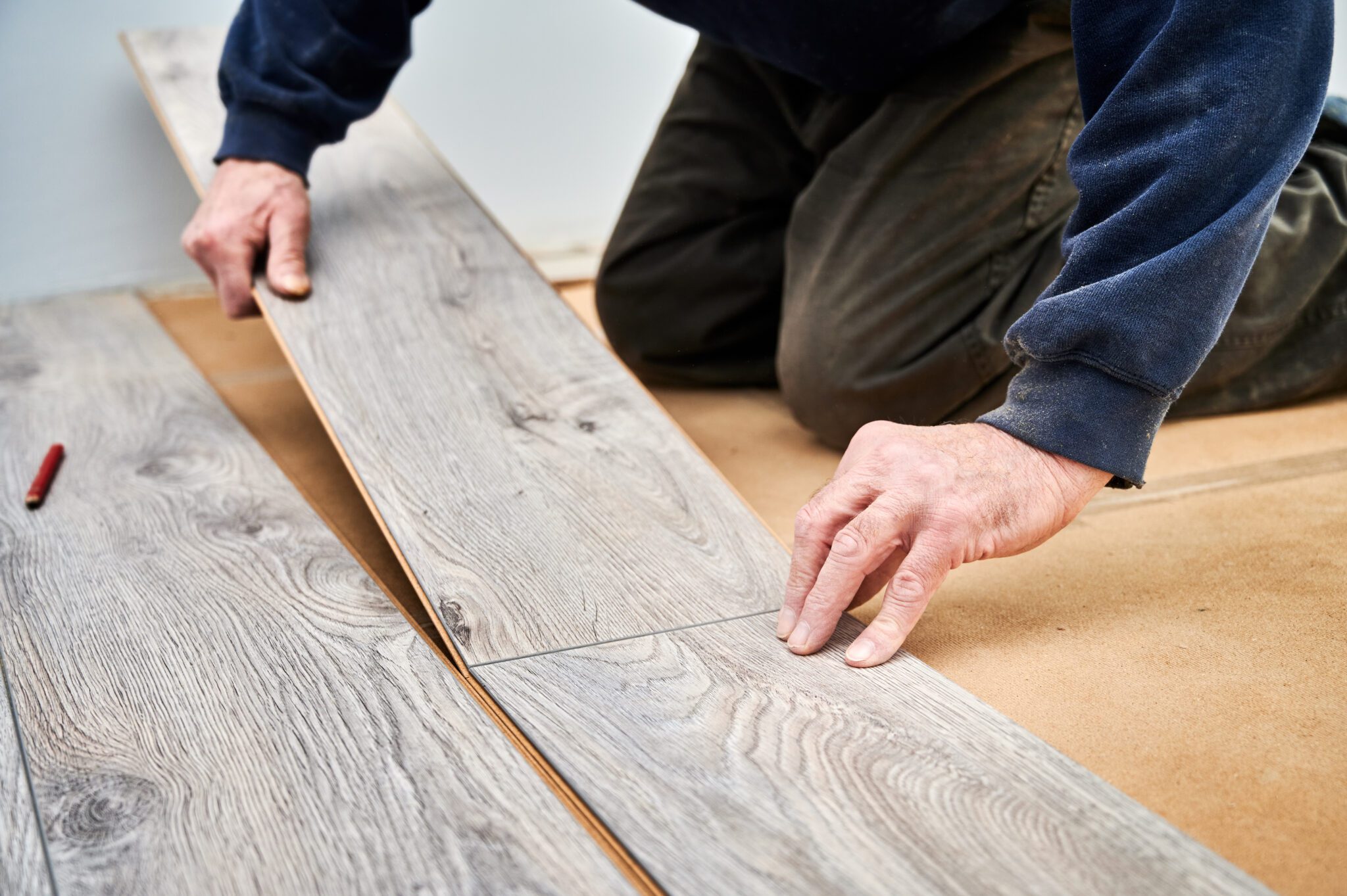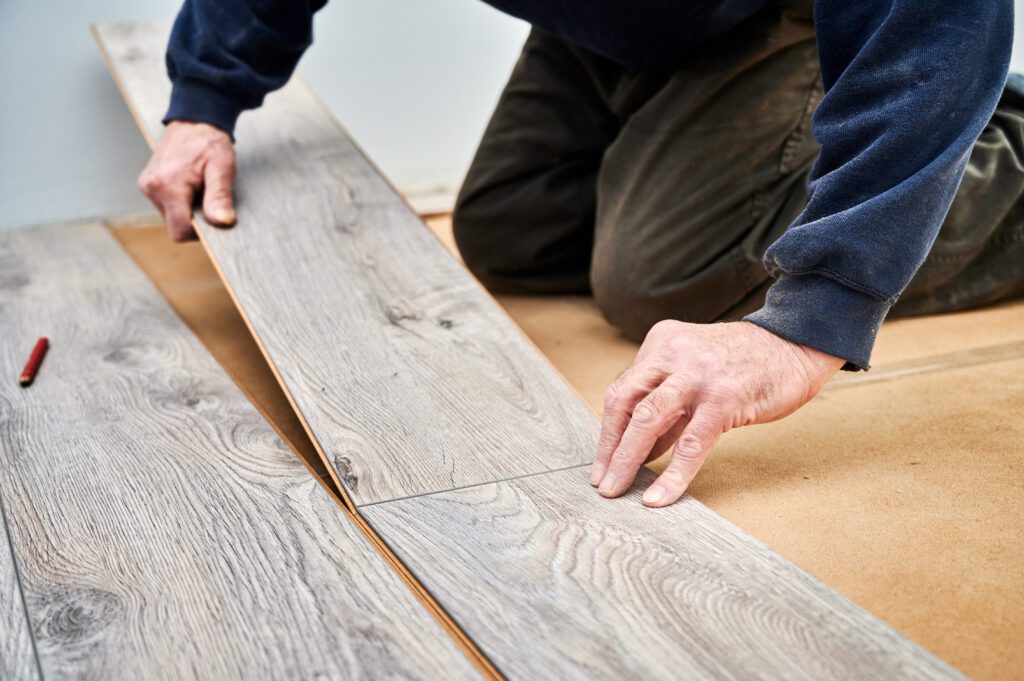 How We Can Help
In this dedicated section, you'll discover informative and instructive guides that cover a wide range of flooring information.
But we don't stop at simply helping you choose the right flooring; we're also committed to ensuring that your flooring lasts. That's why we  go beyond the selection process, offering valuable hints and tips for achieving a professional finish. From installation techniques to maintenance advice, we've got you covered.
So, whether you're a seasoned DIY enthusiast or embarking on your first flooring project, our Flooring Guide Section is your go-to resource for making the right choices and achieving the results you desire. Let us be your trusted companion on your flooring journey.
If you can not find what you are looking for in our guides you can always pop into your local Floorstore showroom for more information.
Find Your Local Store