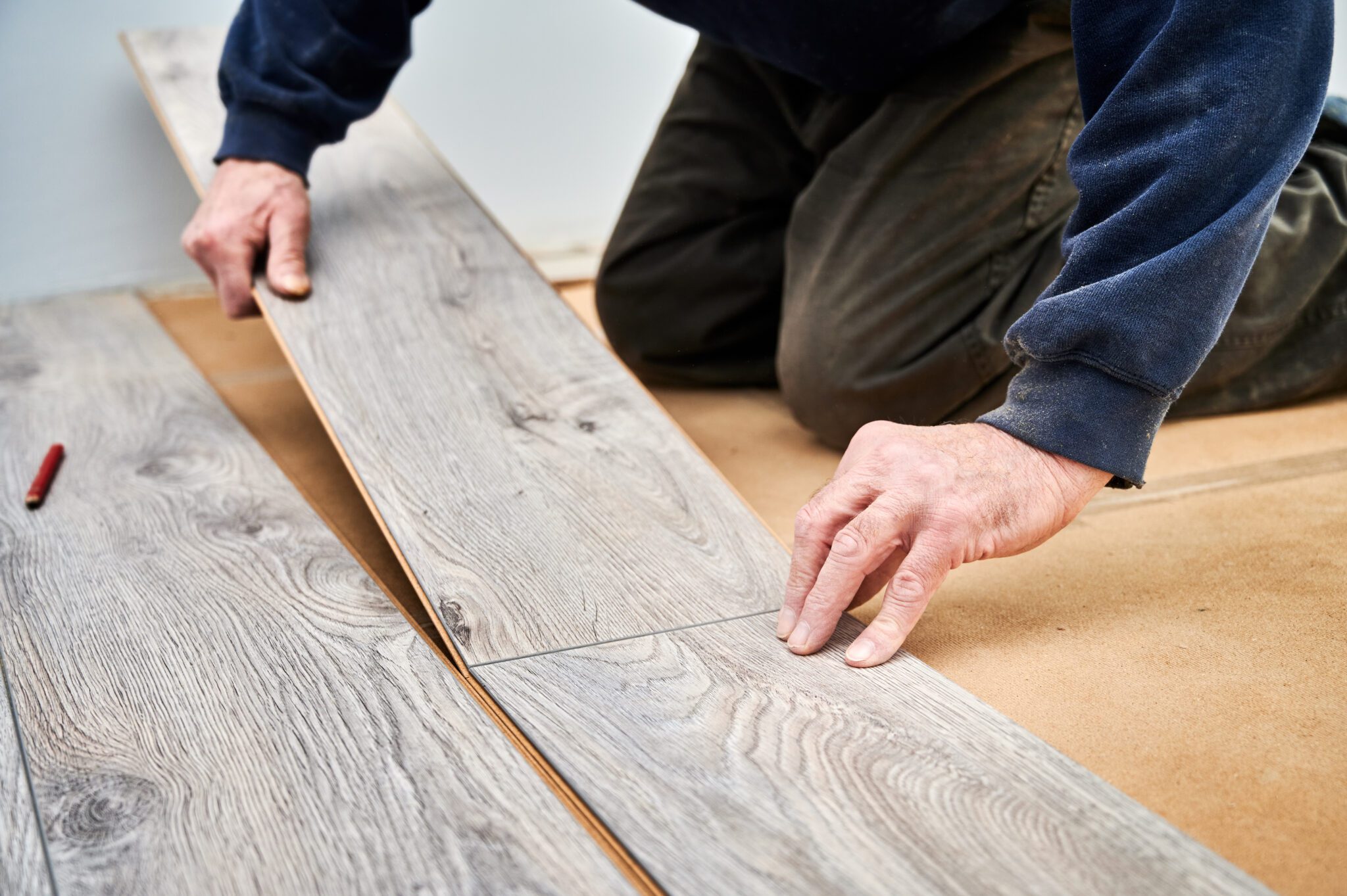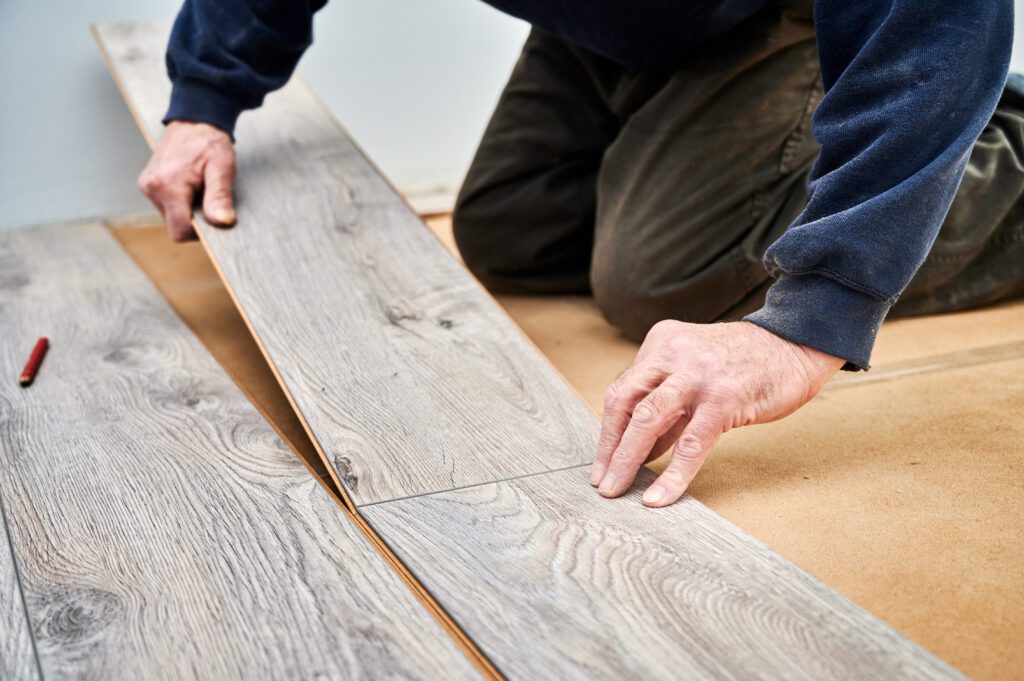 Welcome to Floorstore's LVT Flooring Guides
Explore our comprehensive LVT Flooring Guides for answers to all your queries about luxury vinyl tiles. Whether you're seeking information or have specific questions about LVT flooring, our guides are tailored to assist you.
If you can't find the information you need in our LVT Flooring Guides, feel free to visit our store and consult with one of our experts. They'll be happy to assist you in making informed decisions about LVT flooring for your home.
Find Your Local Store
LVT Guides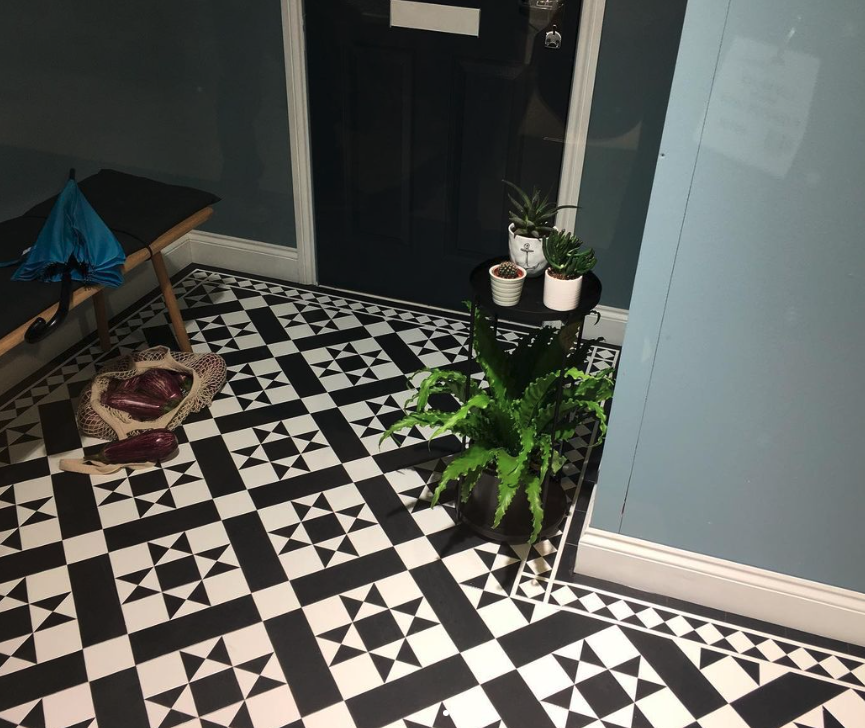 Luxury Vinyl Tiles
Luxury Vinyl Tile (LVT) Flooring – where style meets durability. Our LVT flooring collection is designed to elevate your space with a perfect blend of sophistication and resilience.
Discover the versatility of LVT flooring, a popular choice for homeowners seeking a high-end look without compromising on practicality. With a vast array of designs and textures, our LVT flooring allows you to create a personalised aesthetic for every room in your home. The comfortable and cushioned feel underfoot provides a touch of luxury, while the water-resistant properties ensure that your floors stand up to the demands of daily life.
What sets LVT apart is its rapid ascent in the flooring market. As one of the fastest-growing products, it outshines alternatives like laminate and traditional tiles, especially in moisture-prone areas. Choosing LVT flooring from our collection is not just a decision for today; it's an investment in a flooring solution that stands the test of time.
Experience the perfect synergy of elegance and endurance with our Luxury Vinyl Tile flooring. Explore our range and transform your living spaces into havens of timeless beauty and lasting quality.
Our Luxury Vinyl Tile Range
Sign Up To Our Newsletter
Receive the latest offers, promotions and Floorstore news delivered straight to your inbox.