How We Can Help
We know that buying flooring can be a daunting task for some people, and we want to give you the benefit of our knowledge and expertise. For this reason we offer a free, no obligation measuring and estimating service in your home by one of our expert flooring surveyors.
Accuracy is essential when measuring for your new flooring. Our estimating team can visit your home and survey for the correct quantity of materials required. Opting for this service you can be sure you have enough, but more importantly that you don't buy too much.
You can book a free home estimating survey at your local store.
From Store To Floor
We understand that a new floor is a major investment and we want you to make the right choice for you. Once you've decided on the kind of flooring you'd like, we offer a free estimating service which you can arrange in store.
Step 1 – Choose your floor Before we can measure we need to know what you desire. You can visit our stores where our team can lead you through a huge range of flooring, to find the one that suits your wants and needs.
Step 2 – Book your measure Finding what you want was the hard bit, now it's over to us. Book a free home estimating service in store for a day that suites you.
Step 3 – Installation Once you're happy with your quotation and are ready to proceed, we will order your flooring and arrange a day for our professional installers to transform your floor.
Step 4 – Appreciate Our installers will leave the room tidy, so you can sit back and appreciate your new floor.Please note: Extra charges may apply for additional installation services, and we will not be able to complete a full survey if you have not selected your floor.
Using your own Sizes
Not everyone wants to take advantage of our full estimating service and that's fine.  However, should you choose to measure the room yourself, we advise taking care to measure the room accurately, to ensure you have the right amount of flooring delivered for installation. We suggest that you measure your room twice to be certain. Below we've given a few helpful tips:
Draw a simple diagram of the room in which you are choosing flooring for. These drawings do not need to be perfect, the importance lies with the measurements.
For simple rooms that are square, multiply the width by the length, an example of this would be a room that is 4m x 4m would require 16m² of flooring.
We recommend you measure net, and we will add approximately 10cm on the sizes in store to allow for variants.
If your room includes recesses you will need to measure the longest and widest parts of the room and then the complete perimeter of the room as your new flooring will need to be cut around them.
Remember to mark on the plan where any doors are placed.
Below are a few standard room shapes, and the diagrams show the sizes required to provide an estimate for the room.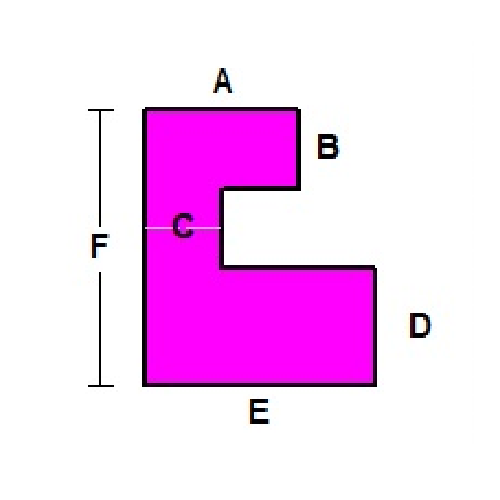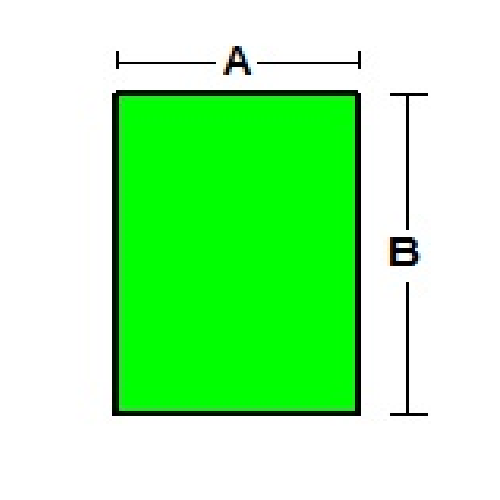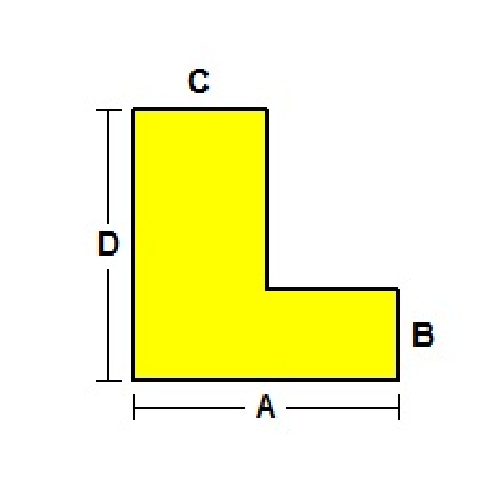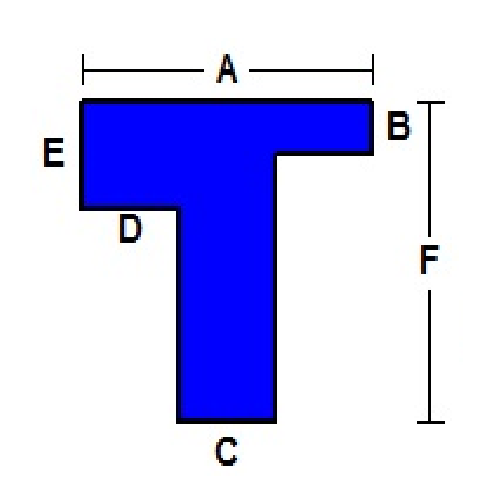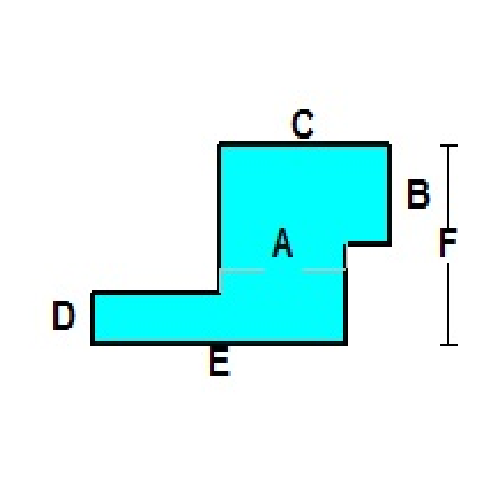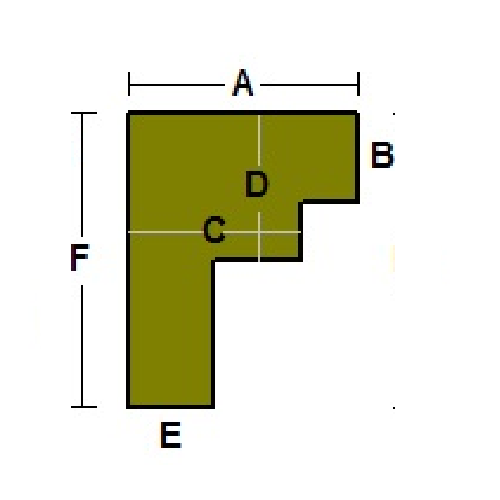 Estimating service
Once you've selected the flooring, underlay, accessories and any additional services you know you'll need (such as uplift and disposal of your old carpet), we'll arrange a free flooring survey with you.
One of our estimators will visit you on a convenient day to measure the required areas. Once your property has been estimated, the information will be passed onto our in-store team, who will look over everything in fine detail, to make sure that nothing has been missed.
We offer a number of additional services such as uplift and disposal of old flooring. We can include these in your estimate.
Please note that whilst our estimates aim to be accurate, we cannot always foresee every issue until fitting has begun and any existing flooring has been removed. Additional charges may be necessary, but we will of course discuss these with you before proceeding.
Additional optional installation services, these may incur a fee:
Uplift & Disposal
Take away any new waste, these can be turned into rugs and runners.
Please note: these additional services need to be agreed in advance.
Prior to fitting
You may have to make some preparations before your fitter arrives to fit your flooring.
If you choose not to opt for our uplift and disposal services, please remove any old flooring and leave the room clear, with the subfloor vacuumed ready for installation. We understand that it is not always possible to move all of your furniture. Please discuss this with our in-store team so they can make any required provisions. However we can not include any white or electrical goods within this service.