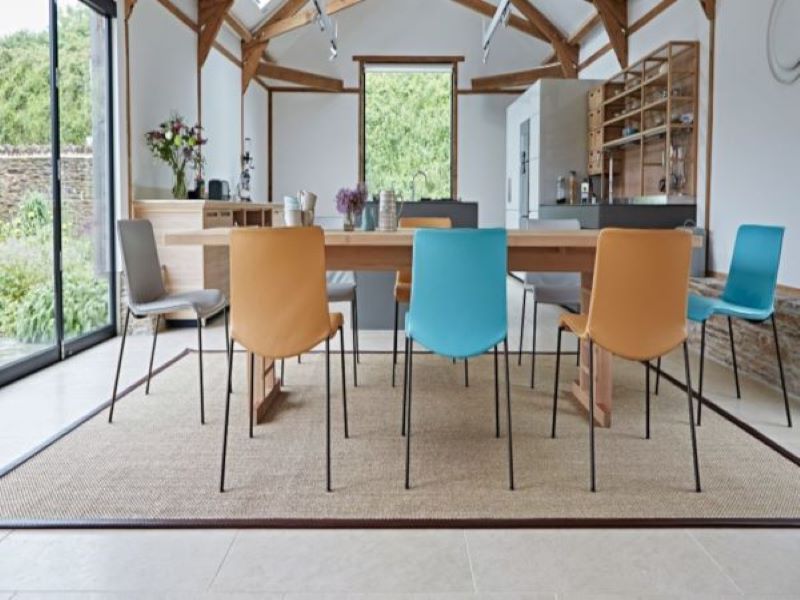 Need A Rug?
Few items in a home possess the ability to effortlessly unify a room's decor as effectively as a rug. Whether it serves as the inspiration for the entire space or adds a final, finishing touch, a rug can make or break the look and feel of your room.
What do I need to consider?
From dimensions and materials to style and craftsmanship, numerous factors must be carefully considered when choosing your rug. Such as where will the rug live and what purpose is it meant to serve, for example is it a statement piece or a functional one that prevents slips. Next, you'll want to consider size, shape, style, material, and pile.
Find Your Local Store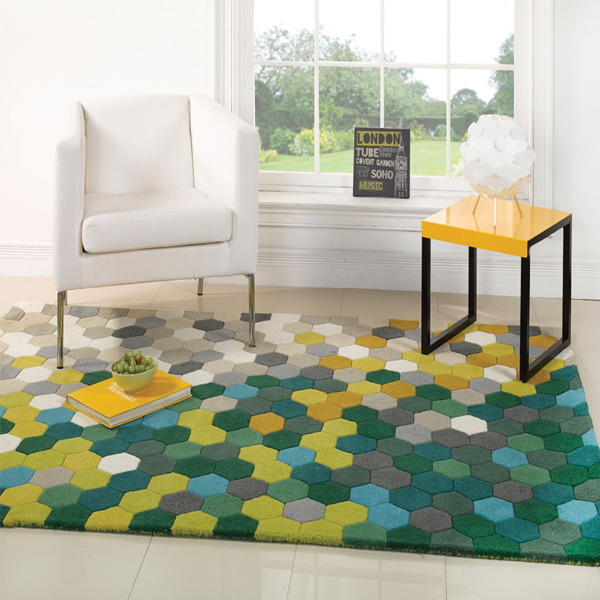 Floorstore Your Local Rug Store
Discover a wide range of styles, colours, and finishes at your nearby Floorstore showroom. Benefit from our Price Match Promise for the best deal, expert advice, flexible finance options, and convenient installation services.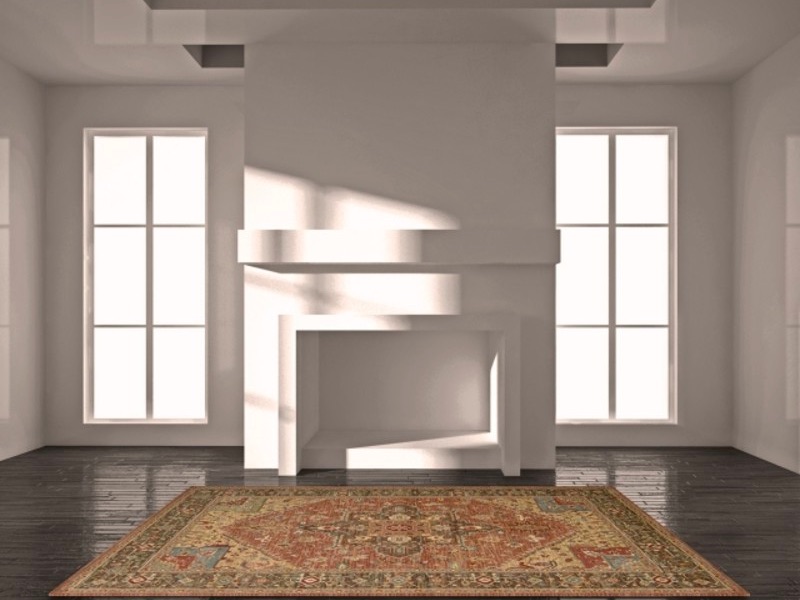 What Different Types Of Rugs Are There?
Carved: Typically start as patterned or plain rugs, with intricate elements hand-carved for added dimension. Hand-tufted in India or China using wool or acrylic, or machine-made Wiltons with post-production hand or machine carving.
Natural look and flat weave: Often flat-woven Wiltons with minimalist designs, highly durable and stain-resistant. Kilim rugs, flat hand or machine-woven, resemble heavy blankets in traditional styles.
Hall runners: Long, narrow rugs woven to fit hallways, kitchens, and other elongated spaces.
Velvet: Feature a short, tightly woven pile surface, resembling velvet.
Striped: Showcased linear patterns, a blend of modern and traditional designs originating over a thousand years ago.
Traditional: Bold, centuries-old patterns with medallions and motifs, influenced by Persian, Turkish, and 17th-century French design elements like fleur-de-lis, flora, borders, and medallions.
Round: Ideal for adding a unique touch to any room, fitting awkward spaces.
Modern: Offer limitless design possibilities, from abstract to coherent, showcasing contemporary creativity.
Persian and oriental: Hand-knotted by artisans over months, featuring various styles, finishes, and materials, like wool or silk, with rich cultural histories.