Flooring in Leeds & Wakefield
Enhance any space with the beautiful flooring choices available at Floorstore Leeds & Wakefield. Our flooring options seamlessly blend style and functionality, catering to both classic and contemporary preferences. Whether you are looking for a rustic touch or a modern feel, you'll discover the perfect colour and design that not only complements your home but also fits with your budget.
Since opening our first flooring store in Leeds in 1961, we've guided over 1,000,000 customers in finding their ideal flooring. All of our showrooms spread across Leeds & Wakefield hold an extensive range of carpets, wood, LVT, and laminate flooring, sourced from reputable manufacturers in the UK and beyond. We provide a wide range of colours, shades, and finishes, ensuring there's something for every taste and budget.
Visit our Floorstore showrooms conveniently located across Leeds and Wakefield, offering free customer parking. Step into our stores to learn more about our range, enquire about samples, explore our fitting arrangement service, and discover flexible delivery options—all designed to meet your flooring needs.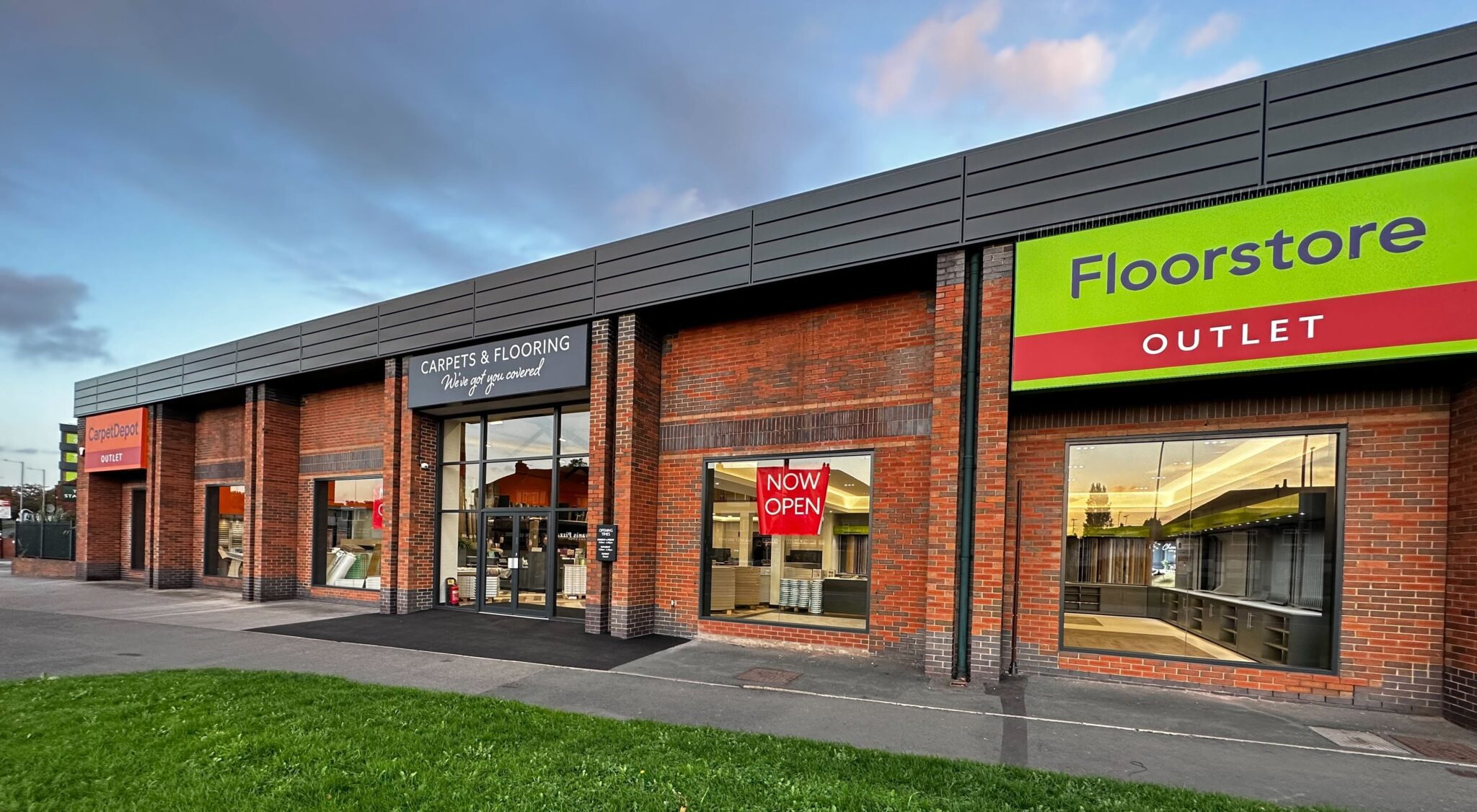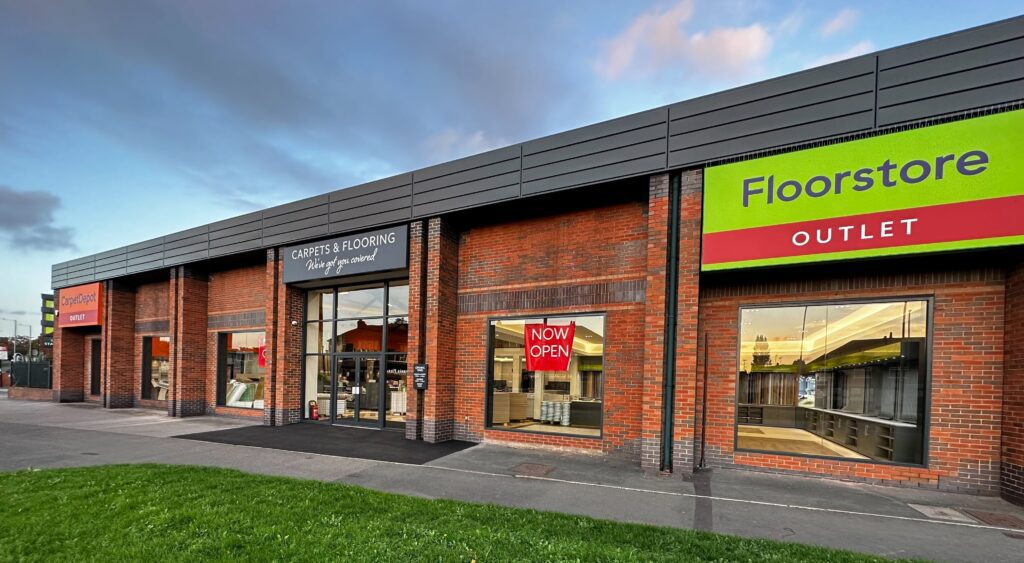 Floorstore Leeds & Wakefield
Discover a wide range of styles, colours, and finishes at your Floorstore showrooms in Leeds and Wakefield. Benefit from our Price Match Promise for the best deal, expert advice, flexible finance options, and convenient installation services.