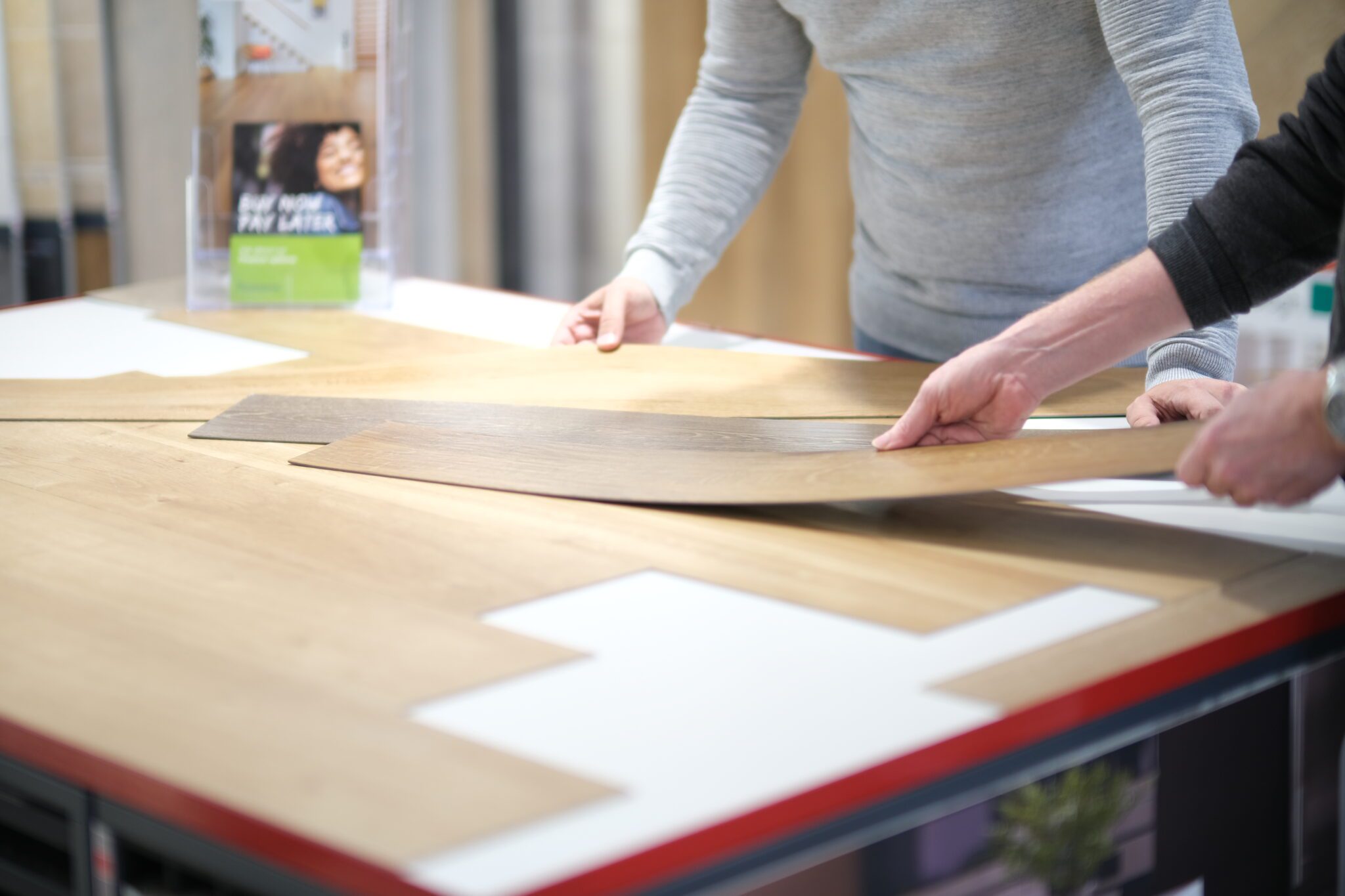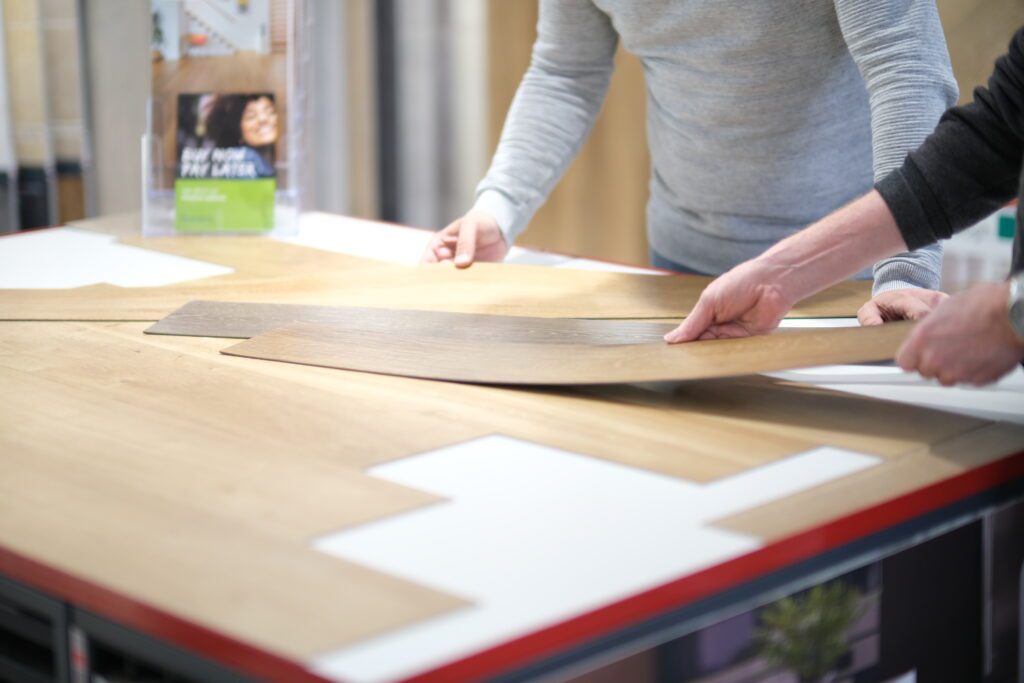 Welcome to Floorstore's Laminate Flooring Guides
Laminate flooring offers an appealing alternative for those seeking the authentic look of real wood without the higher price tag or for those desiring enhanced durability. If you're uncertain about whether this type of flooring is right for you, our buying guides is your one-stop resource.
The guides will provide you with helpful tips . We'll explore waterproof options, touch on various AC ratings, look at after care and help you pinpoint the ideal flooring  for your requirements. Additionally, we'll cover factors that can help in the decision-making process.
However, if you can not find what you are looking for drop into one of our local showrooms to talk to our experts
Find Your Local Store
Our Guides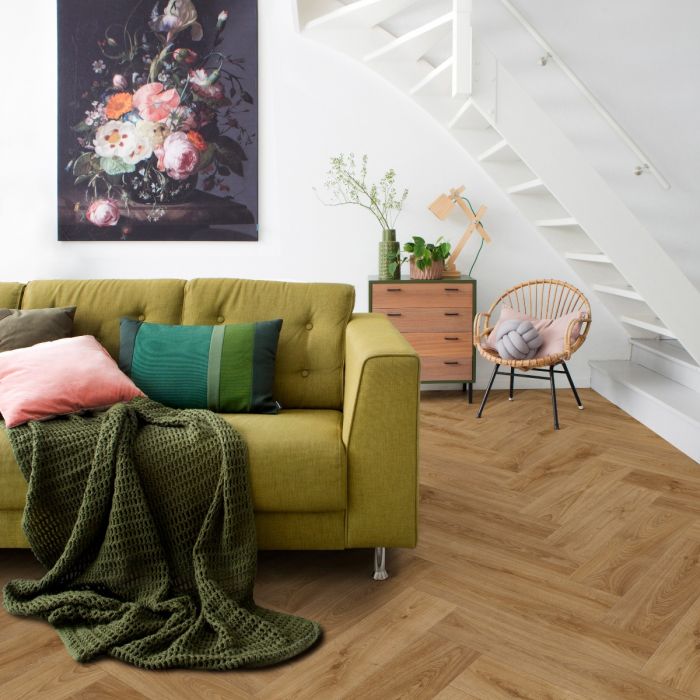 Laminate - The Low Maintenance Choice
Discover the ultimate value in flooring with laminate flooring, a top choice for those seeking low-maintenance elegance. Here are five advantages:
Exceptional Durability: With a robust external layer and coating, laminate flooring surpasses hardwood, vinyl, and carpet in strength, scratch resistance, impact resistance, and longevity. It stands up to pets, kids, and high heels effortlessly.
Resistant to Stains, Fading, and Moisture: Enjoy peace of mind with extensive warranty protection against stains, fading, and moisture damage.
Easy Cleaning and Maintenance: The superior stain and moisture-resistant surface coating simplifies cleanup. No need for waxes or varnishes.
Economical Choice: Not only is laminate flooring budget-friendly upfront, but its durability and longevity make it a cost-effective investment compared to other hard surfaces.
Our Laminate Range
Our Laminate Flooring Guides