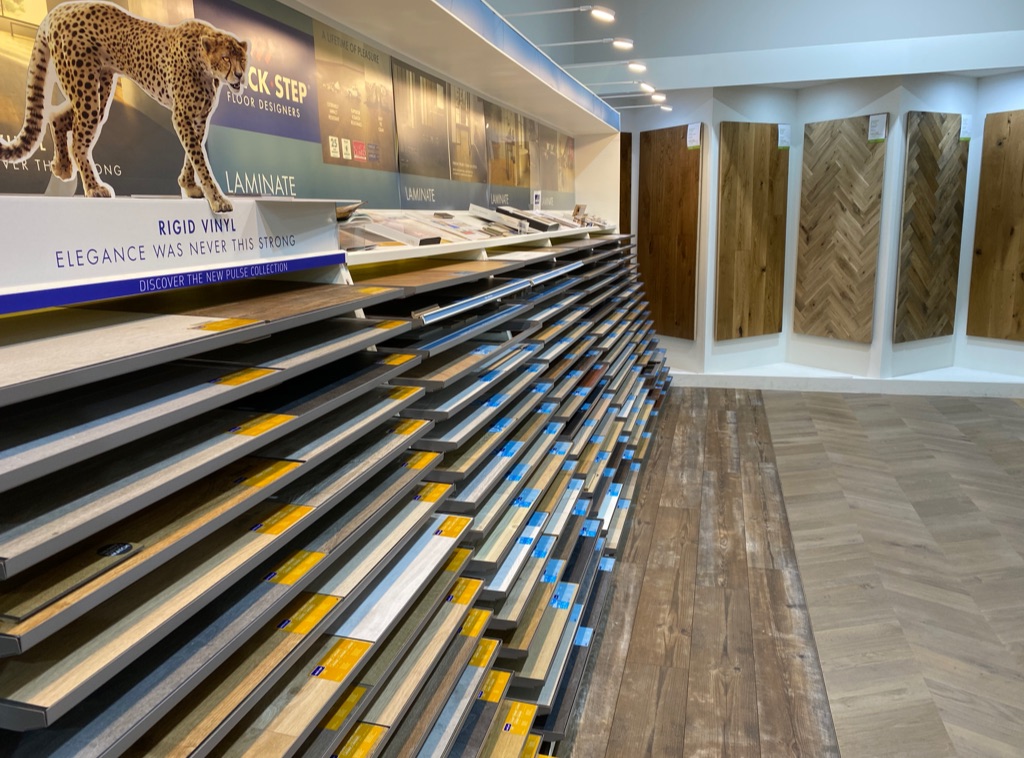 Laminate Flooring Available In-store!
Welcome to the Floorstore, your destination for high-quality and affordable laminate flooring. If you're seeking a durable and cost-effective flooring solution with a natural effect, look no further.
Discover our extensive range at your local Floorstore showroom. With a wide selection of designs, colours, and finishes, you can easily find the perfect flooring that complements your style. From elegant pale ivories to sophisticated ashy greys, rich oak browns, and timeless dark walnut shades, our collection caters to every taste.
Find Your Local Store
View Our Brands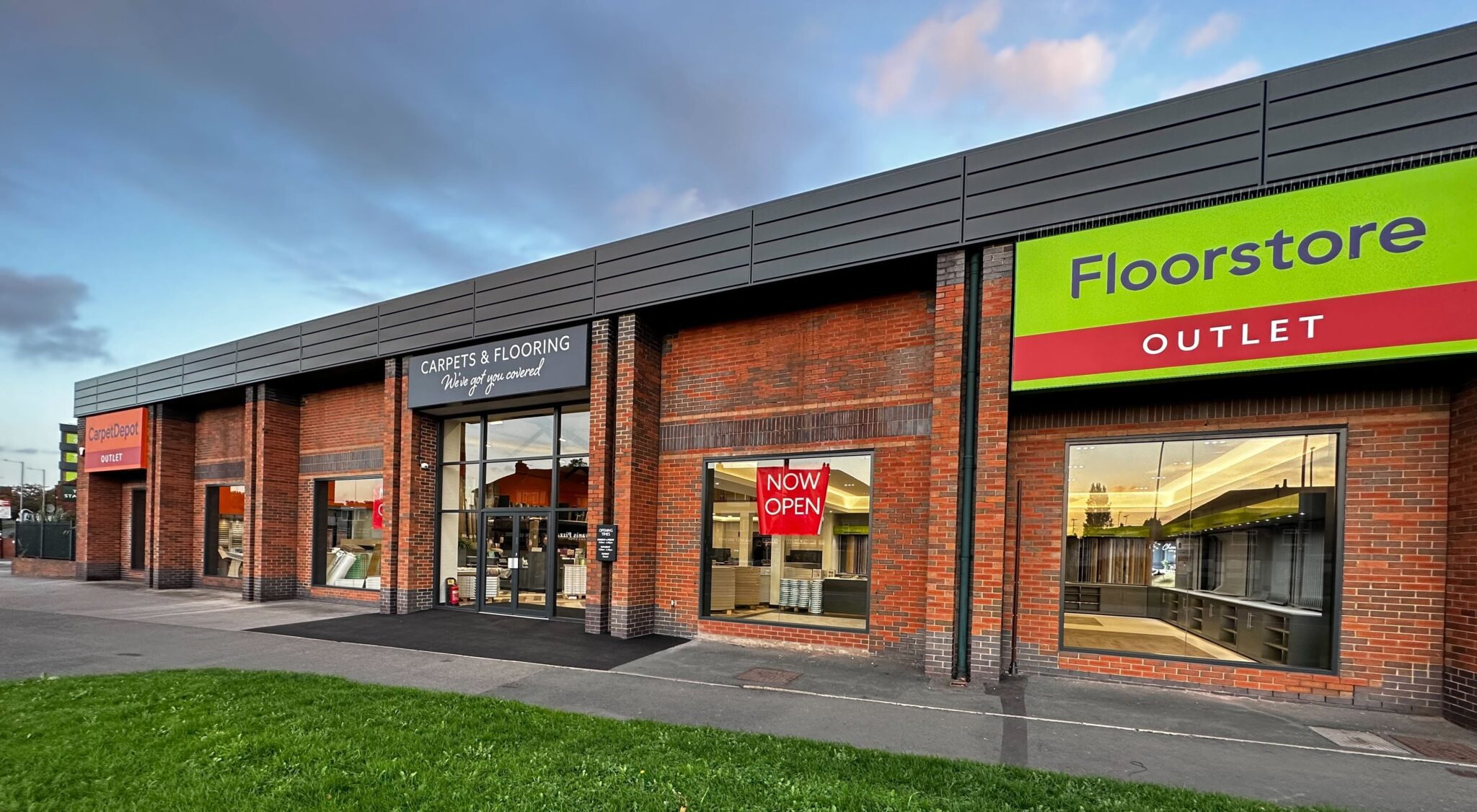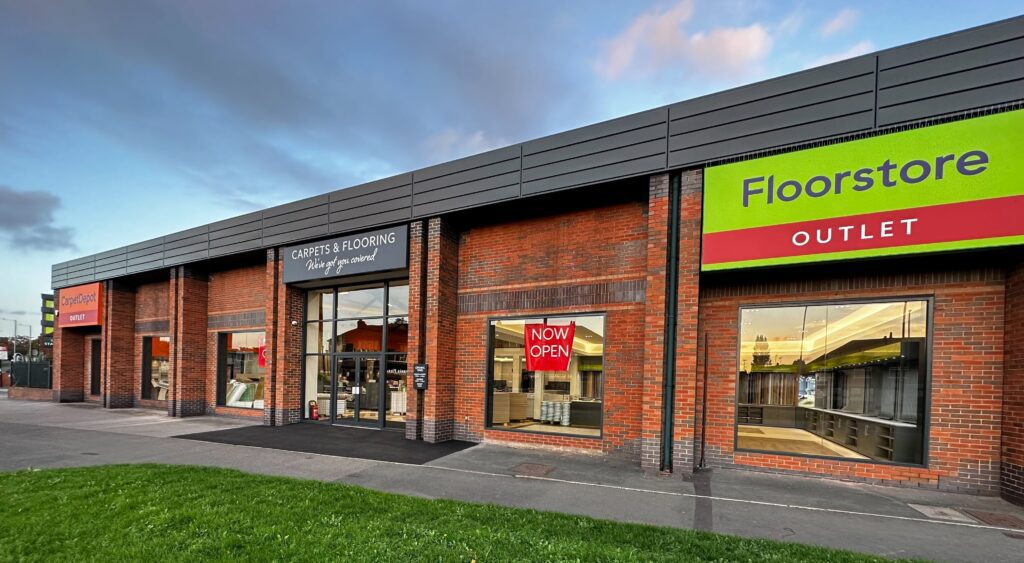 Floorstore Your Local Laminate Store
Discover a wide range of styles, colours, and finishes at your nearby Floorstore showroom. Benefit from our Price Match Promise for the best deal, expert advice, flexible finance options, and convenient installation services.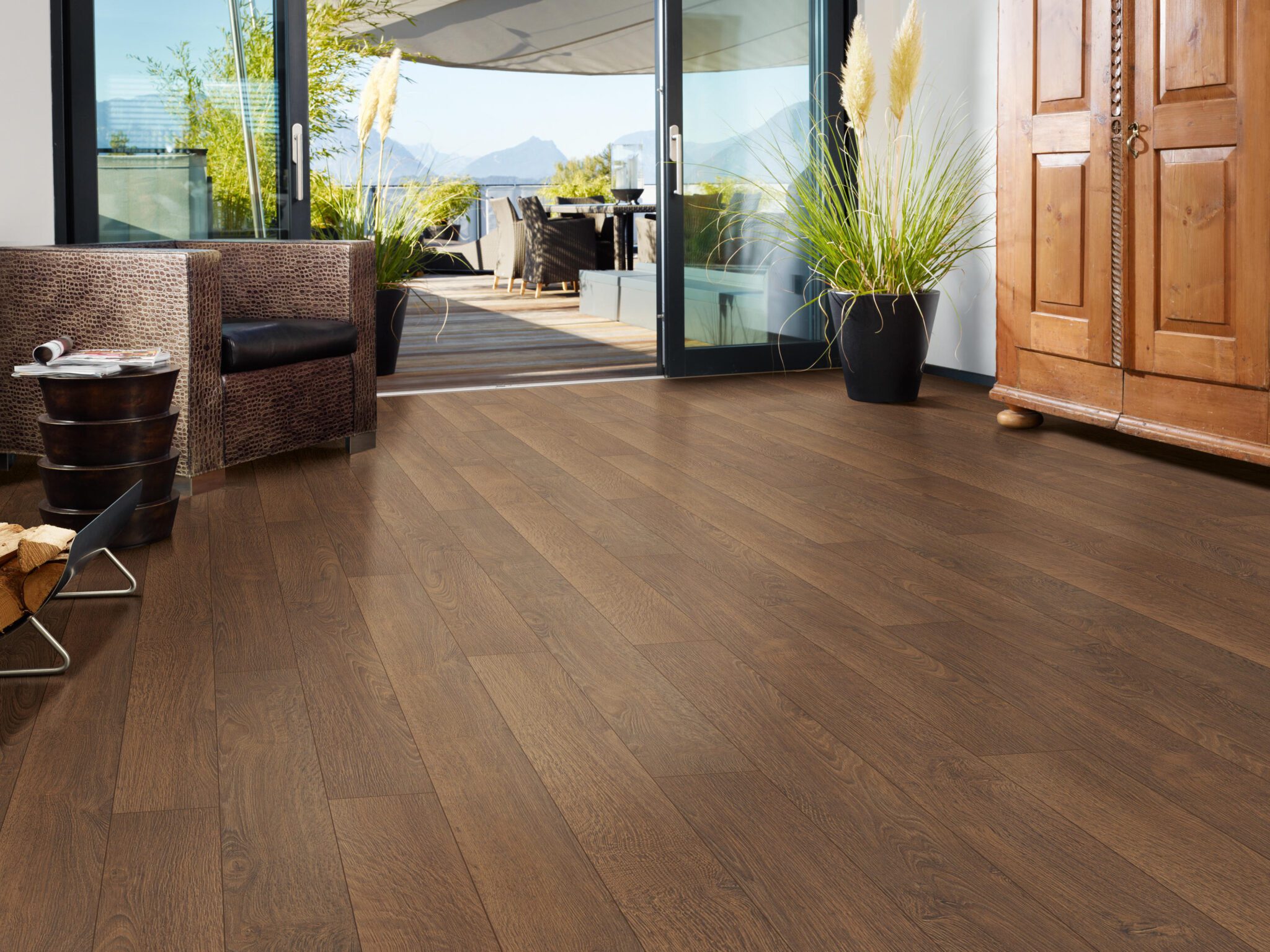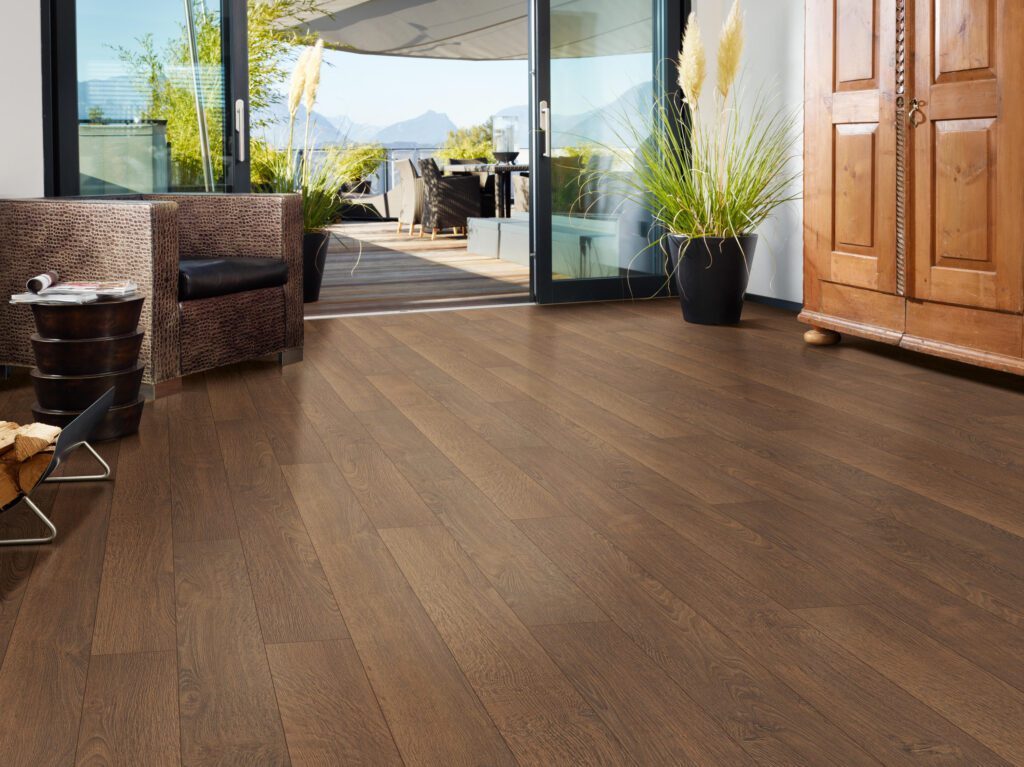 The Smart Choice!
Laminate is an excellent option when seeking a durable and cost-effective flooring solution that mimics the appearance of real wood. Ideal for households with kids and pets.
Is it worth getting laminate flooring?
Laminate is a great choice if you want a high-end hardwood look but need something more durable, as laminate is resistant scratches, stains, and dents. It is also much more affordable than hardwood and a lot easier to clean and maintain as it does not need to be varnished.
What is the best laminate flooring?
Floorstore are proud to work with a wide range of leading brands, including Quick-step, Kronotex, Balterio, Elka and Classen. So, whether you're looking for a classic oak, modern grey, or rustic pine design, we have something to suit every taste and every budget.
For more information check out our guides.
Flooring Guides Available
View Our Brands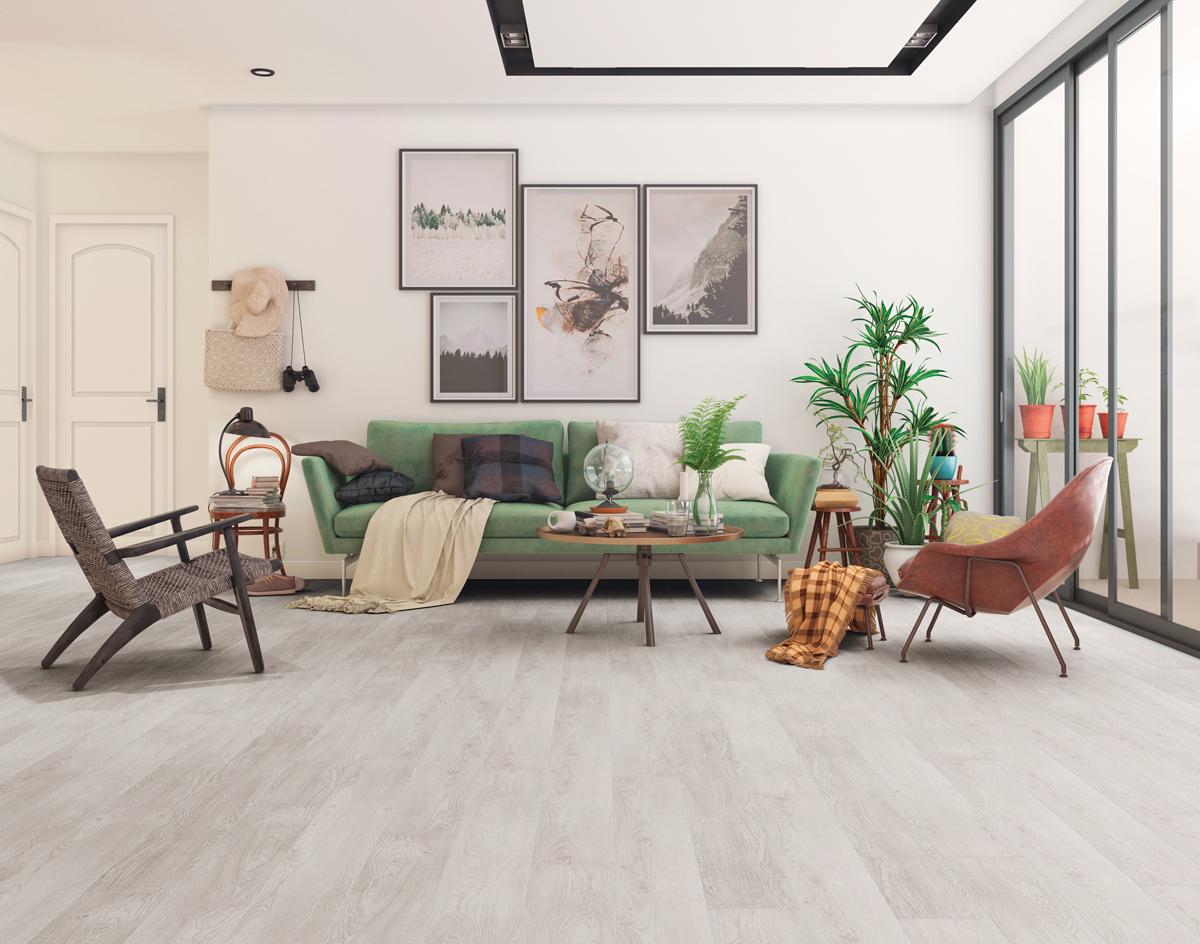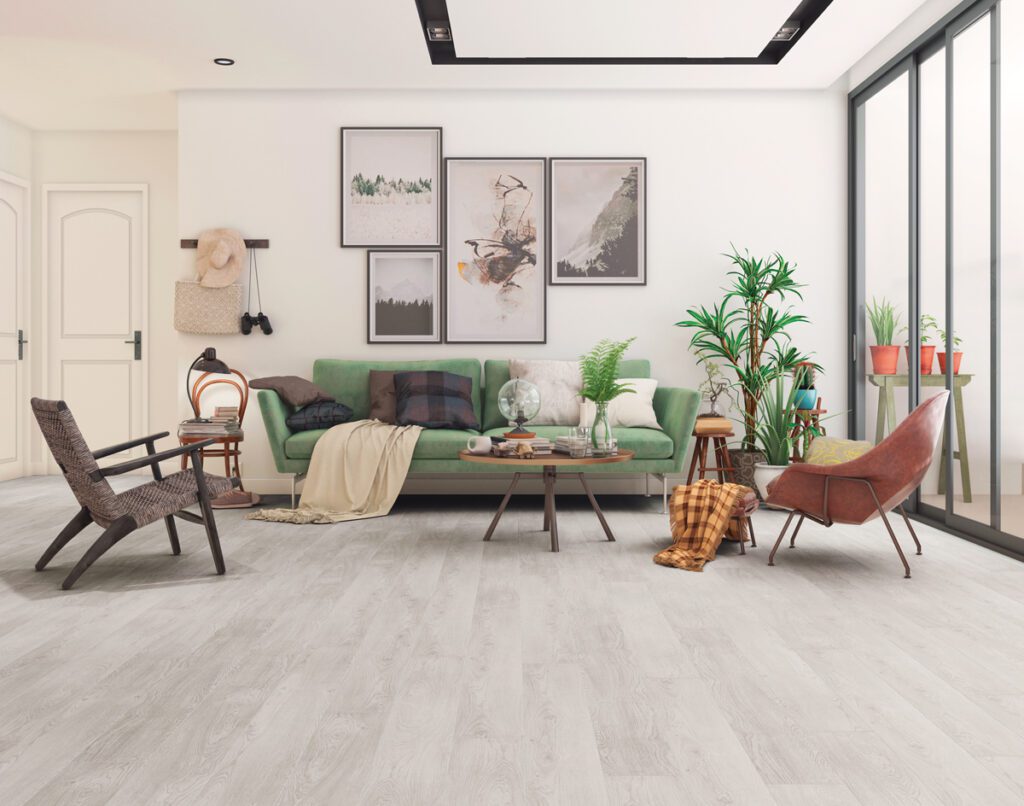 Laminate The Popular Choice
Which rooms is laminate suitable for?
Floorstore's laminate flooring range includes extra-hardwearing options designed for busy areas and styles, so it is popular for use in most rooms in the home. However, we would not recommend using it in high moisture areas.
What is the most popular style of laminate?
Herringbone laminate flooring has long been a popular choice for laminate flooring with it chevron design, replicating the effect of real wood. As for colour, grey laminate flooring remains a popular choice, however, black laminate flooring is becoming increasingly popular especially when paired with light-coloured furniture and decor.  Always remember to consider your overall design scheme, lighting, and personal preferences when selecting the most popular laminate flooring colour and style.
View Our Customer Projects Here
Sign Up To Our Newsletter
Receive the latest offers, promotions and Floorstore news delivered straight to your inbox.