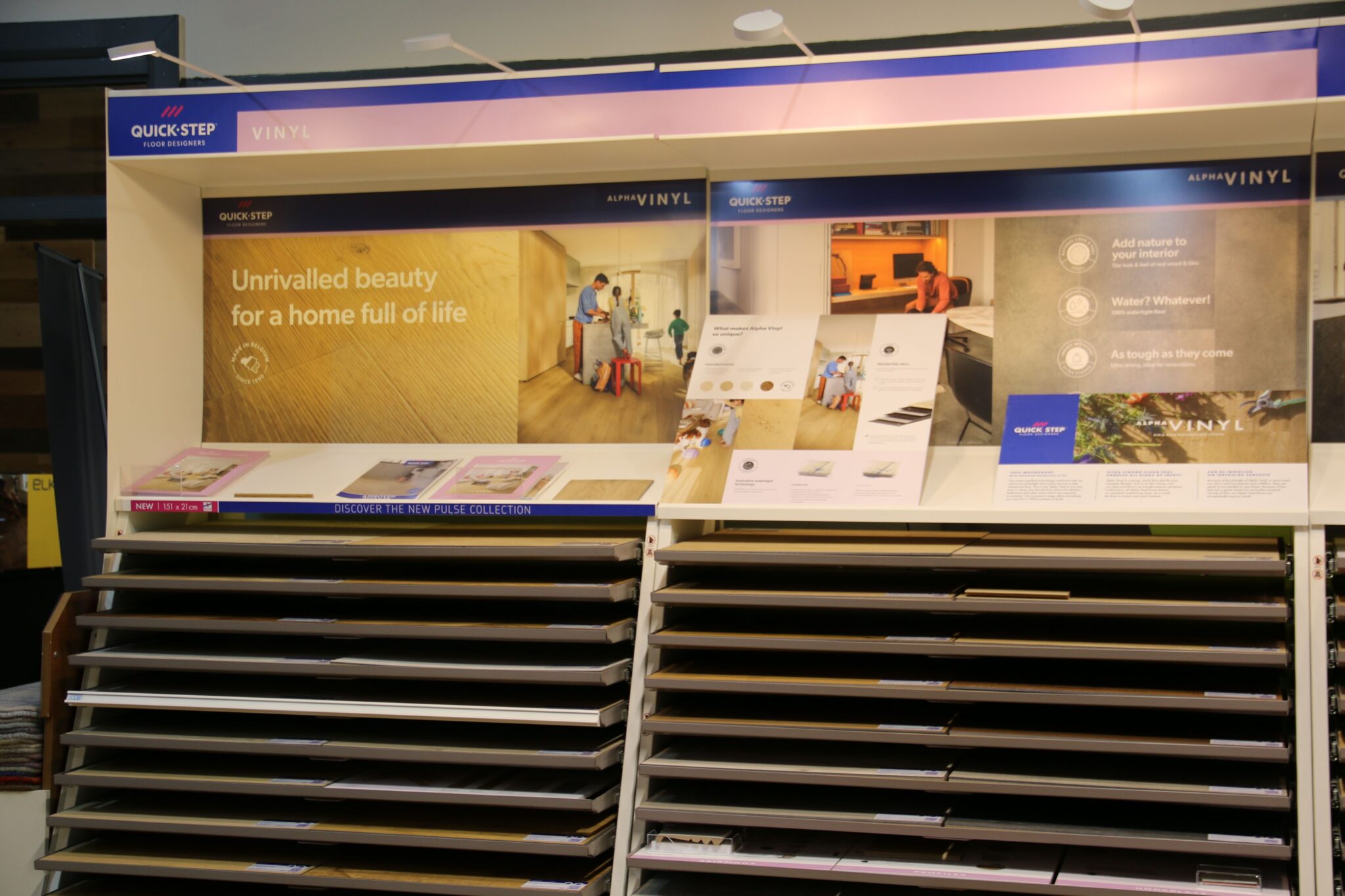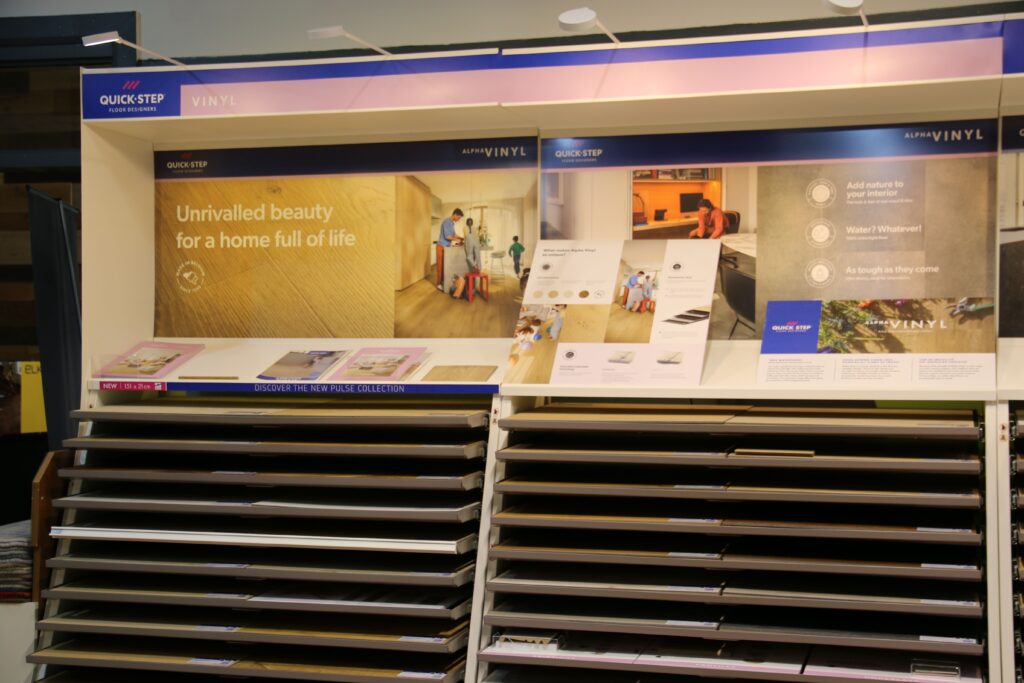 What Is Vinyl Flooring
Vinyl flooring is more popular than ever before in the UK and around the world. A perfect blend of style, convenience and durability, vinyl floors transform living spaces into warm, beautiful, and comfortable homes. At Floorstore, you can find an amazing range of vinyl flooring, to suit virtually any décor and personal taste. But before you select your favourite design, look at the information we've gathered on this page. You'll quickly understand why this innovative material is perfect for enhancing the look and feel of your home.
Vinyl flooring is a synthetic flooring option composed of multiple layers. It incorporates materials such as plastic, fiberglass, and PVC, usually available in planks, tiles, or sheets for easy assembly. The core layer forms the main body of the floor, possibly featuring an underlay or backing. Above this lies the image layer, capable of replicating various materials like wood and ceramic. A protective top wear layer of varying thickness shields the underlying layers from potential damage.
Find Your Local Store
View Our Brands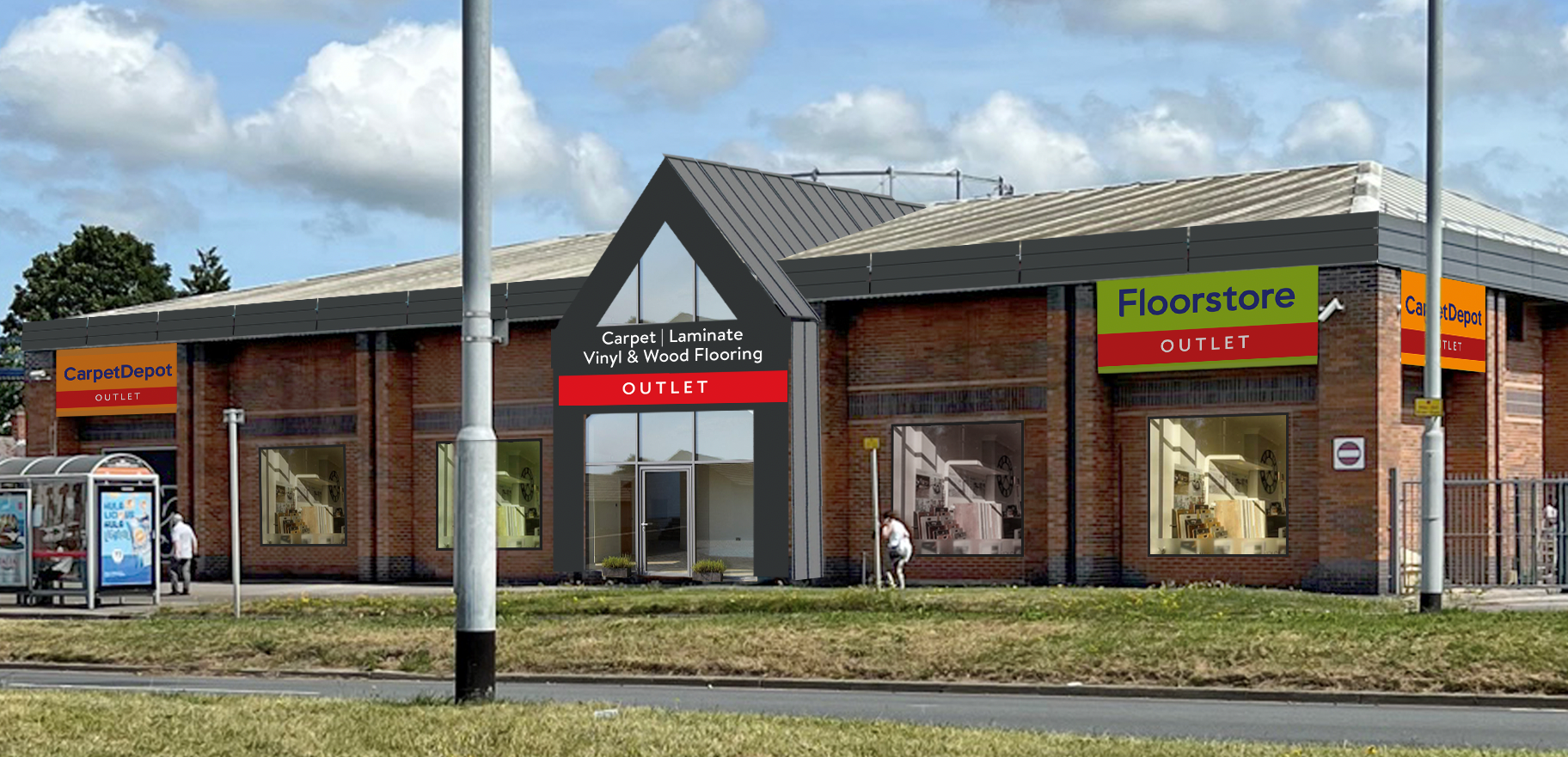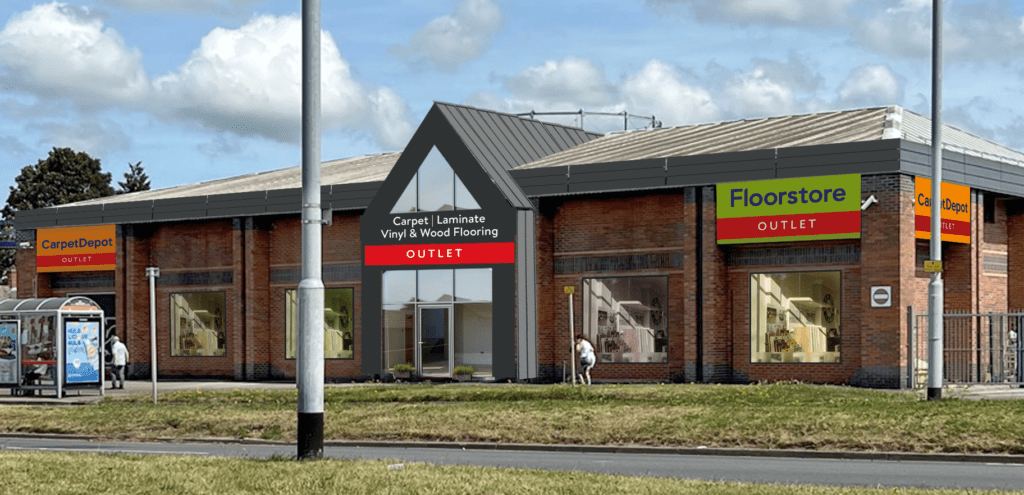 Floorstore Your Local Vinyl Store
Discover a wide range of styles, colours, and finishes at your nearby Floorstore showroom. Benefit from our Price Match Promise for the best deal, expert advice, flexible finance options, and convenient installation services.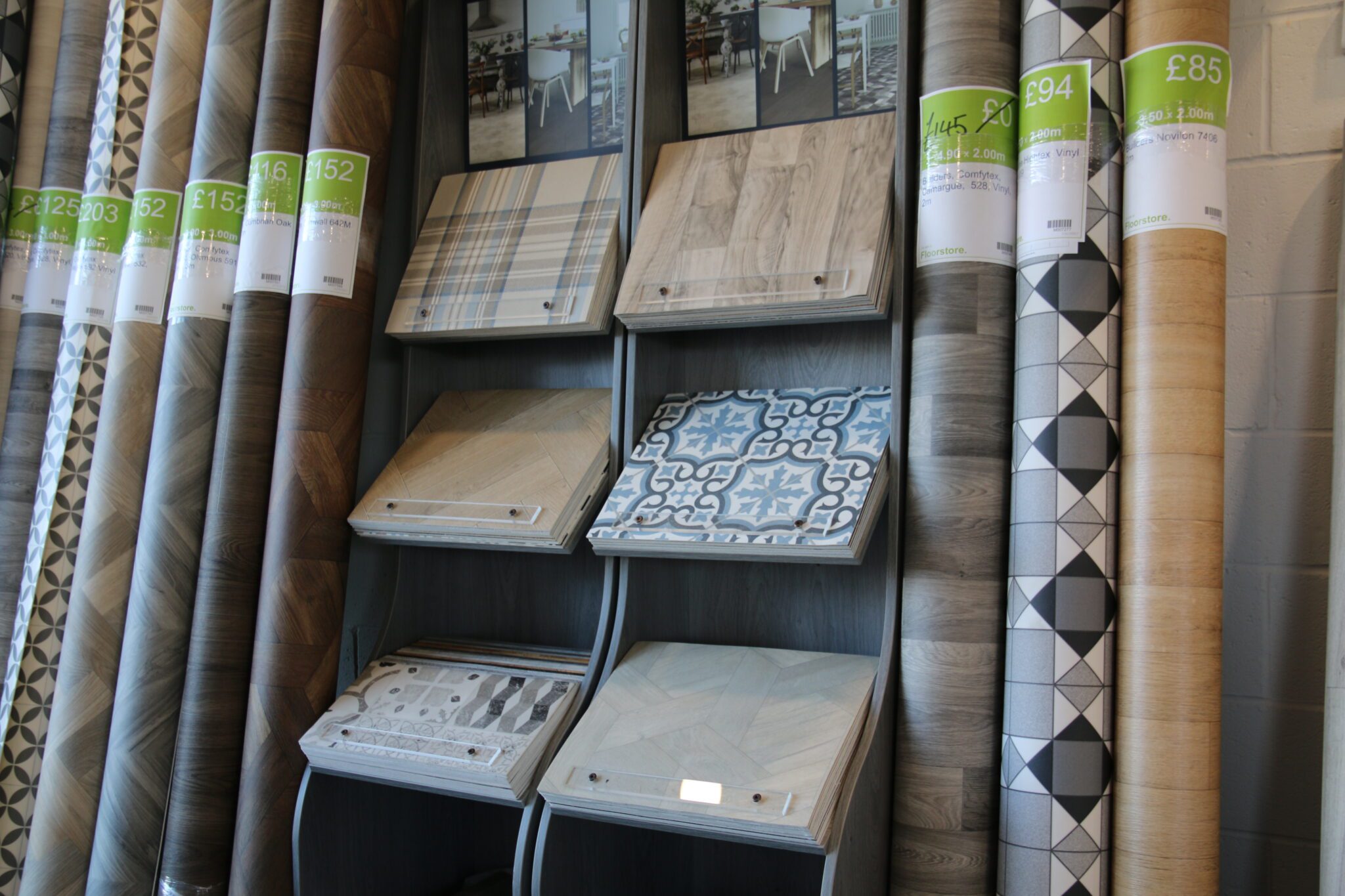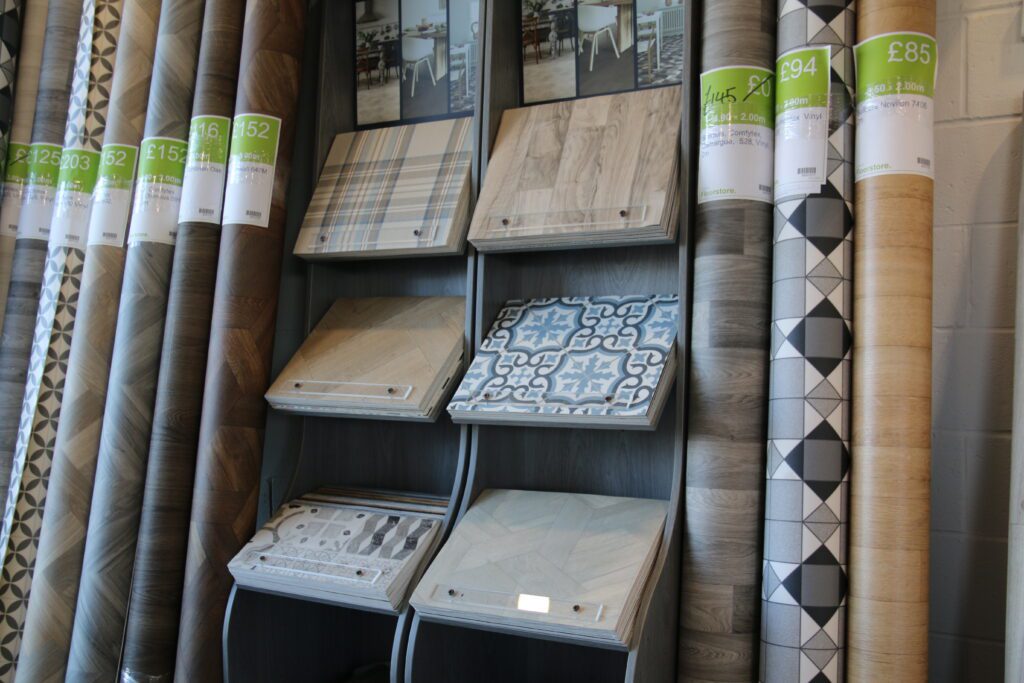 The Versatile Choice!
Where Can You Use Vinyl?
Vinyl flooring is suitable for any space. Select from an extensive variety of patterns, colours, and even lifelike wood and stone effects. Vinyl provides you with flexibility to achieve your desired look, along with easy installation and low-maintenance floor.
What to consider before buying vinyl floors
When purchasing vinyl flooring, consider factors such as the room's foot traffic, thickness and wear layer for durability, style, and design options to match your decor, ease of installation, and your budget. Additionally, verify if it's waterproof and suitable for the intended space, ensuring it meets your specific needs.
Looking for inspiration? Take a look at our customer projects.
View Our Customer Projects Here
Stunning Designs To Choose From
Gorgeous designs and realistic wood and stone textures are perhaps the main reason why vinyl flooring has become so popular. Cheaper than the natural material, but high-quality, durable, and just as beautiful, these floors help homeowners create their ideal décor on a budget.
Designs include everything from antique-style oak flooring to lime stone-effect tiles or modern patterns. You can also choose an abstract pattern with geometric shapes, or a simple colour that complements your furniture. But whether you want to create the look of a country manor or of a Tuscan villa, you'll find the perfect vinyl floor at Floorstore.
Sign Up To Our Newsletter
Receive the latest offers, promotions and Floorstore news delivered straight to your inbox.