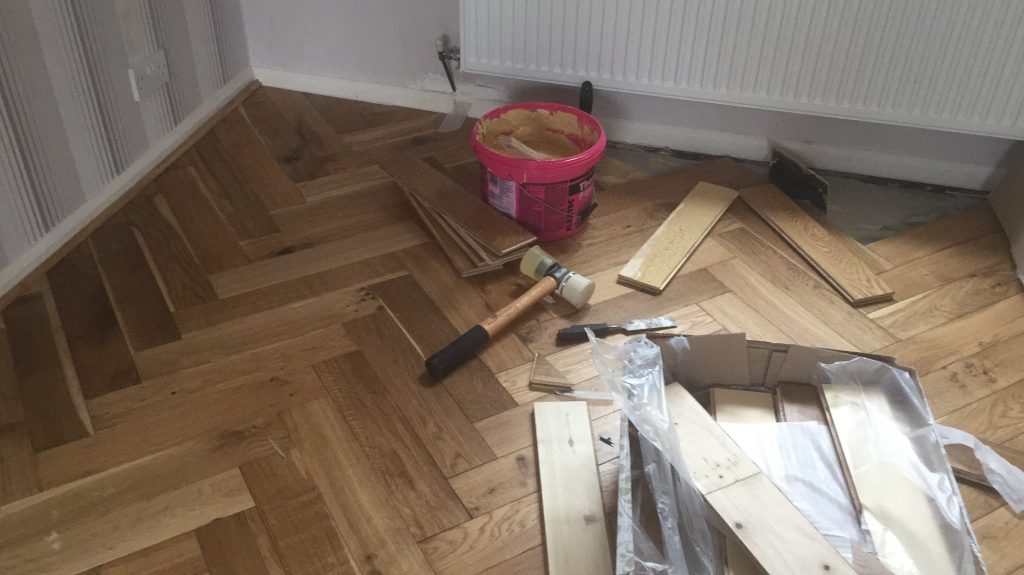 Welcome To Floorstore's Engineered Wood Flooring Guides
Explore our comprehensive engineered wood flooring guides for answers to all your queries about engineered wood. Whether you're seeking information or have specific questions, our guides are tailored to assist you.
If you can't find the information you need in our Flooring Guides, feel free to visit our store and consult with one of our experts. They'll be happy to assist you in making informed decisions about  flooring for your home.
Find Your Local Store
Our Guides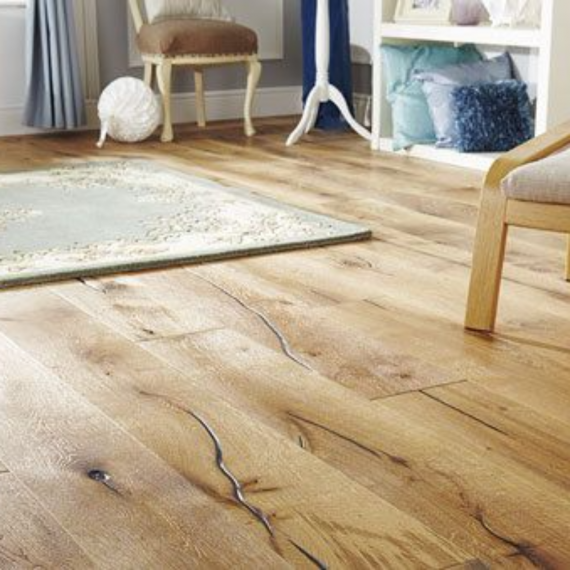 Engineered Wood- A Cost-effective Alternative To Hardwood
Engineered wood flooring is constructed from multiple layers of various wood types, with a top veneer layer that can be customised to your choice of wood, such as Oak or Ash. This versatility in top veneer options allows you to achieve a high-quality wood finish without the premium price tag. Additionally, it's an eco-friendly choice since it minimises the need for excessive tree cutting.
Engineered wood floors exhibit durability on par with genuine hardwood, making them a popular and cost-effective alternative. While they may lack the tactile sensation of real wood, engineered wood planks are specially treated to resist swelling and contraction, unlike solid wood. This feature enables you to install engineered wood flooring in virtually any area of your home.
Our Engineered Wood Range
Our Engineered Wood Guides