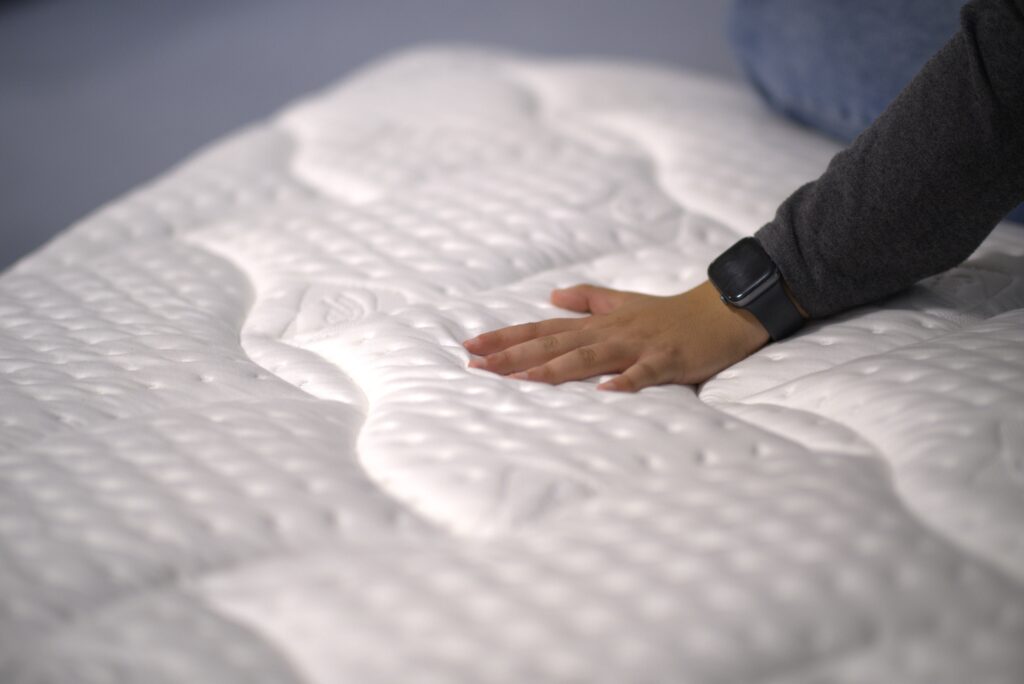 Who Is Relyon Beds?
Established in 1858 in Somerset, Relyon began producing premium quality mattresses right from the beginning. Under the name of Price Brothers and Co., the company made 100% wool mattresses that provided superior comfort. Fast forward to 2018, and Relyon are one of the leading bed manufacturers in the UK.
Using more than 150 years of experience in the industry, the company transforms bedrooms into havens of comfort that promotes well-being. Apart from their collection of premium mattresses, Relyon also make stylish Divans and upholstered headboards to provide a complete solution for your bedroom.
Relyon Collection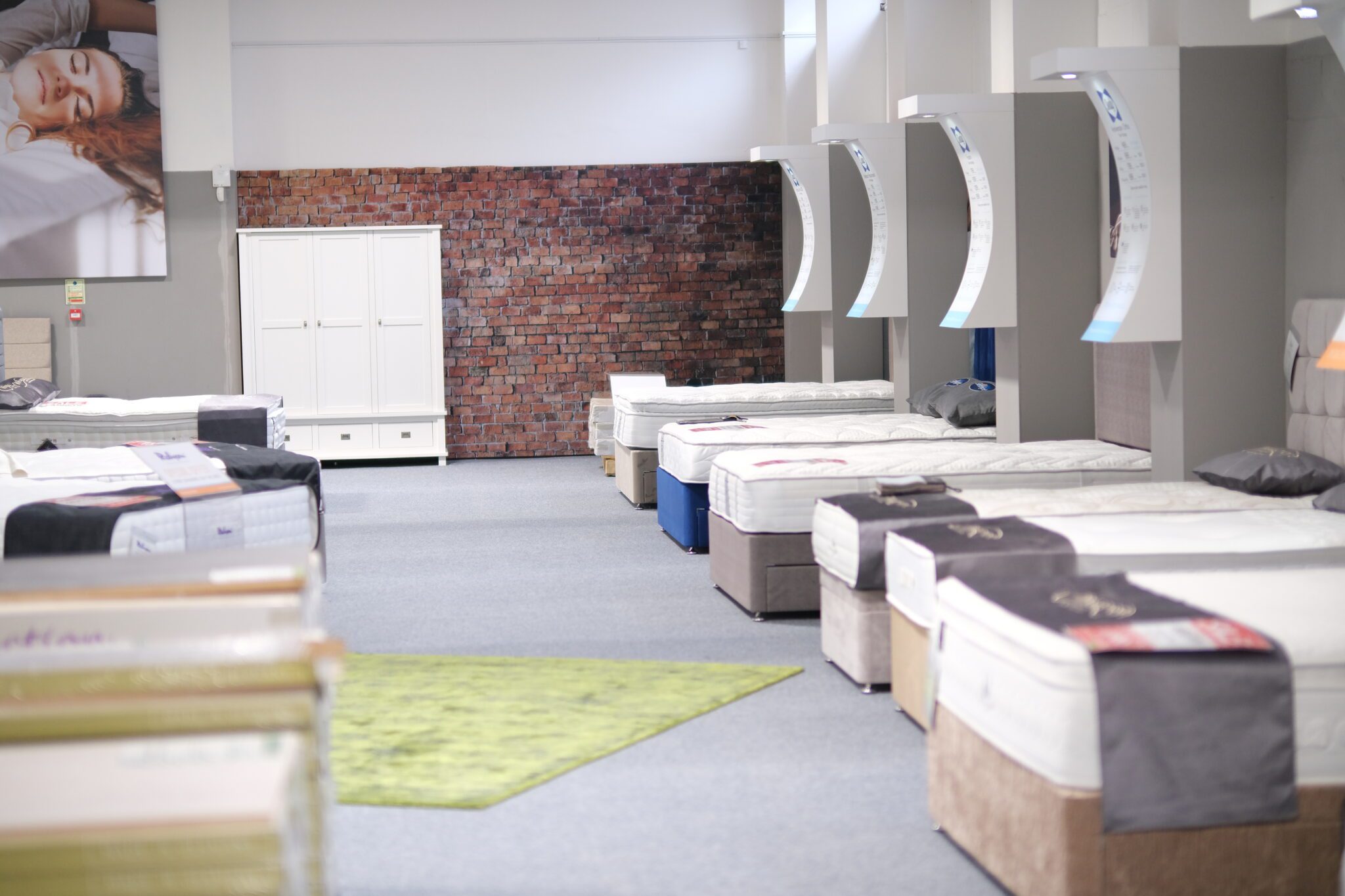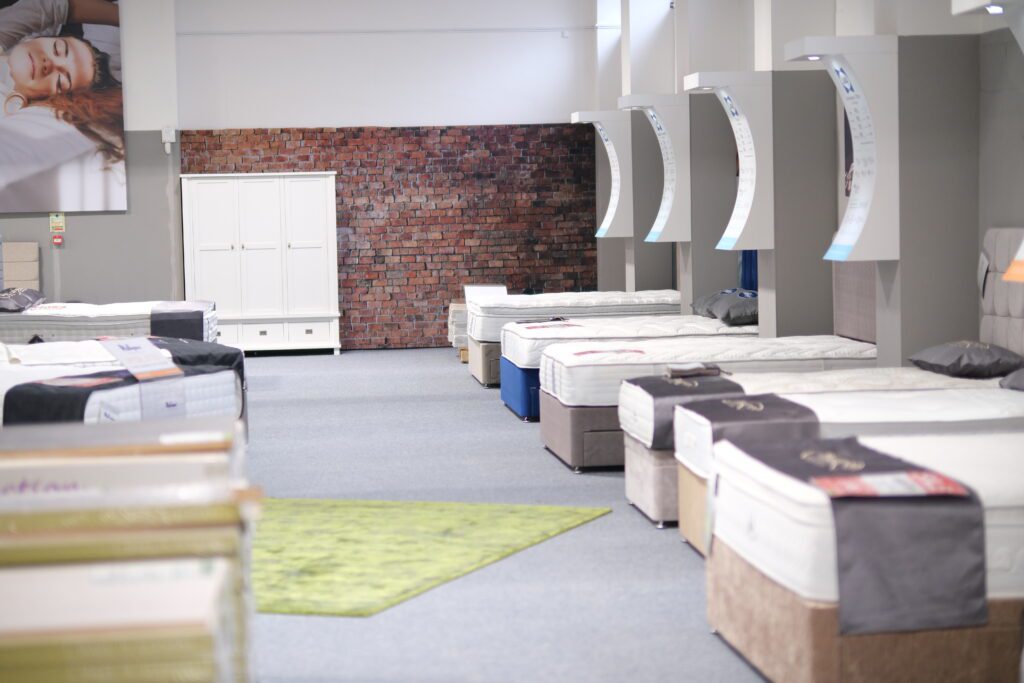 Floorstore Wakefield
Discover a wide range of styles, colours, and brands at Floorstore Wakefield. Benefit from the best deals, expert advice and flexible finance options.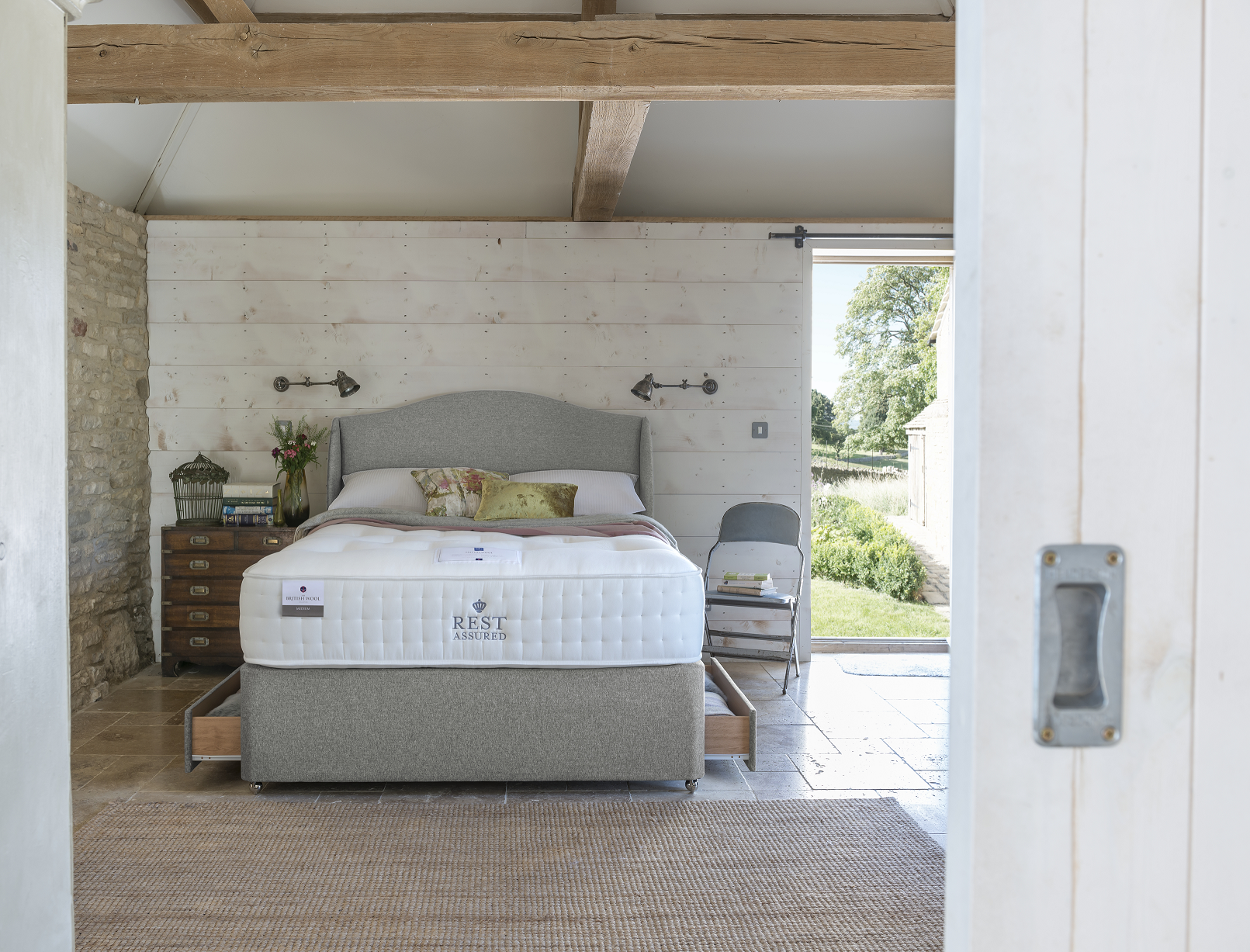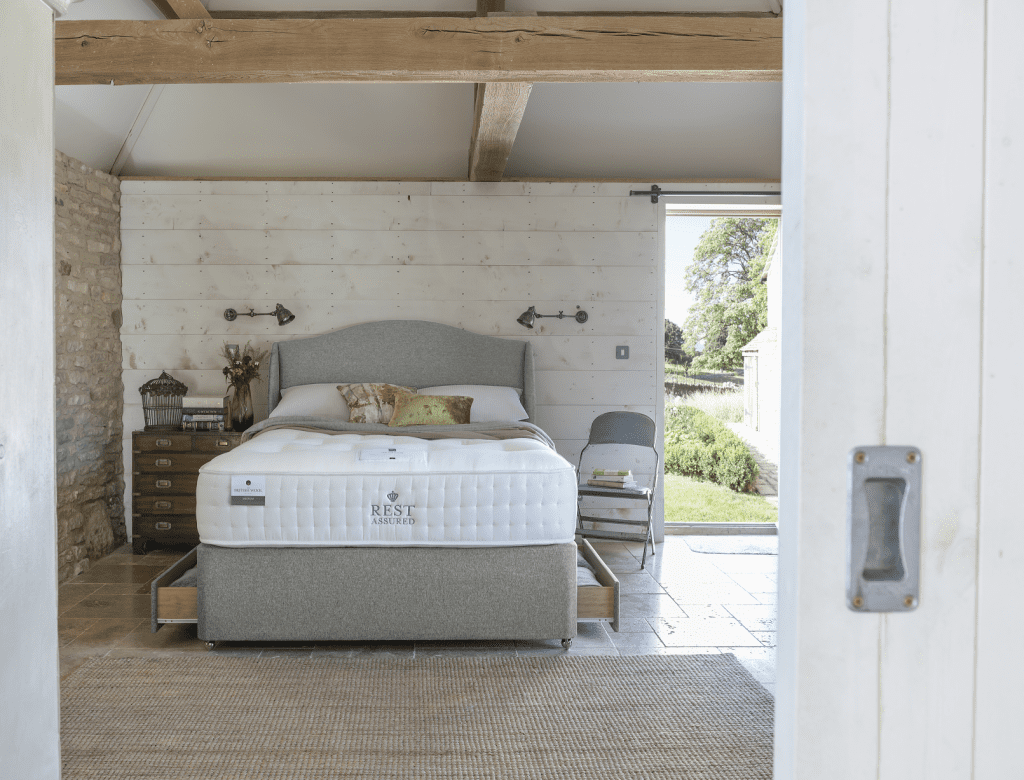 Why Buy Relyon Beds?
Dedicated to beautiful craftsmanship, Relyon not only have their own spring manufacturing company on site, but they also have their own wood mill. And they're also one of the few bed manufacturers in the UK to have their own in-house laboratory. So, it's no wonder that many consider Relyon as one of the best bed manufacturers in the world.
·      The first bed manufacturer to receive the prestigious Manufacturing Guild Mark
·      Fillings that include lambswool, mohair, cotton, silk, or cashmere
·      Ergonomic and orthopaedic collections available
·      State-of-the-art technology with five body support zones
·      Hypo-allergenic layers
·      Classic or modern upholstered headboard designs
·      Impressive 8-year warranties for mattresses purchased with a Divan base.
·      Full members of the Furniture Industry Sustainability Programme
Our Relyon Beds Collection
With regards to Relyon's mattress collection, it's important to note that there is a wide range catering to individuals with varying preferences and budget. From the opulent Peerless range, which boasts natural luxury, to the innovative Contemporary gel fusion selection, Relyon ensures that there's a mattress to meet every individual's unique sleep requirement. What sets Relyon mattresses apart is their meticulous craftsmanship, evident in the exquisite hand tufting and hand stitching details.
When it comes to practical Divans, Floorstore offers the entire spectrum of Relyon Divan options. You can look through choices that offer varying degrees of firmness, be it firm, medium firm, or extra firm, to perfectly complement your mattress. These Divans feature luxurious hand tufting and hand stitching, and you'll also find padded top Divans and Ottomans in the selection.
Moreover, if you're aiming for an elegant transformation in your bedroom, Relyon provides a range of nine headboard designs. These headboards, available at Floorstore and offered at attractive prices, cater to different decor styles, whether traditional, modern, or contemporary. These handcrafted headboards adhere to the highest quality standards and exhibit features such as deep stitching, buttons, patterns, panels, or even simpler designs for your choosing pleasure.