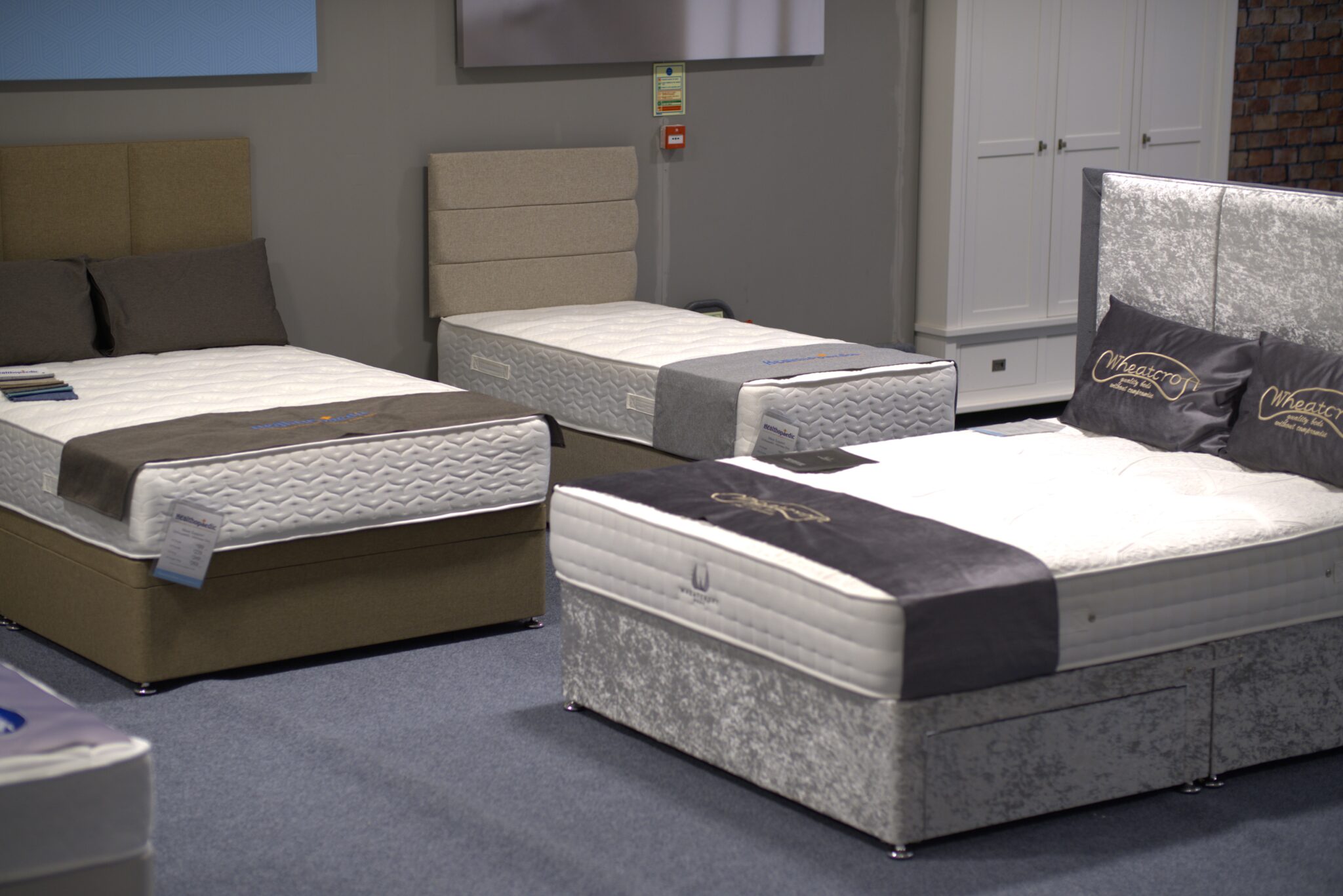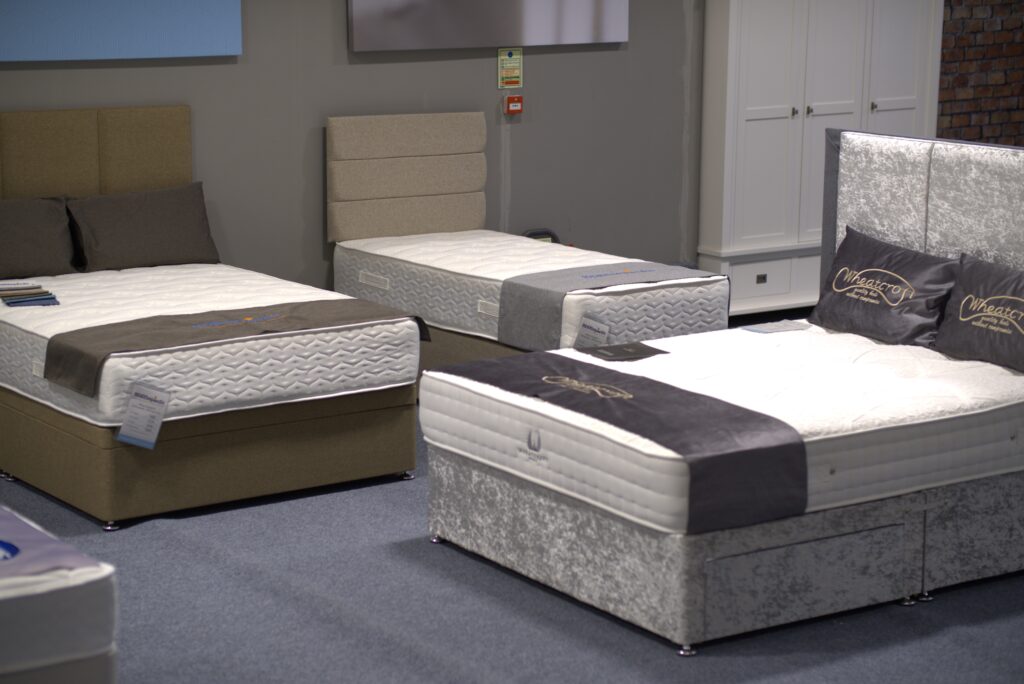 Who Are Wheatcroft Beds?
Welcome to our Wheatcroft Beds page. Here you can find out more about this popular UK brand and get a glimpse at the fantastic collections designed by the company. Yorkshire-based Wheatcroft Beds is a leading bed and mattress manufacturer, producing handcrafted products that combine high-quality materials and innovative technology. Designed with comfort and convenience in mind, the beds and mattresses made by Wheatcroft Beds range from budget to luxurious. Integrated storage solutions and elegant details offer the perfect solution to upgrade your bedroom and your home. A 5-year warranty brings peace of mind and adds incredible value to the brand's products.
Wheatcroft Collection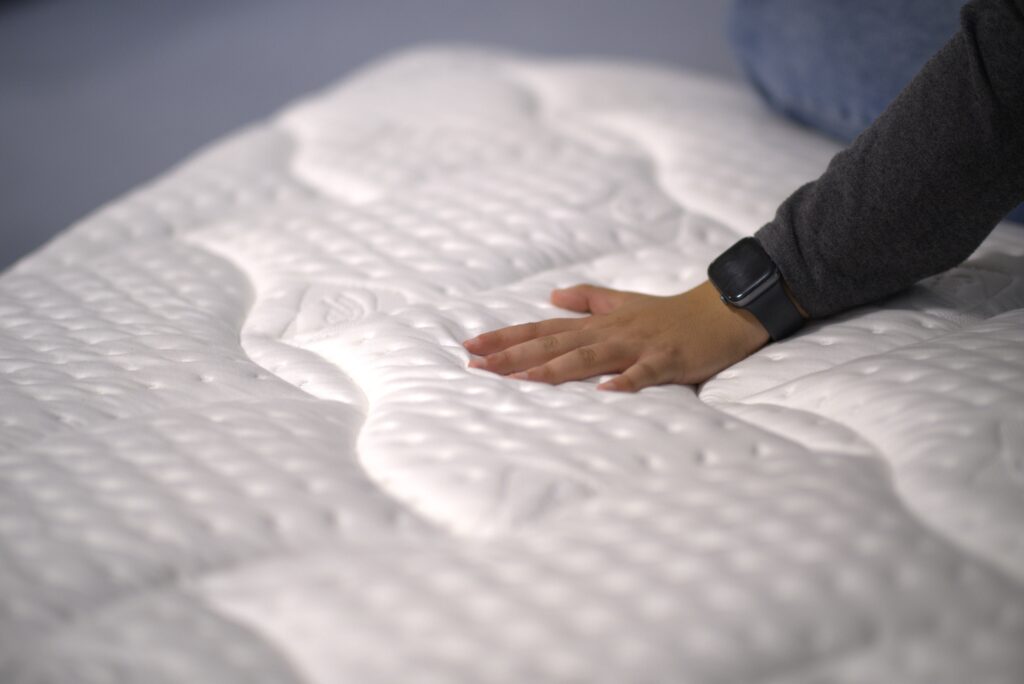 Floorstore Wakefield
Discover a wide range of styles, colours, and brands at Floorstore Wakefield. Benefit from the best deals, expert advice and flexible finance options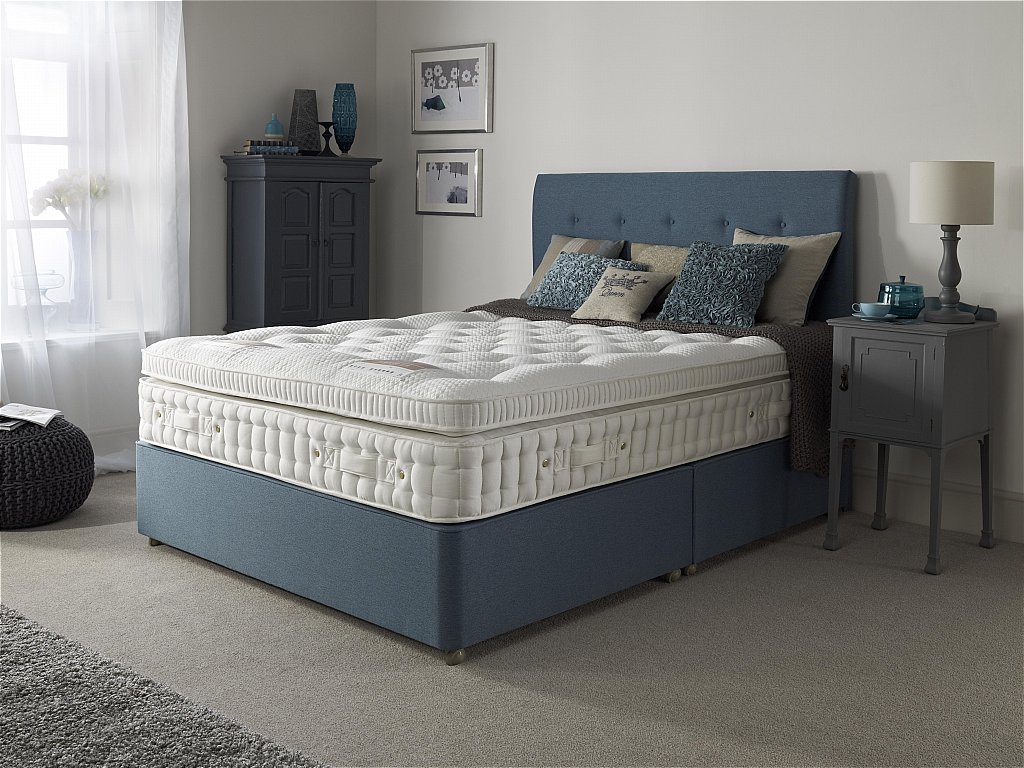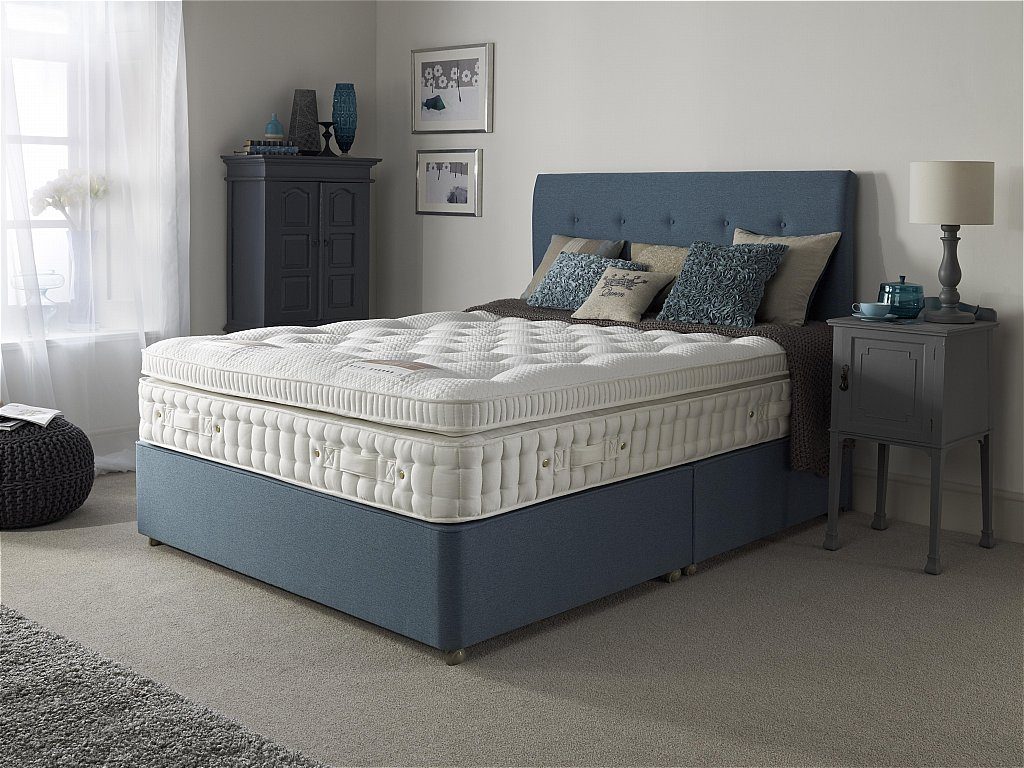 Why Buy Wheatcroft Beds?
According to some studies, one in four people are allergic to dust mites. This sensitivity has a direct impact on sleep quality and comfort, which is why Wheatcroft Beds have introduced the innovative Purotex technology in their collections. Using active probiotics, the technology ensures that mattresses remain clean of dust mites and allergens. 100% natural, the probiotics treatment guarantees cleaner air and optimum comfort. Sleeping better has never been easier.
Handcrafted with premium materials.
Opulent fabrics, organic cotton, Aloe Vera composites ensure superior quality and comfort.
Probiotics technology that minimises allergens and dust mites
Luxurious, orthopaedic, and budget ranges to suit any taste, need and wallet.
Traditional or modern designs to complement any décor.
Integrated storage solutions
5-year warranty
Our Wheatcroft Bed Collection
Wheatcroft Beds offers four collections. The Pocket Memory Collection which offers a range of bed designs and mattresses with features like pocket-sprung and memory foam options. The Luxurious Collection offers elegant, deep mattresses, and the Orthopaedic Collections provide firm options. Where the Budget Collection offers affordability with quality choices.