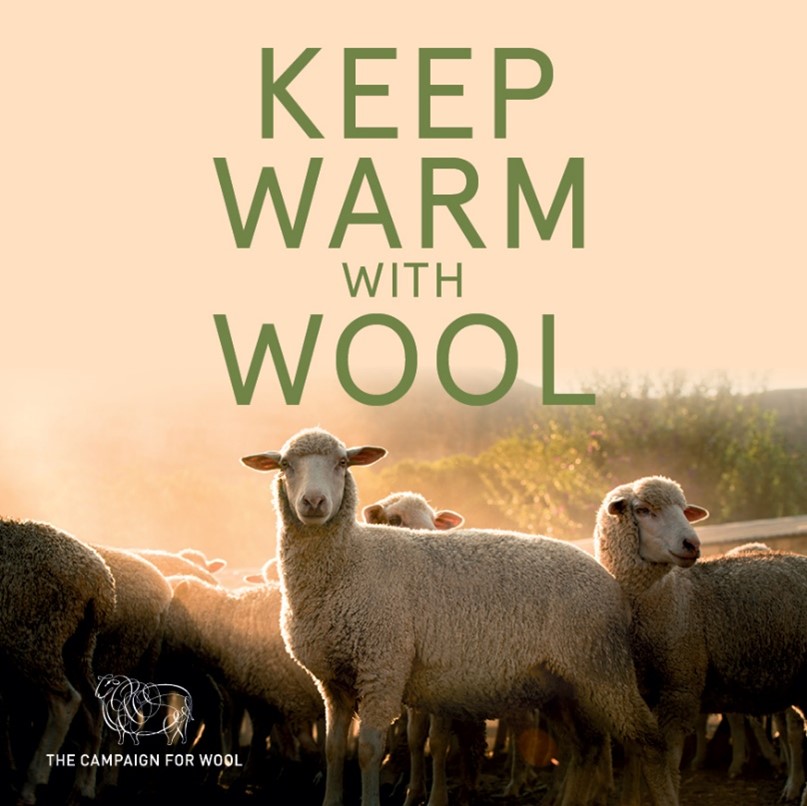 Embracing The Versatility And Sustainability Of Wool
October marks Wool Month, a time when the entire wool industry, from farmers to weavers, designers, and manufacturers, come together to celebrate and educate people on the numerous benefits of wool. This year's theme, couldn't be more relevant, especially considering the recent energy crisis. As a carpet supplier we wanted to share with you the benefits of wool carpets as this versatile fibre is not only aesthetically pleasing but also has multiple benefits and best of all, its sustainable too.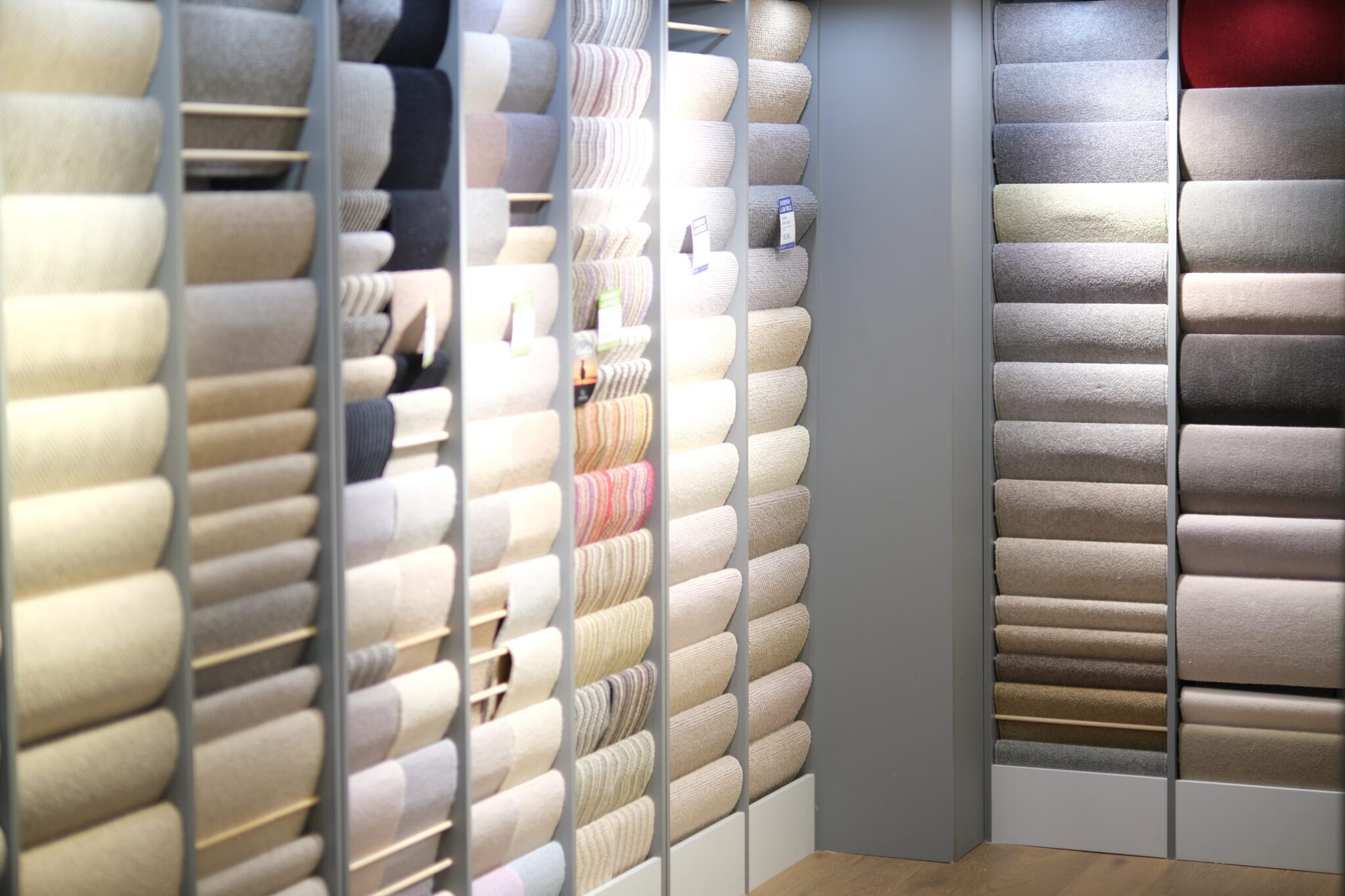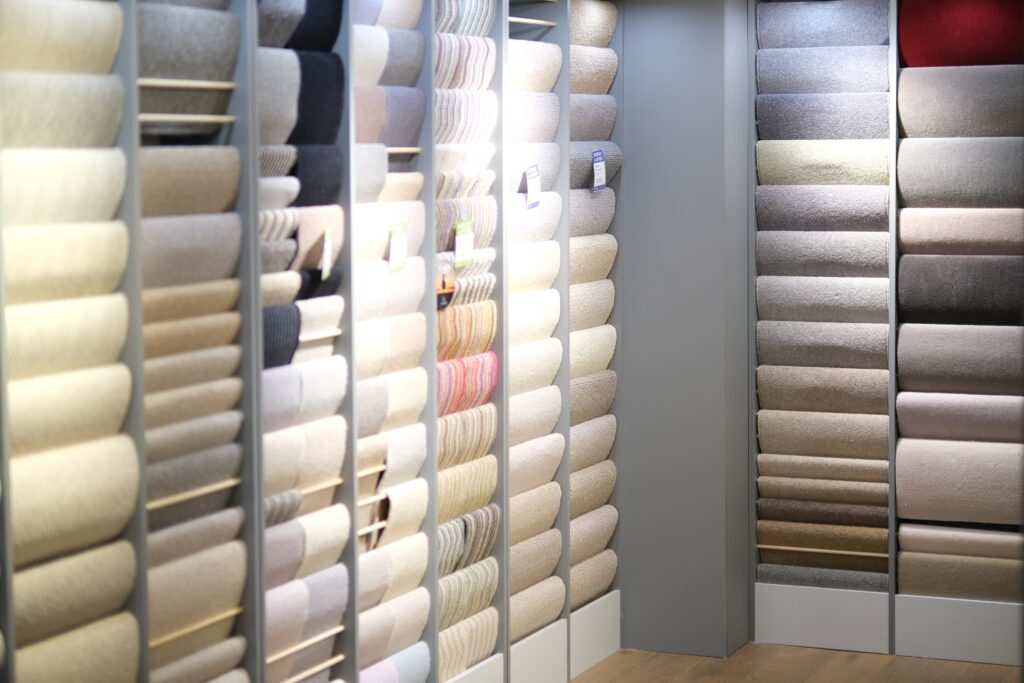 Floorstore Your Local Carpet Store
Discover a wide range of styles, colours, and finishes at your nearby Floorstore showroom. Benefit from our Price Match Promise for the best deal, expert advice, flexible finance options, and convenient installation services.


Wool Carpets: Not Only Look Good But Are Practical Too!
Sustainable & Renewable
One of the most compelling reasons to opt for wool carpets is their sustainability. With regular shearing as a crucial aspect of sheep care, the carpet industry benefits from a fresh supply of 100% natural wool each year. Wool is not only biodegradable and recyclable but also avoids the problem of lingering for centuries in landfills. Choosing a wool carpet isn't just a great decision for your home; it's a positive step for the planet.
Durable & Resilient
Wool carpets are inherently hard-wearing and suitable for heavy domestic use. The natural 'crimp' in wool fibres allows the carpet to bounce back after being walked on, preserving its original appearance, and reducing wear and tear.
Breathable
Wool, as a natural 'smart' fibre, contributes to creating a balanced atmosphere in your home. It absorbs humidity from the air, releasing it when the atmosphere becomes dry, thereby improving air quality. Wool carpets act as natural filters, trapping allergens and enhancing the air you breathe.
Resistant to Dirt
Wool's natural oils make it resistant to dirt and household soiling, making it an excellent choice for homes with children. This quality minimises the need for extensive cleaning products, saving both time and money. With regular vacuuming, your wool carpet will maintain its pristine appearance for many years.
Warmth & Insulation
Investing in a quality wool carpet not only enhances the look of your home but also proves to be a cost-effective decision over time. Wool, known for its natural insulating properties, keeps your home warm and cozy, providing a welcome respite during the cold winter months.
As we embrace Wool Month, let's celebrate the beauty, versatility, and sustainability of wool, recognising its enduring appeal across a wide range of products. From the farm to your floor, wool carpets stand out as a choice that aligns with environmental consciousness, durability, and timeless elegance. Join us in championing the warmth and wonder of wool!
Take a Look At Our Carpet Range Today