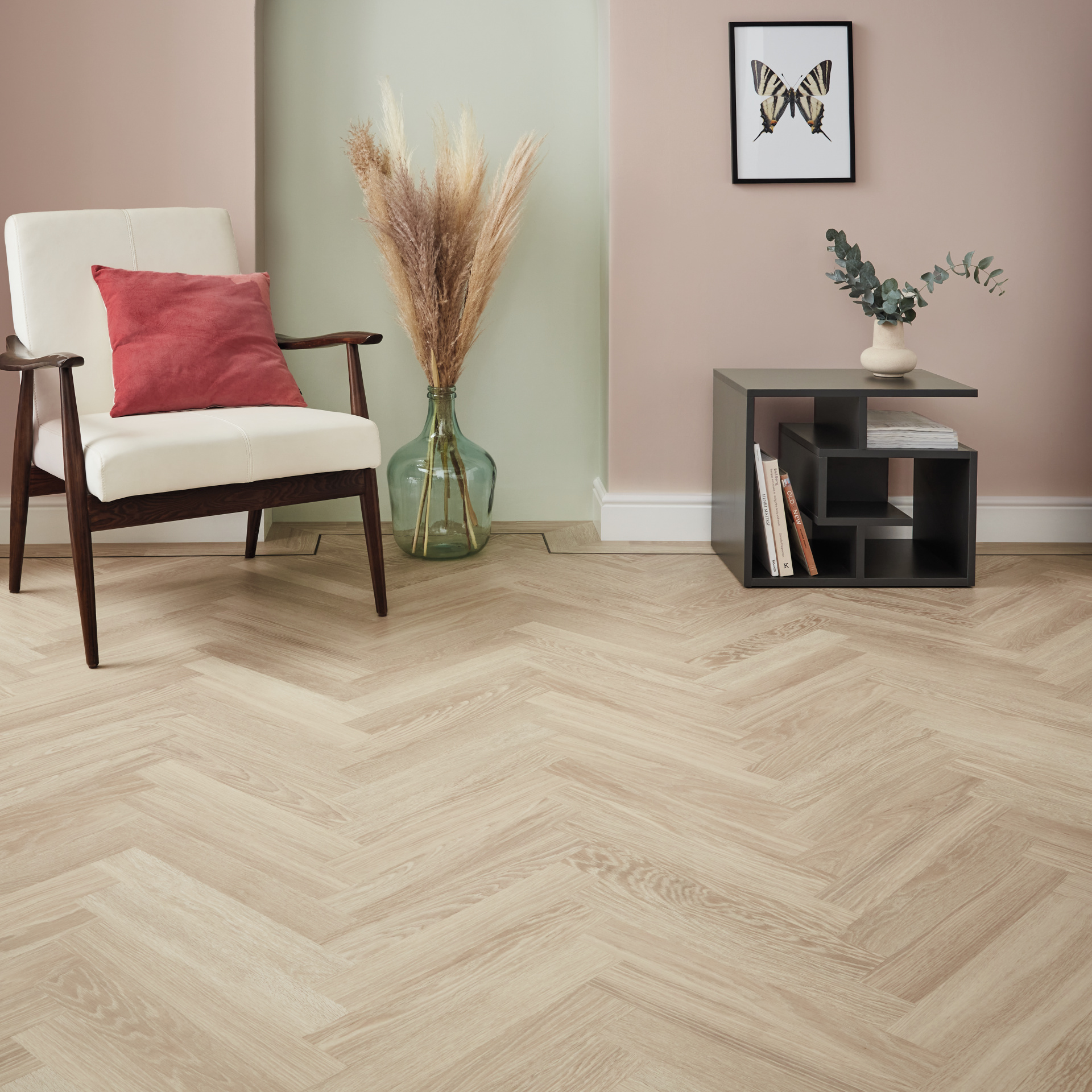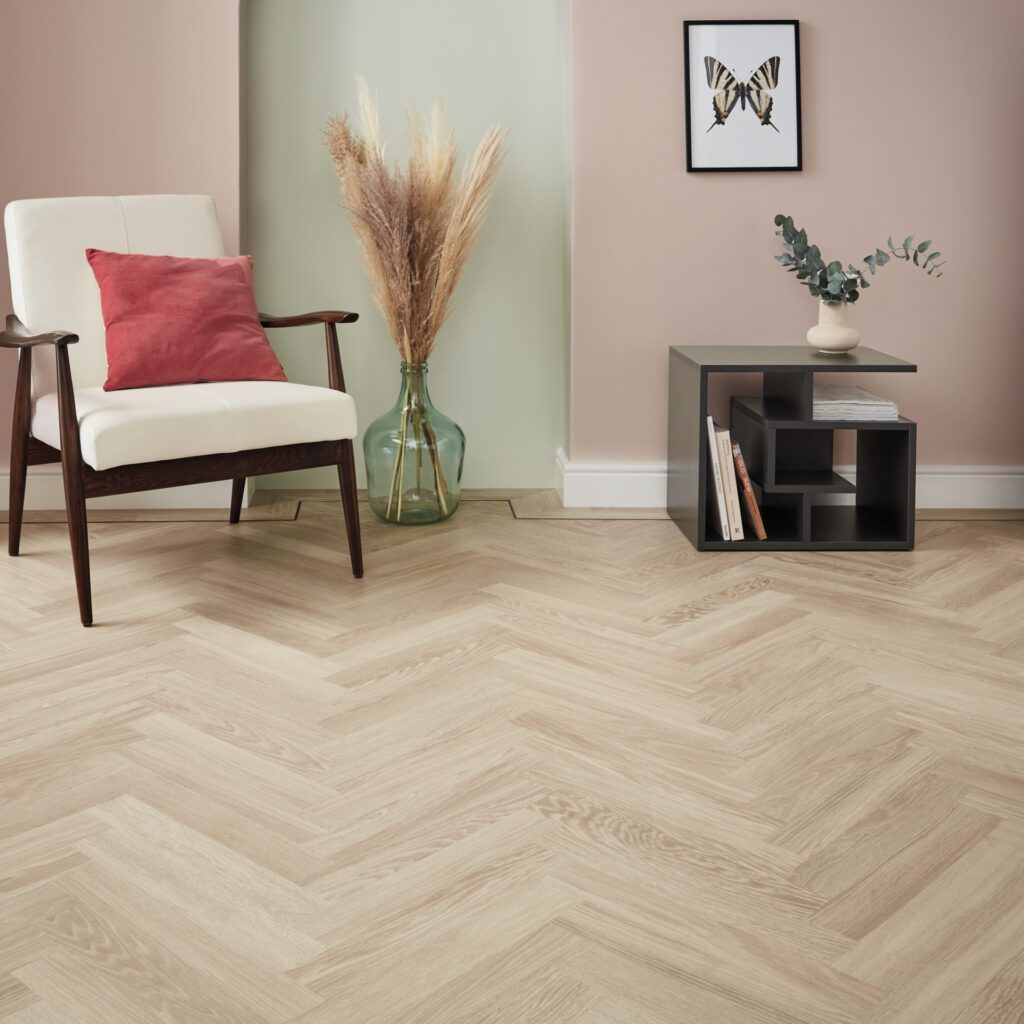 What Is Laminate Wood Flooring?
When it comes to flooring options, there's an array of choices available, each with its unique characteristics. One popular option that often surfaces in conversations about flooring is laminate wood flooring. In this blog post, we'll explore what laminate wood flooring is, its advantages and disadvantages, whether it's worth the investment, its impact on home temperature, and we'll also suggest some alternative flooring options just in case!
Laminate wood flooring is a synthetic flooring material designed to mimic the appearance of real hardwood flooring. It typically consists of several layers, including a decorative layer that resembles wood, a core layer, and a protective top layer. This composite structure gives it the appearance of real wood while offering several advantages and disadvantages.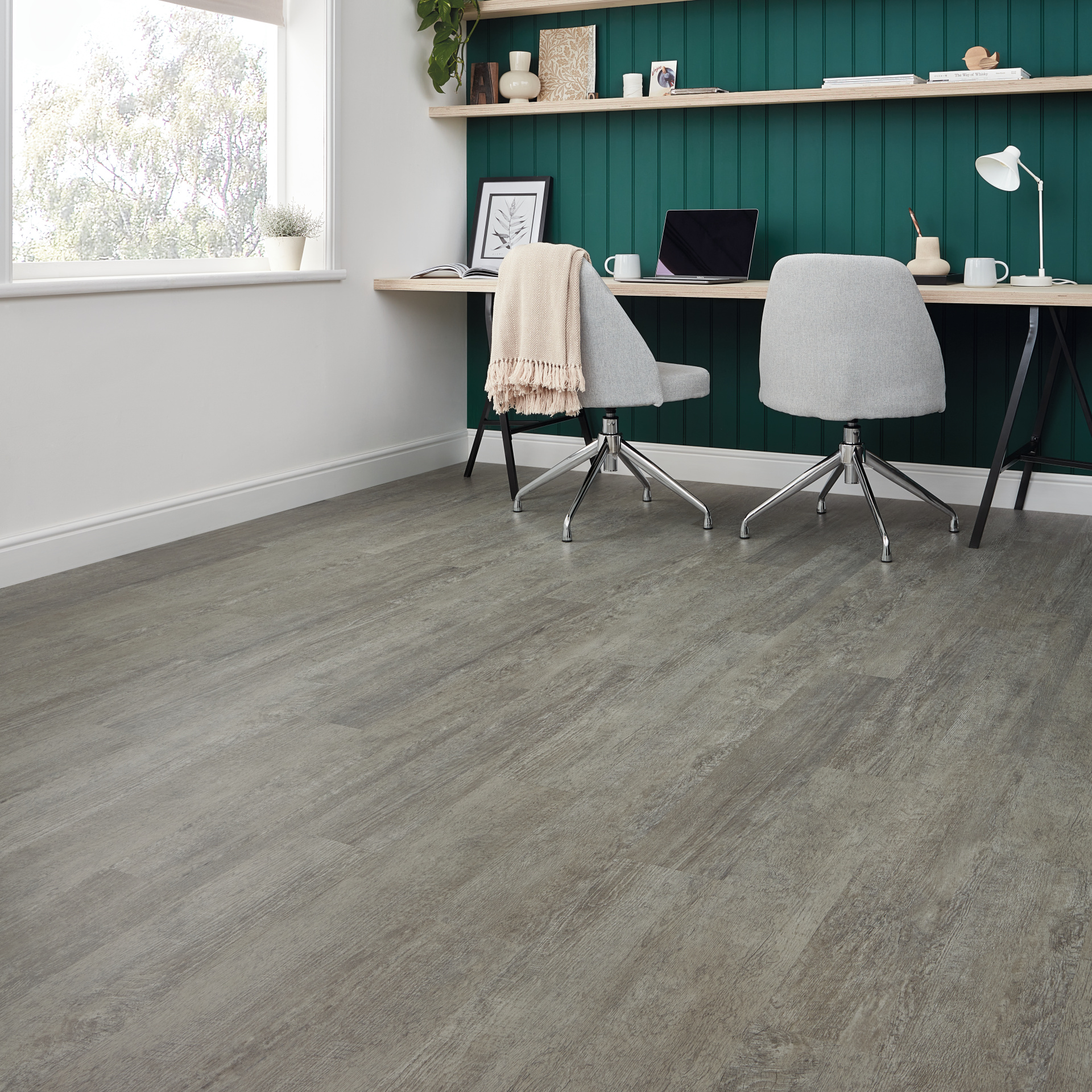 Advantages Of Laminate Wood Flooring
Cost-Effective: Laminate wood flooring is generally more affordable than real hardwood, making it an attractive choice for budget-conscious homeowners.
Durability: The protective top layer of laminate flooring makes it resistant to scratches, stains, and fading, making it ideal for high-traffic areas.
Easy Installation: Laminate flooring often features a click-and-lock system that simplifies installation, even for DIY enthusiasts.
Variety of Styles: You'll find an array of styles and colours to choose from, allowing you to achieve the look you desire for your home.
Low Maintenance: Laminate flooring is easy to clean and doesn't require regular refinishing, unlike hardwood floors.
Disadvantages of Laminate Wood Flooring:
Moisture Sensitivity: Laminate is susceptible to moisture damage, so not every make is suitable for bathrooms, kitchens, or areas prone to water spills.
Lifespan: Although durable, laminate floors have a shorter lifespan compared to hardwood, typically lasting 10-20 years.
Finishing: Laminate wood flooring can't be refinished. Unlike hardwood, once your laminate flooring fades or breaks, it needs to be replaced instead of refinished.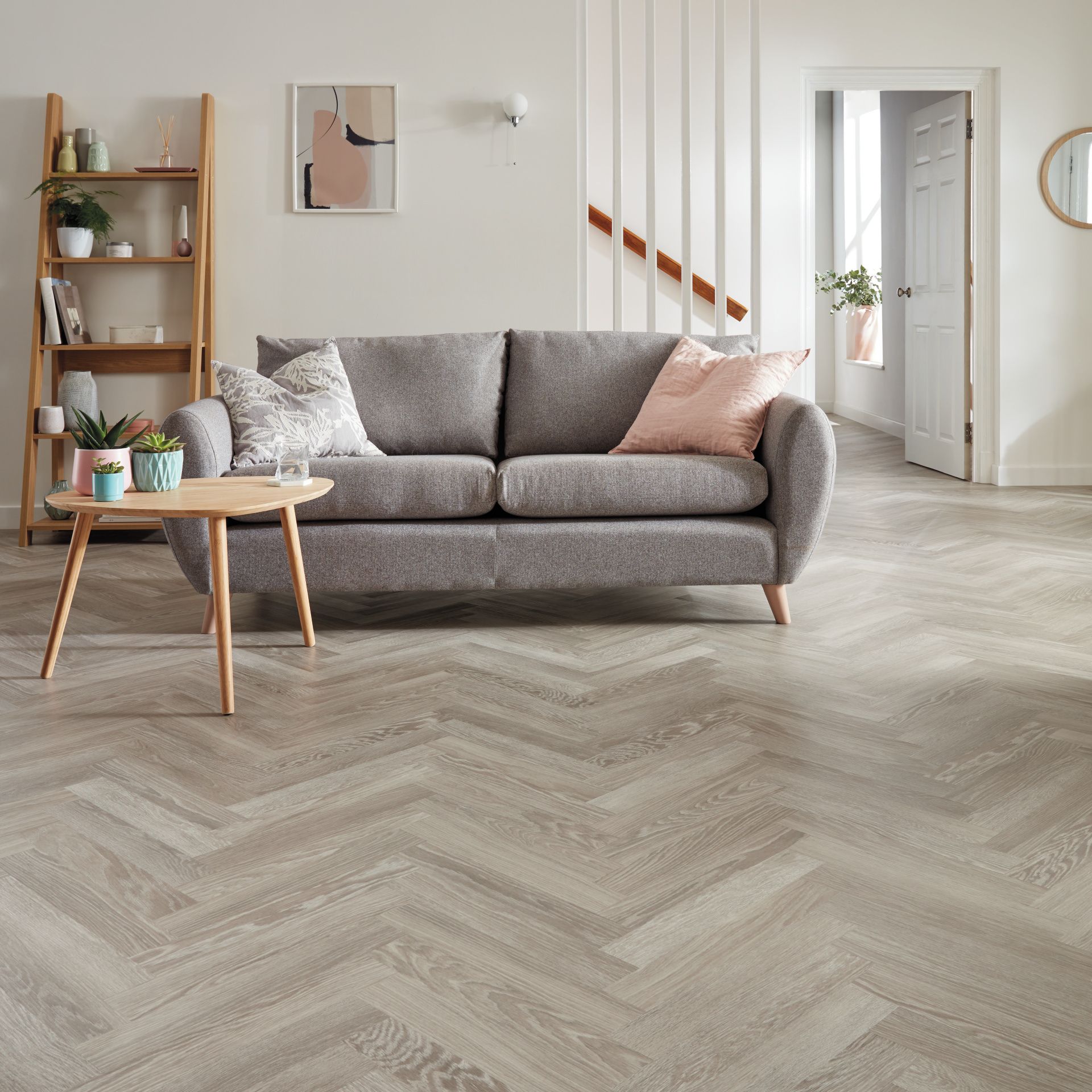 Is Laminate Wood Flooring Worth It?
The question of whether laminate wood flooring is worth it depends on your specific needs and budget. If you're looking for an affordable and durable flooring option with a hardwood look, laminate flooring is a solid choice. It's particularly worth considering for rooms with low moisture exposure and areas where you expect higher wear and tear.
Is a House Colder with Laminate Wood Flooring?
Laminate flooring is generally considered neutral when it comes to temperature. Unlike hardwood, it doesn't significantly impact a room's temperature. However, it's essential to use appropriate underlay and ensure your home is adequately insulated to maintain a comfortable temperature.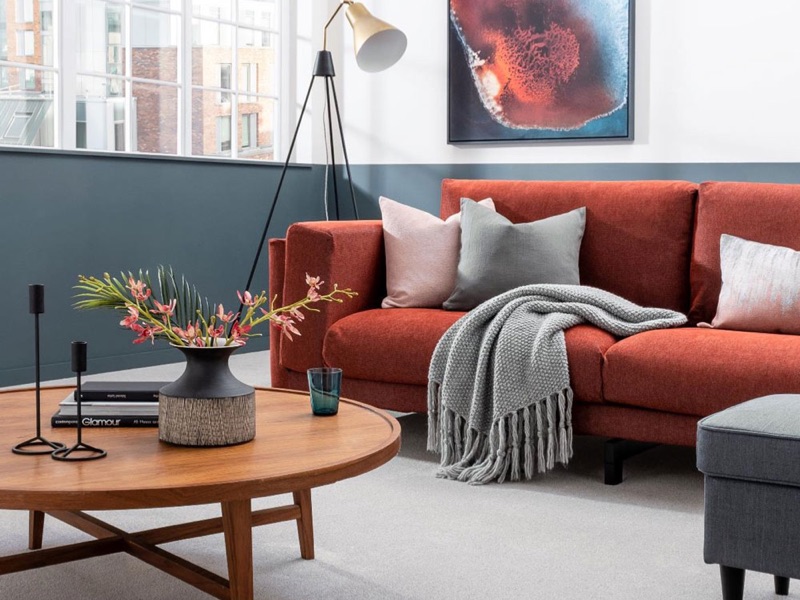 Alternative Flooring Options:
If you're not sold on laminate wood flooring, there are several alternative flooring options to consider:
Engineered Wood Flooring: Engineered Wood offers unmatched authenticity and warmth but comes at a higher price point.
Vinyl Plank Flooring: This cost-effective alternative is waterproof and available in various wood-like designs.
Engineered Wood Flooring: It combines the beauty of hardwood with increased resistance to moisture and temperature fluctuations.
Carpet: For a cozy and comfortable feel underfoot, carpeting remains a popular choice.
In conclusion, laminate wood flooring is a valuable option for homeowners looking for a budget-friendly and durable flooring solution that mimics the look of hardwood. However, its suitability depends on your specific needs and the room's characteristics. Be sure to weigh the advantages and disadvantages, consider alternative options, and evaluate your budget before deciding. Ultimately, the choice of flooring should align with your aesthetic preferences, lifestyle, and long-term goals for your home's interior.
At the Floorstore, our top priority is your satisfaction, from the moment you enter our showroom to the first step you take on your fresh flooring. As your dedicated home design partner, we'll accompany you throughout this journey. Our team of design consultants is well-versed in our extensive product range, ready to provide expert guidance. Meanwhile, our installation experts are professionally trained to ensure your vision becomes a reality. We understand that your home reflects your unique style, and we're here to ensure you take pride in it for many years to come.
Take a look at our customer projects for more inspiration