At Floorstore we believe that our furry companions are an integral part of our customers' lives. That's why we have gone the extra mile to create pet-friendly flooring stores that warmly embrace both pet owners and their beloved pets. Join us as we explore the various ways in which our stores cater to the needs of pets, ensuring they feel comfortable, safe, and happy during their visits.
Our spacious and open layouts provide ample room for pets to navigate without feeling cramped or restricted. Wide aisles ensure there is plenty of space for pets to walk alongside their owners, fostering a stress-free and enjoyable shopping experience for everyone.
Our team at Floorstore understands the importance of pets in our customers' lives. Our staff members are not only knowledgeable about flooring options but are also genuinely pet-friendly. They welcome furry visitors with a friendly smile, offering treats and gentle pats to ensure a positive interaction. Feel free to bring your pets along, as they will receive the attention and care they deserve.
At Floorstore, we take pride in being a pet-friendly flooring compan for our customers. Our thoughtfully designed store layout, pet-friendly staff as well as our wide range of pet friendly products create an atmosphere where pets are not only welcomed but celebrated. We understand the importance of making sure our furry friends feel comfortable, safe, and happy during their visits. So, the next time you visit Floorstore, feel free to bring your pets along, as we look forward to providing them with a warm and inviting experience.
Our Office Doggos:
Meet Jack, Bentley and Erney! Our beloved office dogs.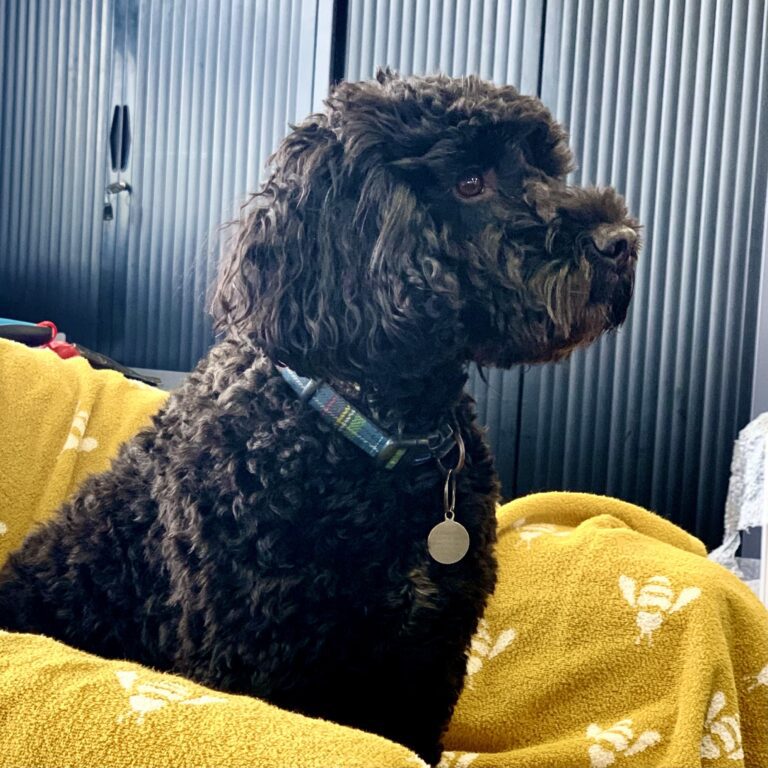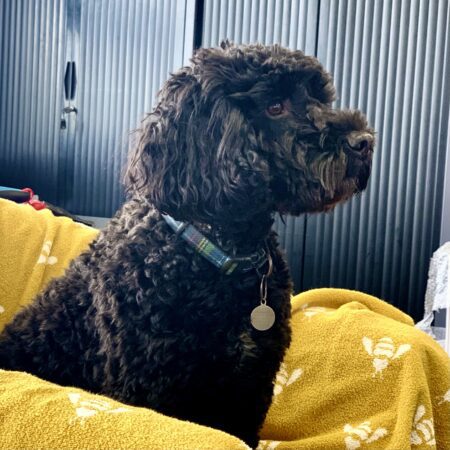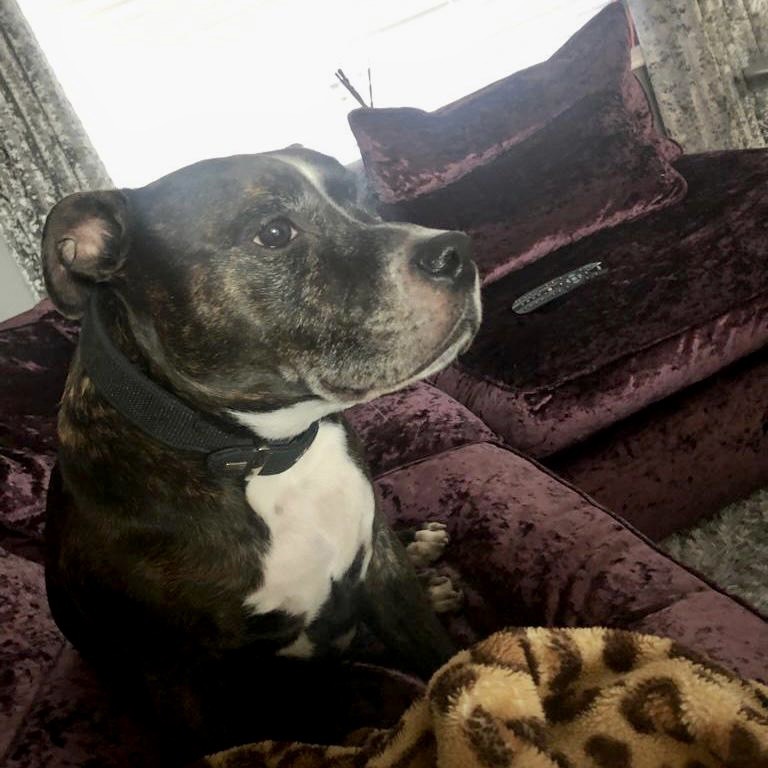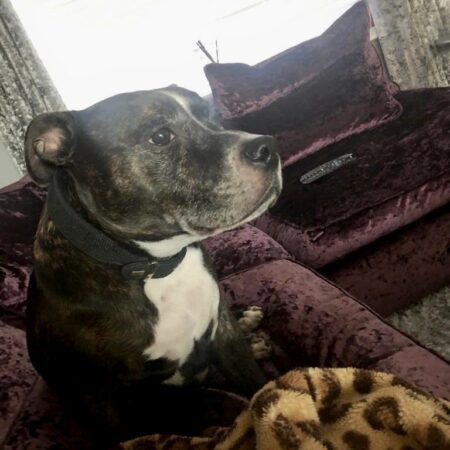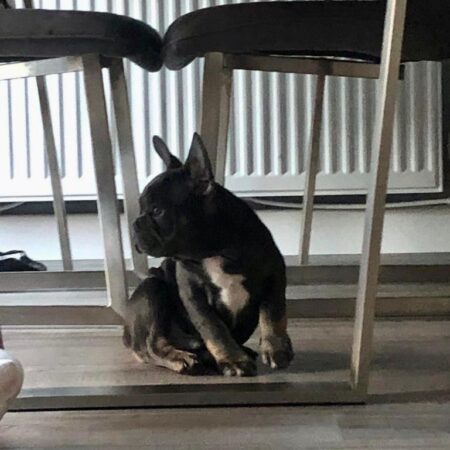 Come visit us, find a Floorstore near you: