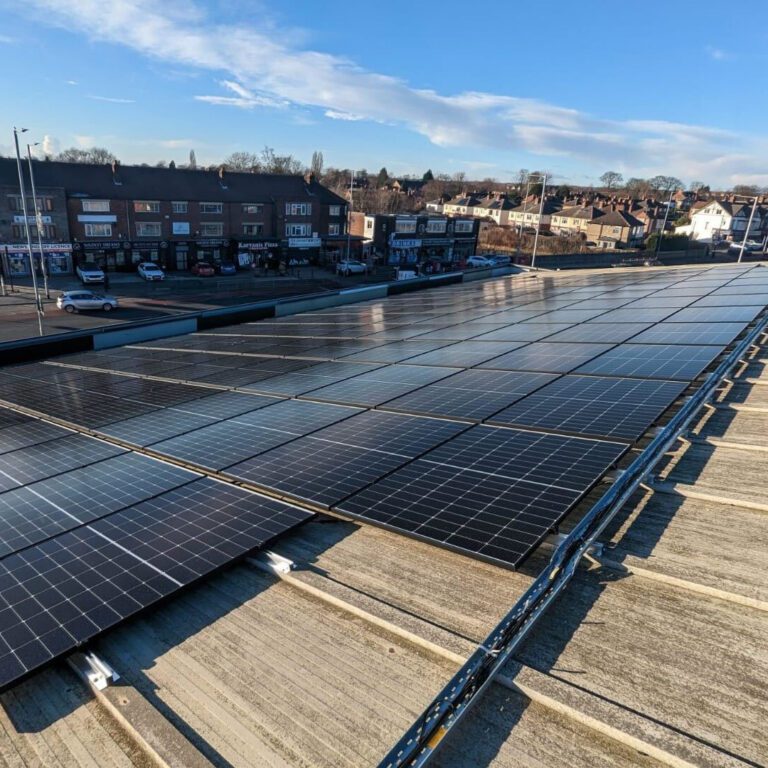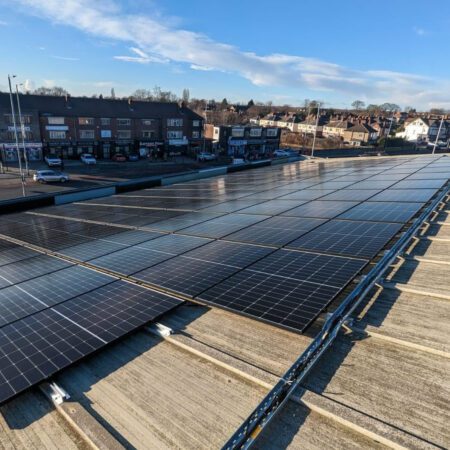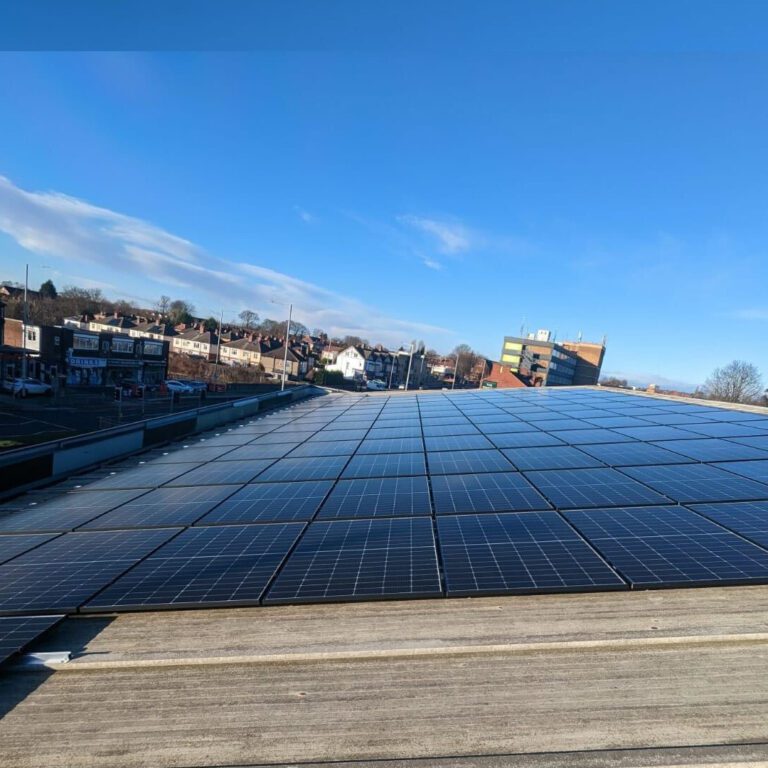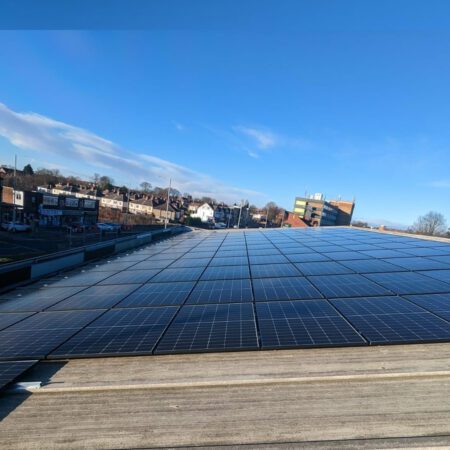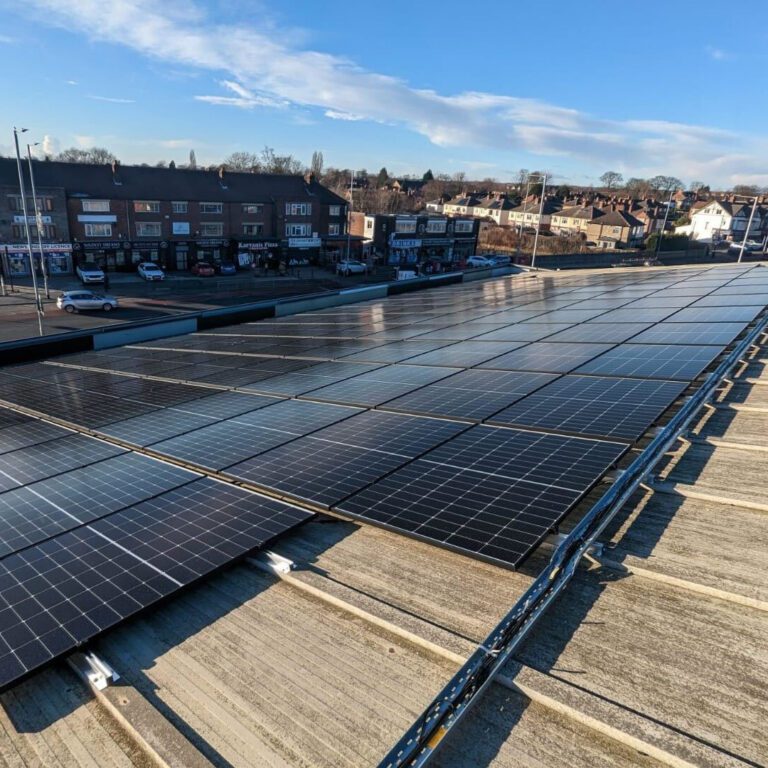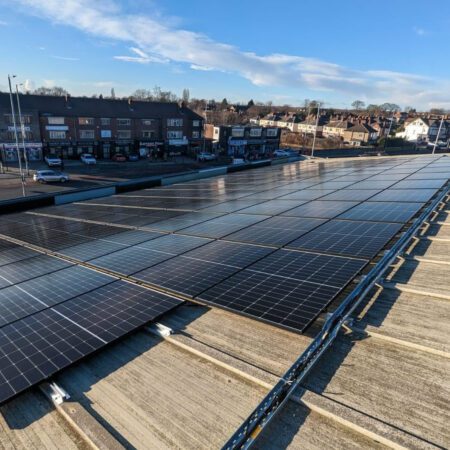 Sustainability is essential to us here at Floorstore, so we're taking steps to become more cautious in how we power our business. We recently had some new solar panels installed on the roof of our Cross Gates outlet, all thanks to the amazing team at EWH LTD. There are numerous benefits to solar energy.
Not only is it a renewable energy source and reduces carbon emissions, but solar energy can also reduce your home's/business's electricity bill. On top of the low maintenance cost, they produce clean energy but can help save money in the long run.

Every organisation in several sectors face the same dilemma: how to balance profit and the demands of planet. However, these two responsibilities are not incompatible. There are plenty of methods where these ambitions not only co-exist, but actively feed into one another. The journey towards sustainability doesn't need to be as complicated as many imagine. With the right energy pathway, your organisation can transition at the right pace and via the necessary waypoints for your business.
Come visit us, find a Floorstore near you: