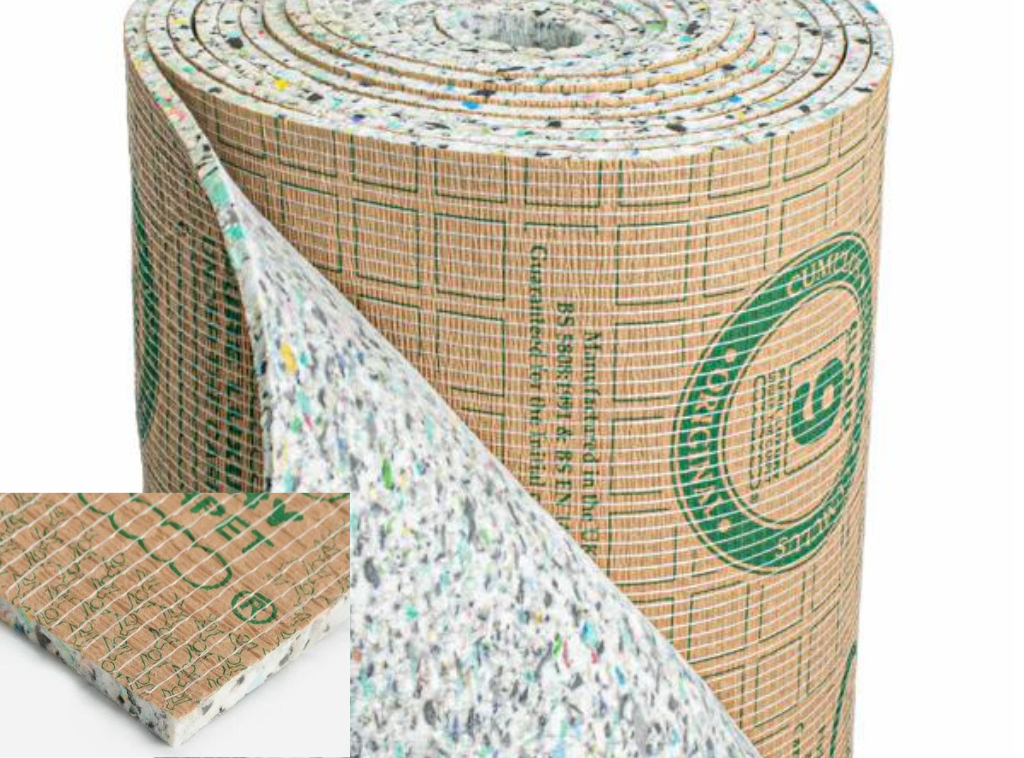 Why Carpet Underlay?
Carpet underlay plays a vital role in ensuring the comfort and life of your carpet. While people might question its necessity, there are important reasons why underlay is crucial for any carpet installation. This guide will explore the advantages of using underlay, why it matters, and why you should consider it for your carpets.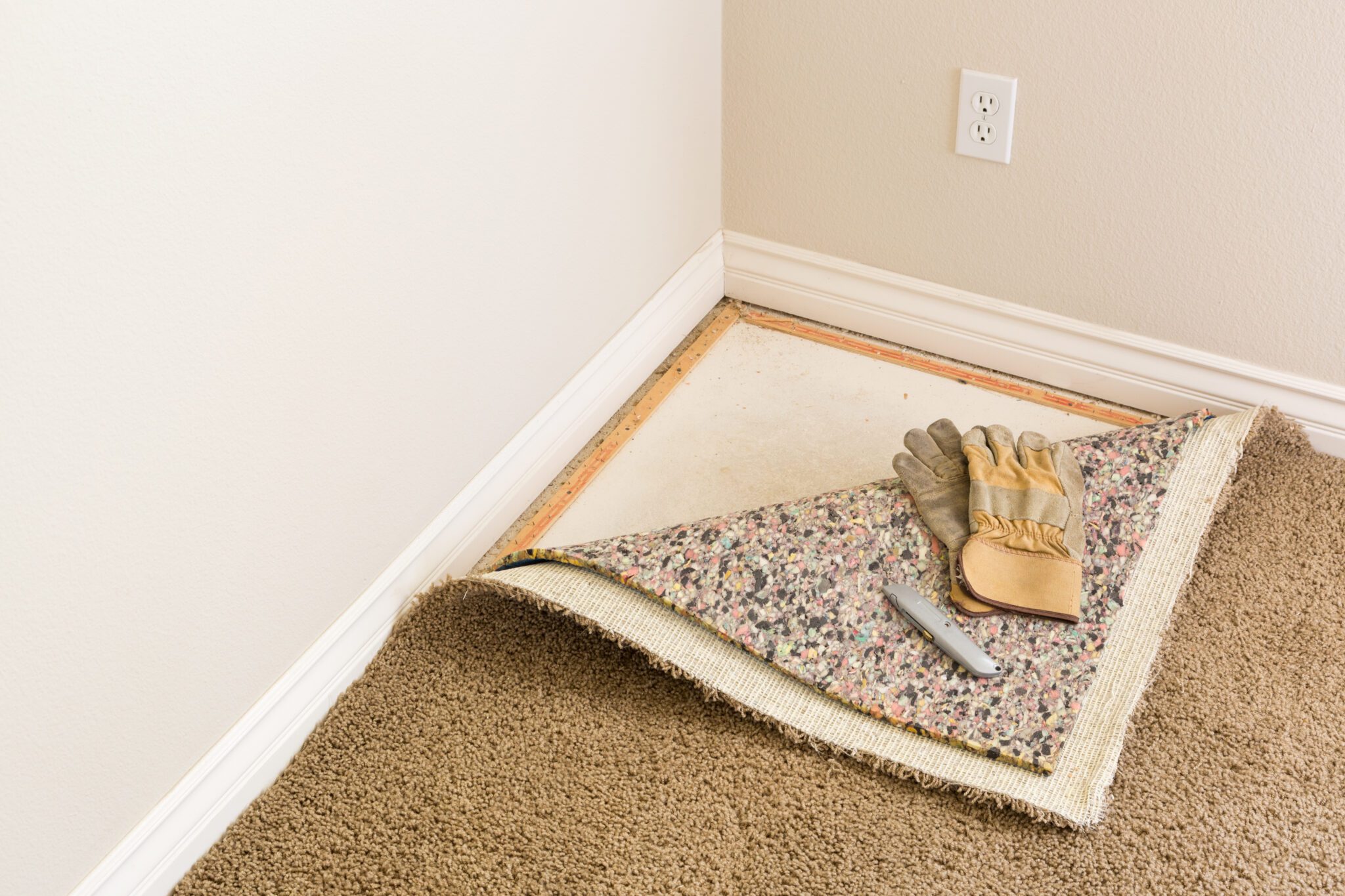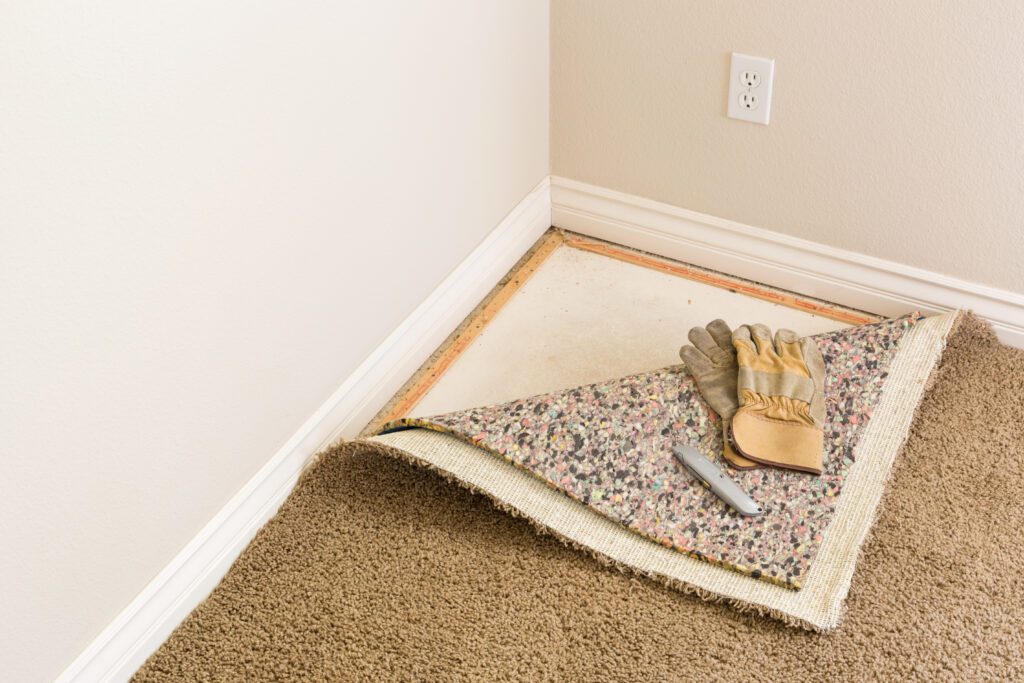 Floorstore Your Local Carpet Store
Discover a wide range of styles, colours, and finishes at your nearby Floorstore showroom. Benefit from our Price Match Promise for the best deal, expert advice, flexible finance options, and convenient installation services.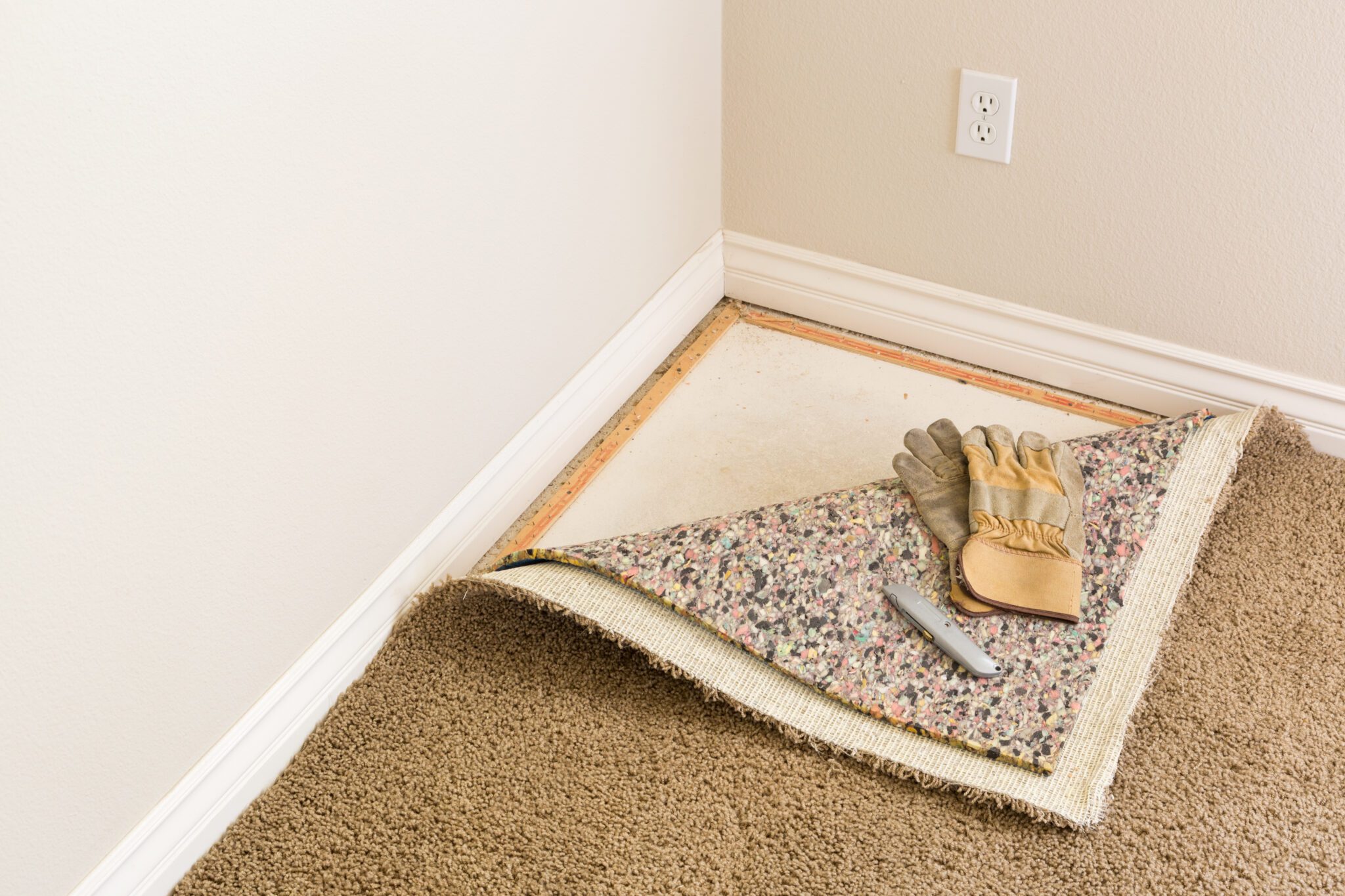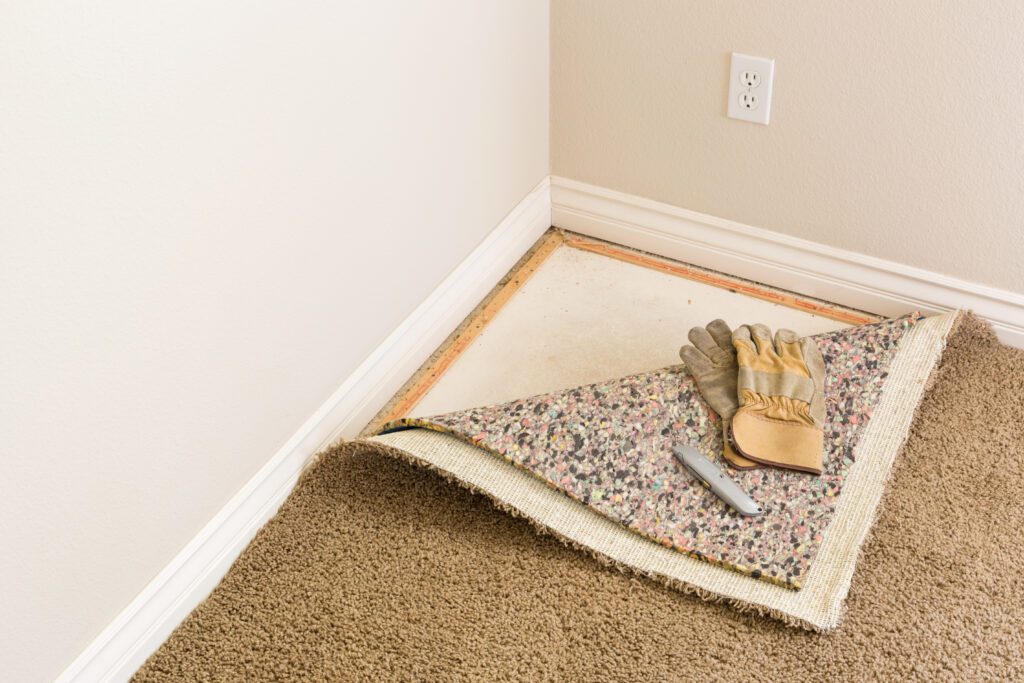 Do You Really Need Carpet Underlay?
The simple answer is yes, you do need it. Carpet underlay provides a cushioning layer between the carpet and the subfloor, offering a range of benefits that directly impact your living space and carpet's lifespan.
What Are the Advantages of Carpet Underlay?
Comfort: One of the primary reasons is the improved comfort it provides underfoot. The cushioning effect makes your carpet soft and springy, offering a more comfortable feeling when walking or standing on it.
Noise Reduction: Underlay acts as a sound-absorbing barrier, minimising noise between floors. This is especially beneficial in apartments or multi-story houses, where it helps to reduce the impact of noise.
Increased Insulation: Carpet underlay also serves as an additional layer of insulation, helping to keep your home warm during colder months. It prevents heat loss through the floor and contributes to energy efficiency.
Prolongs Carpet Lifespan: By absorbing the impact of foot traffic, underlay minimises wear and tear on the carpet. It acts as a protective layer, reducing the risk of premature flattening and extending the life of your carpet.
Improved Acoustics: In rooms with hard surfaces, like hallways or staircases, underlay can help to improve to reduce echoes.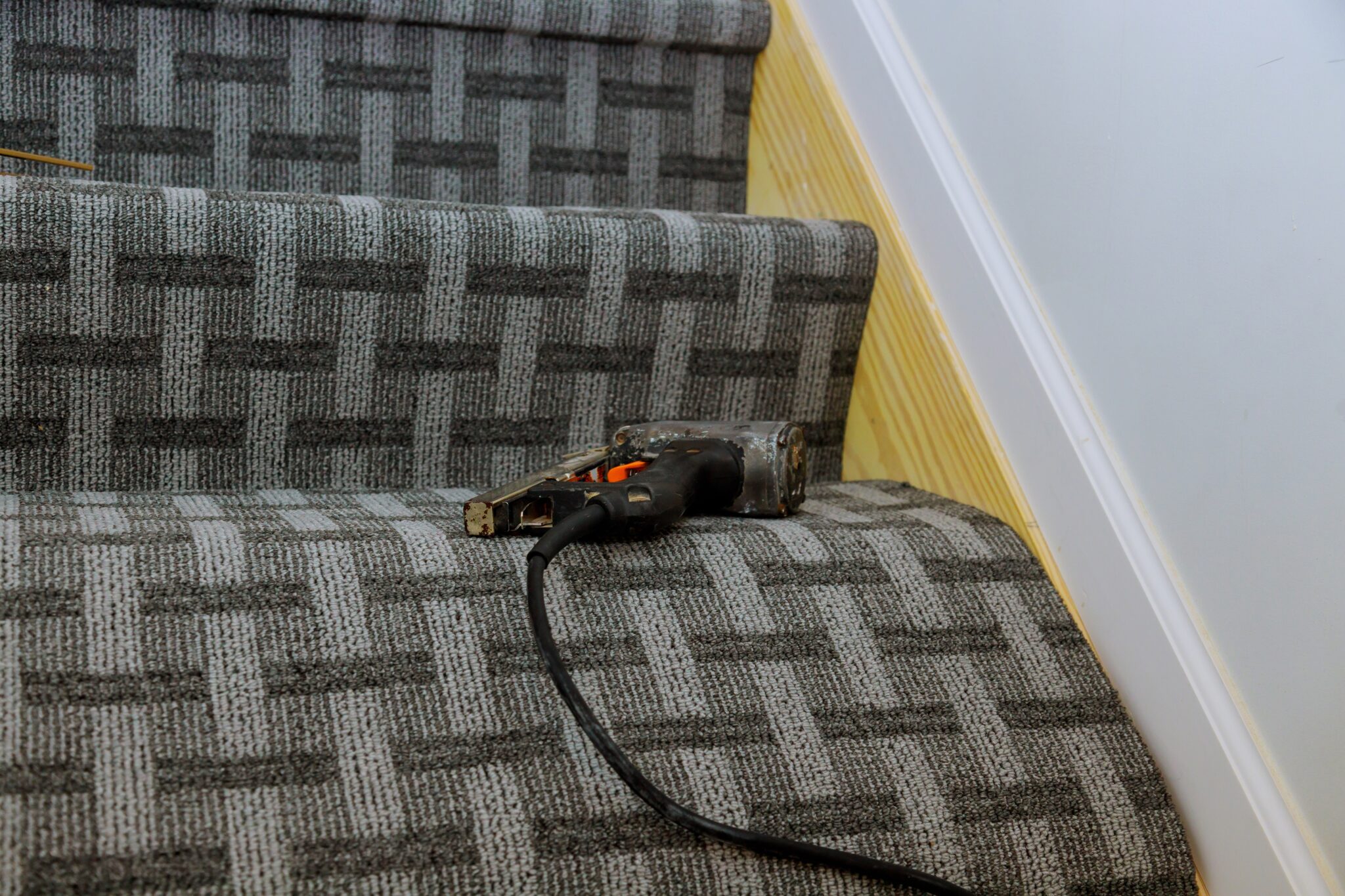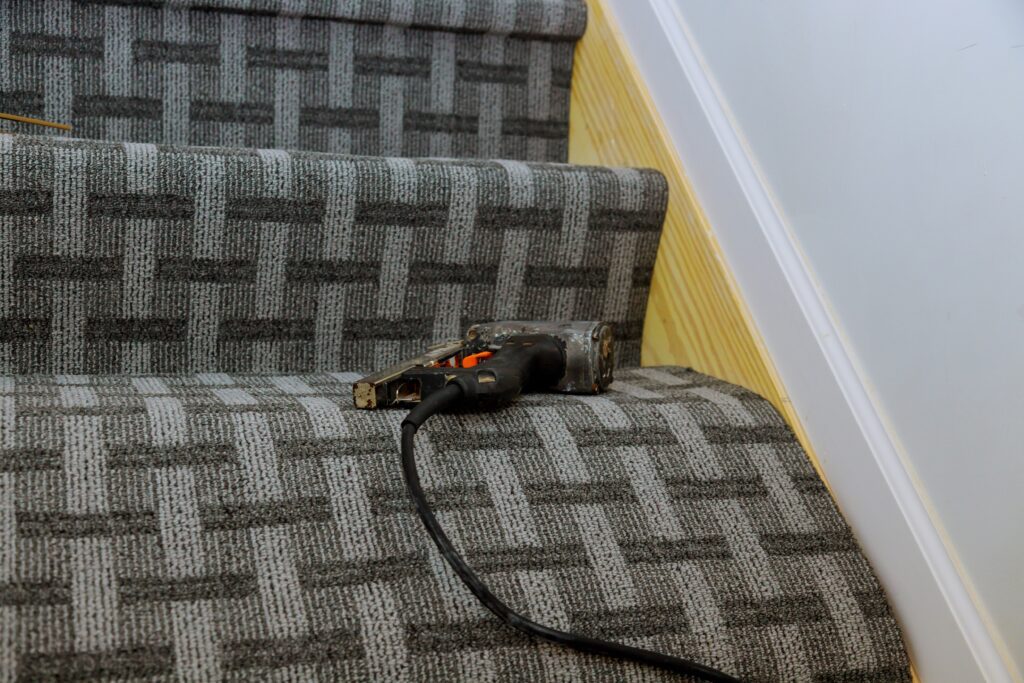 Does Underlay Really Matter?
Absolutely! While carpets might be the focal point of a room, underlay is the foundation of the carpet's performance and functionality. It enhances the feel of the carpet and plays a critical role in its long-term durability.
Why Do You Need Underlay?
Prevents Subfloor Damage: Acting as a protective barrier between the carpet and the subfloor. Without underlay, the carpet's backing could rub against the subfloor, leading to damage and reducing the carpet's lifespan.
Supports Carpet Installation: Underlay provides a smoother and more even surface for carpet installation. It helps to minimise imperfections in the subfloor, creating a stable and well-fitted carpet.
Health and Safety: The added cushioning contributes to better slip resistance, reducing the risk of accidents and injuries. Additionally, it can prevent the growth of Mold and mildew by allowing air circulation between the carpet and the floor.
More Than An Optional Add-on
Carpet underlay is more than just an optional add-on; it is an essential component of any project. Its advantages, including enhanced comfort, noise reduction, increased insulation, and improved carpet lifespan, make it a worthwhile investment. By choosing the right underlay, you can transform your carpeted space into a cosy, quiet, and long-lasting sanctuary for years to come.
Remember, the key to maximising the benefits is to select the appropriate type and thickness based on your specific carpet and lifestyle needs. So, when it comes to installing or replacing your carpets, do not underestimate the importance of quality underlay. Your feet (and your carpet) will thank you!
Floorstore stocks an extensive range of Carpets and can advise which underlay will work best. Contact your local store for more information and guidance.