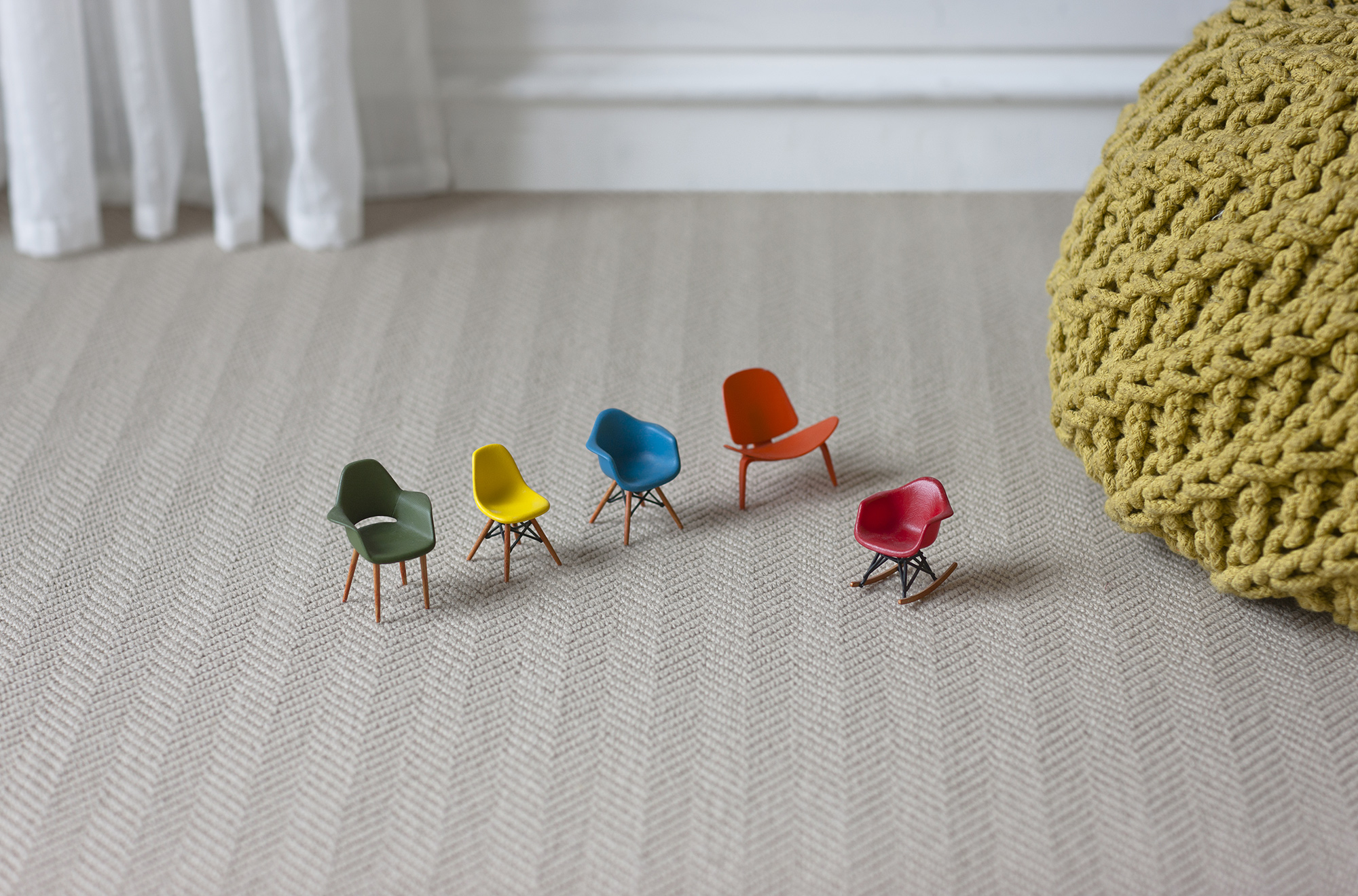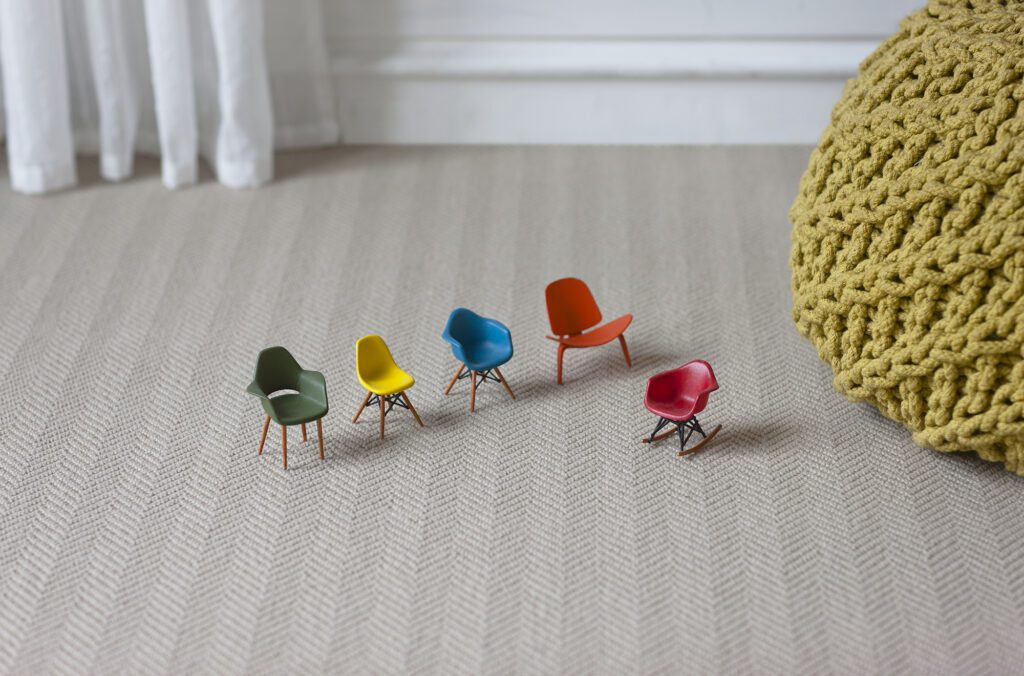 Who is Alternative Flooring?
Alternative Flooring carpets are ethically sourced whilst using wool, natural and faux fibres to produce high quality carpets, runners, and rugs. So, whether you are looking for an everyday favourite, or a quirky tartan, we have a carpet for you.
Discover the world of Alternative Flooring carpets, where modern and stylish designs meet comfort. Their carpets, rugs, and runners not only showcase elegance but also boasts exceptional quality and durability.
Each carpet showcases authentic designs and premium materials. Their range stands out with its distinctive patterns, some curated by renowned British designers, adding fun to any décor. Crafted in the UK, this collection promises uniqueness and charm.
Find Your Local Store
View Our Alternative Range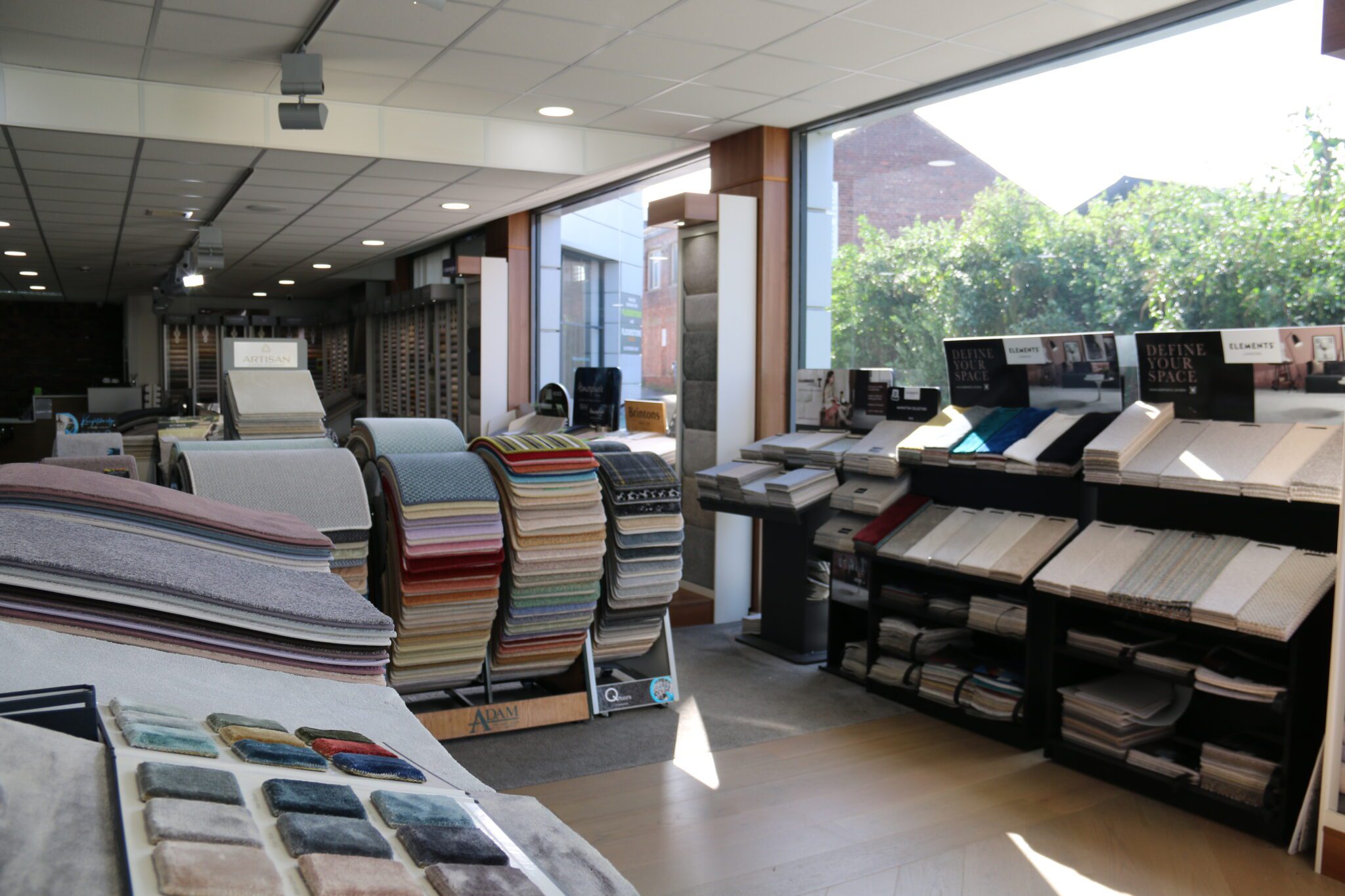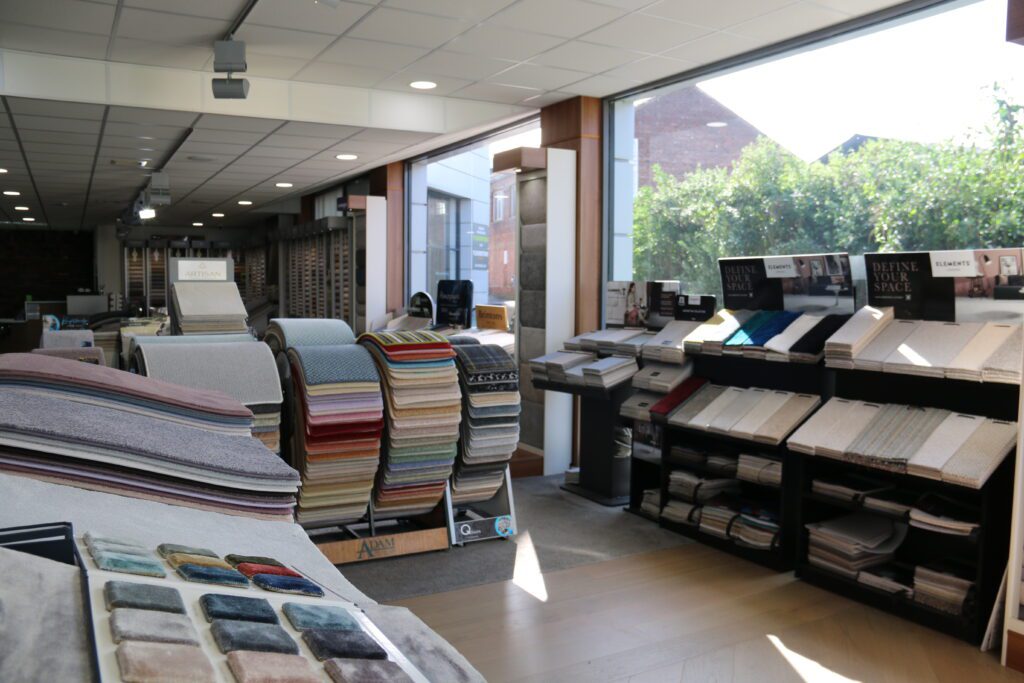 Floorstore Your Local Carpet Store
Discover a wide range of styles, colours, and finishes at your nearby Floorstore showroom. Benefit from our Price Match Promise for the best deal, expert advice, flexible finance options, and convenient installation services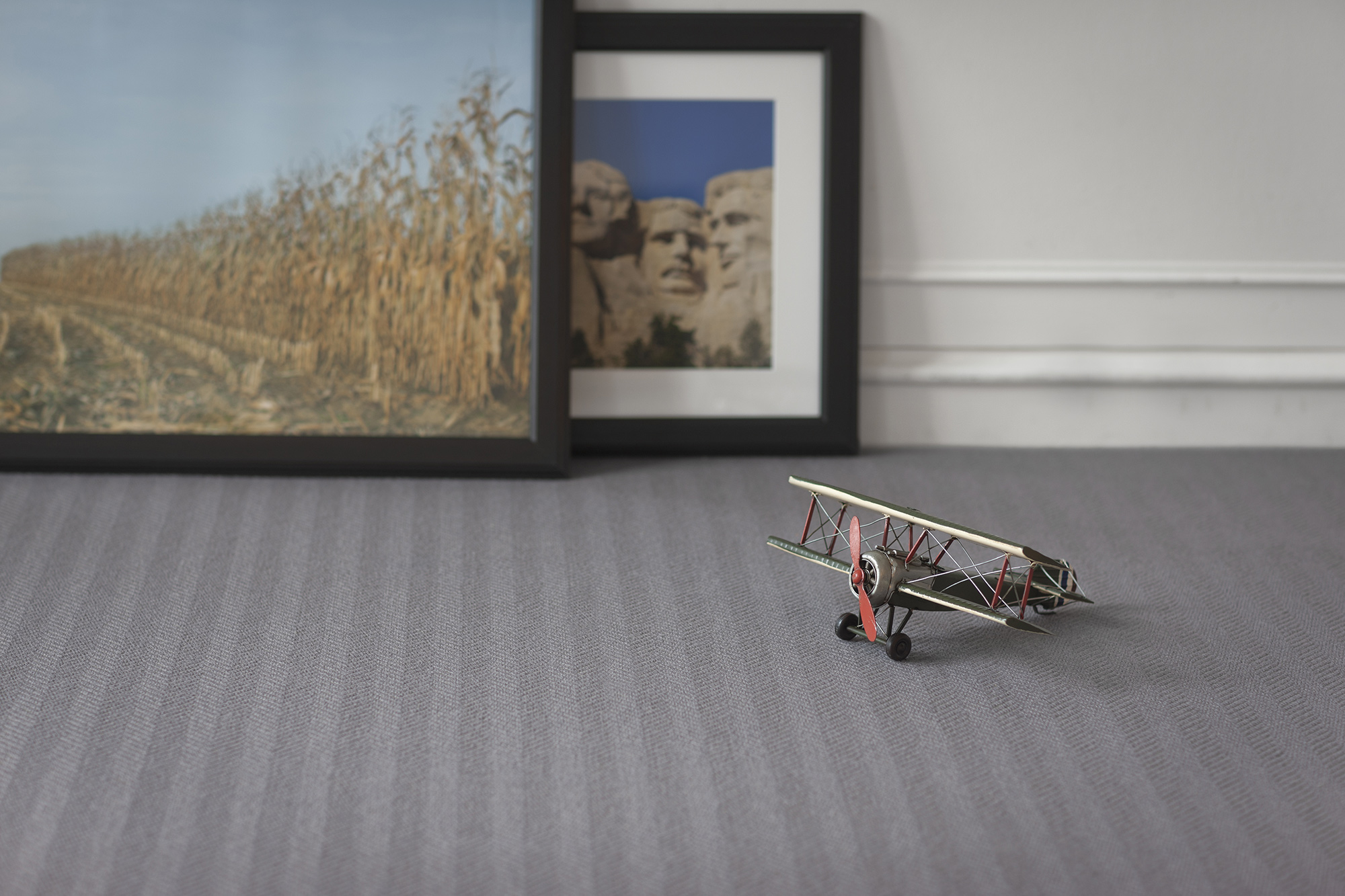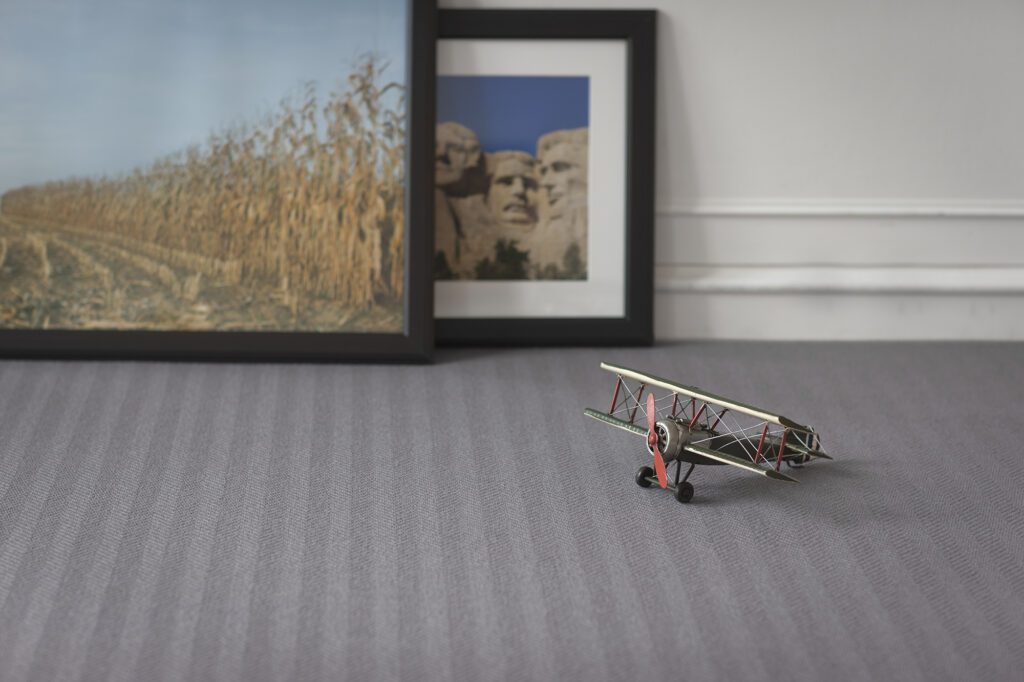 Why Buy Alternative Flooring?
Leading product trends: For 25 years Alternative Flooring have been giving textile lovers the inspiration to put their personality on their floor.
A sustainable product: Lasting, sustainable quality is woven into every  fibre. Their carpets come with a 5-year warranty, but they're also ethically sourced and climate-friendly, with a tree planted for every sample ordered.
Award winning: Combining award-winning design and textures made from high-quality natural materials puts them in a league of their own.
Unique: Alternative Flooring certainly fits the bill when it comes to carpets, with stair runners that really stand out from the crowd.
Our Alternative Flooring Collection
Floorstore are a UK supplier of Alternative Flooring carpets. We offer the entire range which includes their hardwearing Faux collection, their Naturals collection that includes an array of natural flooring designs, all manufactured from sustainable sources, including coir and jute from India, seagrass from China and Vietnam and Sisal direct from the Mexican Gulf. All these natural products are woven in the UK to create luxury woven carpets in contemporary designs including Herringbone, chevron, and boucle.
Alternative flooring also has a comprehensive range of quality wool carpets, ideal for wall-to-wall installations in a beautiful colour palette of neutrals, taupe's, beige, and grey tones, in loop, boucle and herringbone designs. But if you are looking for something different and want to stand out from the crowd, look at their Quirky B collection where you will find bold and colourful striped carpets.
Visit your local Floorstore carpet showroom to view the full range of Alternative Flooring carpets, get a no obligation quote and request a sample.