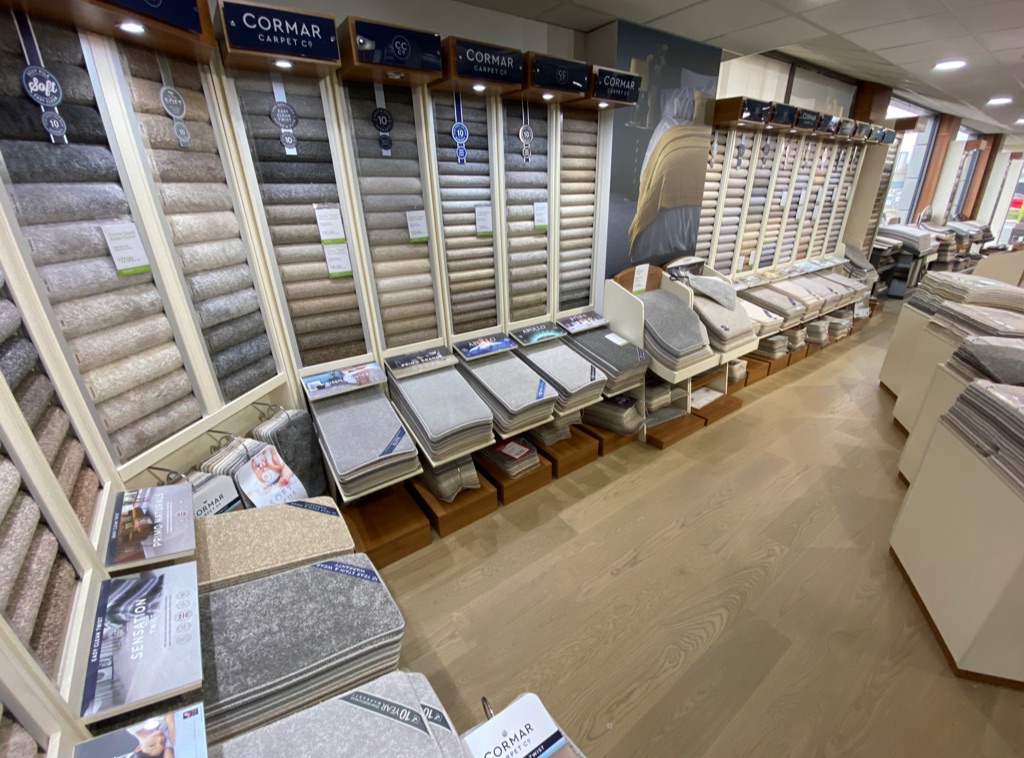 Who Is Comar Carpets?
Cormar Carpets is well known for providing high-quality carpets at an affordable price, so, whether you are looking for a carpet for your lounge, hallway, stairs, or bedroom, Cormar Carpets has a carpet for you.
Comar Carpets have been designing and manufacturing high-quality carpets since 1956, providing the perfect finishing touch to homes across the UK.
Well known for providing high-quality carpets at an affordable price, there award-winning carpets come in a range of styles and materials from wool twist and wool loop to soft deep pile and easy clean. So, no matter your taste, you can trust Cormar Carpets to always deliver the highest quality in carpets, design, and coupled with the Floorstore expertise customer service.
Find Your Local Store
View Our Cormar Collection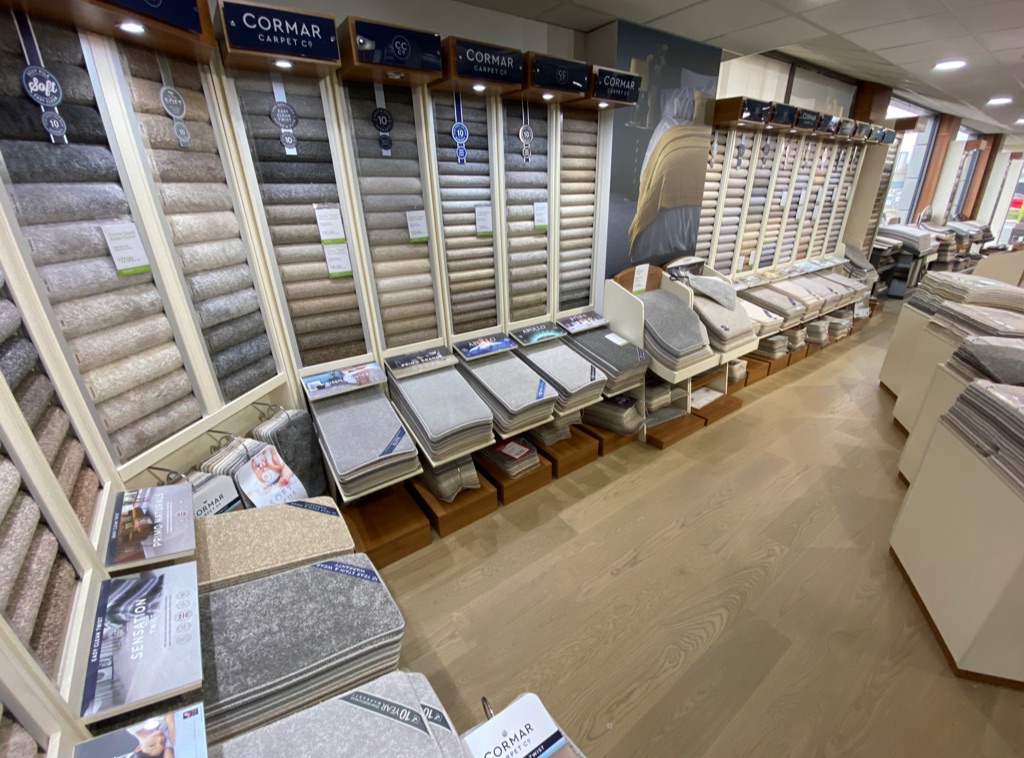 Floorstore Your Local Carpet Store
Discover a wide range of styles, colours, and finishes at your nearby Floorstore showroom. Benefit from our Price Match Promise for the best deal, expert advice, flexible finance options, and convenient installation services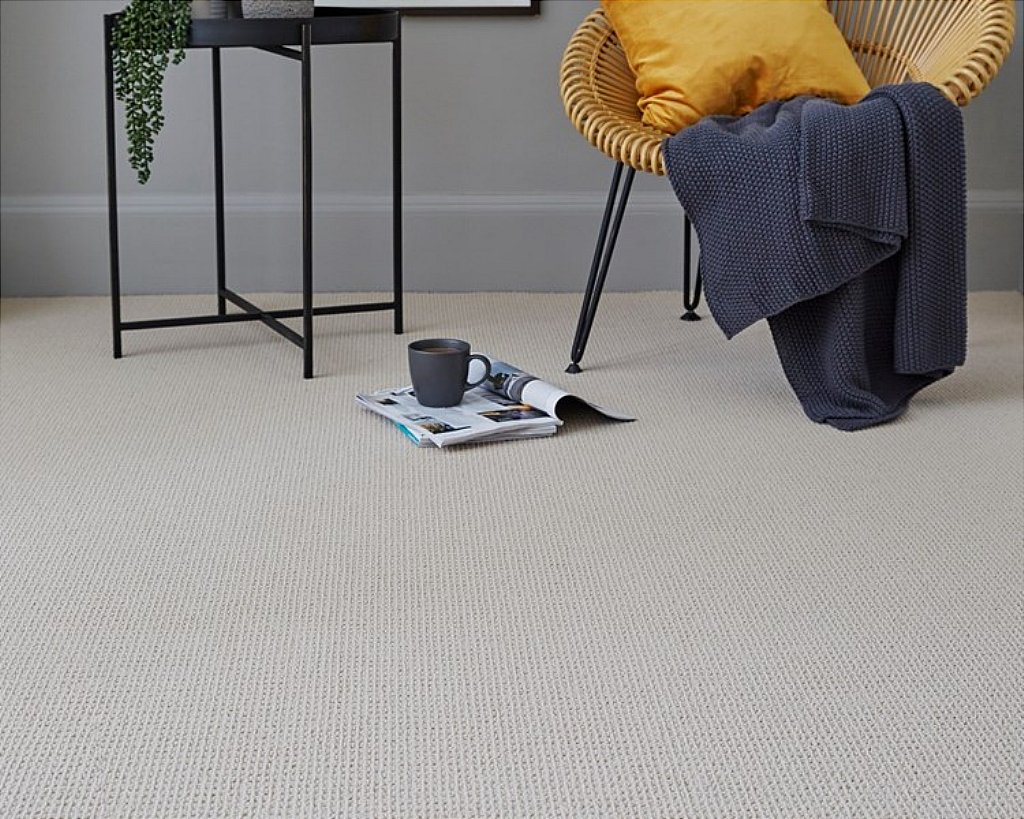 Why Buy Comar Carpets?
Over 60-years of experience – Cormar Carpets has been at the forefront of carpet manufacturing for the last seven decades.
Award winning – Acknowledged with over 50 revered awards.
Quality guaranteed – Only the best quality materials are used in Cormar Carpets, including easy clean Polypropylene, 100% pure wool and 80% wool blends.
Green credentials – Cormar Carpets proudly supports the British farming industry by using sustainably sourced wool in all their wool-based products.
Long lasting – All Cormar carpets are covered by a 2-year manufacturing guarantee, in line with the Carpet Foundation's Code of Practice. In addition, some of the carpet ranges hold a 10-year stain and/or wear warranty.
Moth proof: The yarn used to manufacture Comar's wool carpets is treated with a moth resistant agent during the wool scouring process.
Our Cormar Carpet Collection
Cormar Carpet offers, four styles of carpet that are all perfect for any room in your home. You have their Easy Clean family friendly range that comes with a 10-year guarantee, a soft deep luxurious pile carpet range made from 100% Luxelle Polypropylene again with a 10-year guarantee or a selection of wool carpets which includes grey wool, white wool, and Berber style of which is made from 100% wool.
You can buy the full range of Cormar Carpets instore at one of our carpet showrooms where we match any like for like store price!