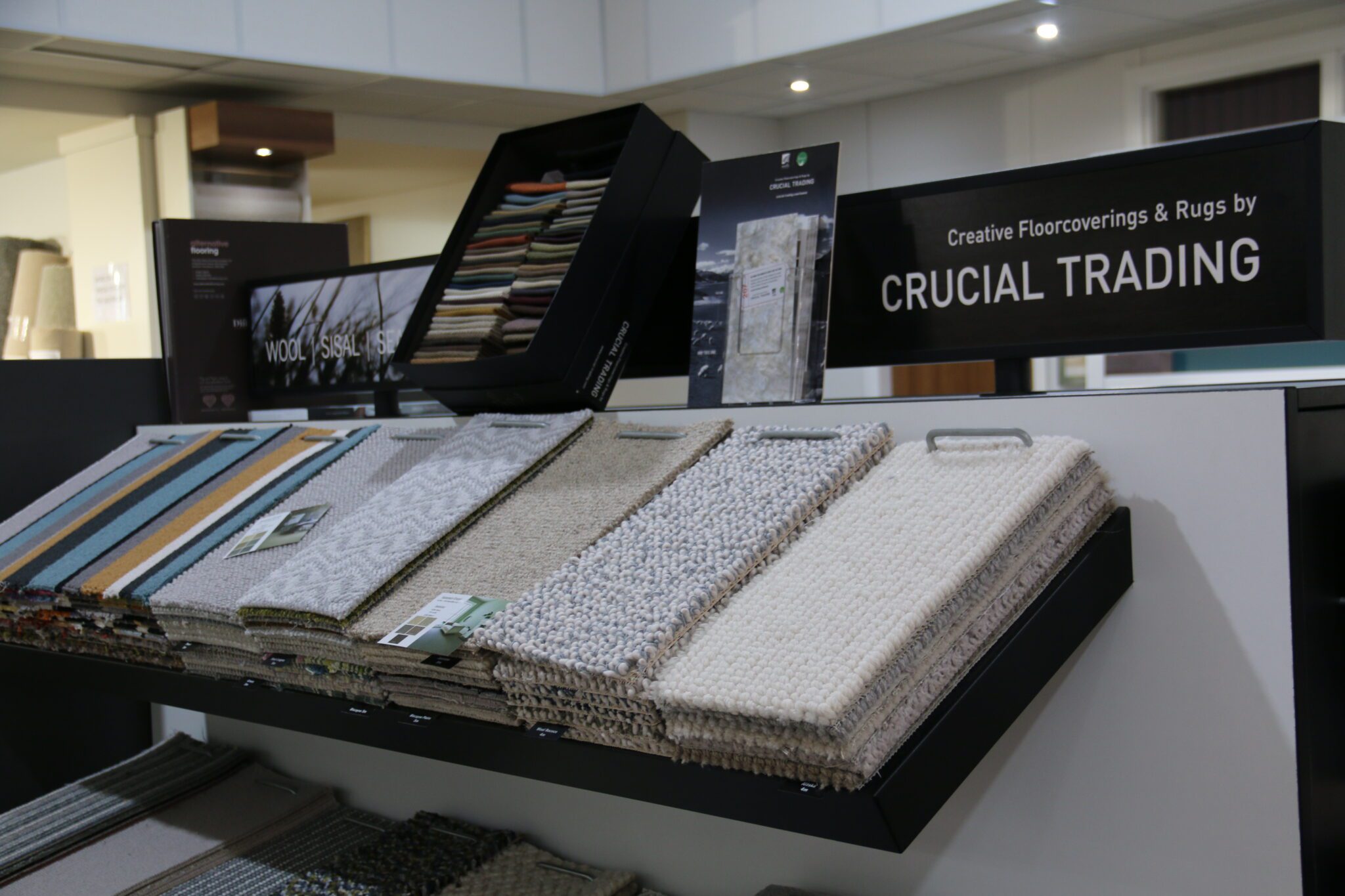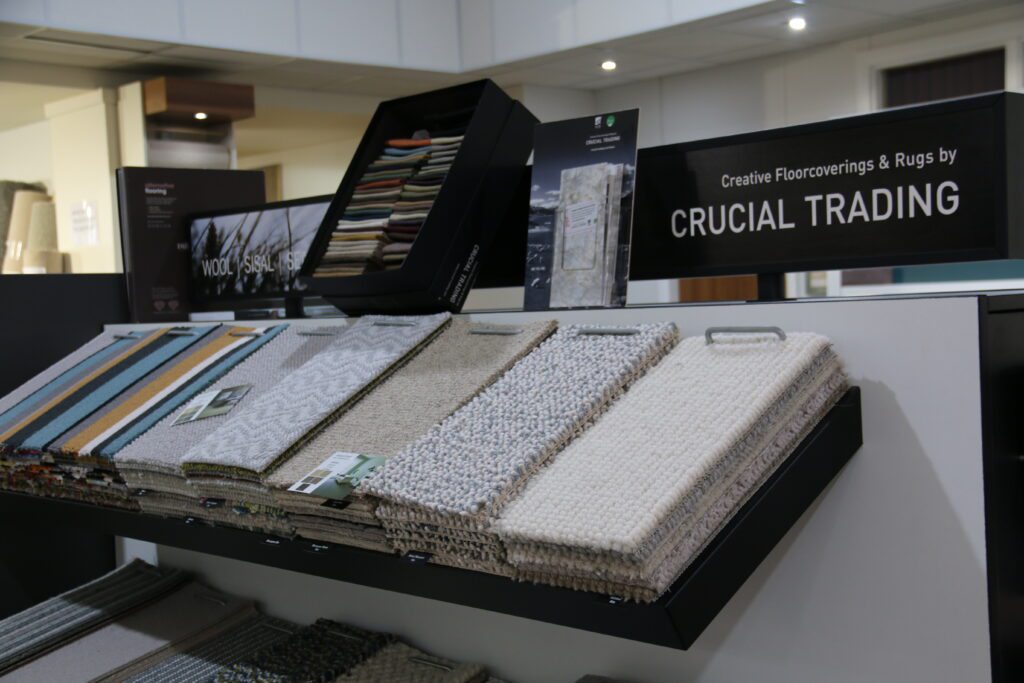 Who Is Crucial Trading?
From premium wool carpets to contemporary jute, every carpet in Crucial Trading's line is crafted with care and attention to detail. Their range of wool, sisal, and jute flooring use only the finest quality materials from around the world.
Nobody knows natural floorcoverings like Crucial Trading Carpets. For 36 years Crucial Trading have been working to create the most beautiful textures, weaves and designs using the finest natural materials. Known for their innovative floorcoverings, it's a priority to remain at the forefront of creative design.
There is a small, dedicated team of designers and craftspeople that are always experimenting. Whether it is new materials, interesting textures and beautiful patterns, the aim is always to fuel your imagination and breathe new life into your home
Find Your Local Store
View Our Crucial Trading Collection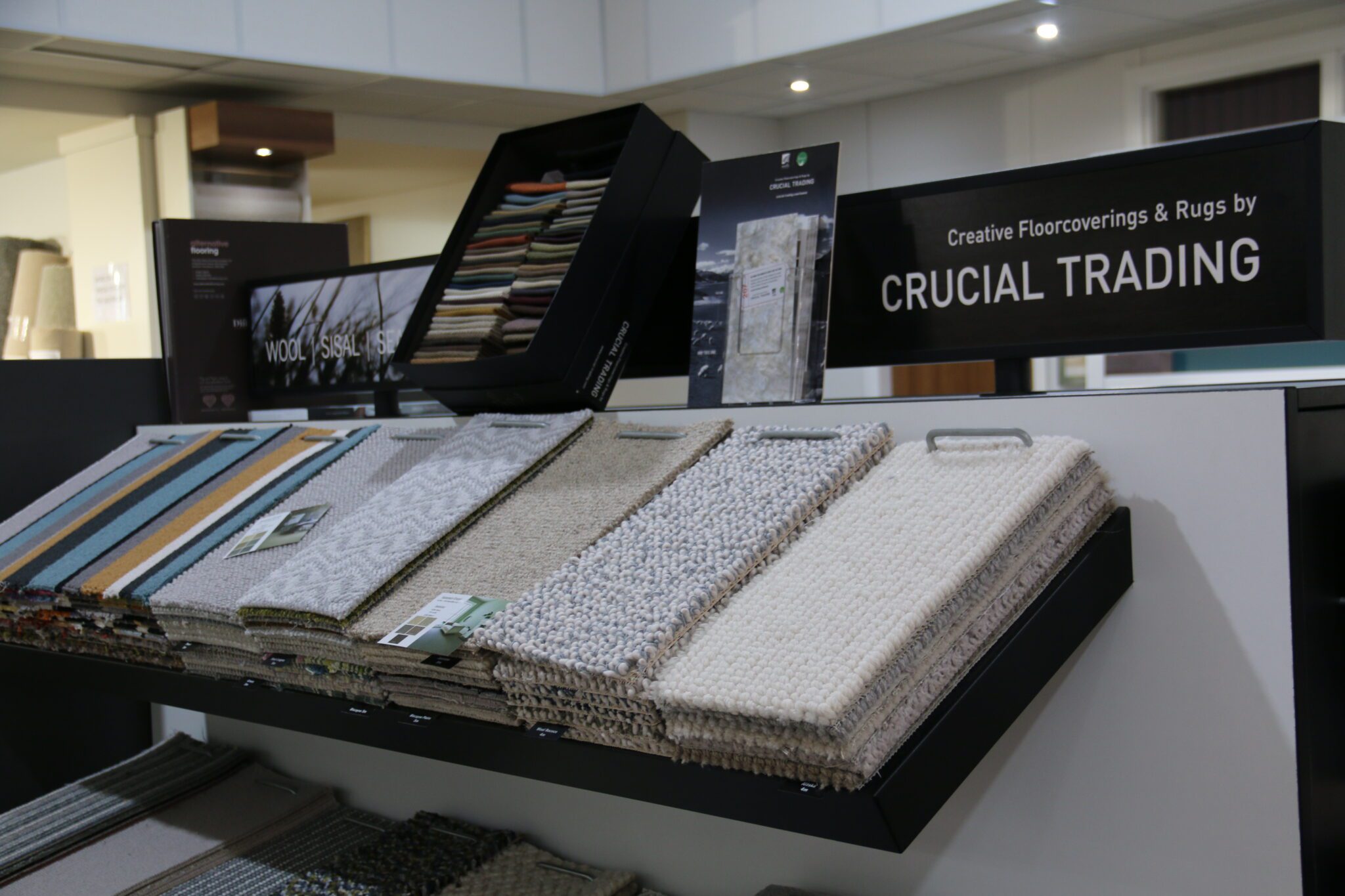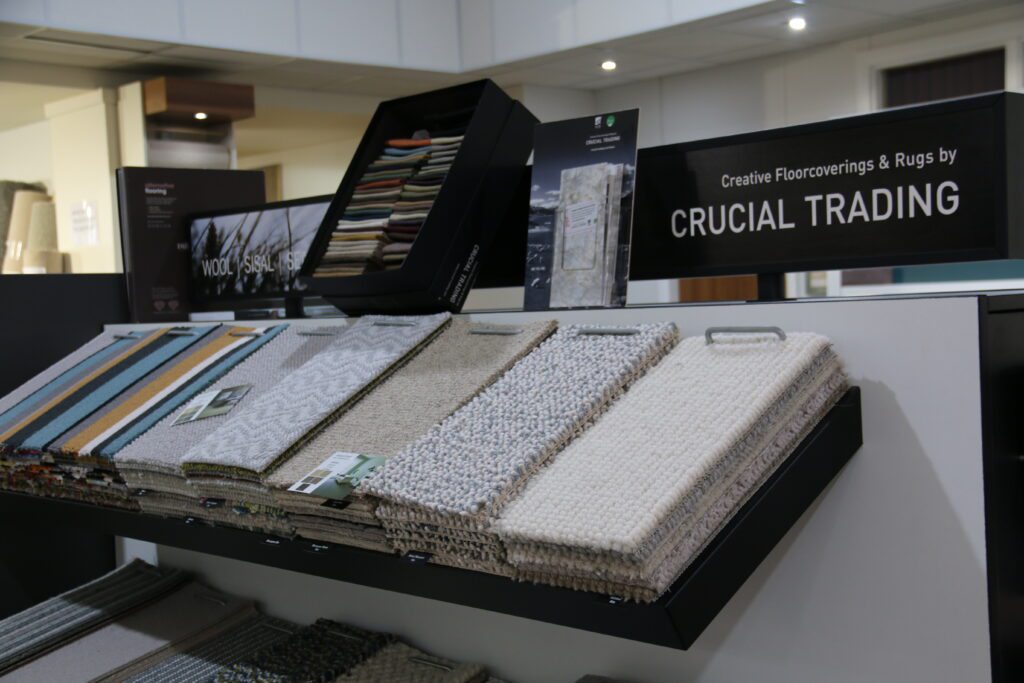 Floorstore Your Local Carpet Store
Discover a wide range of styles, colours, and finishes at your nearby Floorstore showroom. Benefit from our Price Match Promise for the best deal, expert advice, flexible finance options, and convenient installation services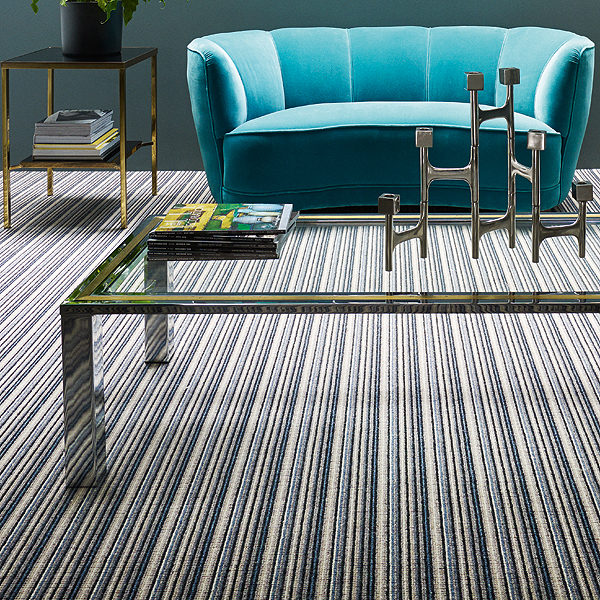 Why Buy Crucial Trading?
Unrivalled Craftsmanship – Crucial Trading's attention to detail from weave design to use of colour and pattern is second to none.
Luxury Guaranteed: materials from around the world, ensures a truly luxurious carpets that could instantly transform your home.
Carpet Foundation Members: Crucial Trading adhere to the rigorous standards of service and consumer codes of practice, approved, and monitored by the Trading Standards Institute.
Our Crucial Trading Collection
We stock the full Crucial Trading collection and with the choice of millions of patterns and colour combinations you certainly won't be spoilt for choice!
Their wool fibre collection is soft, warm, and luxurious to the touch, Choose anything from deep chocolate tones, bold limes, and reds to the most delicate ivory. With their mixed fibre collection, they mix wool with sisal, jute, cotton, and linen then blend the fibres to create amazing textures and stunning effects.
Visit your local Floorstore carpet showroom to view the full range of Crucial Trading, get a no obligation quote and request a sample.