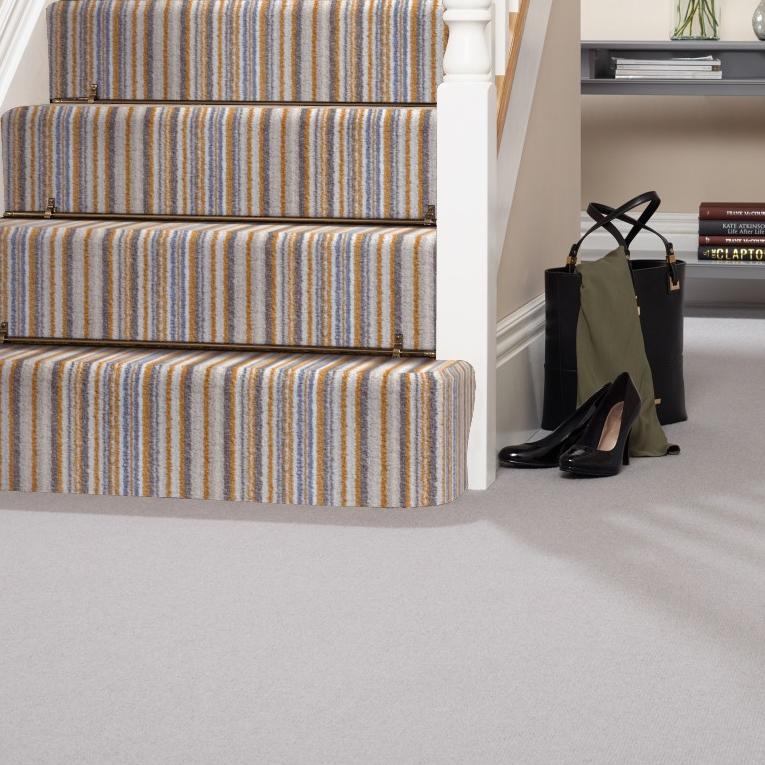 Who Are Hugh Mackay Carpets?
Hugh Mackay has been at the forefront of the British carpet industry for over 100 years. They offer a wide range of quality Axminister, tufted, handmade and hassle-free carpets to suit all homes or commercial spaces.
A British brand, has been a prominent player in the carpet industry for over a century. With such extensive experience, they have established a footing in the market, driving them to deliver world-class products and services.
Hugh Mackay takes great pride in their exclusive collection of carpets, which are built to last and display exceptional quality, thoughtful design, and unmatched style. Their attention to detail is evident in every aspect of their work, from the choice of premium yarns to the incorporation of fashion-forward tones in their products.
Find Your Local Store
View Our Hugh Mackay Collection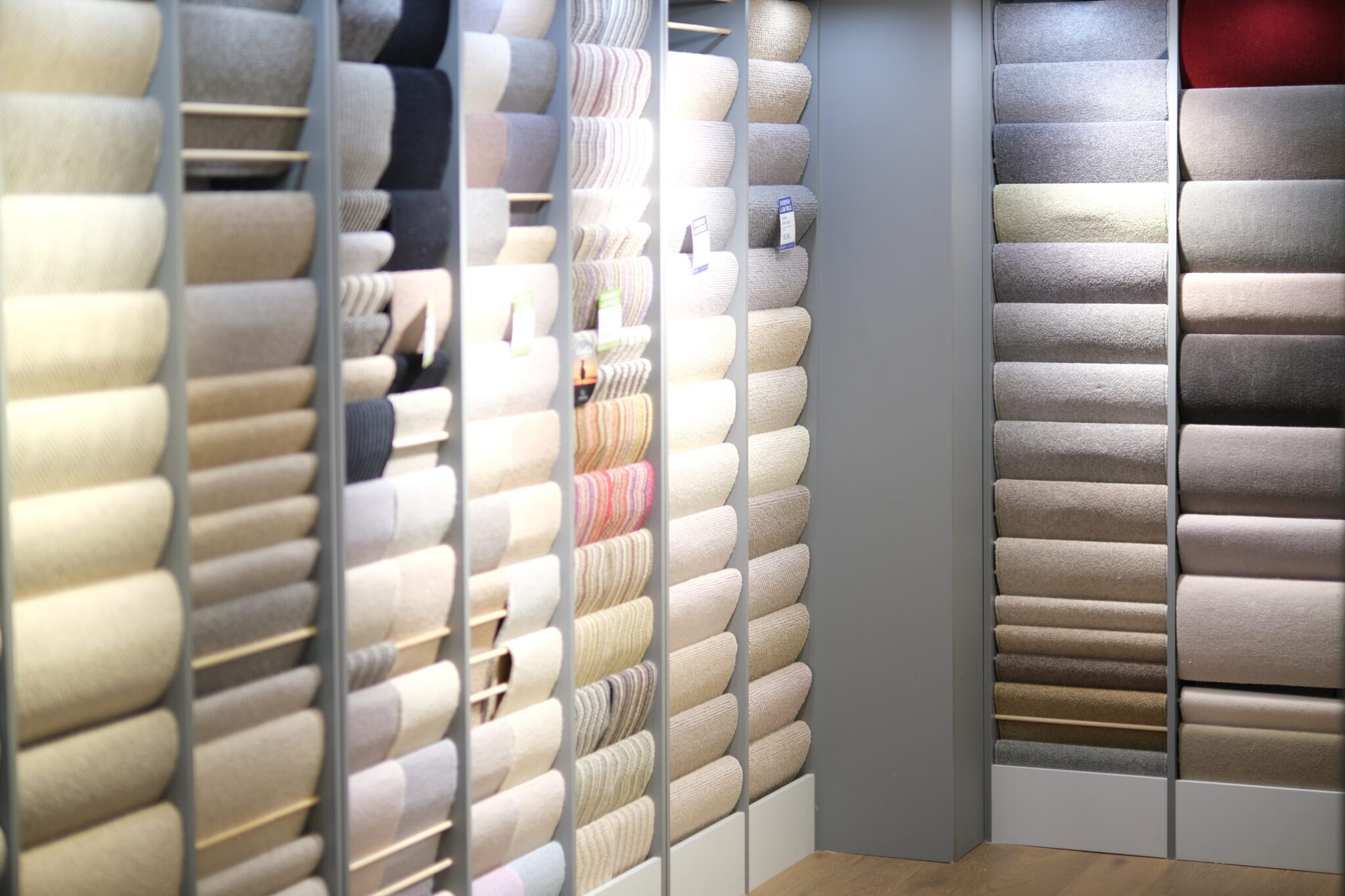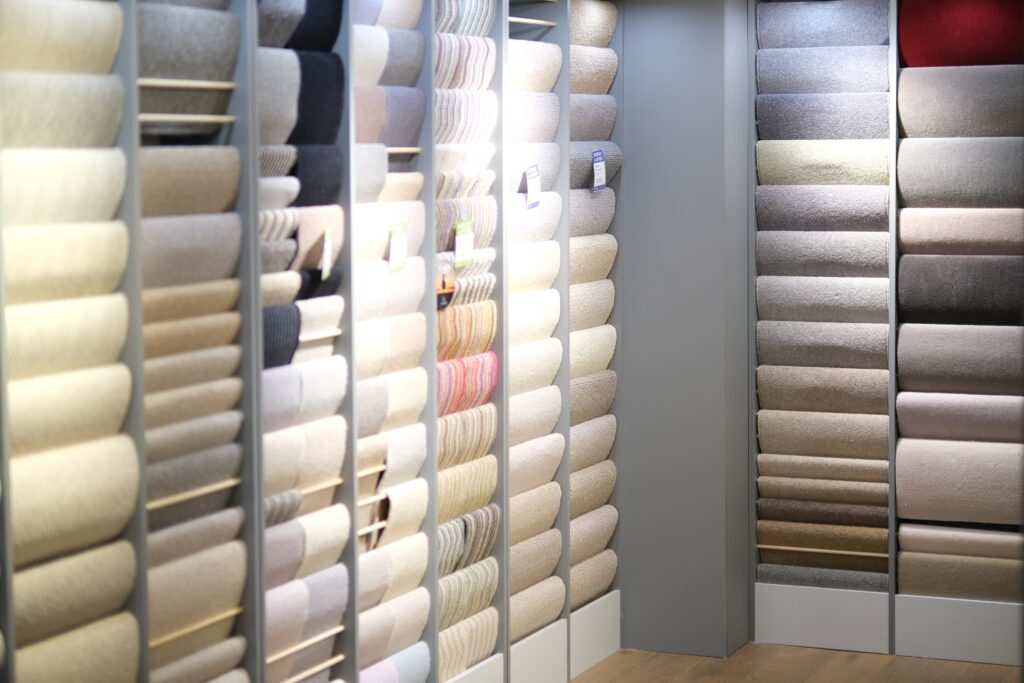 Floorstore Your Local Carpet Store
Discover a wide range of styles, colours, and finishes at your nearby Floorstore showroom. Benefit from our Price Match Promise for the best deal, expert advice, flexible finance options, and convenient installation services.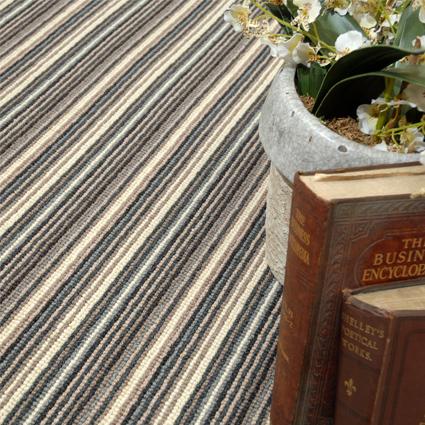 Why Buy Hugh Mackay Carpets?
Experience guaranteed: Hugh Mackay carpets have been making premium quality Axminster and tufted carpets for more than 100 years.
Natural underfoot – There 100% pure wool or a wool blend carpet offers warmth, and incredible softness to any room.
Free 12-month wool owners warranty – This service aims to keep your wool carpet looking fantastic year after year and is included with any Hugh Mackay wool carpet.
Wide widths – All carpets come in 4m and 5m widths for fewer visible seams, making them the perfect choice for larger rooms.
Our Hugh Mackay Collection
Hugh Mackay offers a wide selection of colours, patterns, and styles for their carpets. Whether you prefer the abstract patterns of the Vogue collection, the timeless damask designs in the Cathedral range, or the classic heritage tartans, each option is sure to make your floor the centre of attention in any room. Need a specific colour to match your design scheme? The Durham Twist collection alone boasts over 50 different shades, ensuring you'll discover the perfect colour to complement any room.
Furthermore, they specialises in various textures, including twist and loop carpets, as well as the natural weave. Regardless of your chosen style and design, they guarantee that your carpet will be easy to install, simple to maintain, and hassle-free.