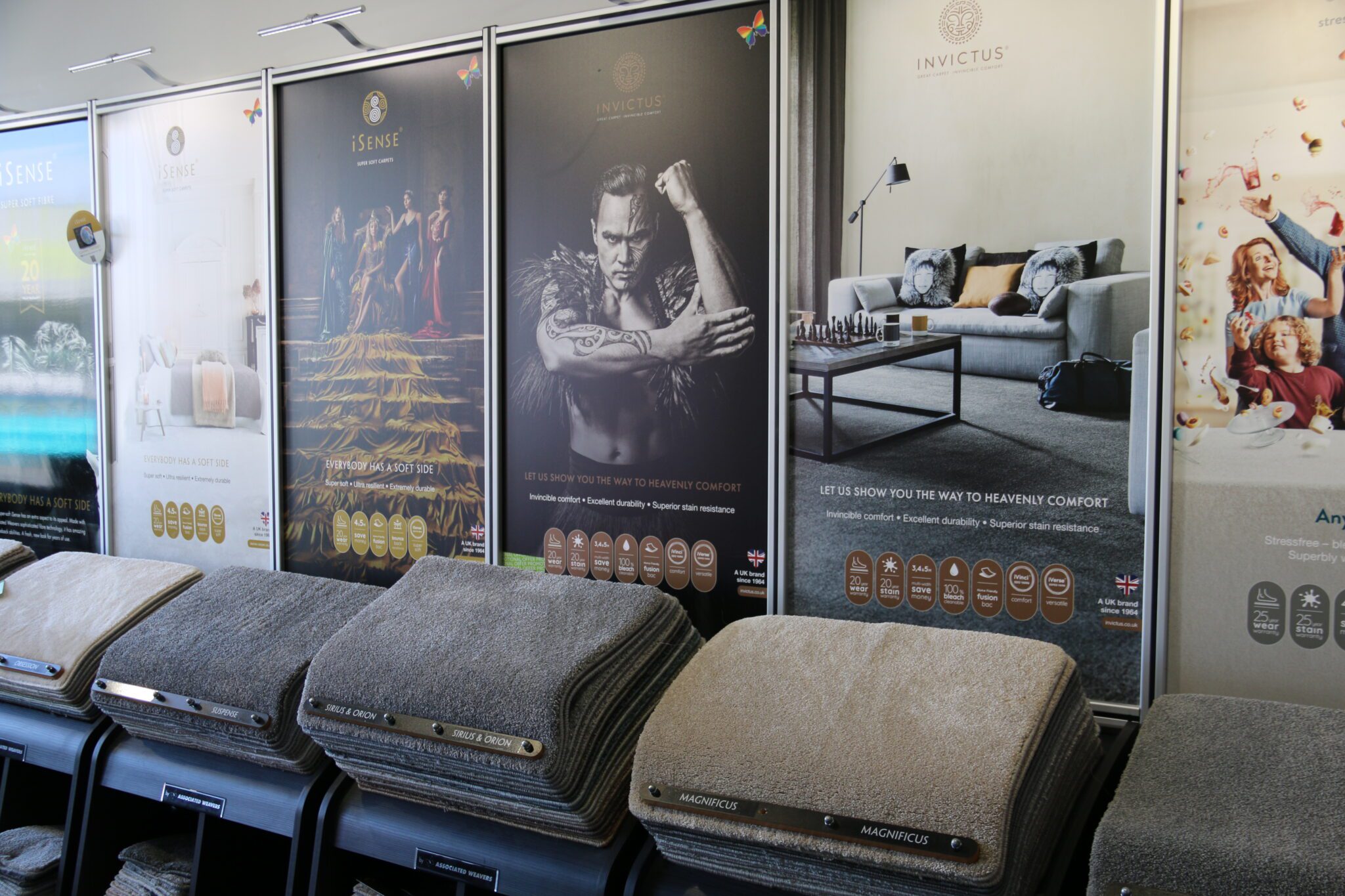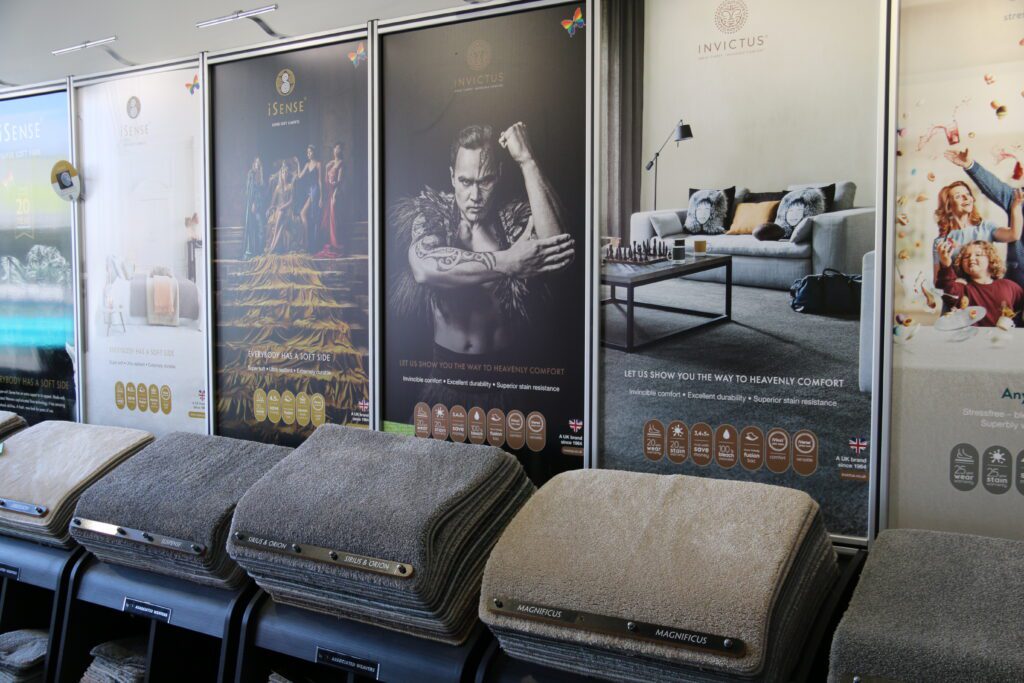 Who Are iSense Carpets?
Floorstore carpet showrooms offer a range of iSense carpets that are soft but extremely durable. Quality wear resistance tests guarantee their carpets will outperform all other soft residential carpets on the UK market. Made from a unique, extremely soft polyamide yarn, iSense carpets takes comfort underfoot to a whole new level.
The softest carpets in the world. Crafted from polyamide, the iSense material is unrivalled making them the perfect choice for bedrooms and living rooms. Notably, they come with a 20-year stain and wear warranty, a testament to their exceptional strength and performance.
Find Your Local Store
View Our iSense Collection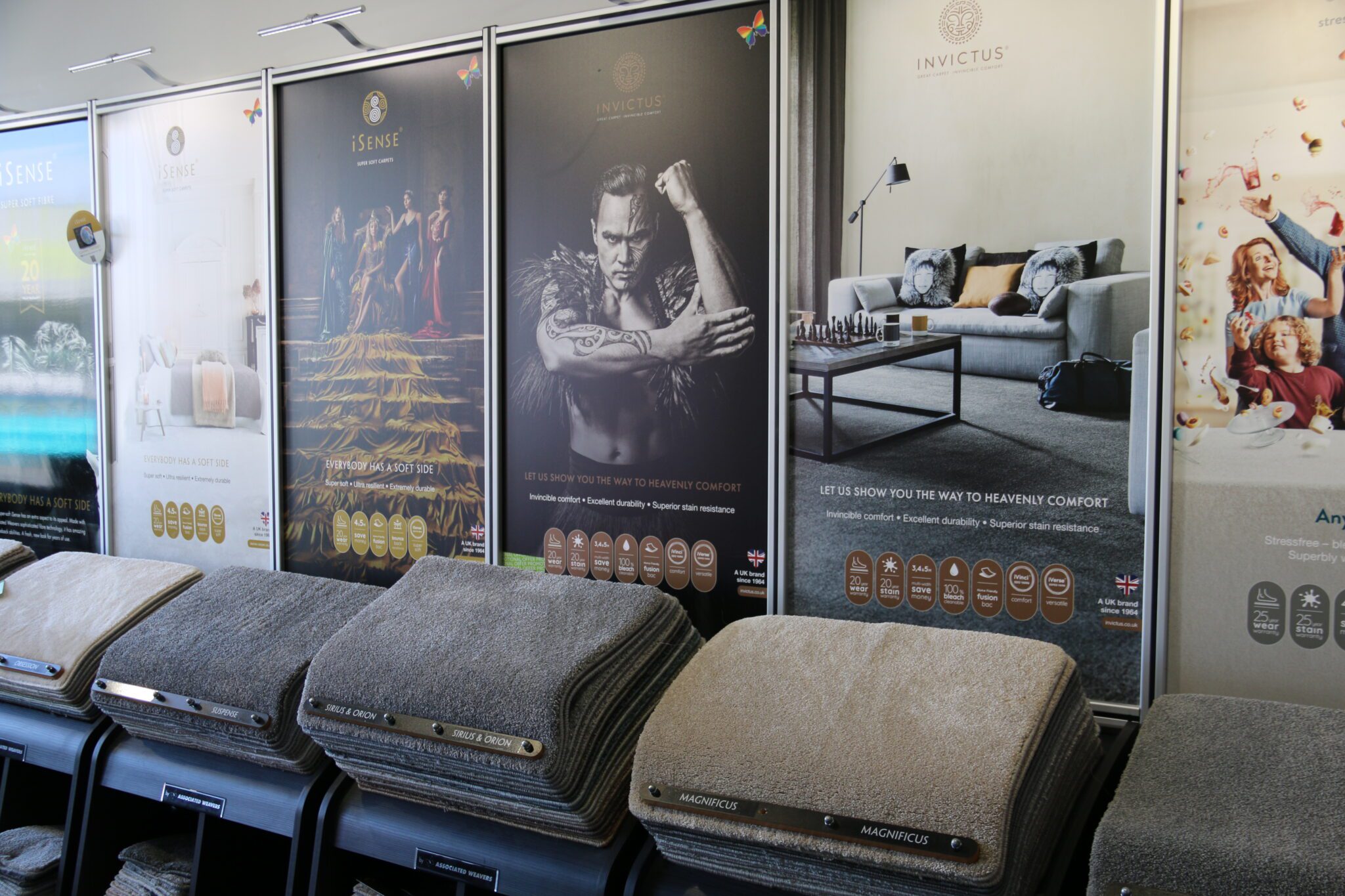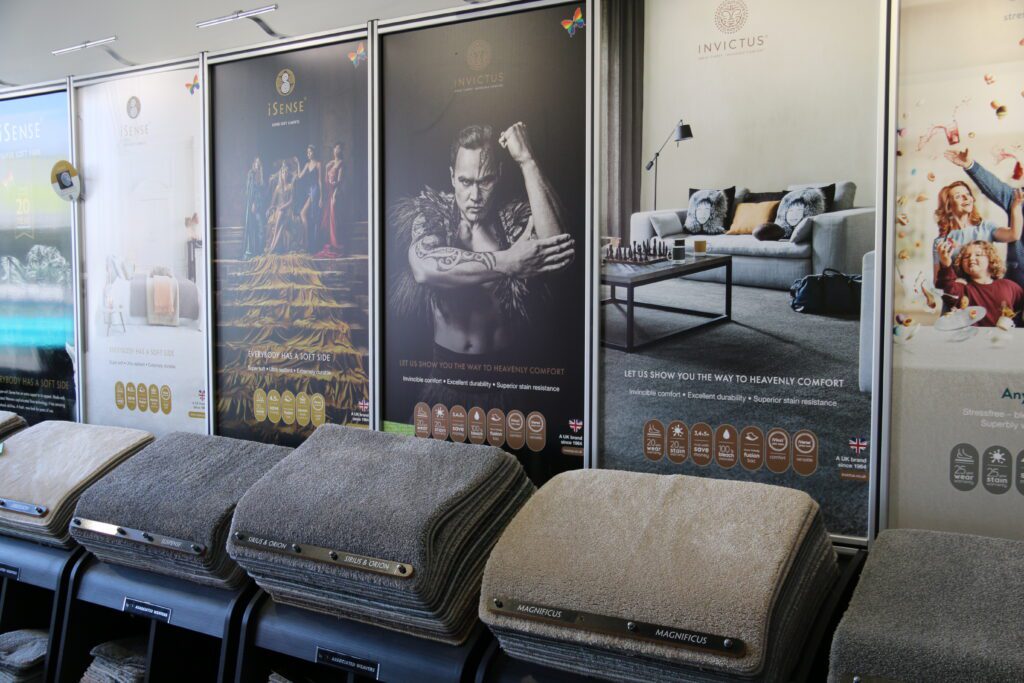 Floorstore Your Local iSense Store
Discover a wide range of styles, colours, and finishes at your nearby Floorstore showroom. Benefit from our Price Match Promise for the best deal, expert advice, flexible finance options, and convenient installation services.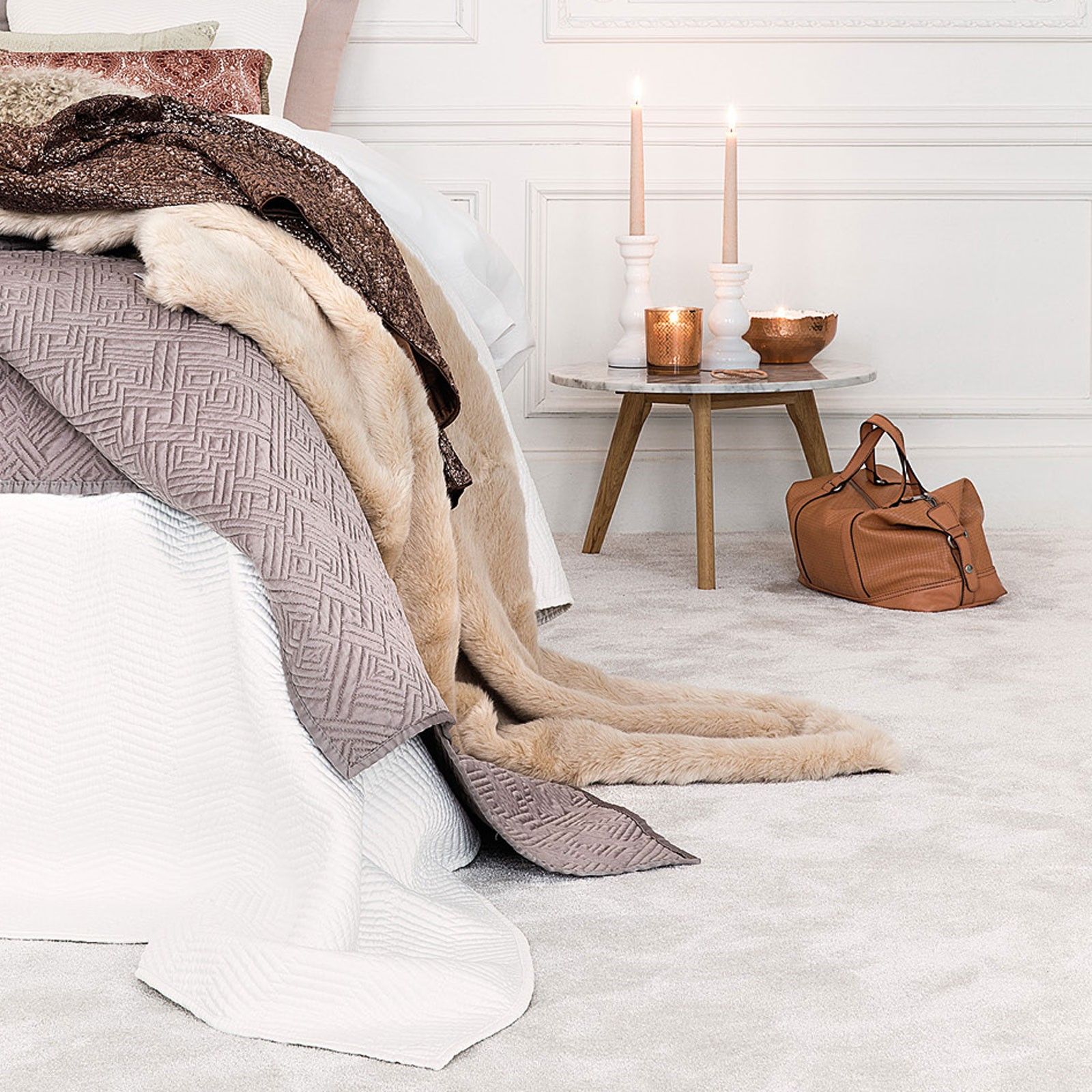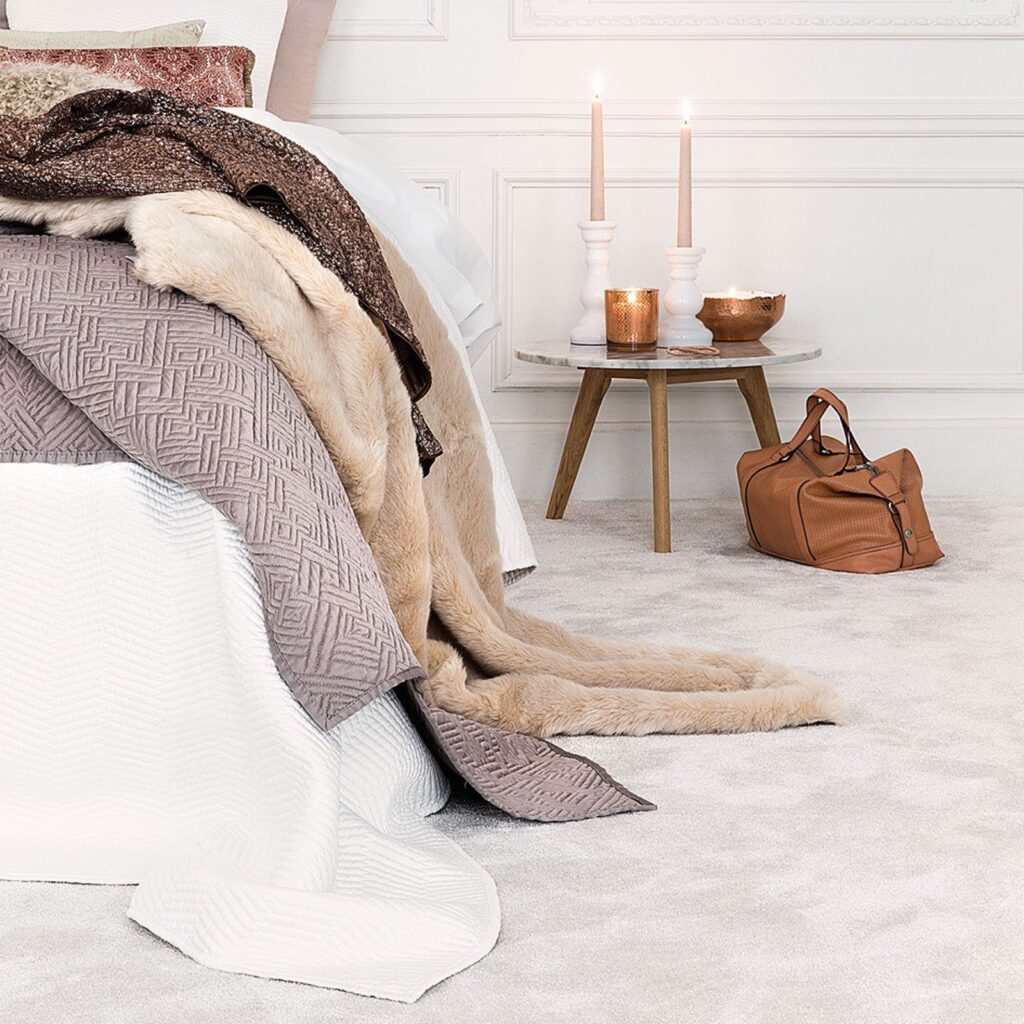 Why Buy iSense Carpets?
With wider widths of 4m and 5m, iSense carpets minimise visible seams, making them an ideal choice for larger rooms. Moreover, many of their carpets feature Fusion Bac, a special secondary backing combining felt and polypropylene. This creates a soft and flexible backing that reduces the risk of scratching freshly painted walls and skirting boards during installation, while also simplifying the fitting process.
Super soft: Perfect carpets for bedrooms and living rooms.
Quality guaranteed: 20-year warranty
Save money: 4 & 5m widths.
Fusion Bac: A soft and flexible backing to reduce scratches during installation.
Our iSense Carpet Collection
iSense carpets are ideal for bedrooms and living rooms to give that touch of elegance and luxury and with six collections you will have plenty to choose from.
Super soft, ultra resistant, and extremely durable sums up the iSense collections. For example, the Serenity collection is known for luxurious textures, the Splendour collection is made from a soft polyamide material, but extremely hard wearing, whilst the Hermes collection is one of the softest piles on the market, and comes in a selection of soft, subtle colours. So, if you are looking for a touch of luxury talk to our experts at the Floorstore who are on hand to help.