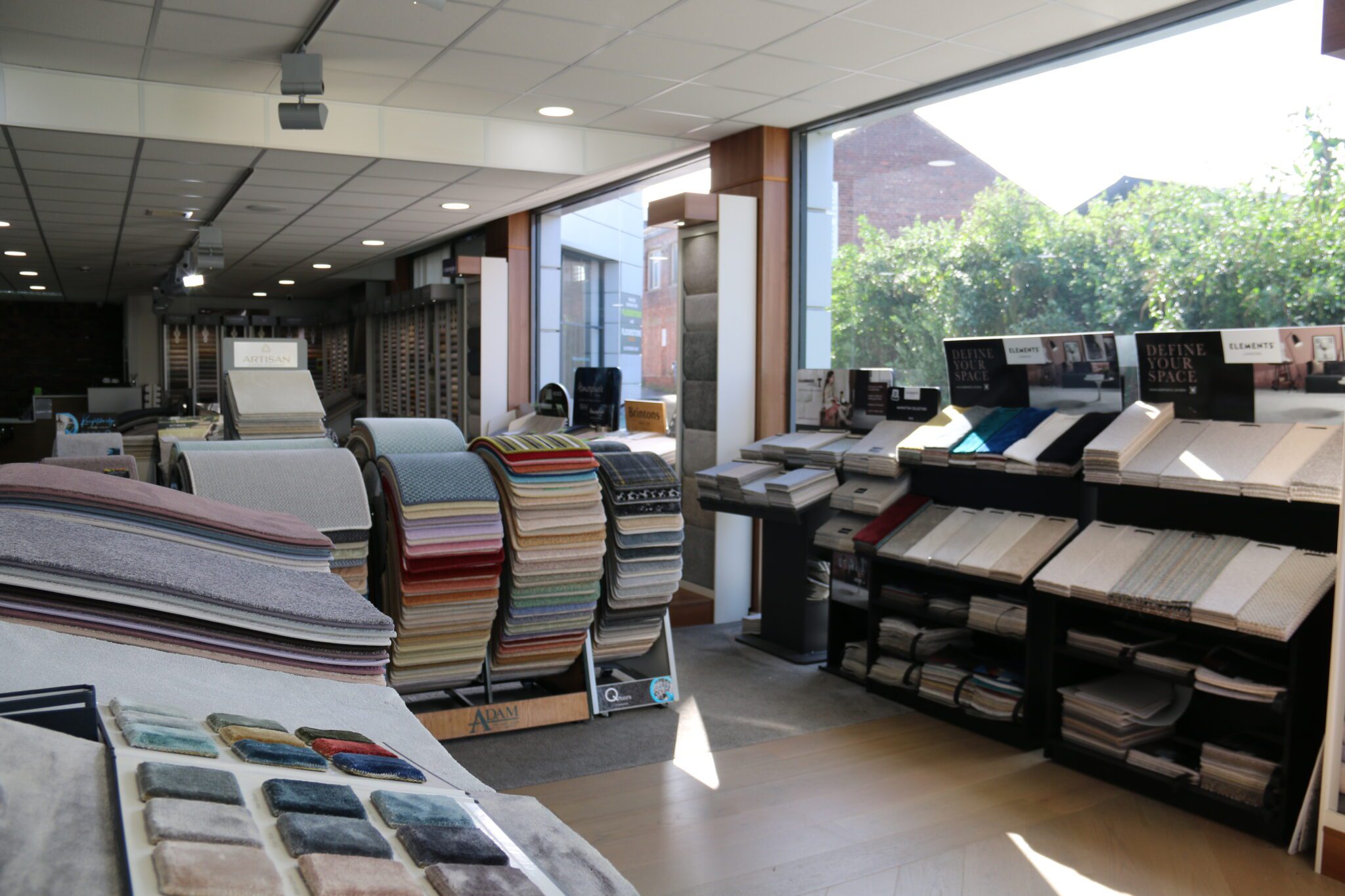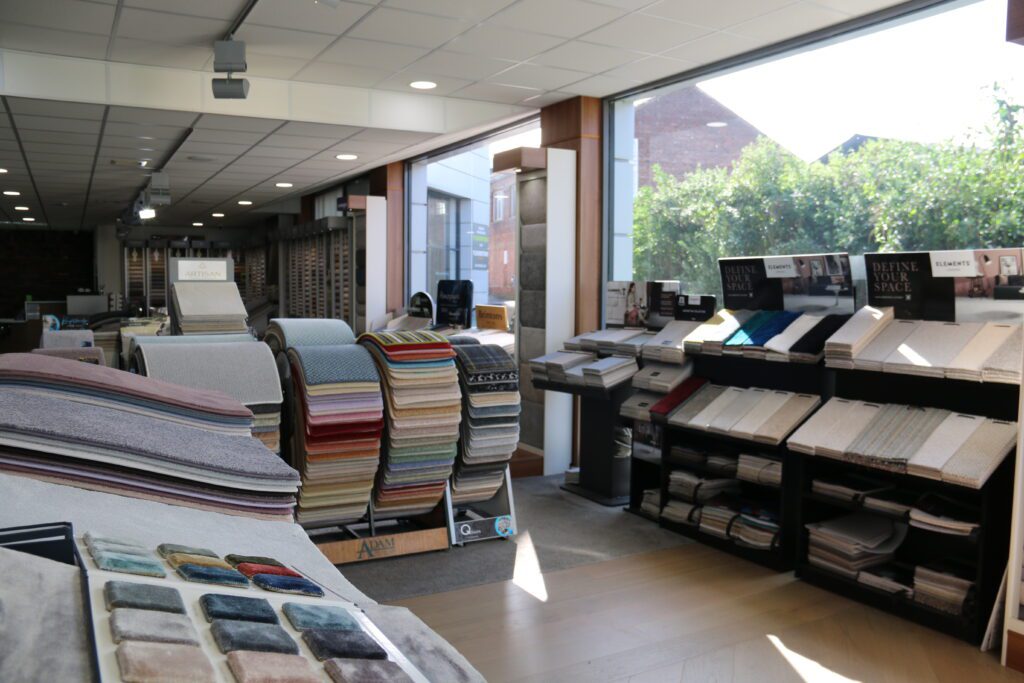 Who Are Riviera Carpets?
Unique, hand crafted, luxurious wool carpets and rugs. Riviera Carpets are all about function, suitability, inspiration, fashion, and exclusivity. Riviera is a go-to-choice for homeowners seeking one-of-a-kind option.
Riviera Carpets produces an exceptional and distinct carpet range that showcases the latest designs. Riviera's dedication to uniqueness and staying ahead of design trends enables them to attract customers who value quality and individuality.
Their primary focus lies in textured carpets, available in plain and natural colours, to effortlessly fit any residential setting while infusing a sense of uniqueness.
Their products include Flat Woven Collections, Handwoven Wiltons, Tufted Wool Loops in solid dyed and heather blends as well as fine fibres such as TENCEL™.
Find Your Local Store
View Our Riviera Collection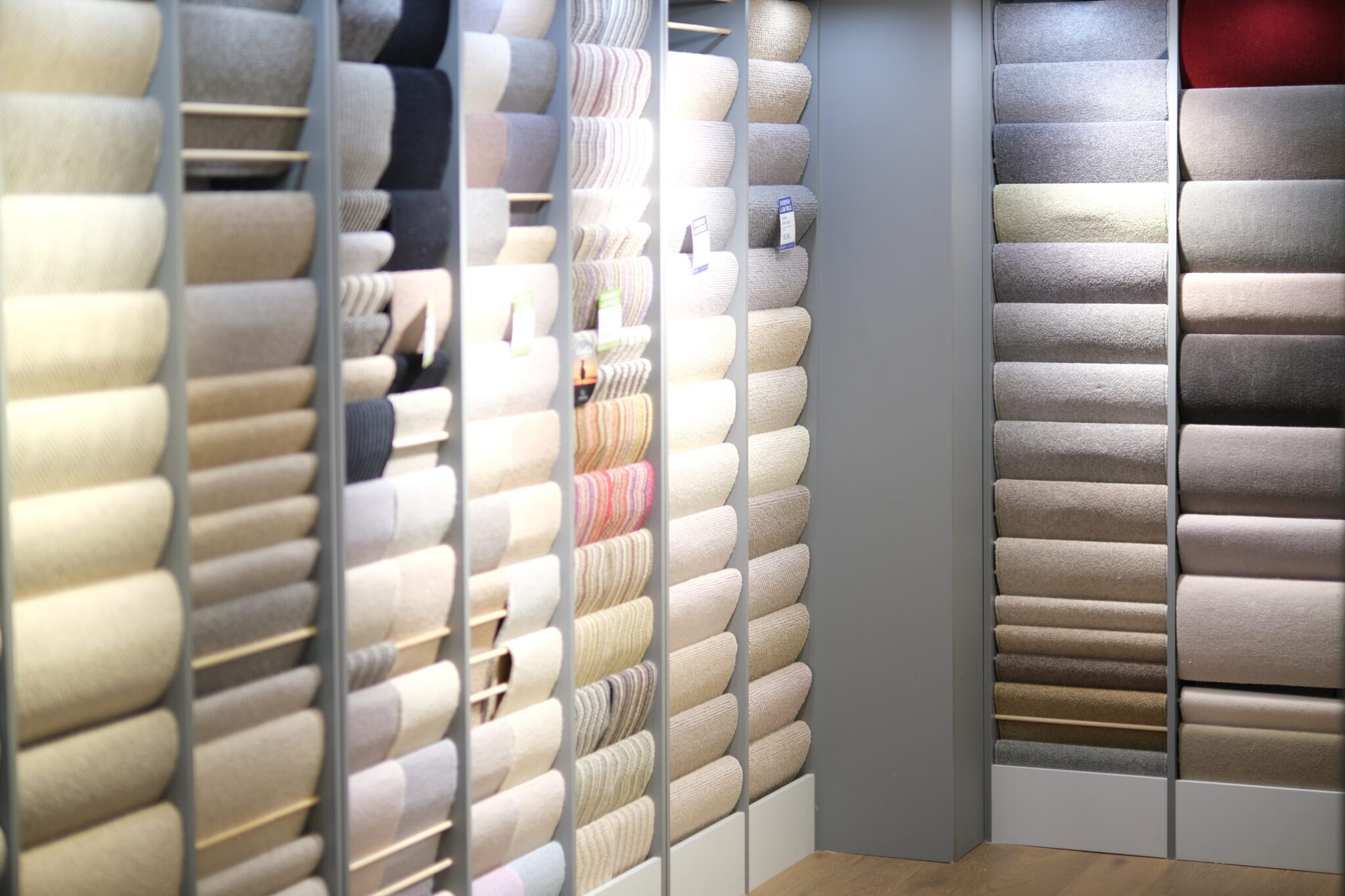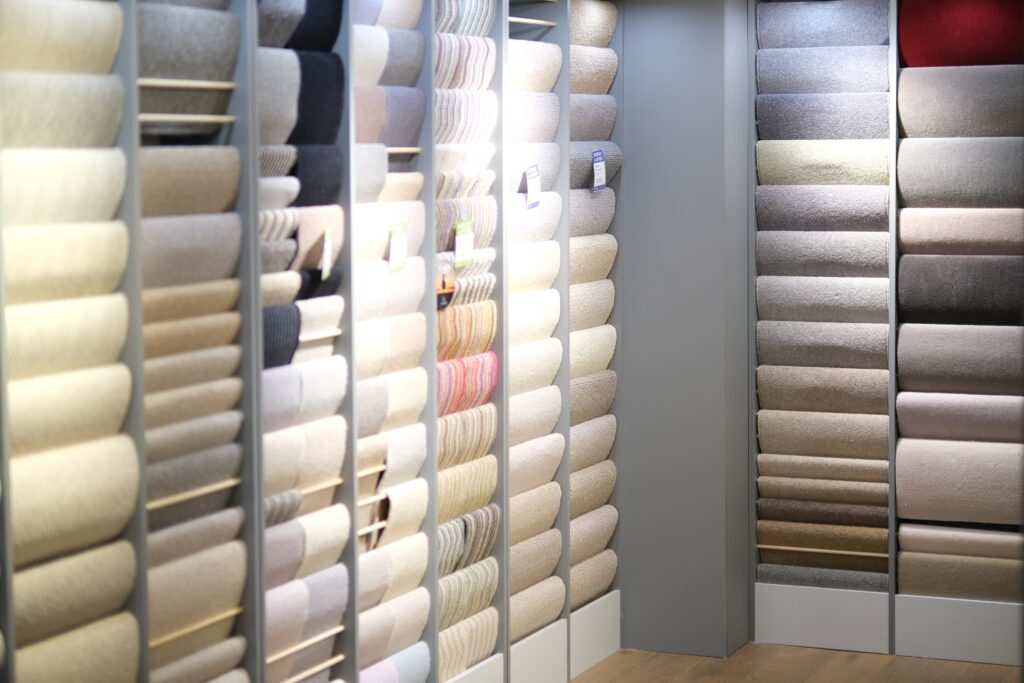 Floorstore Your Local Carpet Store
Discover a wide range of styles, colours, and finishes at your nearby Floorstore showroom. Benefit from our Price Match Promise for the best deal, expert advice, flexible finance options, and convenient installation services.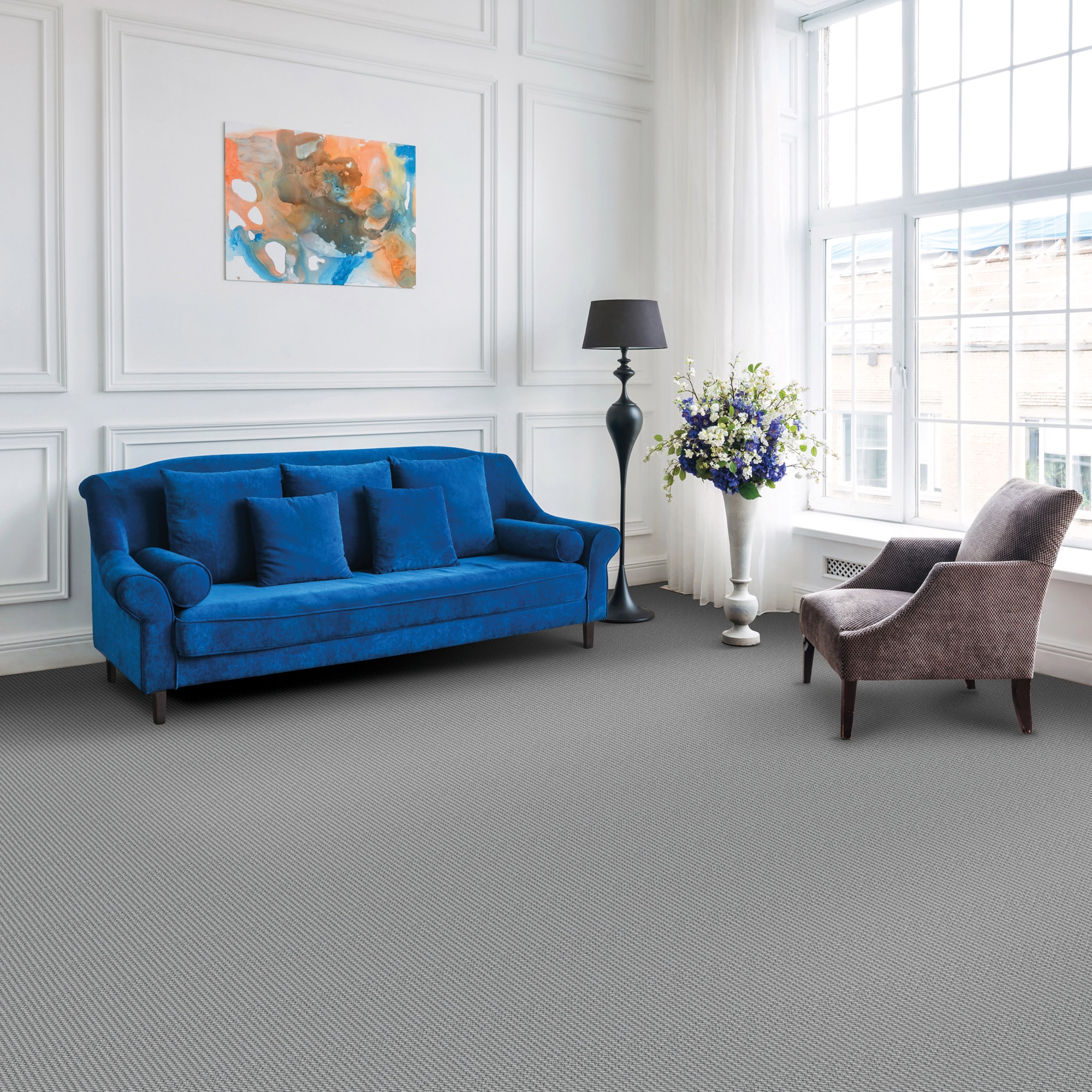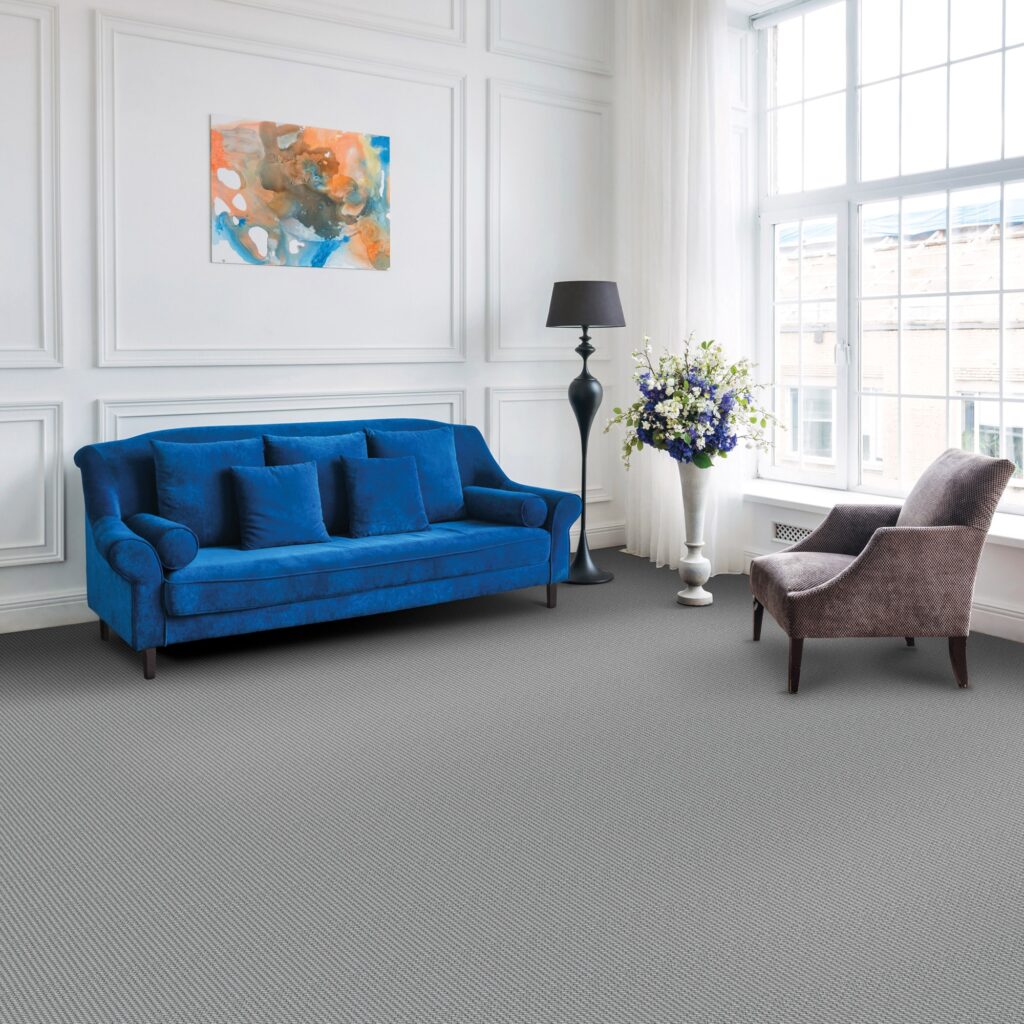 Why Buy Riviera Carpets?
Quality: A world leader in the manufacture of luxury, quality carpets
Specialists: Riviera carpets specialises in broadloom carpets and rugs for the UK market.
Sustainable: Naturally sustainable and ethically sourced
Unique: A unique carpet range which is at the forefront of the latest vogue designs.
Eco-friendly: Riviera uses undyed wool to create heathered blends, in both traditional and modern styles and in Tufted, Handwoven and Flat woven constructions.
Our Riviera Carpet Collection
Combining traditional skills with state-of-the-art machinery, the Riviera Carpet range is made of innovative designs, colours, and textures across a variety of natural and man-made fibres making them easy to fit in any home design.
Colour choices range from greys to earthen tones on a tufted surface, which can be found in their Durango Flint, and Eaten Square Cotswold Stone collections. While white diamond patterns in classic flatweave, boast shades like heathered toast and snowy grey in their Breckenridge collection.
Visit your local Floorstore carpet showroom to view the full range of Carpets, get a no obligation quote and request a sample.