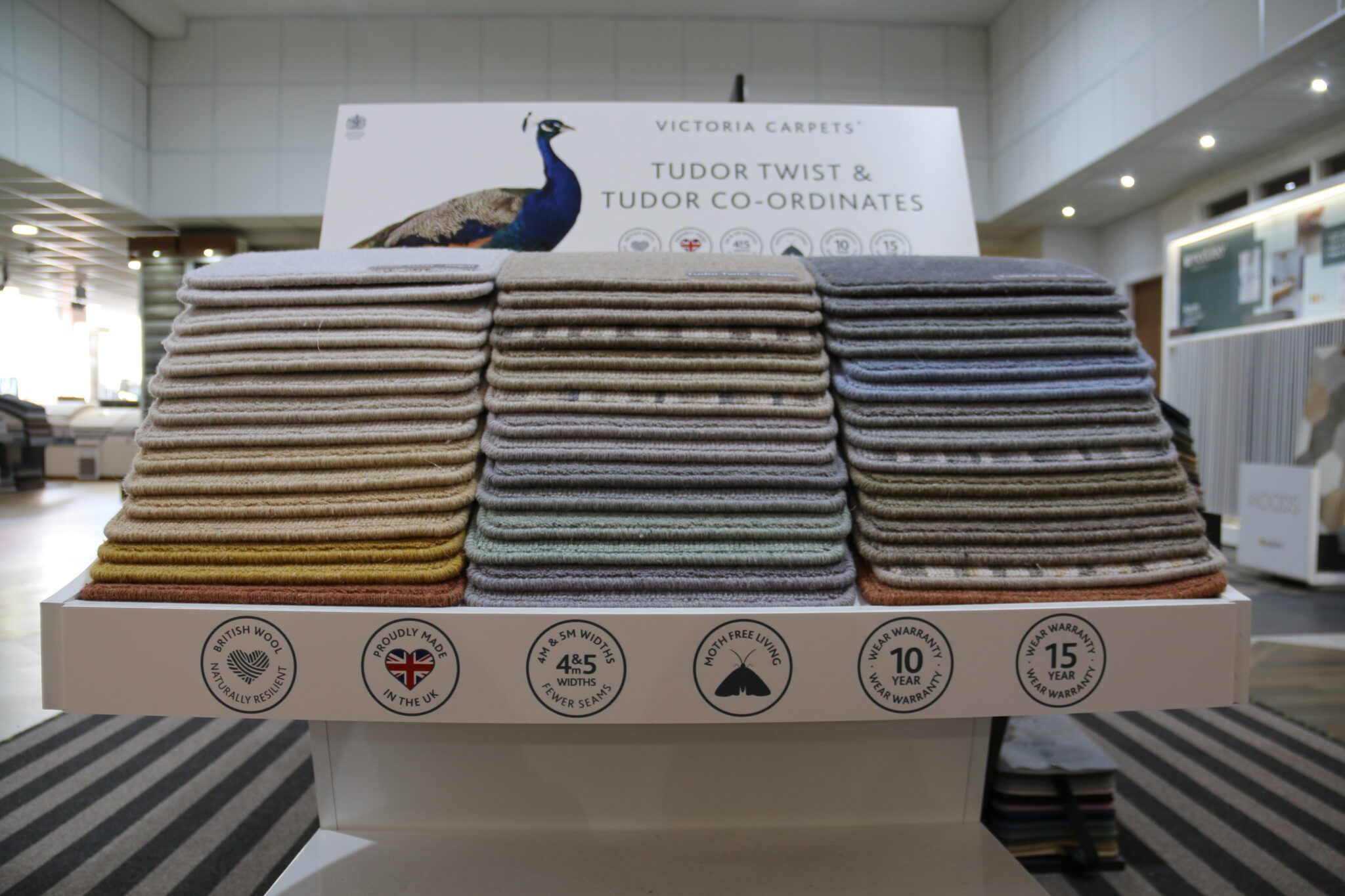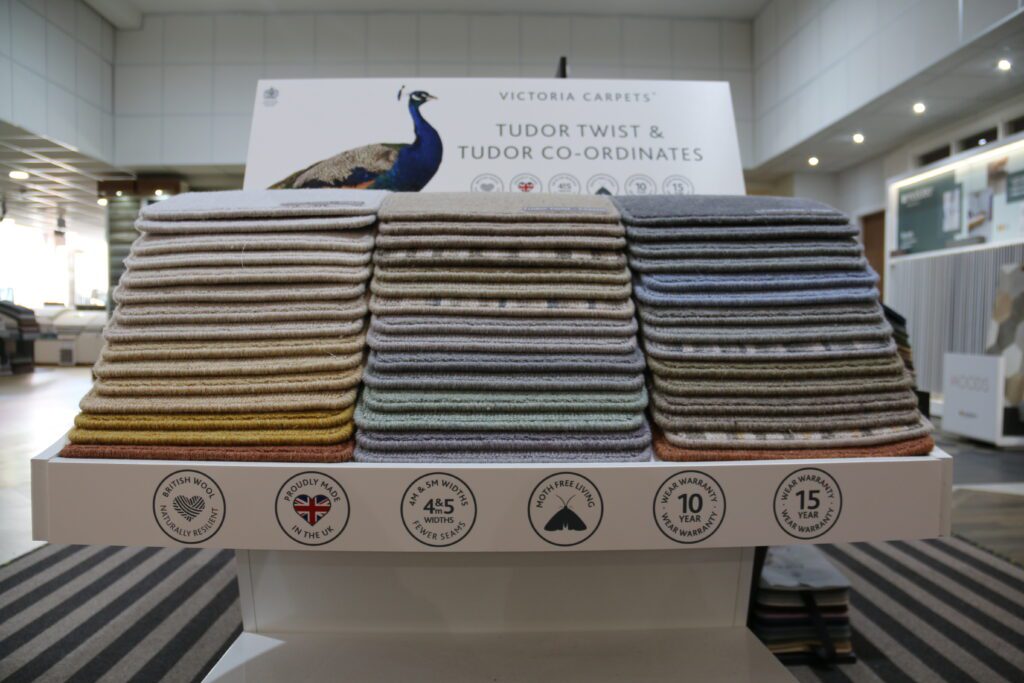 Who Are Victoria Carpets?
Victoria Carpets is one of the leading suppliers of carpets in the United Kingdom with a reputation for producing high quality carpets that are made to stand the test of time, in both a residential and commercial environment.
Building on a heritage dating back from 1895, they have an exceptional reputation for quality and were granted a Royal Warrant in 2013 after carpeting the Royal households for several years. They even supplied the stunning red carpet used in Westminster Abbey for the wedding of William and Catherine, now Prince and Princess of Wales. They offer everything from stain-resistant, hardwearing polypropylene to pure wool and wool blend carpets.
Find Your Local Store
Our Victoria Collection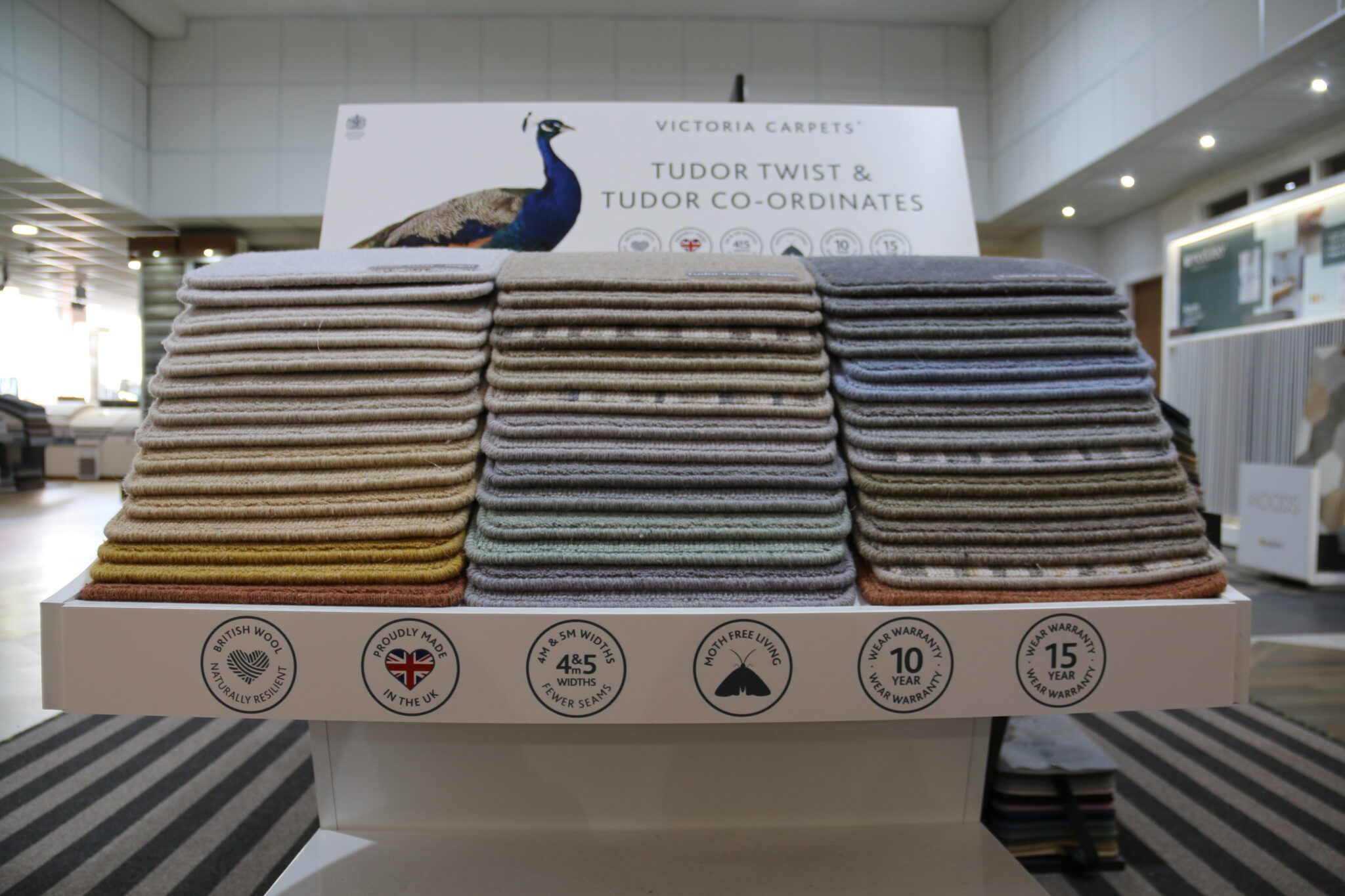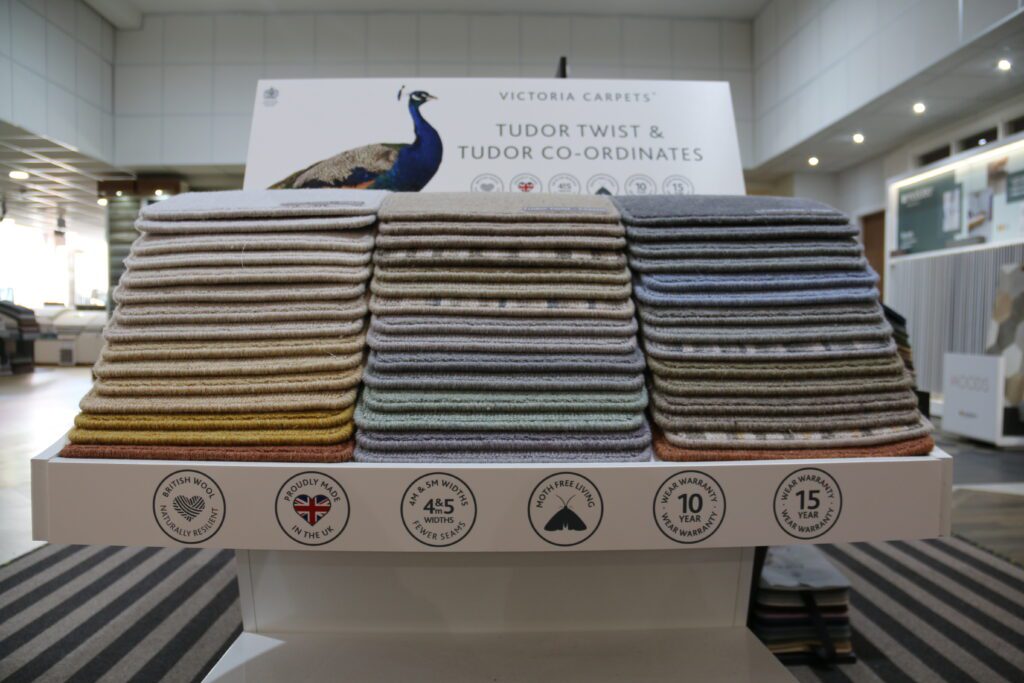 Floorstore Your Local Carpet Store
Discover a wide range of styles, colours, and finishes at your nearby Floorstore showroom. Benefit from our Price Match Promise for the best deal, expert advice, flexible finance options, and convenient installation services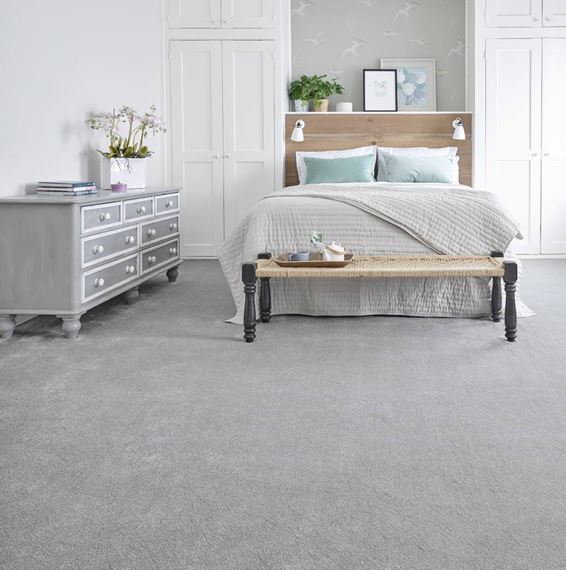 Why Buy Victoria Carpets?
Made in Britain – All Victoria Carpets for the UK market are manufactured in Yorkshire and South Wales.
Unparalleled quality – Victoria's unique LOC-weave® backing adds superior durability and comfort underfoot, whilst their wool carpets are naturally stain and moth resistant.
Sustainable – Wool is the most sustainable material you can use as it's recyclable, biodegradable and comes from a renewable source.
Natural underfoot – Choose a pure wool or wool mix carpet to experience the wonderful warmth, natural texture, and incredible softness of a wool carpet.
Wide widths – Victoria Carpets come in 4m and 5m widths for fewer visible seams, making them the perfect choice for larger rooms.
Eco-friendly – Victoria Carpets are constantly improving on several areas of their business to reduce their environmental impact, from their carbon footprint to their marketing materials to their recycling process and their energy usage.
Our Victoria Carpet Collection
Victoria manufactures both traditional woven carpets and a wide selection of tufted carpets in twist and velvet finishes. So, whether you are looking for subtle patterns, carpets inspired by our natural surroundings, hardwearing and practical or a nylon carpet for extra resilience with a 20-year guarantee, you will be sure to find a carpet for any room in your home.
You can buy the full range of Victoria Carpets instore at one of our showrooms where we match any like for like store price! Click here to find your local store