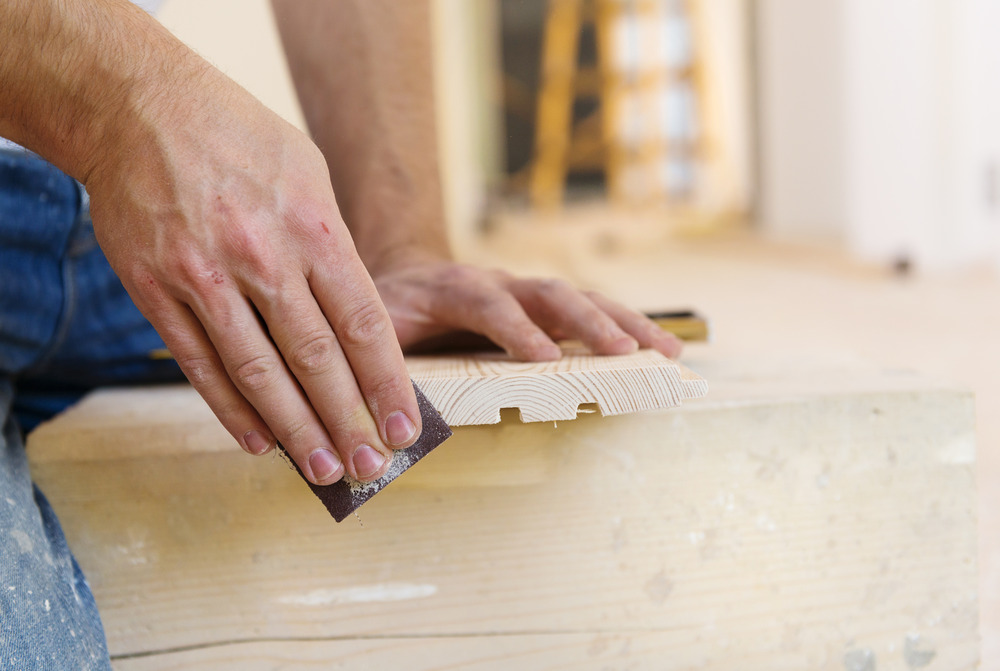 Buyer's Guide To Engineered Wood Flooring
When you consider flooring materials for your home, remember that engineered wood flooring offers an excellent choice. It combines the warmth and beauty of hardwood with added durability and versatility. This buyer's guide looks into the advantages, disadvantages, grades, cost considerations, and thickness recommendations for engineered wood flooring to help you make an informed decision.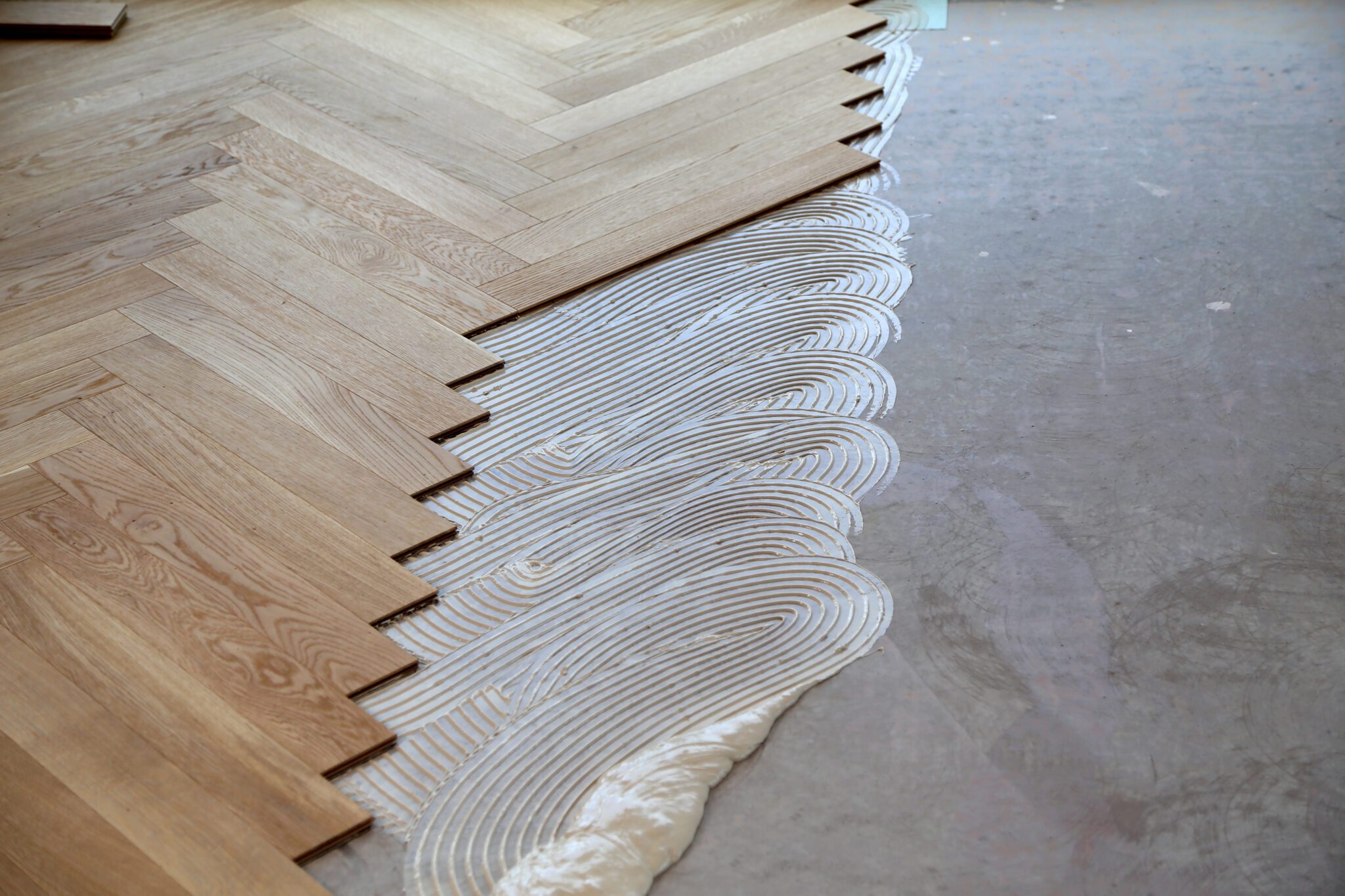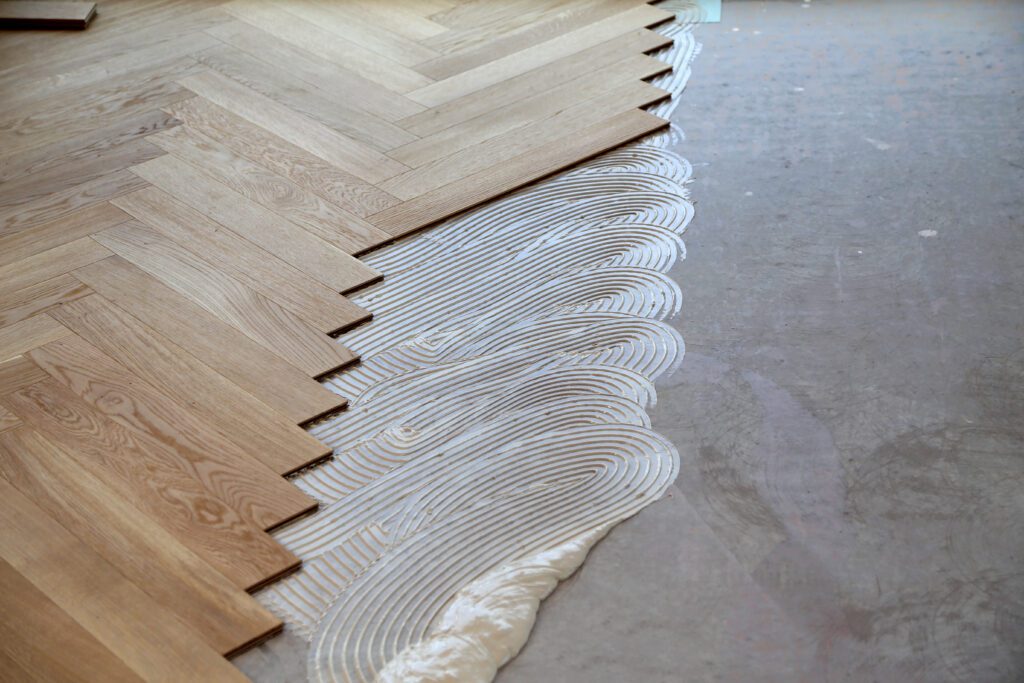 Floorstore Your Local Wood Flooring Store
Discover a wide range of styles, colours, and finishes at your nearby Floorstore showroom. Benefit from our Price Match Promise for the best deal, expert advice, flexible finance options, and convenient installation services.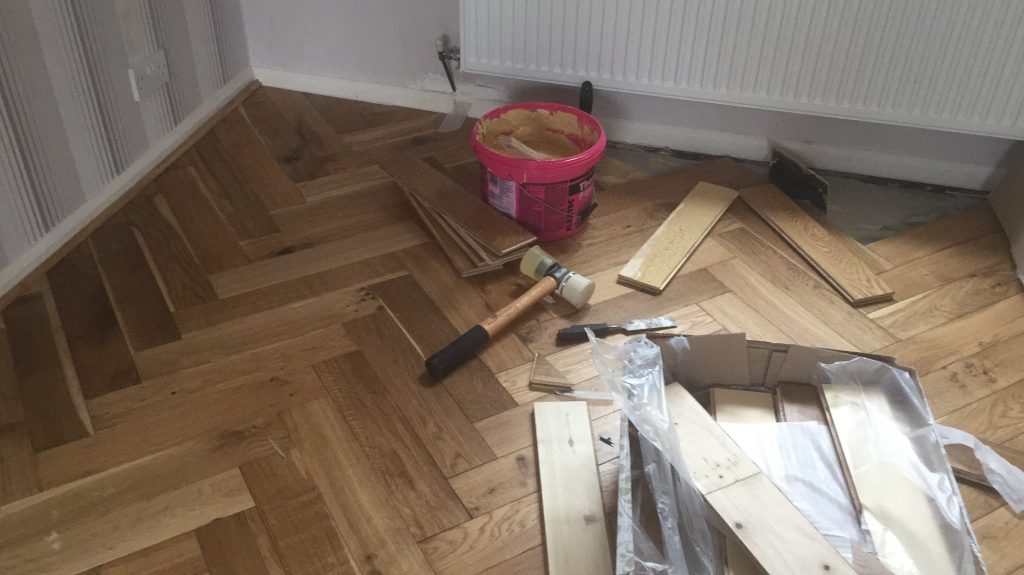 Advantages Engineered Wood Flooring
Durability: Moreover, engineered wood is designed to withstand changes in humidity and temperature, making it less prone to warping or cracking compared to solid hardwood
Cost-Effective: Additionally, engineered wood is more budget-friendly than solid hardwood, while still offering the same appearance.
Versatility: Furthermore, it can be installed in various environments, including basements and areas with radiant heating.
Easy Installation: The click-and-lock system makes for easy fitting.
Sustainability: Lastly, engineered wood is Eco-friendly, with some products using recycled materials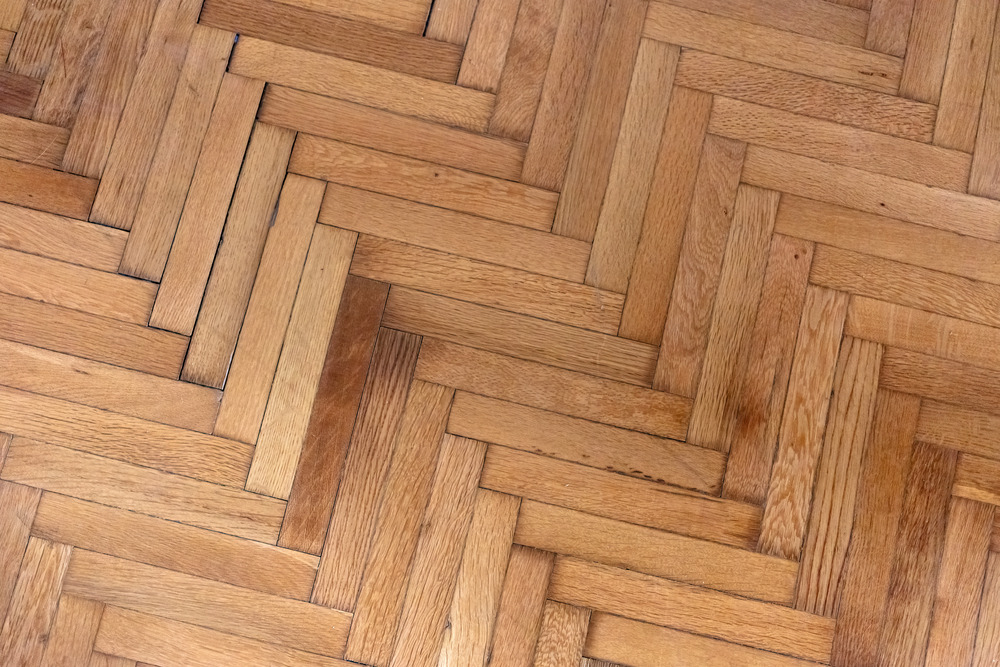 Disadvantages Engineered Wood Flooring
Limited Refinishing: The top veneer layer can only be refinished a limited number of times, depending on its thickness.
Moisture Sensitivity: While engineered wood is less sensitive to moisture than solid wood, it's not entirely waterproof, so spills should still be cleaned promptly.
Different Grades Of Engineered Wood Flooring
Engineered wood flooring comes in various grades that reflect the quality and appearance of the top veneer layer. Common grades include:
Clear: This grade features a uniform, consistent appearance with minimal knots or imperfections.
Select: Select grade includes some natural character markings such as small knots and colour variations, adding character to the floor.
Common: This grade has visible knots, mineral streaks, and colour variations for a rustic look.
Rustic: Rustic grade showcases the most natural character with knots, mineral streaks, and other imperfections for a truly rustic appearance.
Selecting the grade depends on your aesthetic preferences and the look you want to achieve.
Is Engineered Wood Worth the Money?
Whether engineered wood is worth the investment depends on your specific needs and preferences. Consider the following factors:
Budget: Engineered wood costs less than solid hardwood, making it a cost-effective choice.
Climate:  For area's with changing humidity and temperature, engineered wood's stability is a significant advantage.
Aesthetics: Engineered wood offers the same beautiful appearance as solid wood.
Best Thickness For Engineered Wood Flooring
The thickness of the top veneer layer affects the number of times the flooring can be refinished. For residential use, a top veneer layer thickness of 2 to 6 mm is generally sufficient. Thicker veneers provide more opportunities for refinishing but may come at a higher cost.
In conclusion, engineered wood flooring offers numerous advantages, including durability, versatility, and cost-effectiveness. The choice of grade, considering your aesthetic preferences, and understanding the thickness are vital factors in making an informed decision about your flooring.