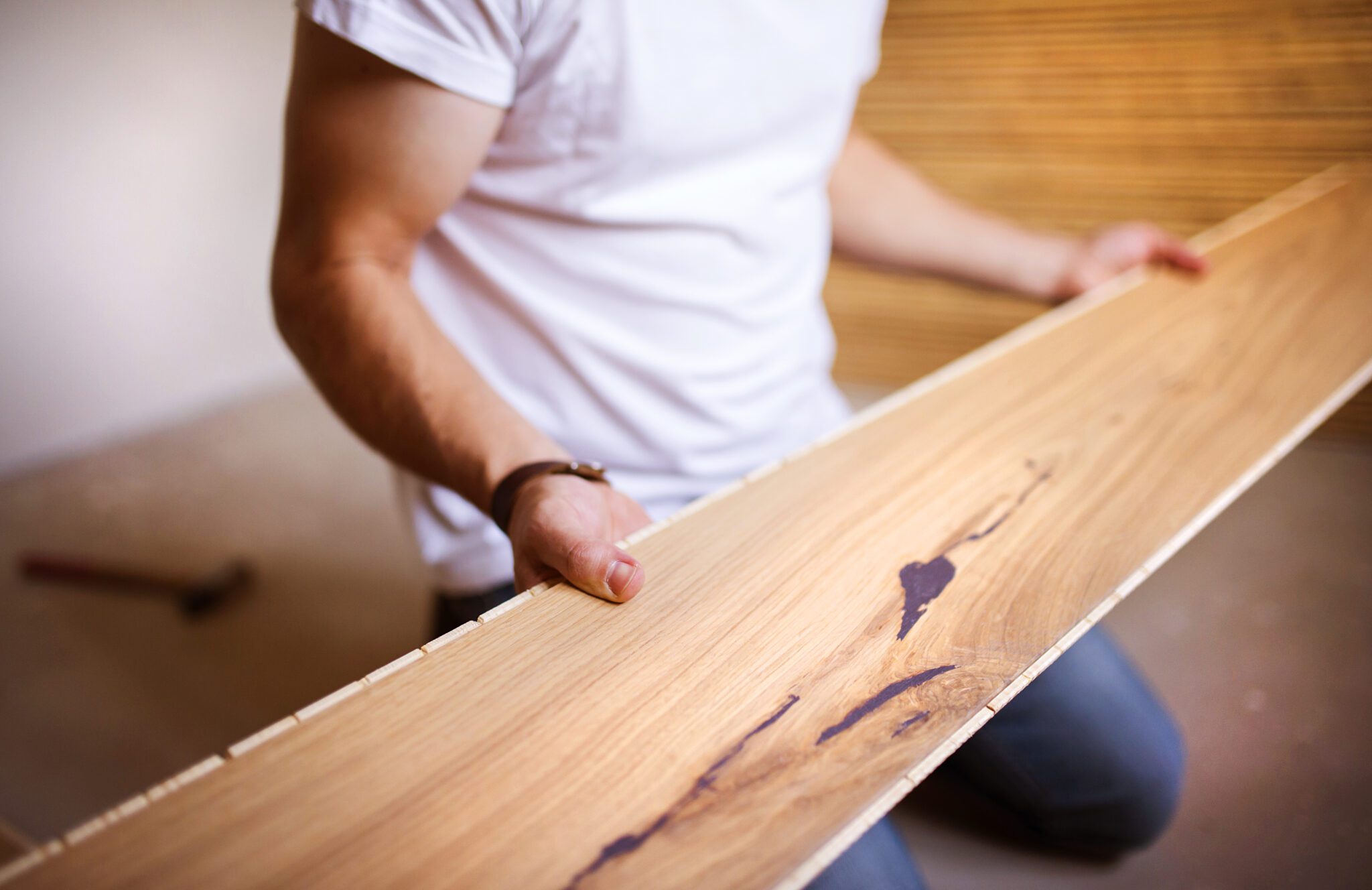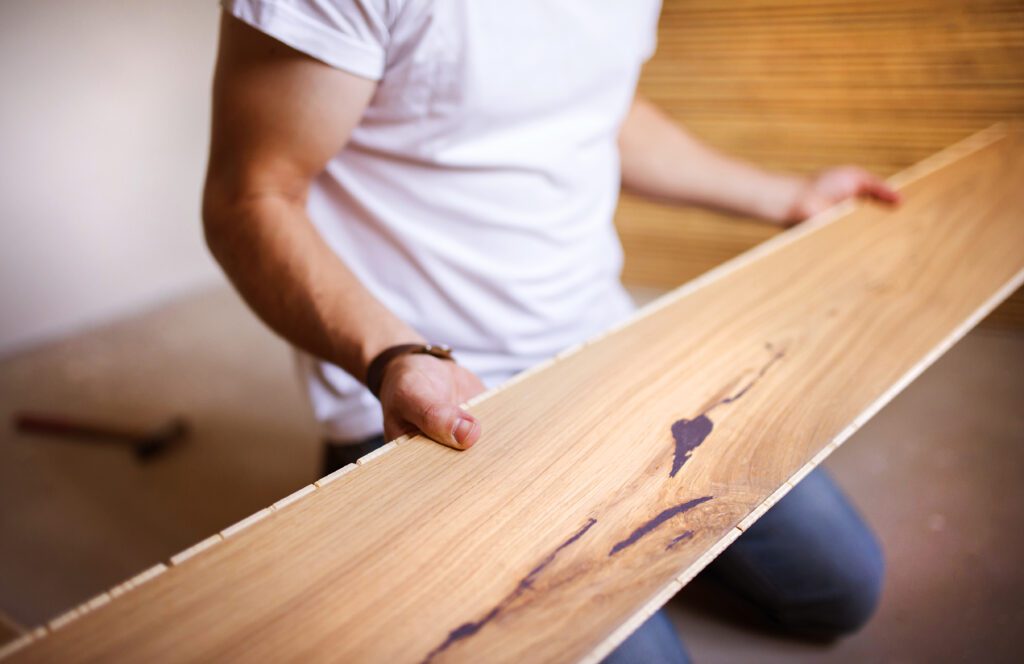 Buyer's Guide To Laying Engineered Wood Flooring
Laying engineered wood flooring can significantly enhance the look and value of your home. In this guide, we'll explore the advantages and disadvantages of installing engineered wood flooring, helping you make an informed decision.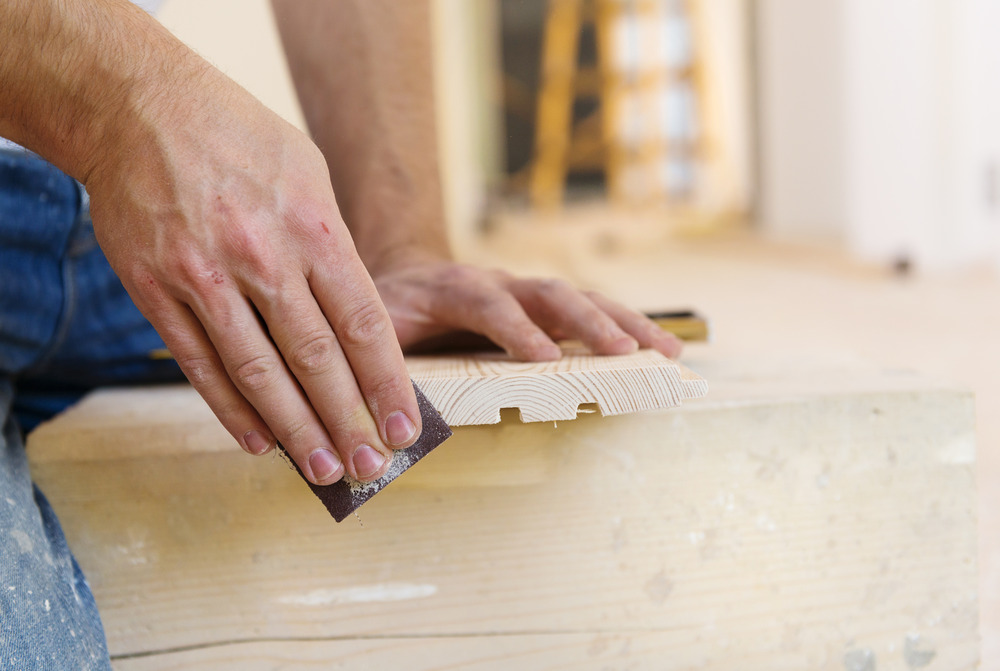 Floorstore Your Local Wood Flooring Store
Discover a wide range of styles, colours, and finishes at your nearby Floorstore showroom. Benefit from our Price Match Promise for the best deal, expert advice, flexible finance options, and convenient installation services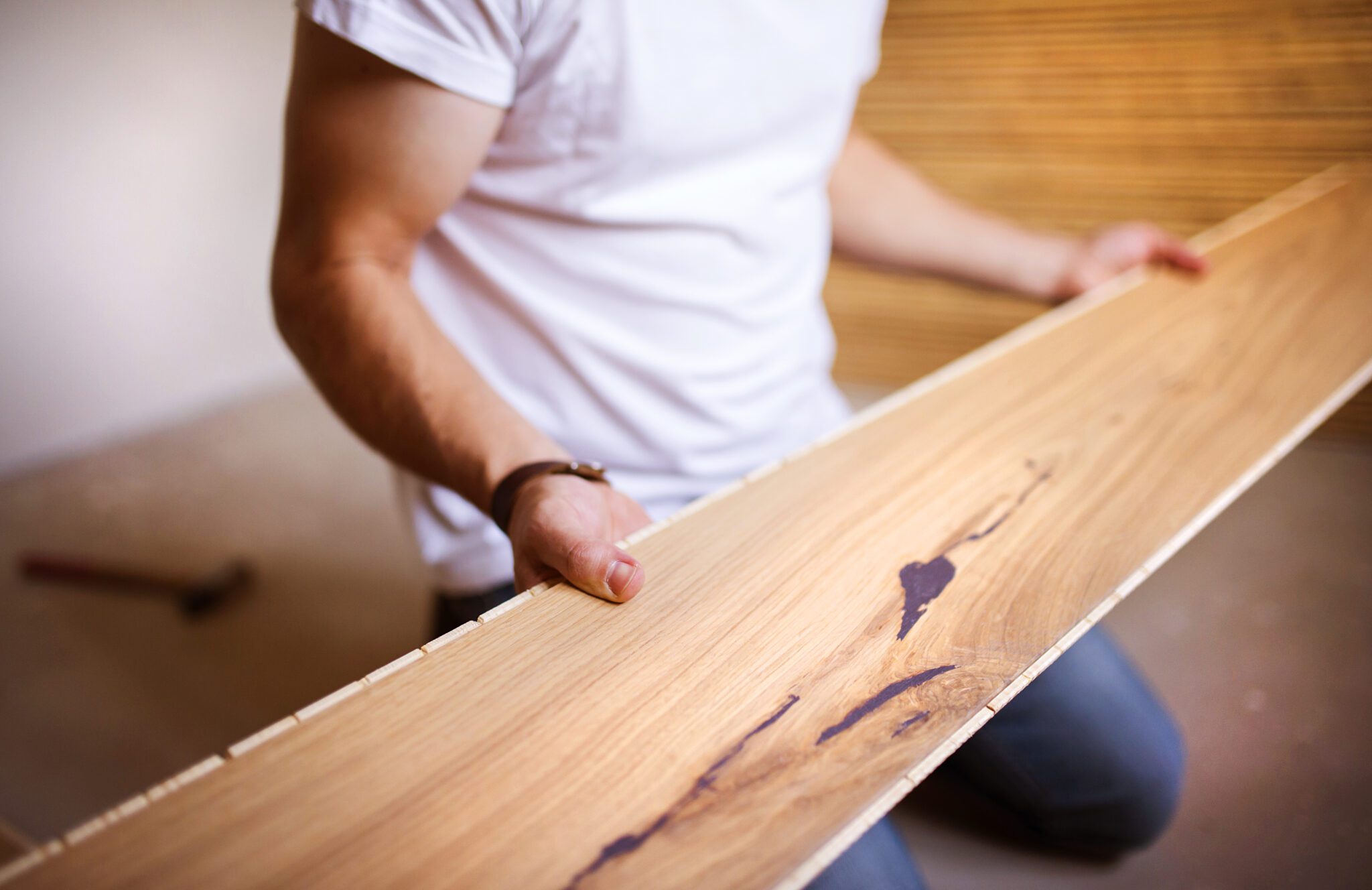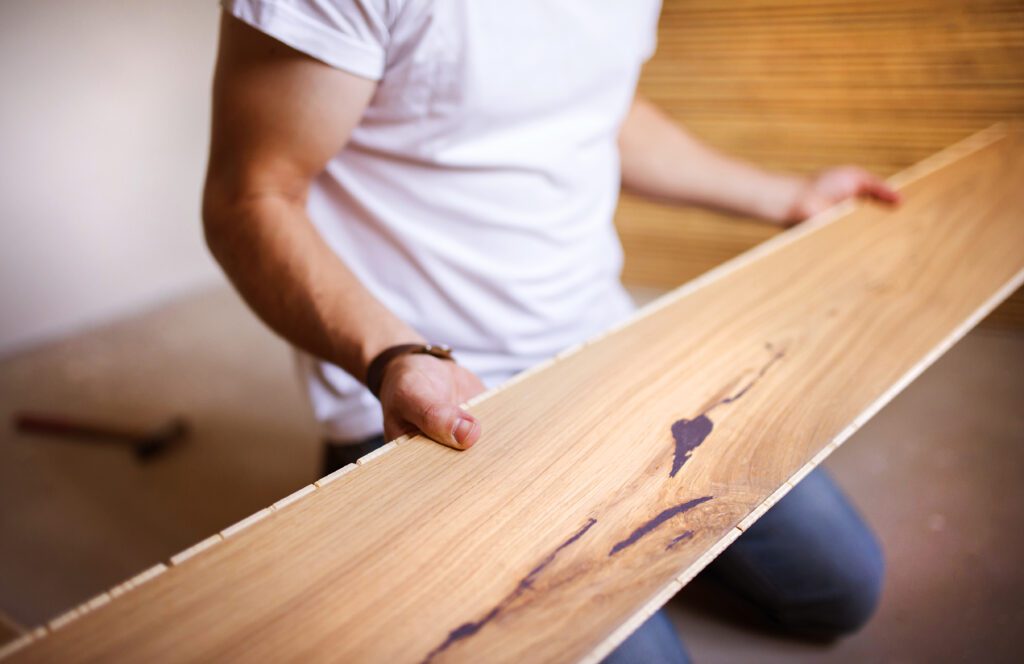 Advantages 
Durability: Engineered wood flooring is constructed with multiple layers that provide increased durability and resistance to wear and tear. This makes it suitable for high-traffic areas in your home.
Stability: Unlike solid hardwood, engineered wood is less susceptible to expansion and contraction due to changes in humidity and temperature. It remains stable, reducing the risk of warping or cupping.
Versatility: Engineered wood can be installed in a variety of settings, including below ground level, making it suitable for basements and areas with varying moisture levels.
Aesthetic Appeal: Engineered wood comes in a wide range of finishes, and styles, allowing you to choose the perfect look to complement your interior design.
DIY-Friendly Options: Many engineered wood flooring products offer click-and-lock systems for easy installation, making it accessible for DIY enthusiasts.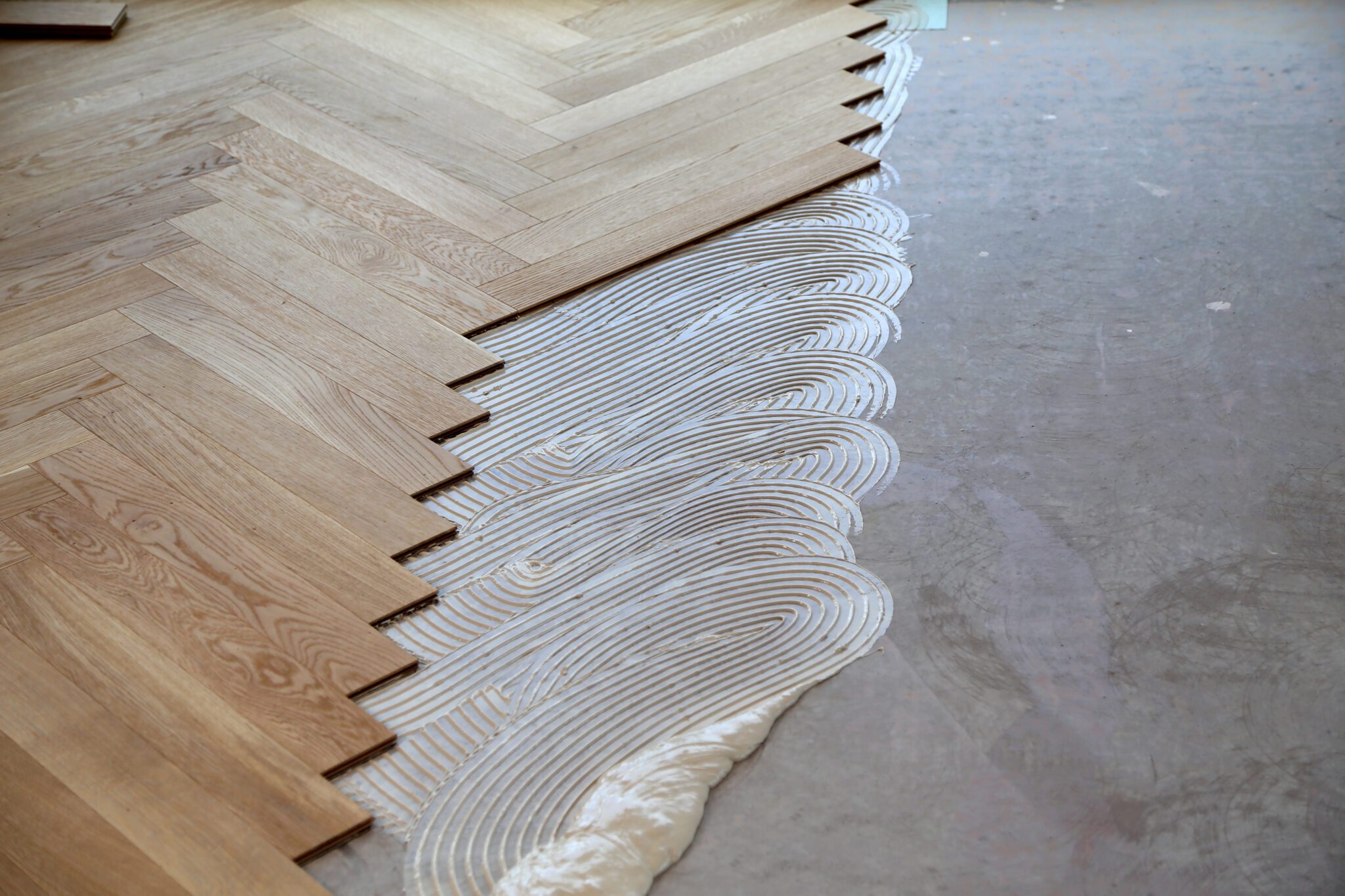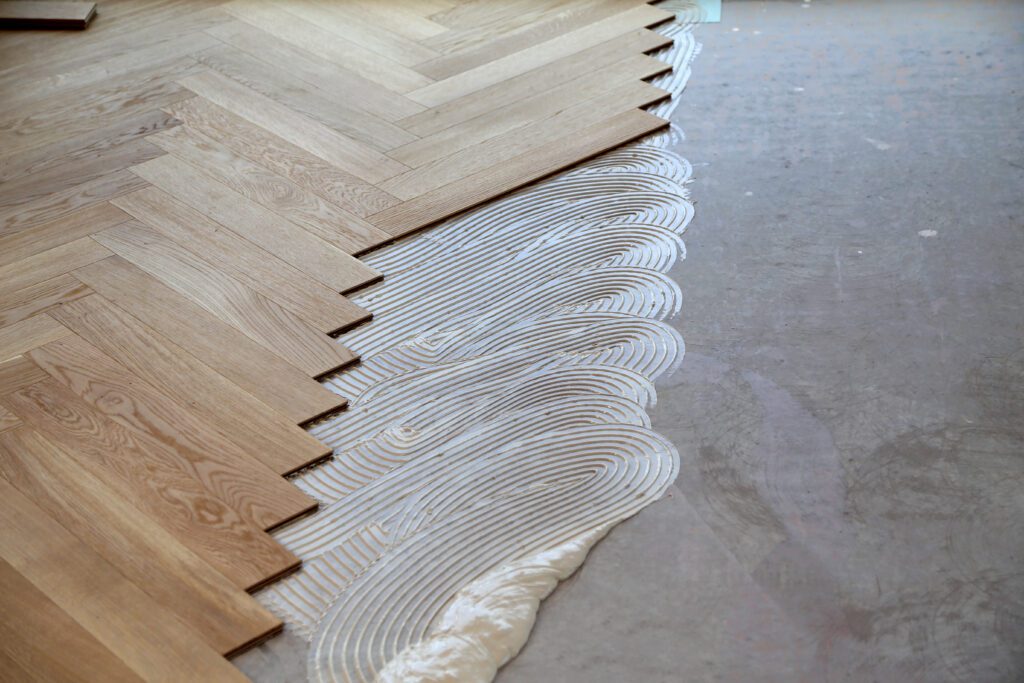 Disadvantages 
Cost: While typically more affordable than solid hardwood, high-quality engineered wood flooring can still be expensive. Lower-quality options may not provide the same longevity.
Limited Refinishing: Engineered wood has a top veneer layer that can only be refinished a limited number of times. Thicker veneers offer more refinishing opportunities but may come at a higher cost.
Moisture Sensitivity: While engineered wood is less prone to moisture-related issues than solid wood, it can still be damaged by excessive moisture. Promptly clean up spills to prevent damage.
Environmental Impact: Some engineered wood products use adhesives and chemicals in their construction, which may have environmental implications. Look for eco-friendly options if this is a concern.
Quality Variation: The quality of engineered wood flooring can vary between manufacturers and products. It's essential to research and choose a reputable brand to ensure a durable and long-lasting floor
In conclusion, laying engineered wood flooring offers numerous advantages, including durability, stability, versatility, and a wide range of aesthetic options. However, it's essential to consider the potential drawbacks, such as cost, limited refinishing, and sensitivity to moisture, when making your decision. By carefully weighing the pros and cons, you can determine if engineered wood flooring is the right choice for your home.