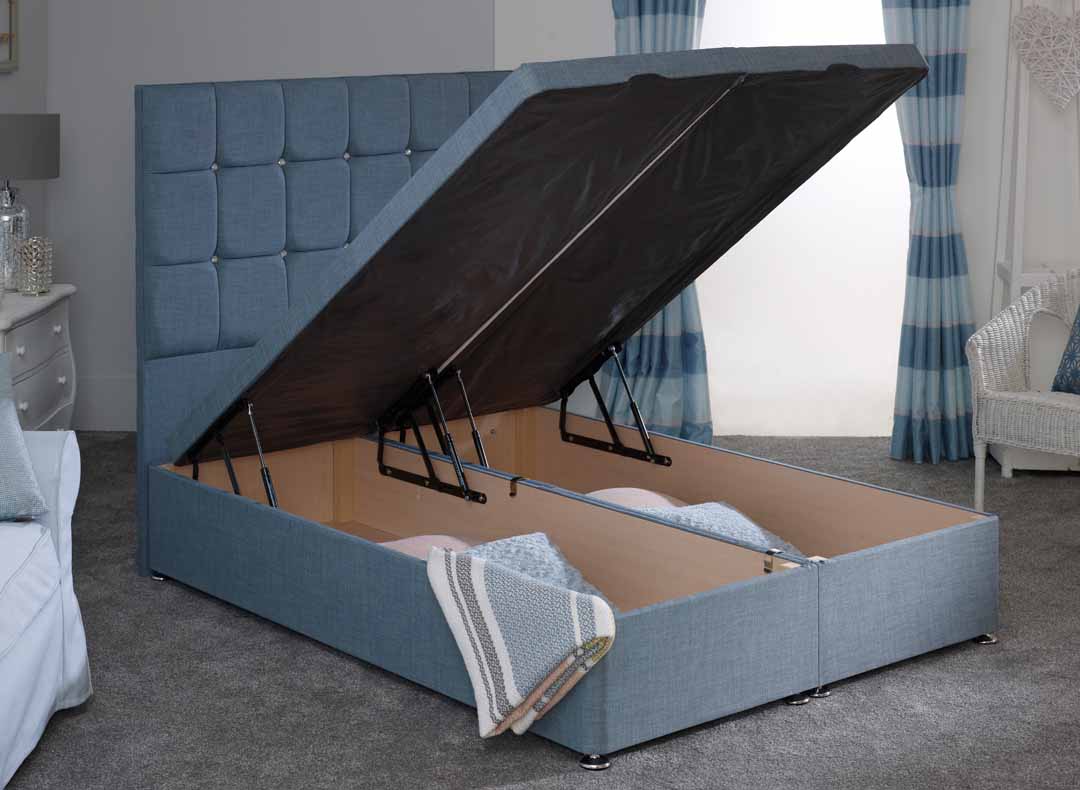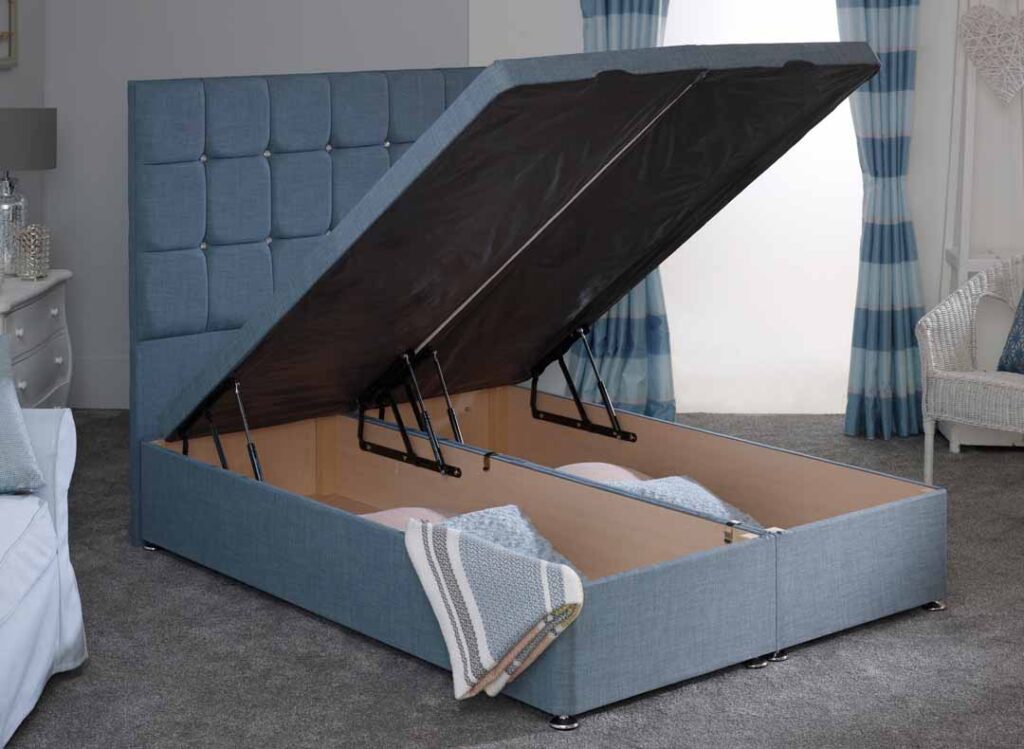 Who Are Kayflex Beds?
Kayflex is a leading UK-based company that offers a range of high-quality mattresses and beds to provide you with the ultimate sleeping experience. Their products are designed to offer maximum comfort, support, and style, enabling you to enjoy a better sleep experience and wake up feeling refreshed and rejuvenated.
Kayflex Collection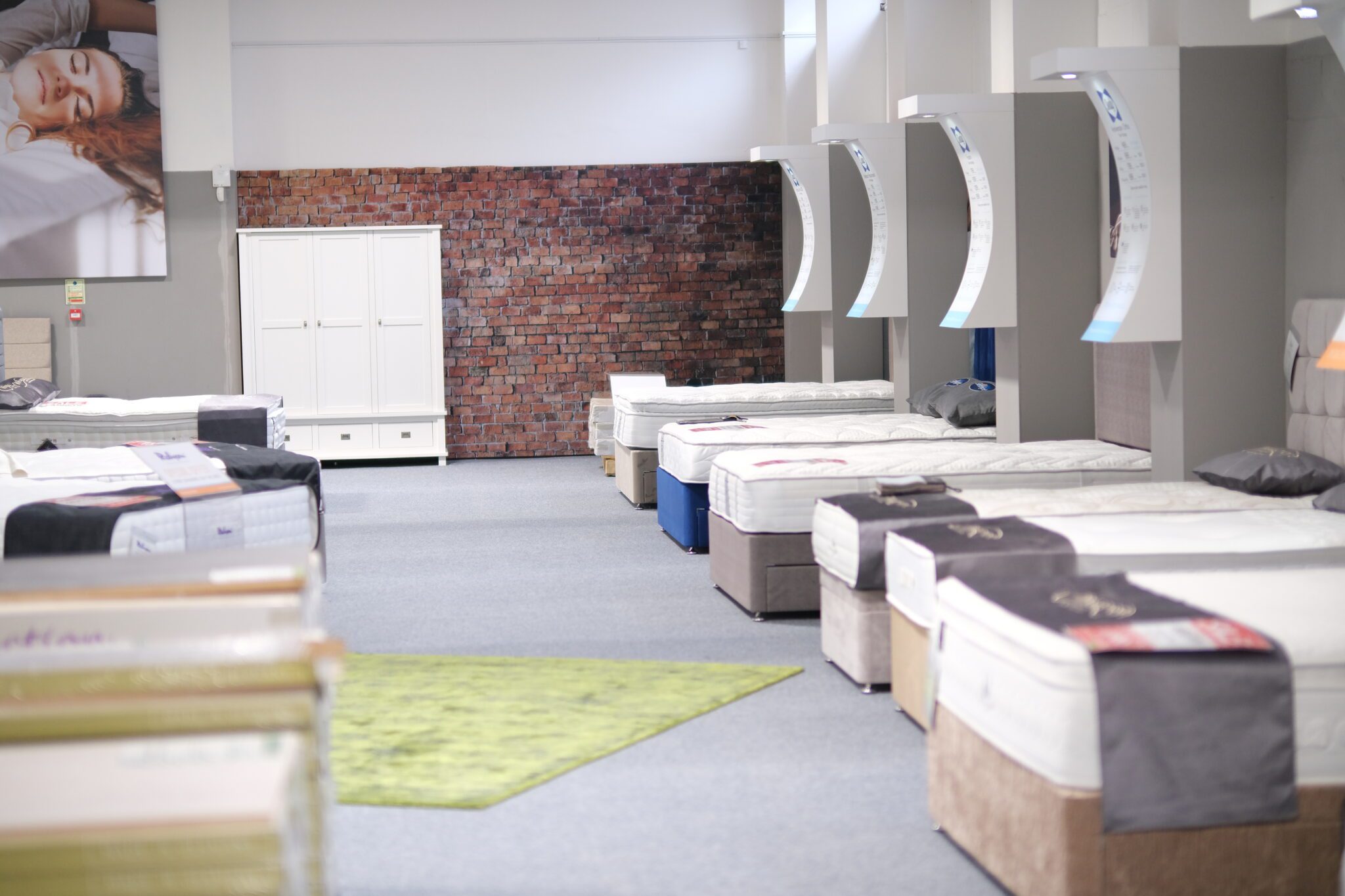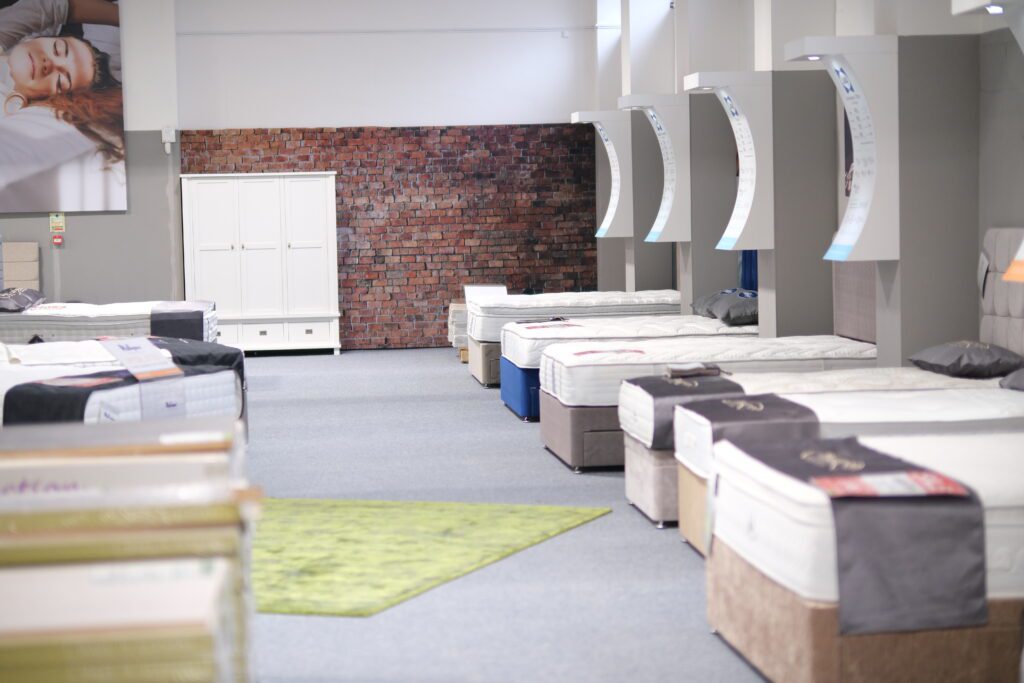 Floorstore Wakefield
Discover a wide range of styles, colours, and brands at Floorstore Wakefield. Benefit from our expert advice and flexible finance options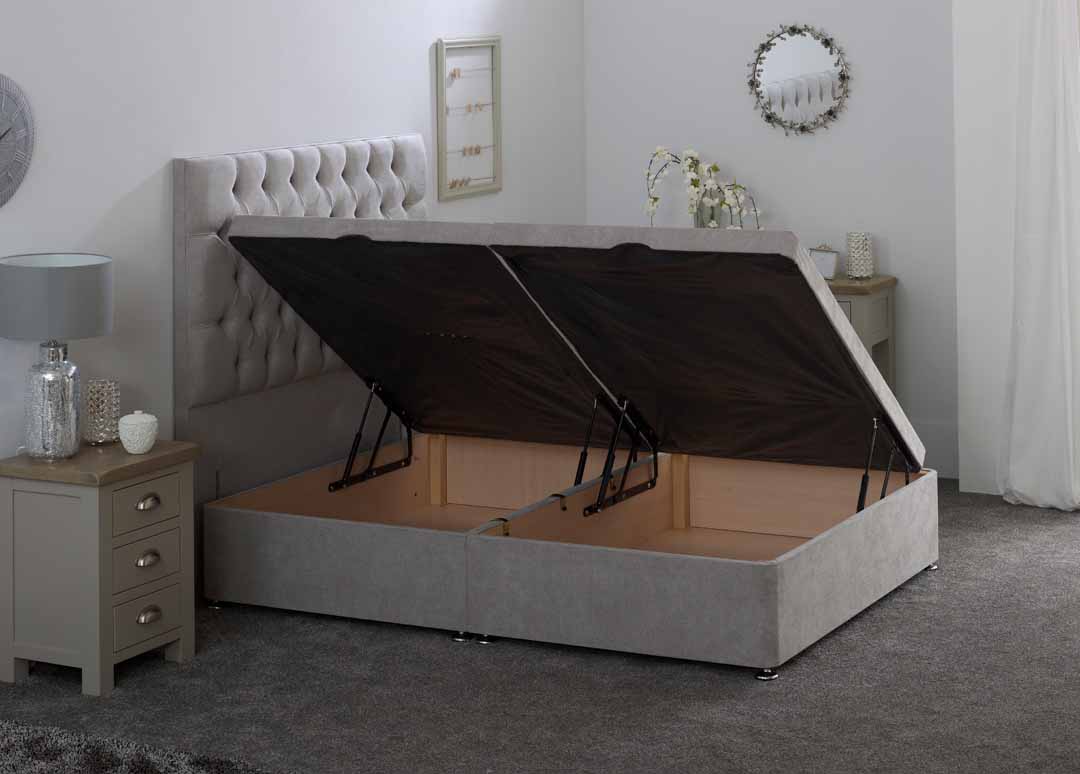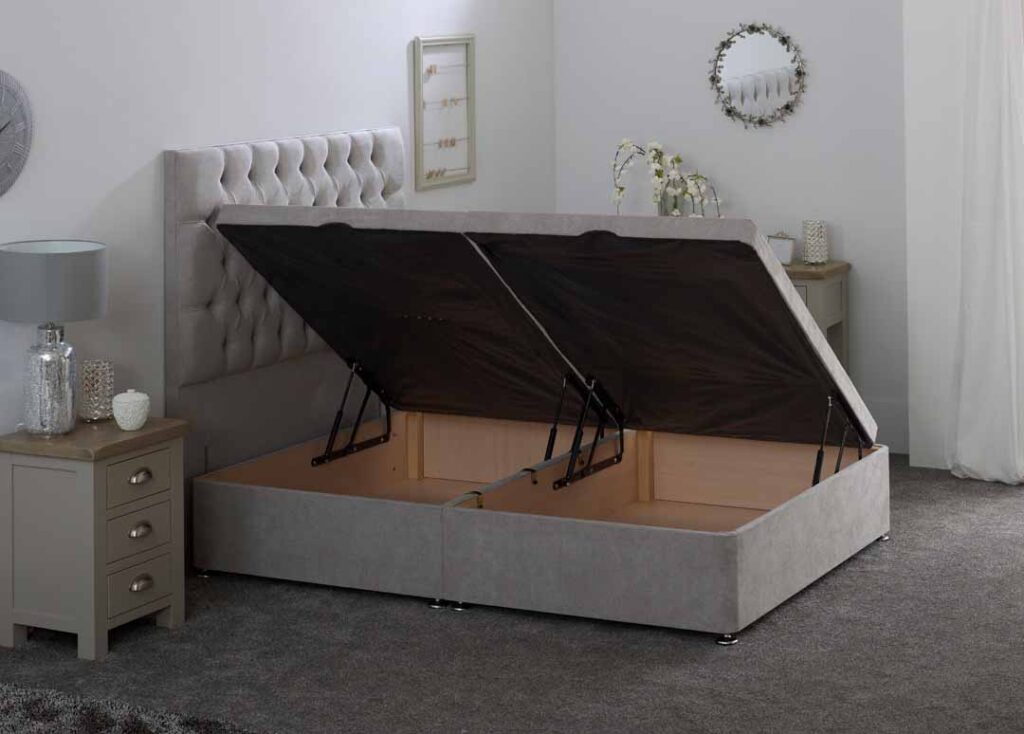 Why Buy Kayflex Beds?
One of the things that distinguishes these mattresses from other mattress brands is their unwavering commitment to innovation and technology. Furthermore, their mattresses are meticulously designed to incorporate the latest advancements in sleep technology. With features such as memory foam and pocket springs, they ensure maximum comfort and support. As a result, you can relish a mattress that conforms to your body's shape, alleviates pressure points, and minimises motion transfer, thus leading to a more tranquil and uninterrupted sleep
Our Kayflex Bed Collection
Kayflex beds and mattresses are all about style and design. Their bed frames and headboards are available in a wide array of styles and materials, catering to your individual tastes and preferences. Regardless of whether you favour a conventional or modern aesthetic, Kayflex beds and mattresses offer bed frames and headboards that perfectly align with your style preferences.
In conclusion, Kayflex beds stands out as an excellent choice for those seeking a comfortable and stylish sleep experience. Whether you are in search of a mattress or bed frame, we provide the necessary products to establish a cosy and peaceful sleeping environment. Their unwavering focus on innovation, style, and comfort guarantees that you are making an investment in a high-quality product that will deliver years of restful and comfortable sleep.