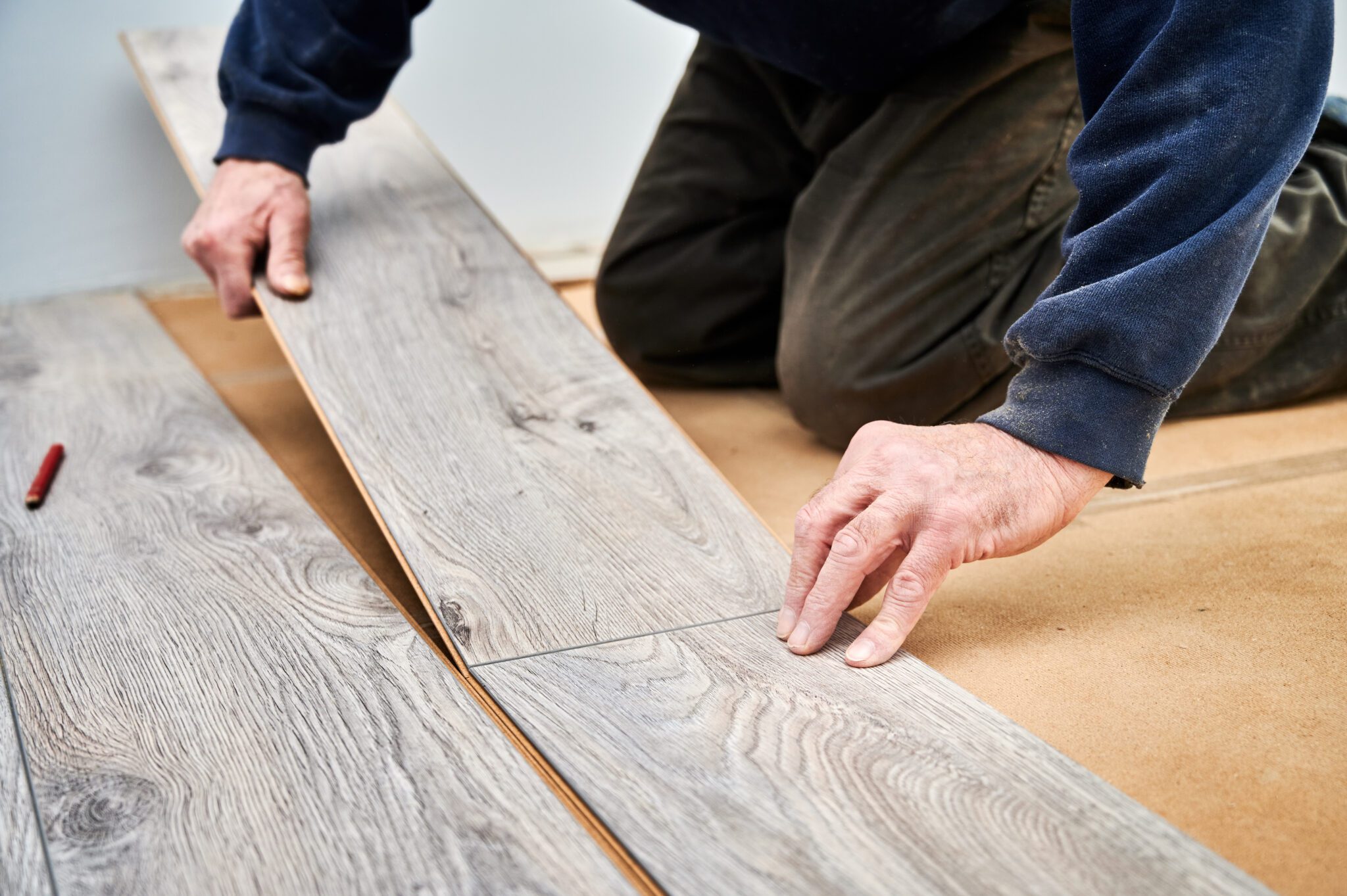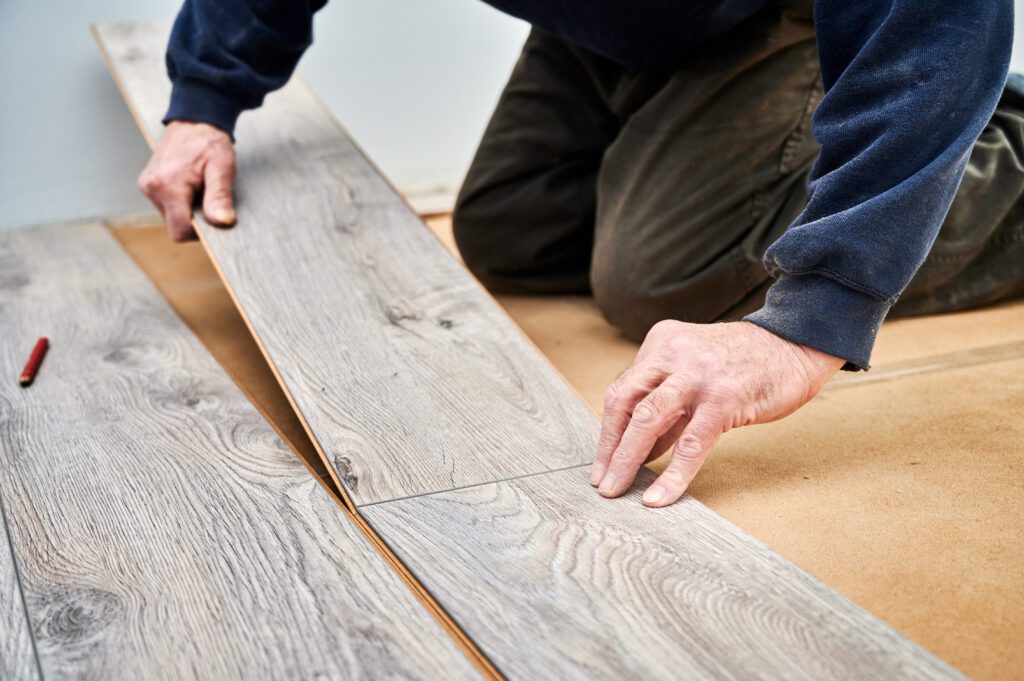 Why is Some Laminate Flooring Cheap & Some Expensive?
Laminate flooring prices can vary significantly based on several factors:
Quality of Materials: Cheap laminate flooring tends to have thinner wear layers where as expensive laminate often uses higher-quality materials, including thicker wear layers and premium HDF cores. These materials enhance durability and longevity.
Design and Aesthetics: More expensive laminate may offer intricate, realistic wood or stone patterns and textures, closely mimicking the real thing.
Brand and Manufacturer: Established brands and reputable manufacturers often command higher prices due to their track record of producing reliable, durable flooring.
Thickness: Thicker laminate planks tend to cost more because they provide added stability and can withstand wear and tear better.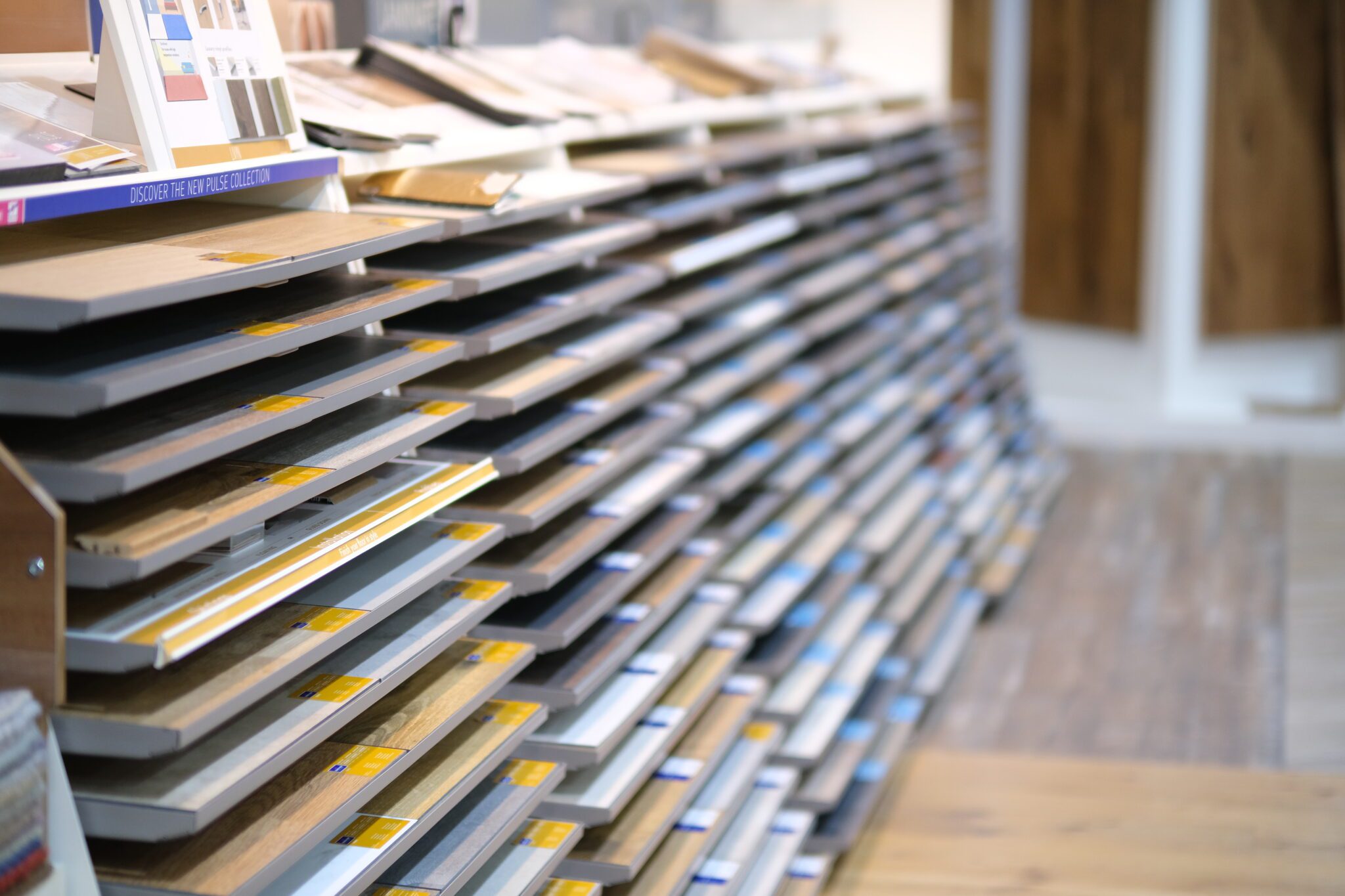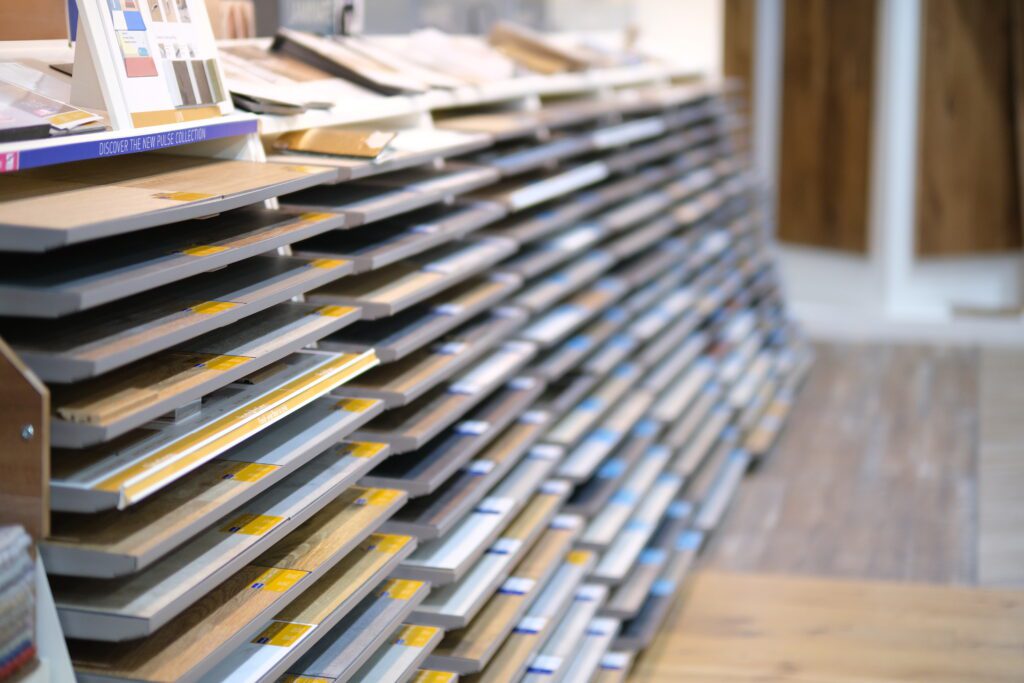 Floorstore Your Local Laminate Store
Discover a wide range of styles, colours, and finishes at your nearby Floorstore showroom. Benefit from our Price Match Promise for the best deal, expert advice, flexible finance options, and convenient installation services.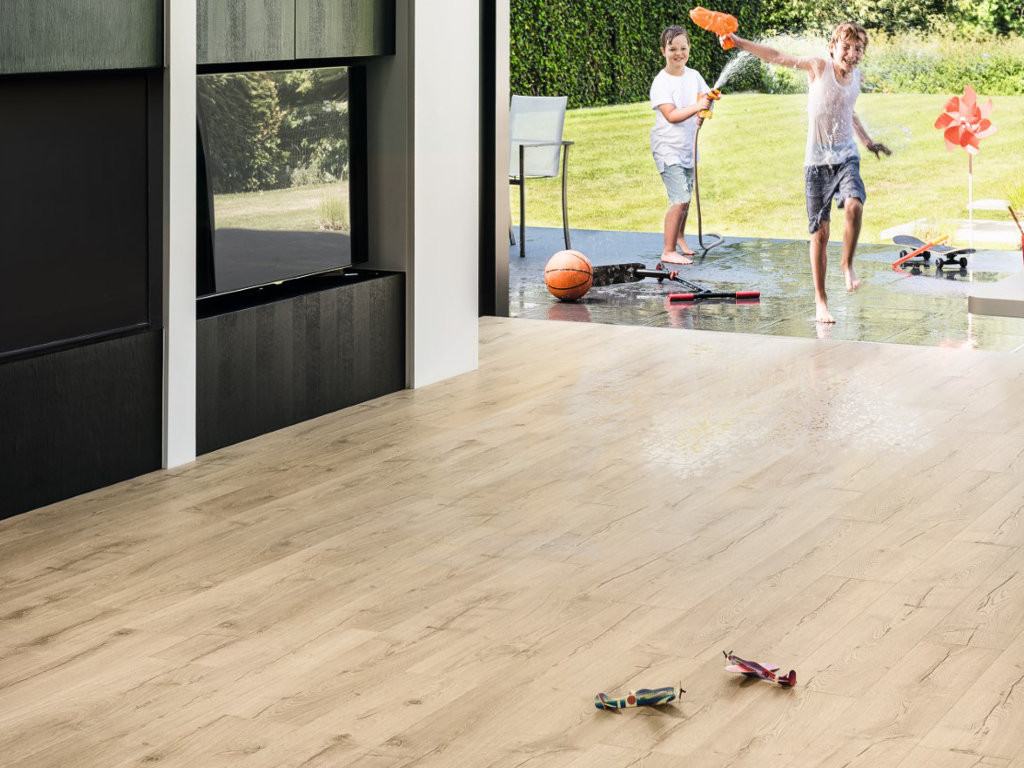 What Is The Difference Between Cheap And Expensive Laminate Flooring?
The main differences between cheap and expensive laminate flooring lie in their quality, durability, and look:
Durability: Expensive laminate tends to be moreurable, with thicker wear layers that resist scratches and stains better. It's designed to withstand heavy foot traffic and daily wear and tear.
Realism: Cheap laminate flooring tends to be less realistic where high-end laminate often features more realistic wood or stone designs, including detailed textures and embossing that closely mimic the natural materials.
Warranty: Expensive laminate typically comes with longer and more comprehensive warranties, reflecting the manufacturer's confidence in its product.
Installation Method: Some pricier laminate options may have advanced locking systems for easier installation.
How Can I Tell If The Laminate is Good Quality?
Determining the quality of laminate flooring is crucial to making a wise purchase. Here's how to identify good-quality laminate:
Thickness: Quality laminate is often thicker, with a wear layer that's at least 8 mm thick for residential use.
AC Rating: Look for an AC (Abrasion Class) rating on the packaging, which indicates the laminate's durability. Higher AC ratings (AC3 and above) are suitable for residential use.
Warranty: Reputable manufacturers offer extended warranties, which can be a good indicator of quality.
Texture and Realism: Inspect the surface texture and design. High-quality laminate often has realistic textures and detailed patterns.
Reviews and Recommendations: Research customer reviews and seek recommendations from flooring experts or friends who have purchased laminate flooring.
With these guidelines in mind, you can confidently shop for cheap laminate flooring that not only fits your budget but also meets your quality and durability expectations.
Still need more information. No problem, visit your local Floorstore showroom and talk to one of our experts.