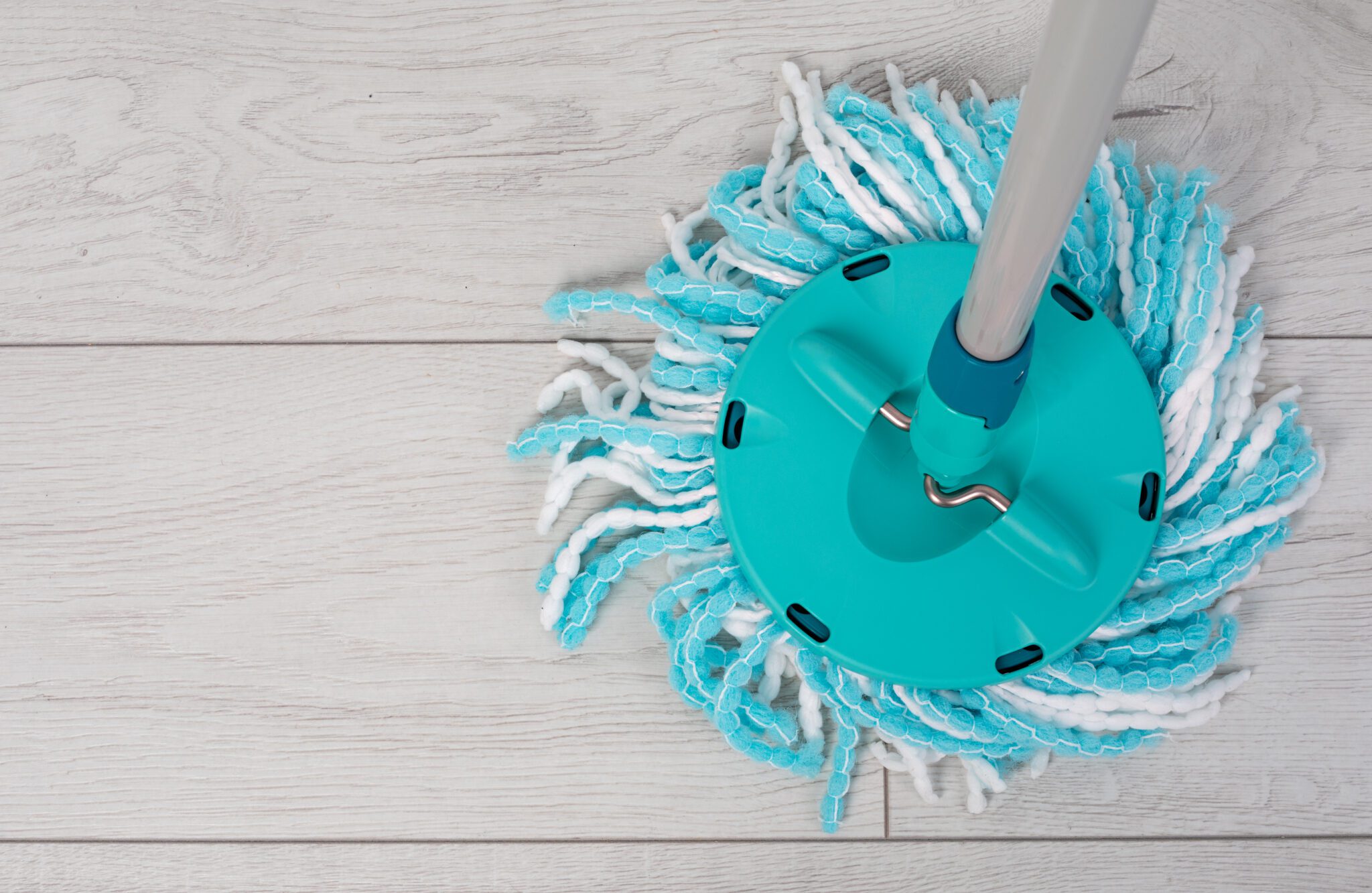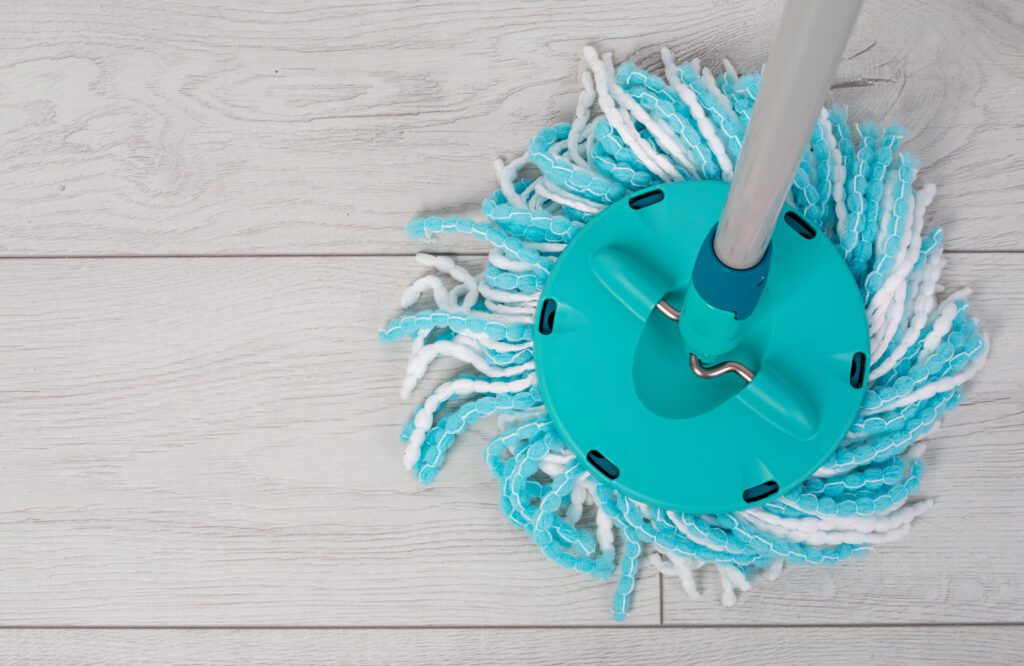 Regular Cleaning For Laminate Floors
Laminate flooring is a popular choice for its durability, affordability, and design options. To ensure your flooring looks its best and lasts for years, it's essential to understand how to care for it properly. In this guide, we'll walk you through the ins and outs of caring for your floors, helping you protect your investment and maintain their beauty.
Regular cleaning is the key to preserving the appearance and longevity of your  flooring. Here are some essential tips:
Sweep or Vacuum: Begin by removing loose dirt and debris with a soft-bristle broom or a vacuum cleaner with a brush attachment. This prevents scratches from abrasive particles.
Damp Mop: Use a damp (not soaking wet) mop or microfiber cloth to clean the floor. Avoid excessive moisture. A mixture of warm water and a manufacturer-recommended laminate floor cleaner is ideal.
Wipe Spills Promptly: Accidents happen. When spills occur, clean them up immediately to prevent damage and staining.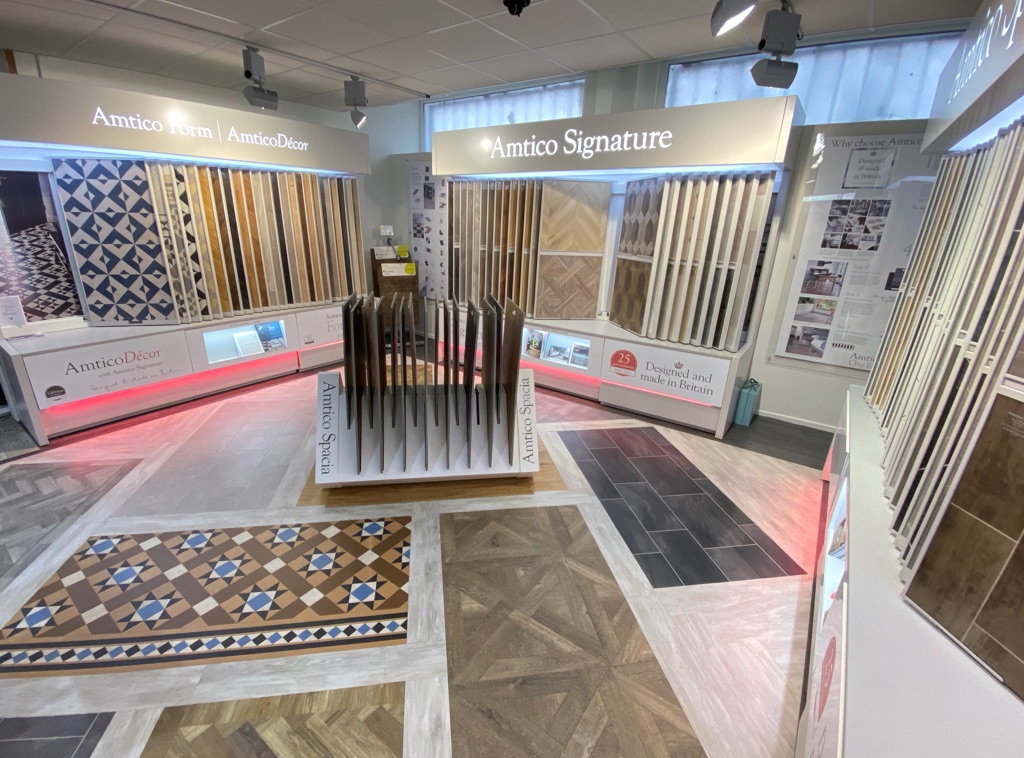 Floorstore Your Local Laminate Store
Discover a wide range of styles, colours, and finishes at your nearby Floorstore showroom. Benefit from our Price Match Promise for the best deal, expert advice, flexible finance options, and convenient installation services.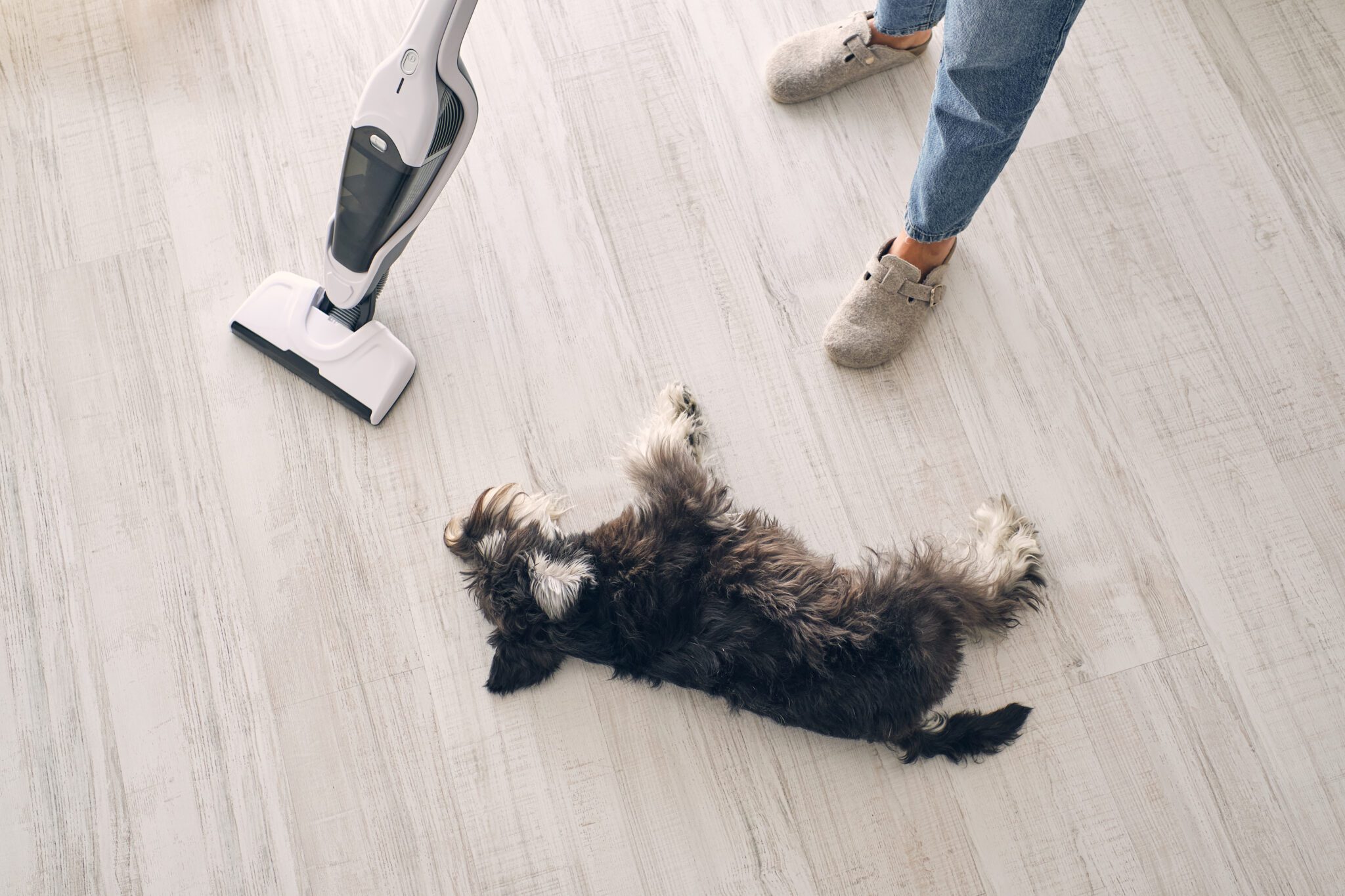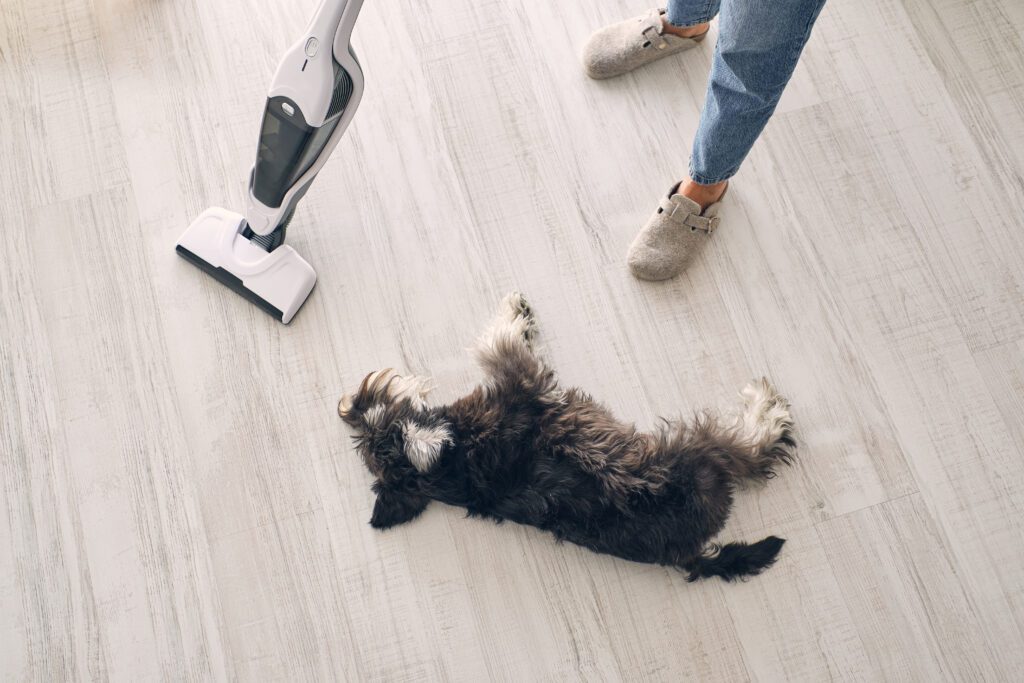 Avoid Abrasive Cleaners On Your Laminate Floor
To protect your flooring, steer clear of abrasive cleaning products and tools. Here's what to avoid:
Harsh Chemicals: Acidic or abrasive cleaners can damage the protective top layer of laminate. Stick to pH-neutral cleaning solutions specifically formulated for laminate floors.
Scouring Pads and Steel Wool: These can scratch the surface, leading to permanent damage. Instead, use soft cloths or mop heads.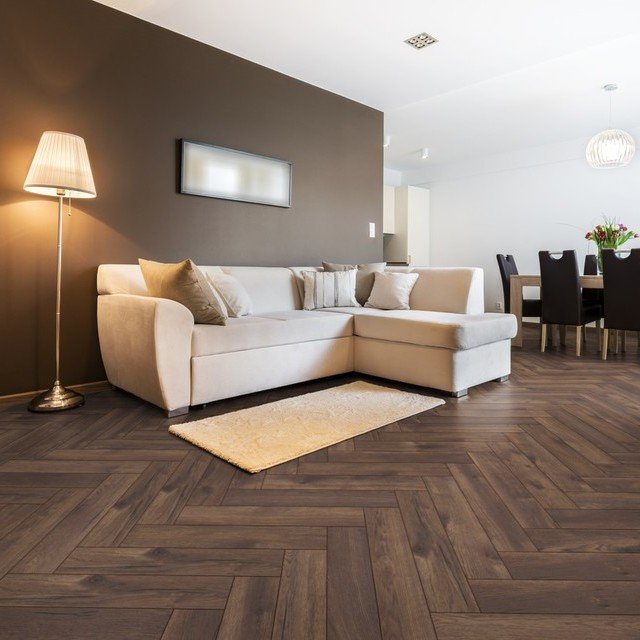 Protect Against Moisture
Some Laminates are not waterproof, so moisture control is essential. Consider these precautions:
Use Mats and Rugs: Place mats or rugs in high-traffic areas and near entryways to trap dirt and moisture before it reaches your laminate flooring.
Wipe up Spills: Immediately wipe up any liquid spills, as prolonged exposure to moisture can cause swelling and warping of the laminate boards.
Install Moisture Barriers: When installing laminate in areas prone to moisture, such as kitchens or bathrooms, use moisture barriers and sealant to prevent water infiltration.
Protect From Furniture Scratches
To prevent scratches from heavy furniture:
Furniture Pads: Place felt or rubber furniture pads under chair and table legs to prevent them from scratching the laminate surface when moved.
Lift, Don't Drag: When moving heavy furniture, lift it rather than dragging it across the floor to avoid damaging the laminate.
Trim Pet Nails: If you have pets with sharp claws keep nails trimmed.
By following these essential care tips, you can keep your laminate flooring looking pristine for years to come.
Laminate floor kits are available instore at your local Floorstore