Is There Waterproof Laminate Flooring?
To answer the question above, yes there is indeed such a thing as waterproof laminate flooring. While traditional laminate flooring can be vulnerable to moisture and water damage, waterproof laminate is specially designed to resist water infiltration. This is achieved through advanced manufacturing techniques that incorporate water-resistant materials, such as high-density fibreboard (HDF) cores, special coatings, and tightly sealed seams. It's essential to look for flooring products that are explicitly labelled as "waterproof" to ensure you're getting this added protection
In this buyer's guide, we'll address common questions and help you make an informed decision about choosing the right waterproof laminate flooring for your needs.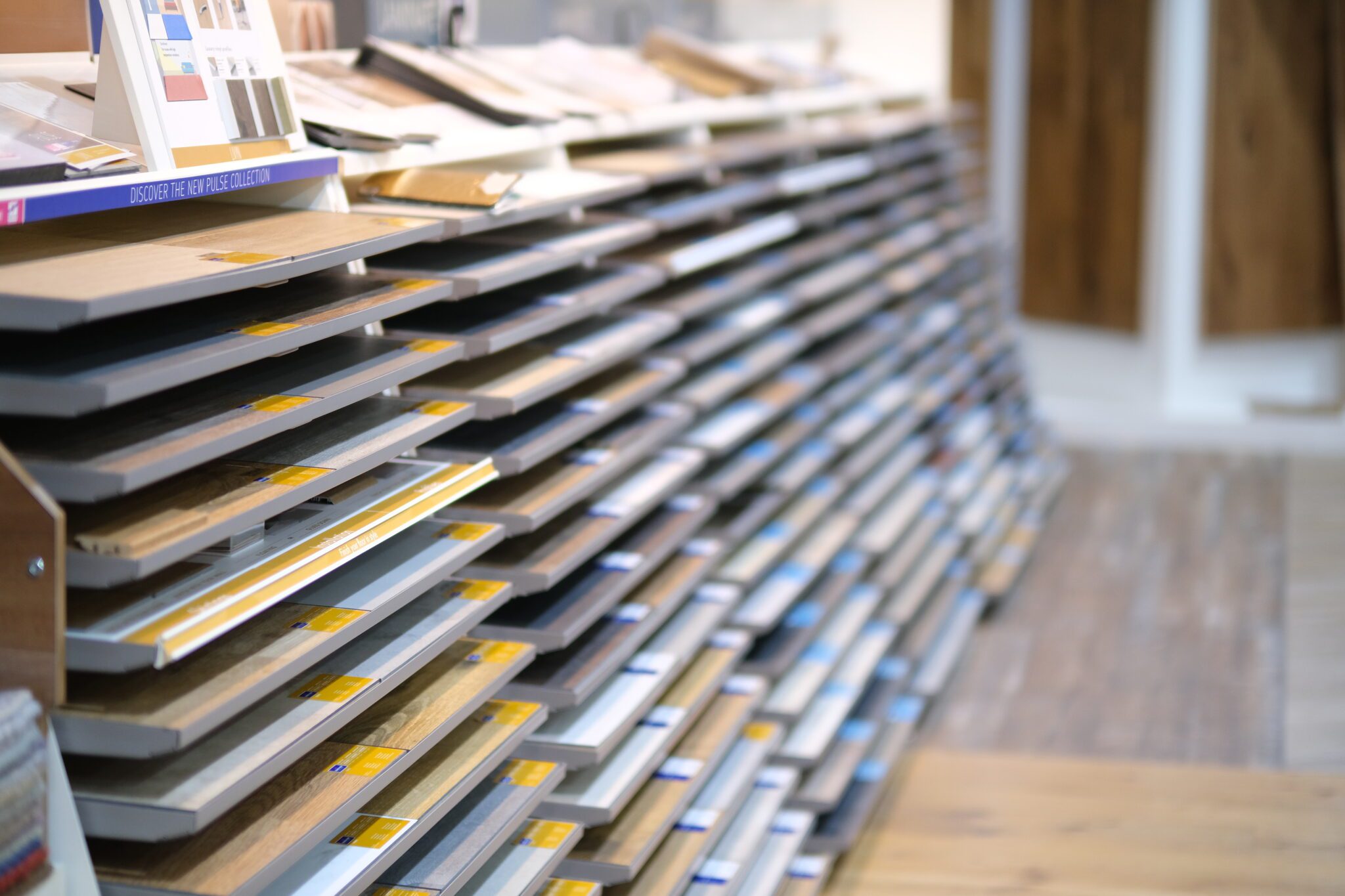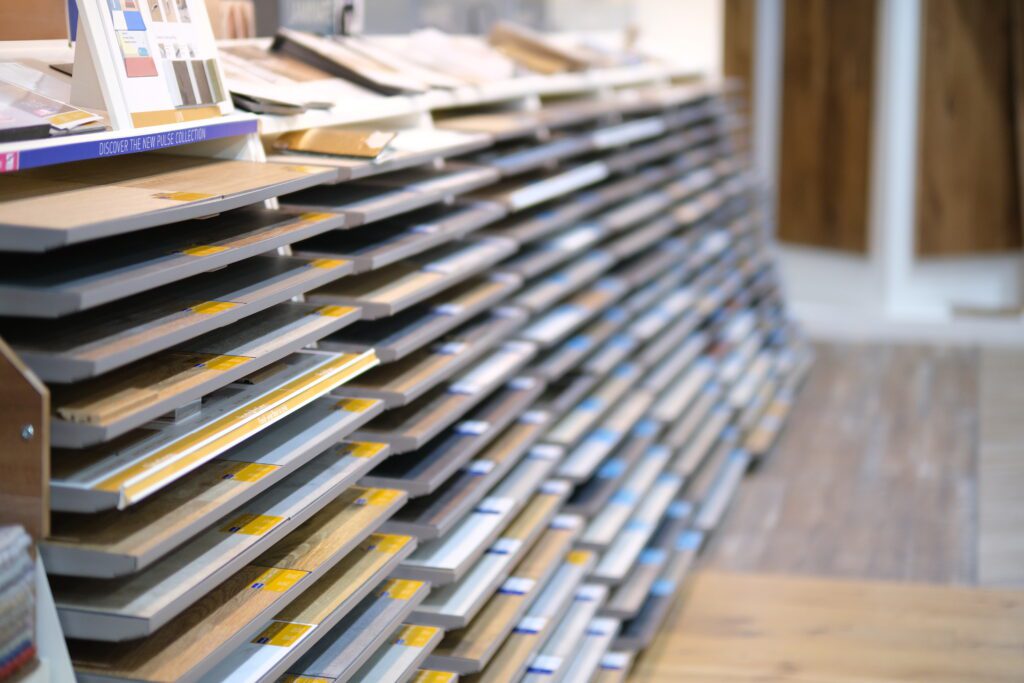 Floorstore Your Local Laminate Store
Discover a wide range of styles, colours, and finishes at your nearby Floorstore showroom. Benefit from our Price Match Promise for the best deal, expert advice, flexible finance options, and convenient installation services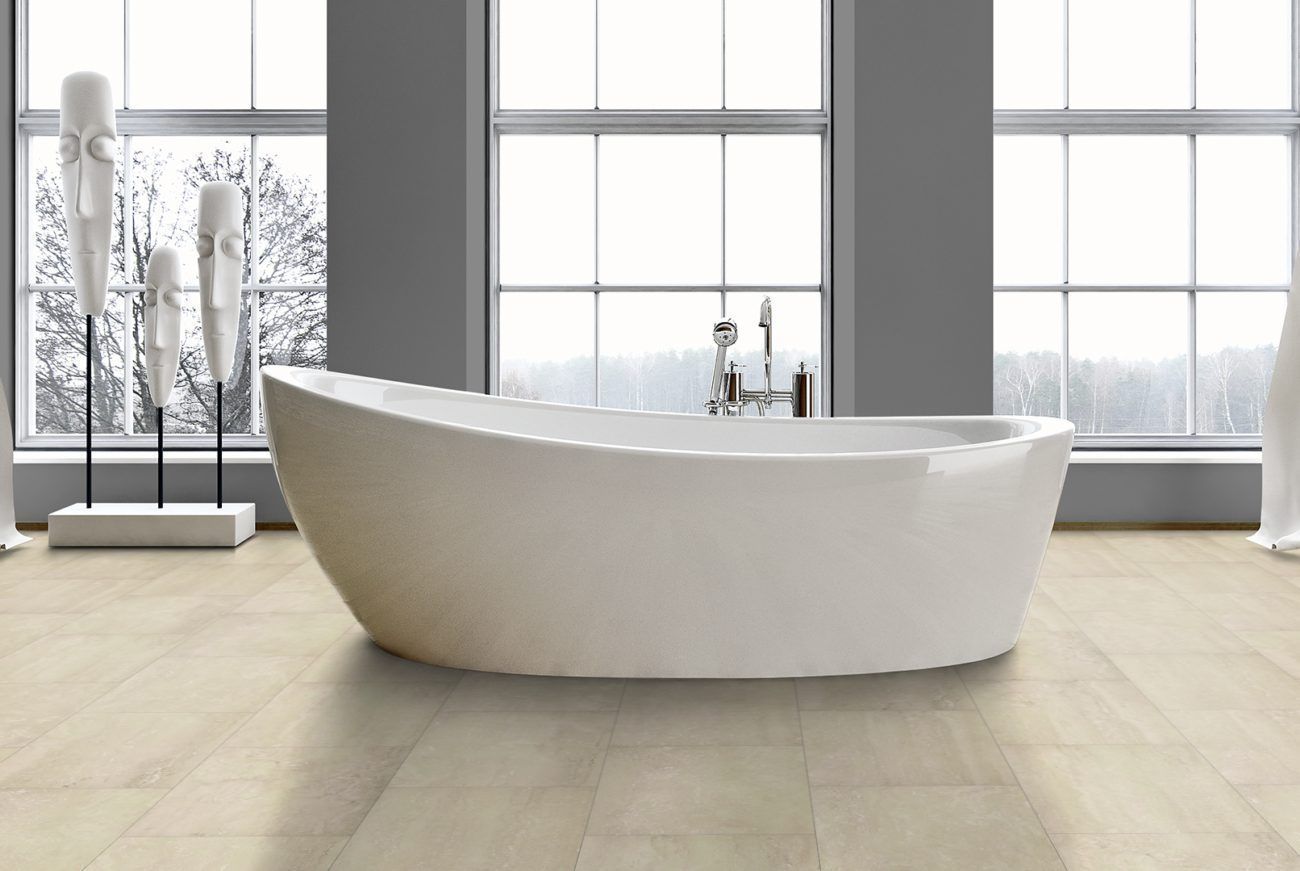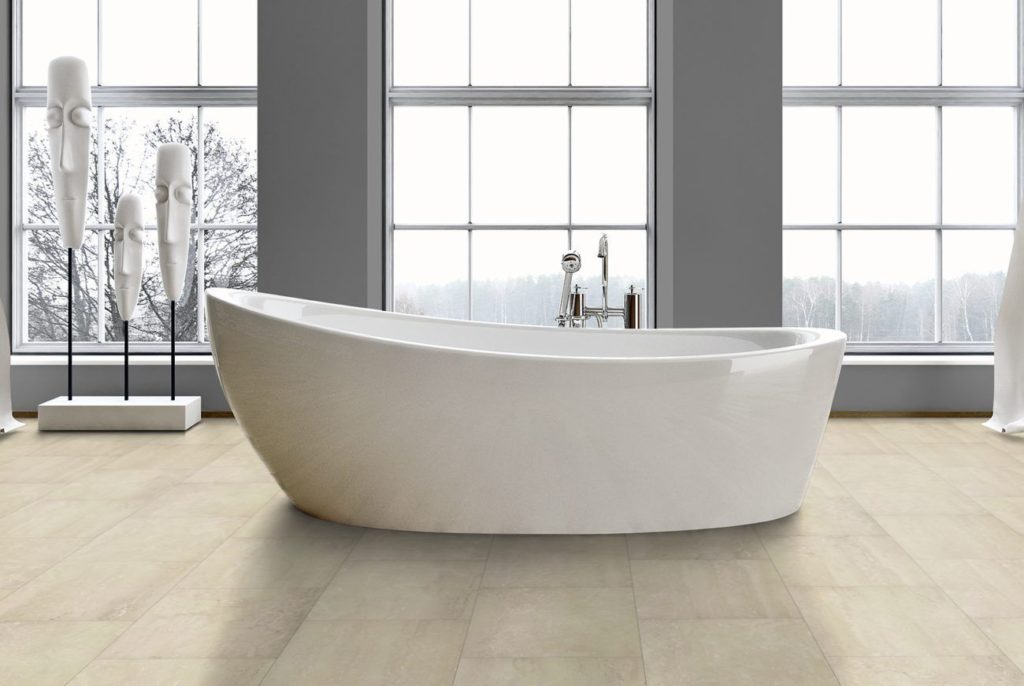 How To Choose Waterproof Laminate Flooring
Choosing the right  flooring involves several factors:
Water Resistance Rating: Look for products with a high-water resistance rating, often measured on a scale from low to high. The higher the rating, the better
Core Material: Ensure that the laminate has an HDF core, which is naturally more resistant to water damage than particleboard cores.
Surface Finish: Opt for a flooring product with a water-resistant surface finish, such as a protective top layer that repels moisture. For example, Quick-Step offers a HydroSeal water-repellent coating.
Sealant Quality: Pay attention to the quality of the seams and edges. A tight locking system and well-sealed edges will help prevent water from seeping between the planks.
Manufacturer's Warranty: Check the manufacturer's warranty to understand the level of protection and durability you can expect from the product.
Style and Aesthetics: Consider the design, colour, and texture options available to match your interior decor and personal preferences.
Installation Method: Evaluate whether you prefer a click-and-lock or glue-down installation method, depending on your DIY skills and project requirements.
Is it More Expensive?
Typically it comes at a slightly higher price point than standard laminate due to its enhanced water resistance features. However, it's essential to factor in the long-term cost savings. By choosing waterproof laminate, you're investing in a floor that is less prone to water damage, reducing the need for costly repairs or replacements in the future. The initial investment can save you money in the long run and provide peace of mind, especially in areas prone to spills, moisture, or high humidity.
It is also important to note that you must follow all the manufactures requirements to ensure that your laminate is in fact waterproof.
In conclusion, waterproof laminate flooring is a valuable addition to your home, offering both aesthetic appeal and superior water resistance. By considering the factors mentioned in this guide, you can confidently select the right waterproof laminate flooring that suits your style and budget while providing lasting protection against moisture-related issues.
Still need more information. No problem, visit your local Floorstore showroom and talk to one of our experts.