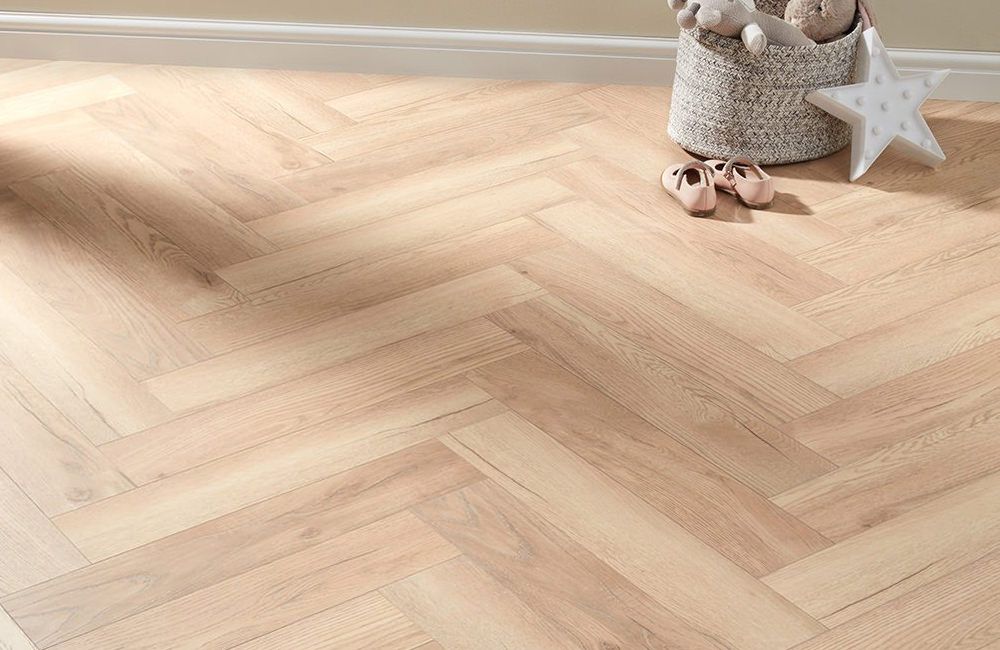 Who Is Kronotex?
Established in 1993, Kronotex is based in Heiligengrabe, Germany and uses eco-friendly production methods to make their Kronotex laminate flooring range.
Designed with stunning wood and stone effect textures, Krontex laminate flooring is popular in living rooms, bedrooms, and kitchens. Additionally, Kronotex laminate floors come with an abrasion-resistant, stain-resistant, and fade-resistant surface. Plus, a smooth and seamless top layer that does not allow dirt or allergens to accumulate, making cleaning as easy as possible.
Transforming the look of your home has never been easier with the Kronotex laminate flooring range. Get that real wood feel that can be used in a wide variety of settings within the home at fantastic price.
Kronotex Collection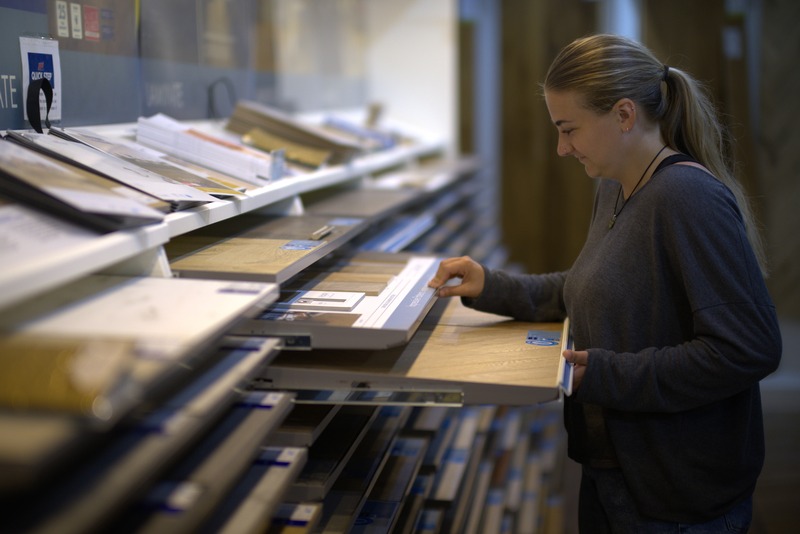 Kronotex At The Floorstore
Our showrooms have a wide range of styles, colours, and finishes from Kronotex to choose from. Benefit from our Price Match Promise for the best deal, expert advice, flexible finance options, and convenient installation services.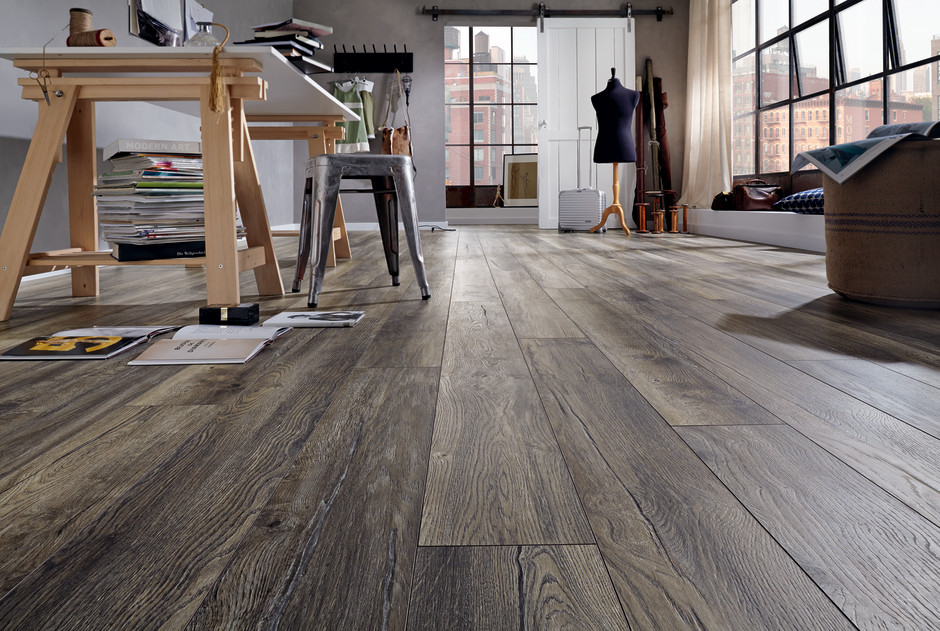 Why Buy Kronotex Laminate Flooring From The Floorstore?
Kronotex laminate flooring primarily uses wood from sustainable forests, a renewable resource.
Kronotex offers an extended warranty of up to 30 years on its laminate flooring.
Innovative printing techniques create surfaces on the flooring that closely resembles real wood or stone.
Kronotex laminate does not contain Diethylhexyl Phthalate (DEHP)
At the end of its lifecycle, laminate can be easily disposed
Want to know more about laminate in general? Take a look at our laminate flooring guides.
Our Laminate Guides
Our Kronotex Collection
Kronotex has eight impressive collections comprising of more than 300 ranges including Robusto, Mammut and Amazone, that showcases creative patterns and monochromatic colours in both matt and high-gloss versions.
Their range perfectly emulates wood grain and authentic stone at a fraction of the price. So, whether you are looking for a laminate for your kitchen, living room, or hallway you will be sure to find what you are looking for at your local Floorstore showroom.