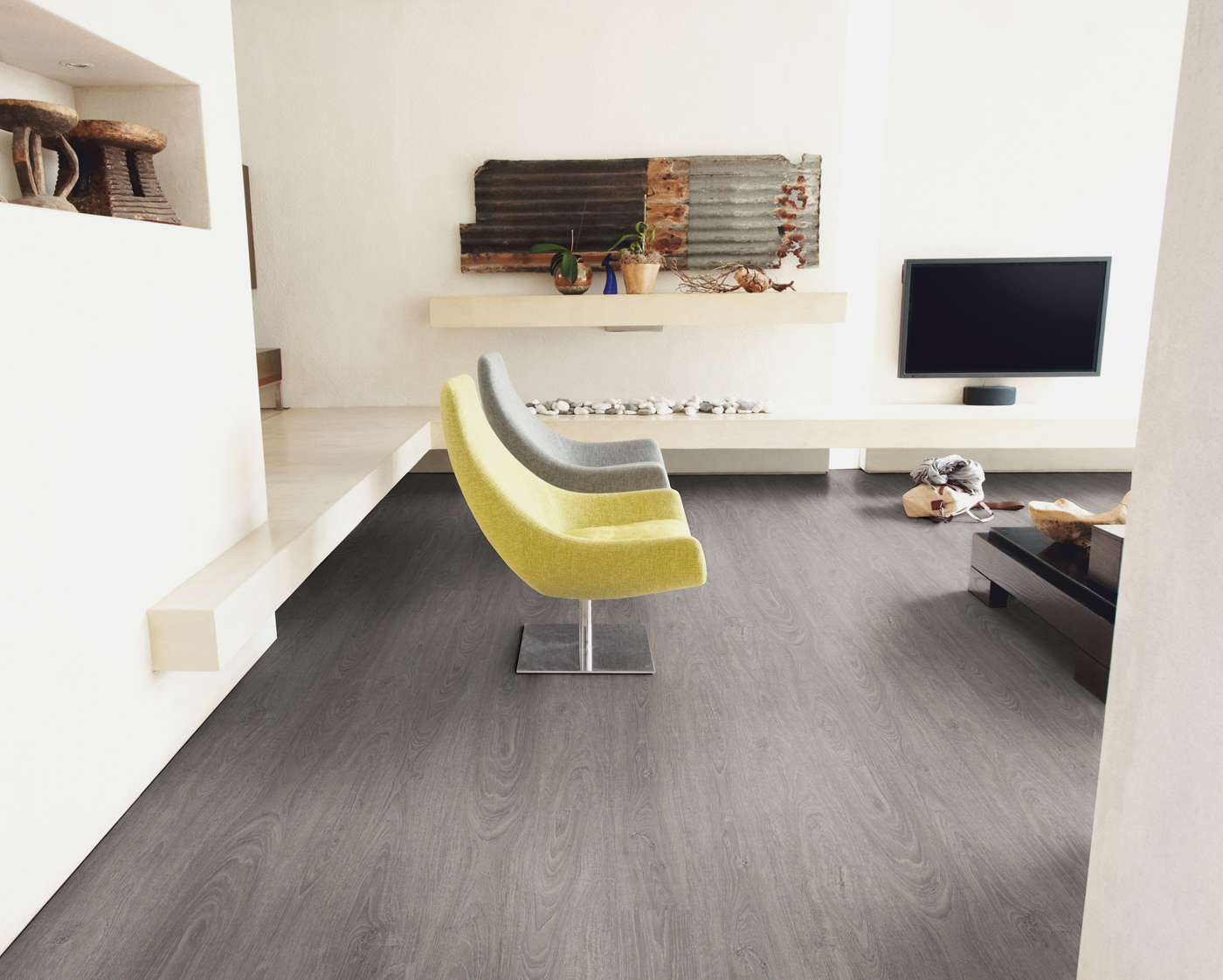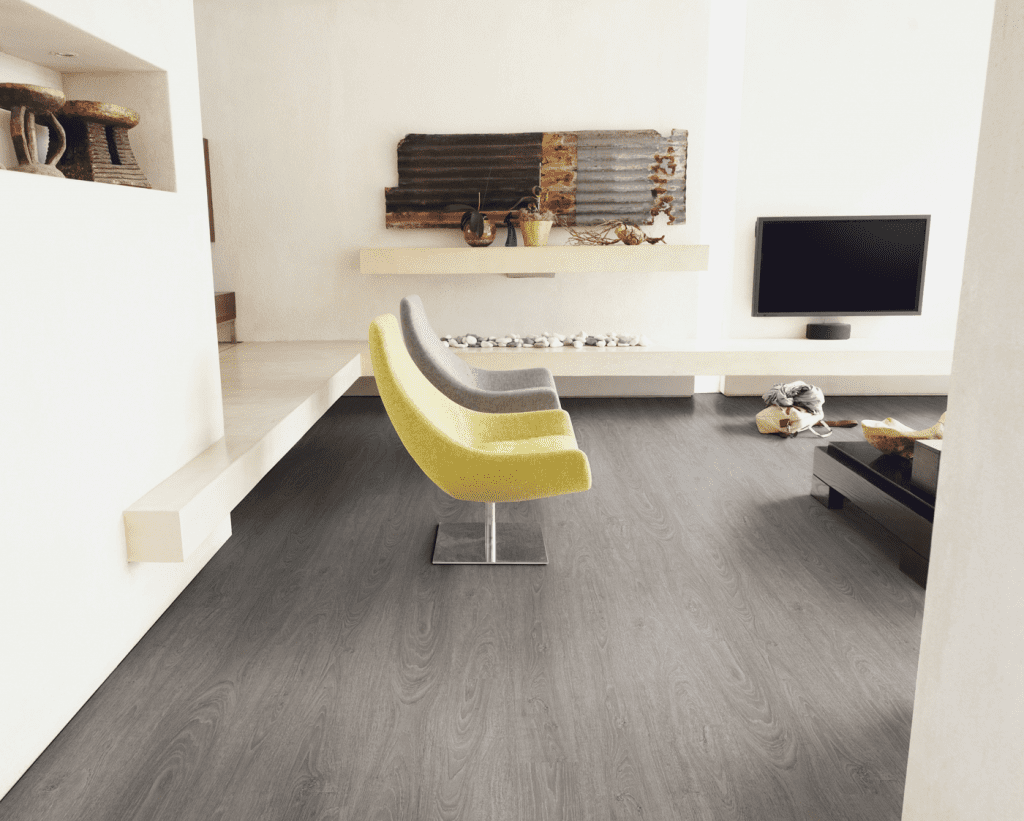 Who Is Luvanto LVT Flooring
Luvanto Flooring offers an impressive selection of luxury vinyl tiles and planks, creating unparalleled aesthetic appeal. Luvanto is becoming one of the nation's favourite LVT brands.
Crafted to meet stringent quality standards, Luvanto vinyl flooring is backed by an impressive 25-year domestic warranty and a 10-year commercial warranty. Featuring 100% water resistance, these products are an ideal flooring solution for bathrooms, kitchens, and various interiors. Offering a warmer and softer feel underfoot compared to stone or wood, Luvanto's vinyl floors seamlessly blend comfort with style. The surfaces are not only durable but also easy to maintain, making them a perfect choice for bustling family homes or dynamic commercial environments. If you're seeking a versatile, high-quality, and cost-effective vinyl floor, your search might just lead you to the ideal solution.
View Our Luvanto Collection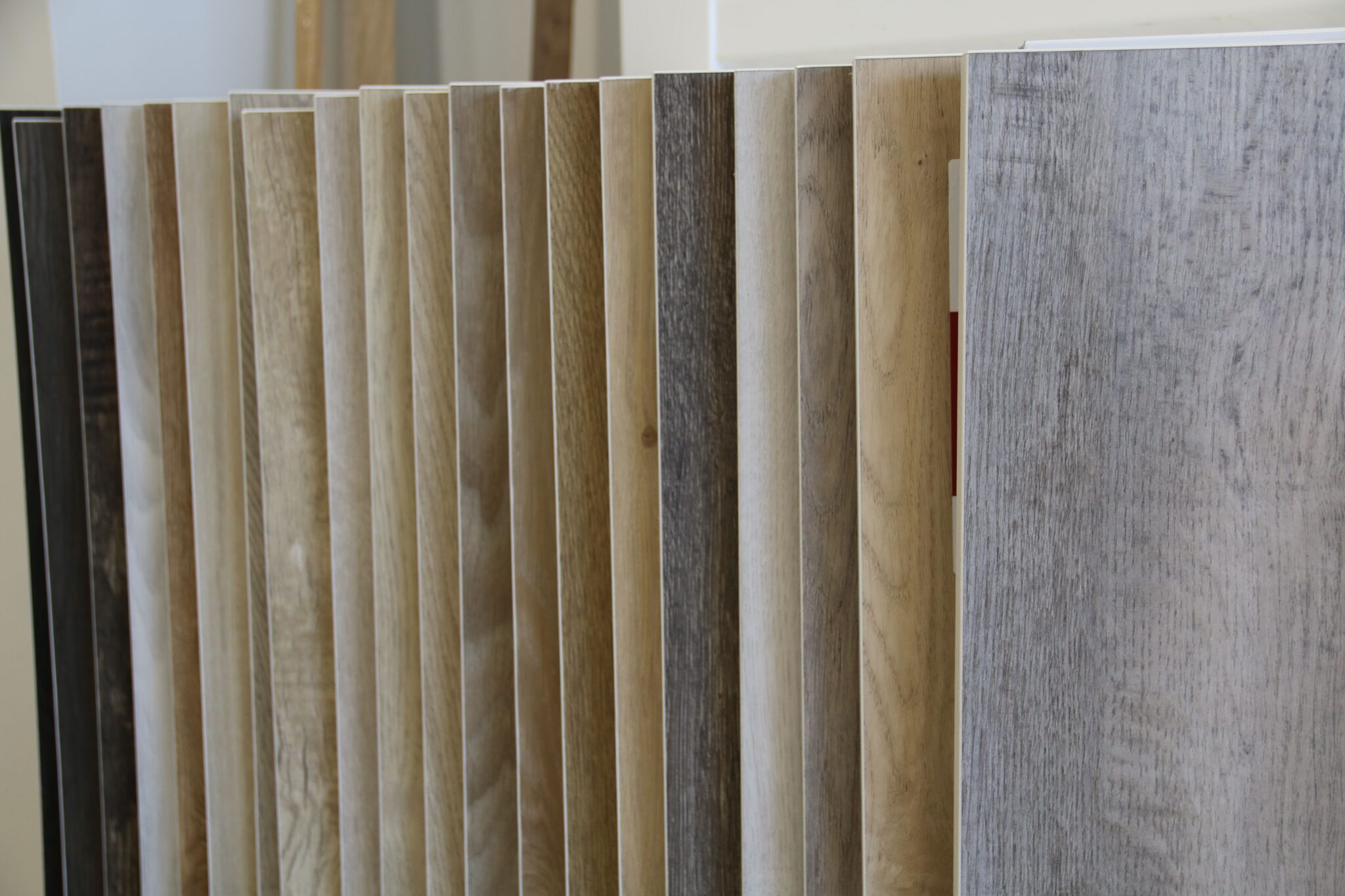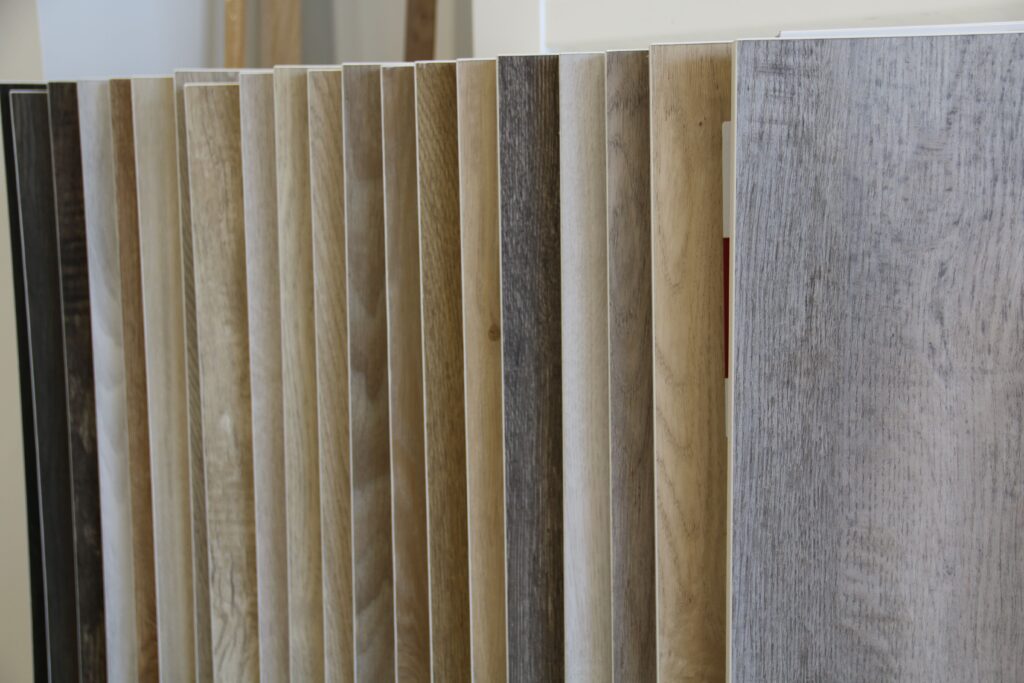 Floorstore Your Local Luxury Vinyl Tile Store
Discover a wide range of styles, colours, and finishes at your nearby Floorstore showroom. Benefit from our Price Match Promise for the best deal, expert advice, flexible finance options, and convenient installation services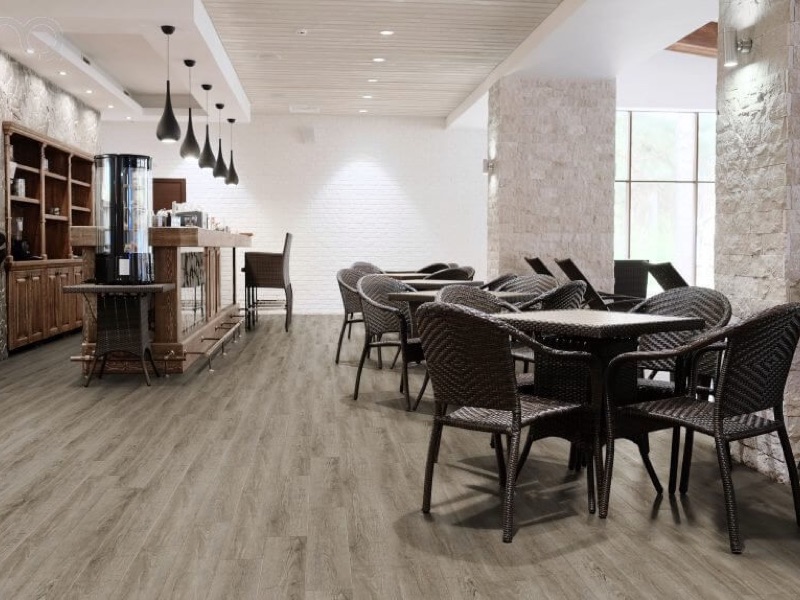 Why Buy Luvanto LVT Flooring?
Stylish colour palette– Luvanto work with artists, architects, interior designers, and magazine editors from across Britain to help us create a cutting-edge flooring collection that is both stylish and elegant.
Durable luxury– You can be sure your floor will look good for longer thanks to its tough, durable finish. It is also extremely easy to maintain, unlike natural floor finishes which often require expensive polishes or lacquers to preserve their appearance.
Quality guaranteed– A 25-year domestic warranty means you can rest assured that Luvanto will give you fantastic value for money (lifetime domestic and 20-year warranty with Endure Pro).
Our Luvanto LVT Flooring collection
Authentic, practical, durable, and cost-effective, the Luvanto collection provides an array of options when it comes to colour, installation patterns, and design elements.
You have the choice between the Luvanto Click and Luvanto Dryback collections, both of which encompass a wide array of wood and stone-inspired designs that faithfully replicate the characteristics of natural materials.
Within the wood-style flooring selection, you'll find options such as reclaimed or weathered wood motifs, as well as flooring featuring subtle grain patterns, warm brown hues, and rustic designs. Meanwhile, the stone effect range offers luxury vinyl floors in white, black, beige, or grey tones, complete with various textures and patterns to help you express your unique style.
With Floorstore and Luvanto, you can effortlessly achieve an elegant interior design on a budget while reaping the numerous benefits of luxury vinyl flooring.