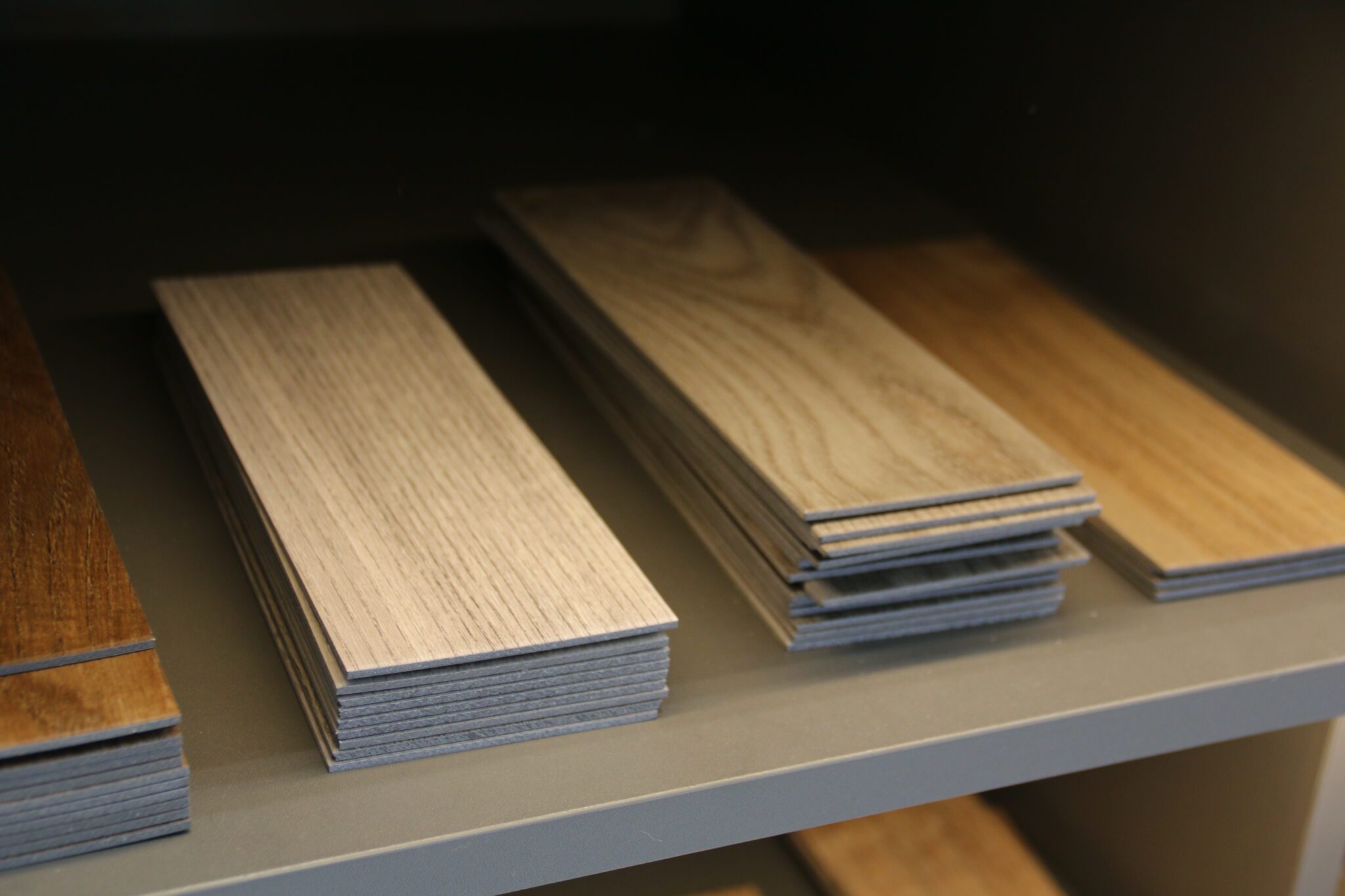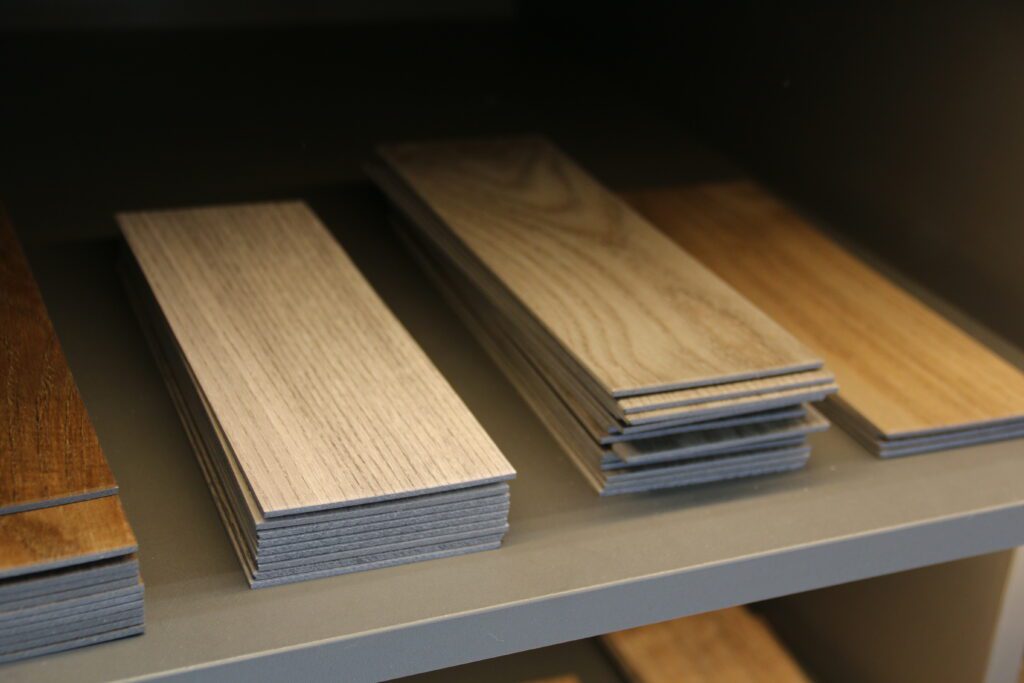 Who Is My Victoria LVT Flooring
My Victoria offers a large selection of LVT flooring with a variety of plank and tile designs to suit any style and budget. My Victoria has an established reputation for quality LVT.
My Victoria Design Floors is the hard flooring division where Distinctive Flooring resides. Distinctive Flooring offers an extensive range of designs to enhance the appearance of modern interiors. Made to a high standard of quality and designed with style in mind, the company's products provide a complete flooring solution, and at Floorstore you will find all these products at amazing prices.
Designed with authentic wood and stone textures, the luxury vinyl planks and tiles made by My Victoria Distinctive Flooring offers the most practical and affordable solution to give your home a style upgrade. Beautiful and versatile, these designs blend into any decor – from classic to sleek and modern
View The My Victoria Collection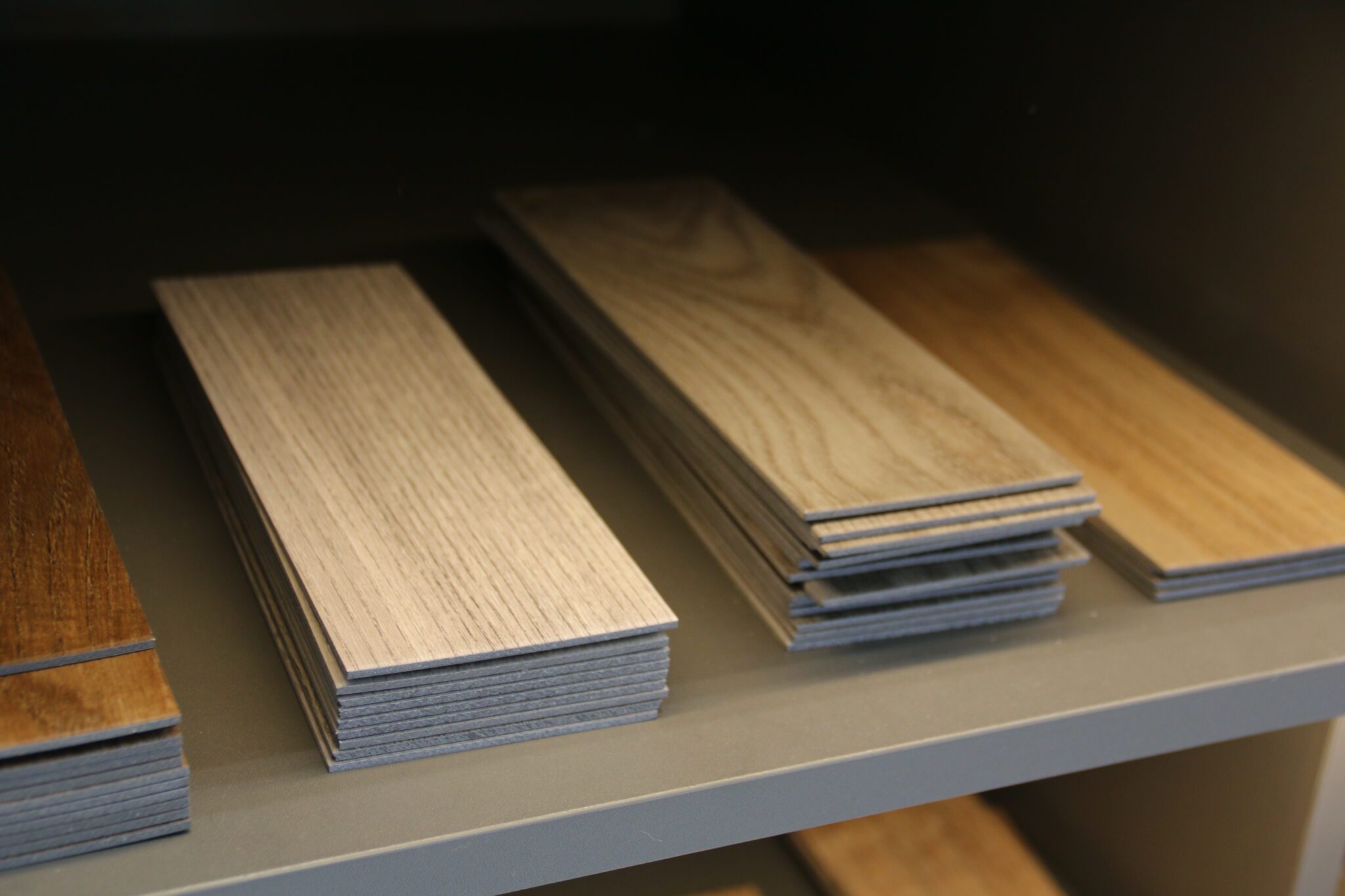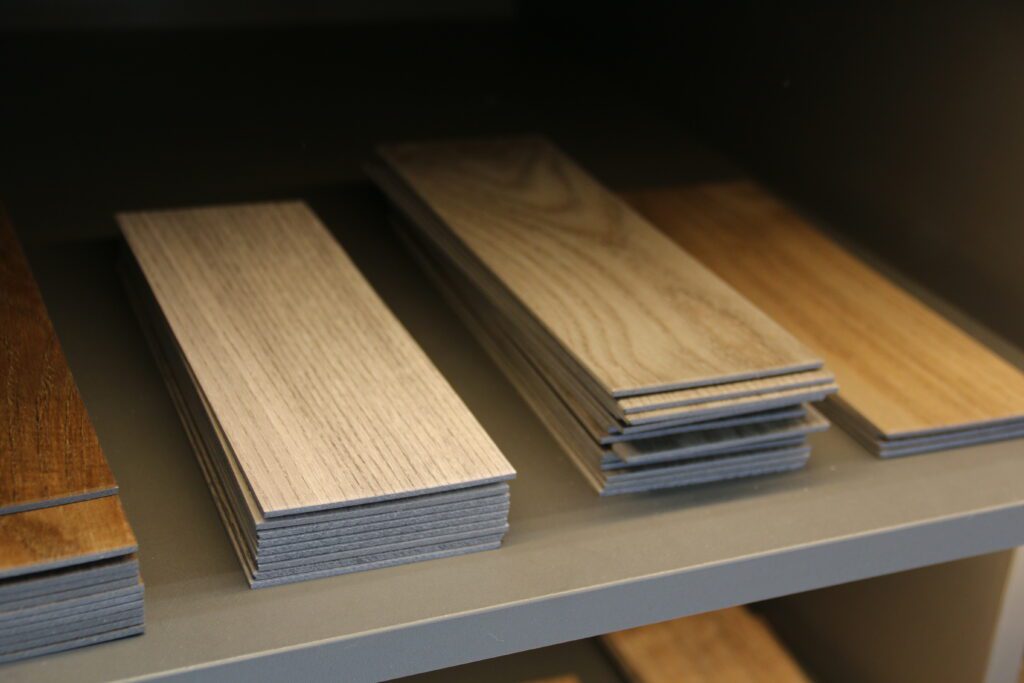 Floorstore Your Local Luxury Vinyl Tile Store
Discover a wide range of styles, colours, and finishes at your nearby Floorstore showroom. Benefit from our Price Match Promise for the best deal, expert advice, flexible finance options, and convenient installation services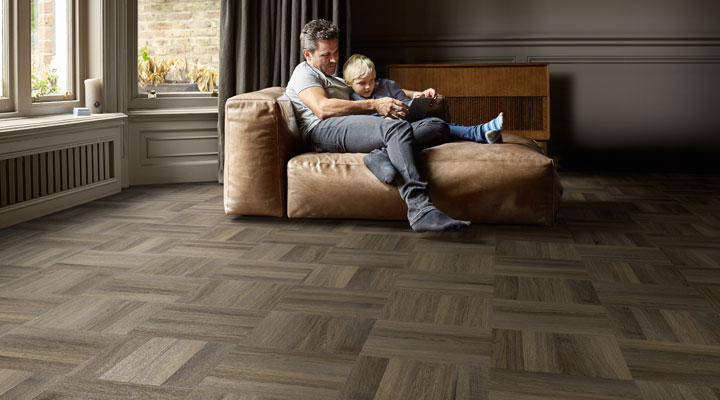 Why Buy My Victoria LVT Flooring?
Wear warranty – My Victoria's LVT ranges have different warranties that is linked to the wear layer, the thicker the wear layer, the longer the warranty.
Emboss & embossed in register – For example if a plank has a knot in the wood, you will also feel this on the surface.
Underfloor heating – My Victoria's LVT Flooring is suitable for use with underfloor heating up to 27°.
Water resistant – All My Victoria's LVT flooring is water resistant. Which means you don't have to worry if you spill anything or come in from the rain wet. A quick mop over and your floor will look good as new.
Easy to clean – One of the best things about LVT is that a sweep with a soft bristled bush and a quick mop leaves your floor looking like new.
Pet friendly – Being easy to clean and warm underfoot makes LVT the perfect flooring for pets.
Our My Victoria LVT Flooring collection
My Victoria LVT Flooring comes in two types and a variety of colours and textures.
The first type is their Dryback tile sometimes referred to as stick down, The Dryback range comes in 2 -3mm thickness. It is easy to keep clean, warm underfoot, water resistant, pet friendly and durable.
The second range is My Victoria's click planks they are super strong and made using a stone polymer compound. They also utilise their 5G push click technology for easy installation. Plus, with built in underlay it is designed to help with noise reduction