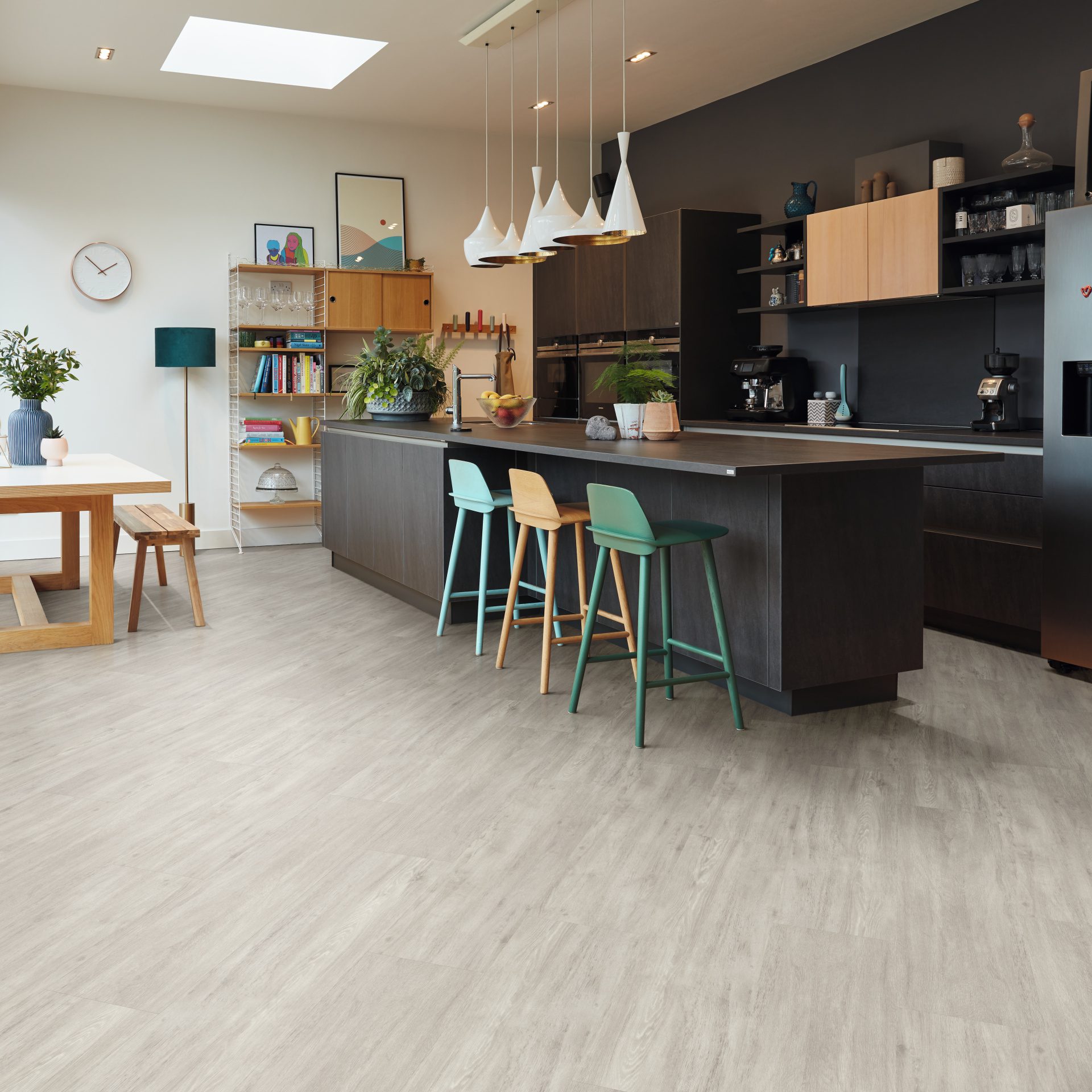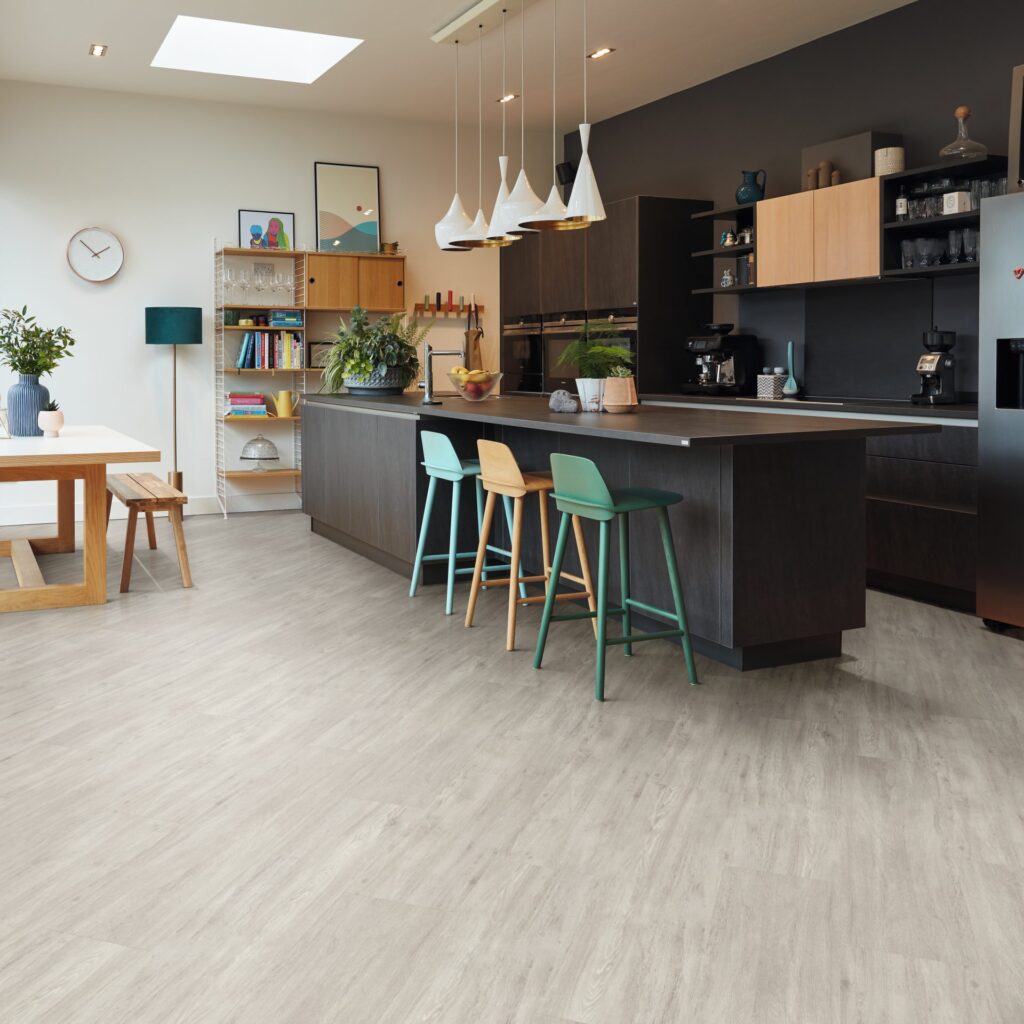 Who Are Palio Express?
Revitalise your living space effortlessly with Palio Express by Karndean – a revolutionary and user-friendly line of luxury vinyl flooring. This exclusive collection seamlessly combines top-notch quality, contemporary style, and unmatched convenience. Elevate your surroundings with the Karndean Palio Express range, embodying the prestigious credentials and unwavering reputation of Karndean, the UK's foremost market leader in luxury vinyl flooring.
Karndean Palio Express is more than just looks it is a perfect choice for homeowners seeking both beauty and functionality.
In a world where convenience is essential, Palio Express by Karndean emerges as the ultimate flooring solution. Look at our collection and uncover the seamless blend of style, durability, and ease – where each design encapsulates the essence of Karndean's unwavering commitment to excellence. Experience the transformation – because your floors deserve nothing less than the best.
Find Your Local Store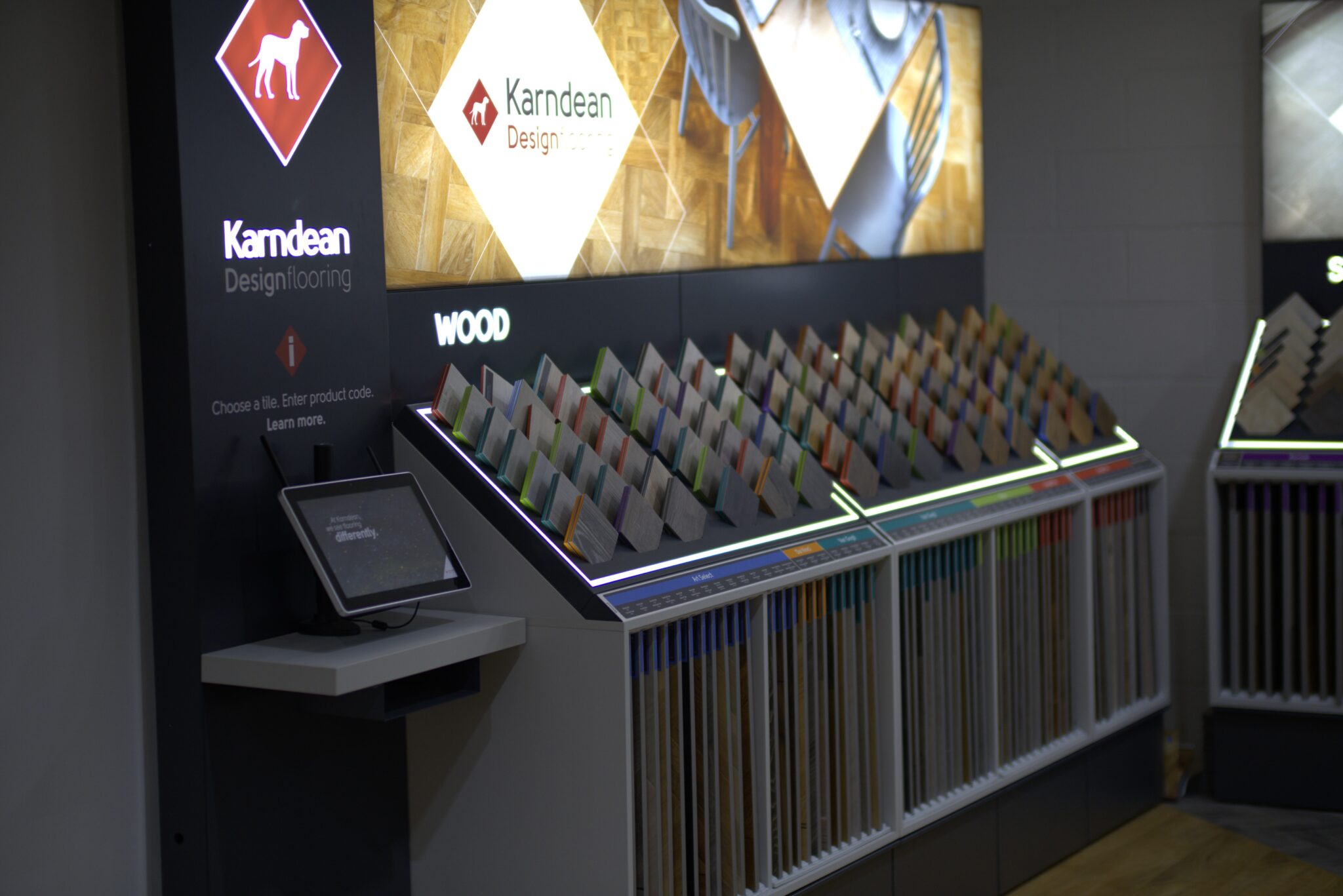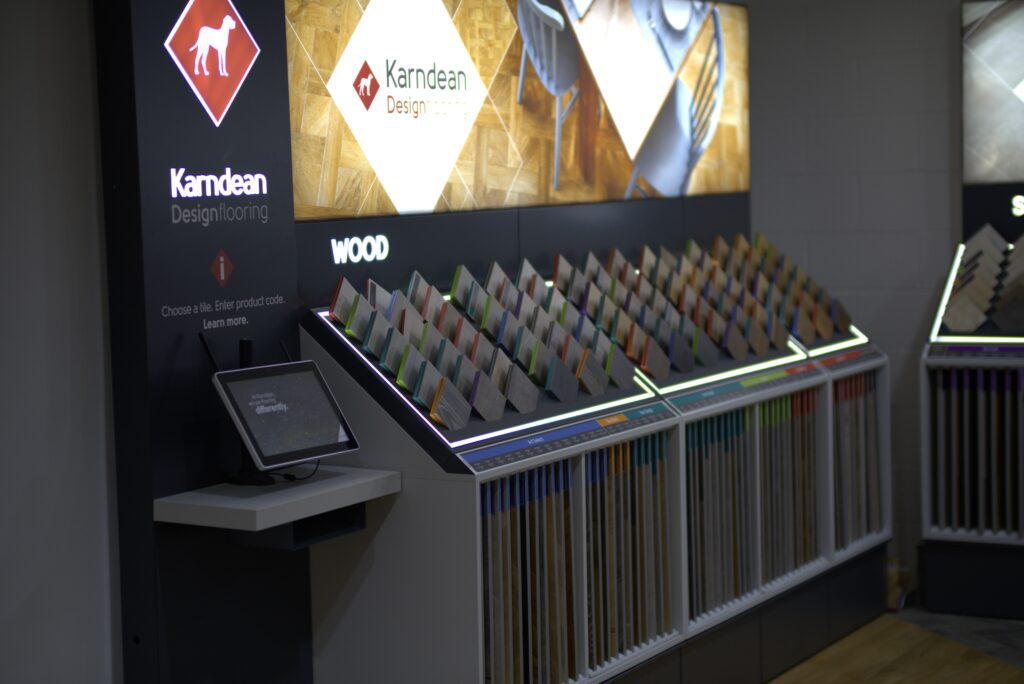 Floorstore Your Local Luxury Vinyl Tile Store
Discover a wide range of styles, colours, and finishes at your nearby Floorstore showroom. Benefit from our Price Match Promise for the best deal, expert advice, flexible finance options, and convenient installation services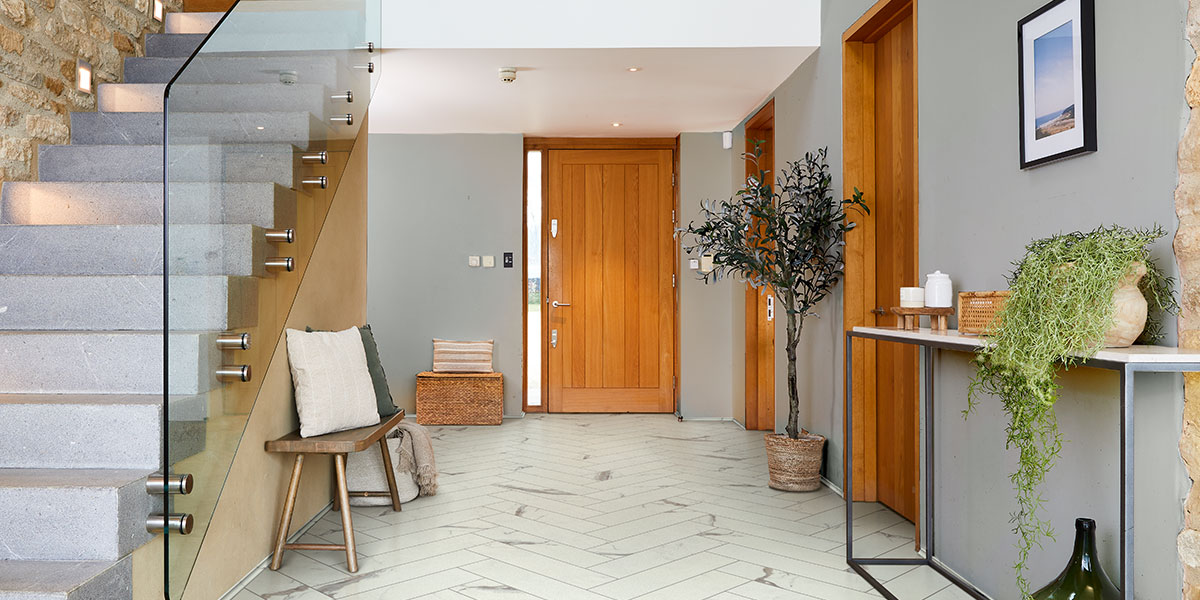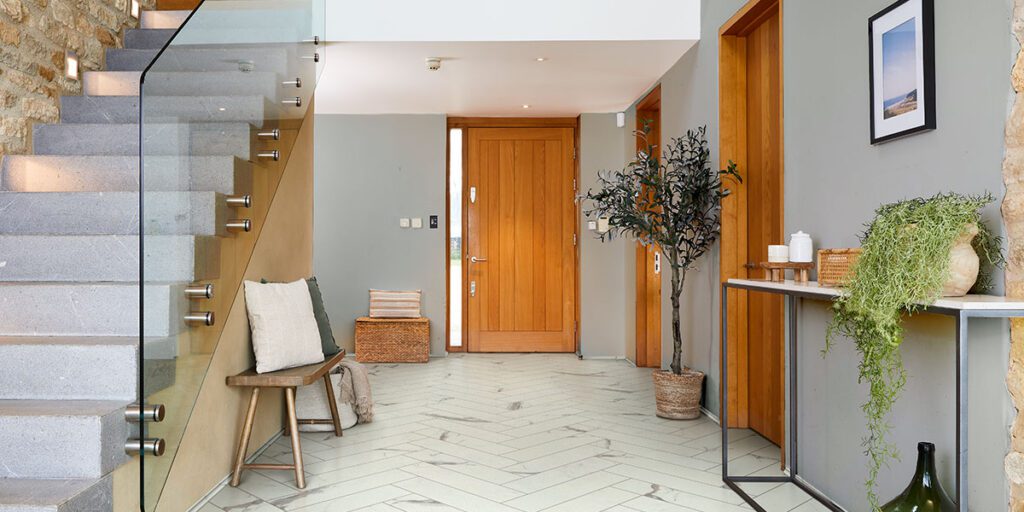 Why Buy Palio Express Flooring?
Low maintenance and durable
Comfortable underfoot and compatible with underfloor heating
Quick and easy to install, no underlay required.
Waterproof
Acoustic qualities
Up to 35-year guarantee
Our Palio Express Collection
Korlok offers elegant wood-look planks and stone-effect tiles with an easy drop-and-lock installation. Its solid 'rigid core' ensures stability on uneven surfaces. The acoustic backing minimises sound transfer by 21dB, eliminating the need for an extra underlay, providing a seamless and quiet flooring solution.
Palio Rigid – Click locking planks with a rigid core construction.
Palio Rigid presents a classic selection of textured wood-look planks, effortlessly installed with a user-friendly click-lock system. Boasting a sturdy core construction and integrated underlay, it diminishes noise transfer by 19dB to rooms below, ensuring a timeless, quiet, and convenient flooring solution.
Palio Loselay – A collection of contemporary planks and tiles fitted in a loselay format.
Palio Looselay provides a versatile choice in planks and tiles. Its secure fit results from a weight and friction grip backing, simplifying installation. Individual planks or tiles can be lifted if necessary (*Tackifier required for areas with limited fitting, like door thresholds, or rooms larger than 16m2).