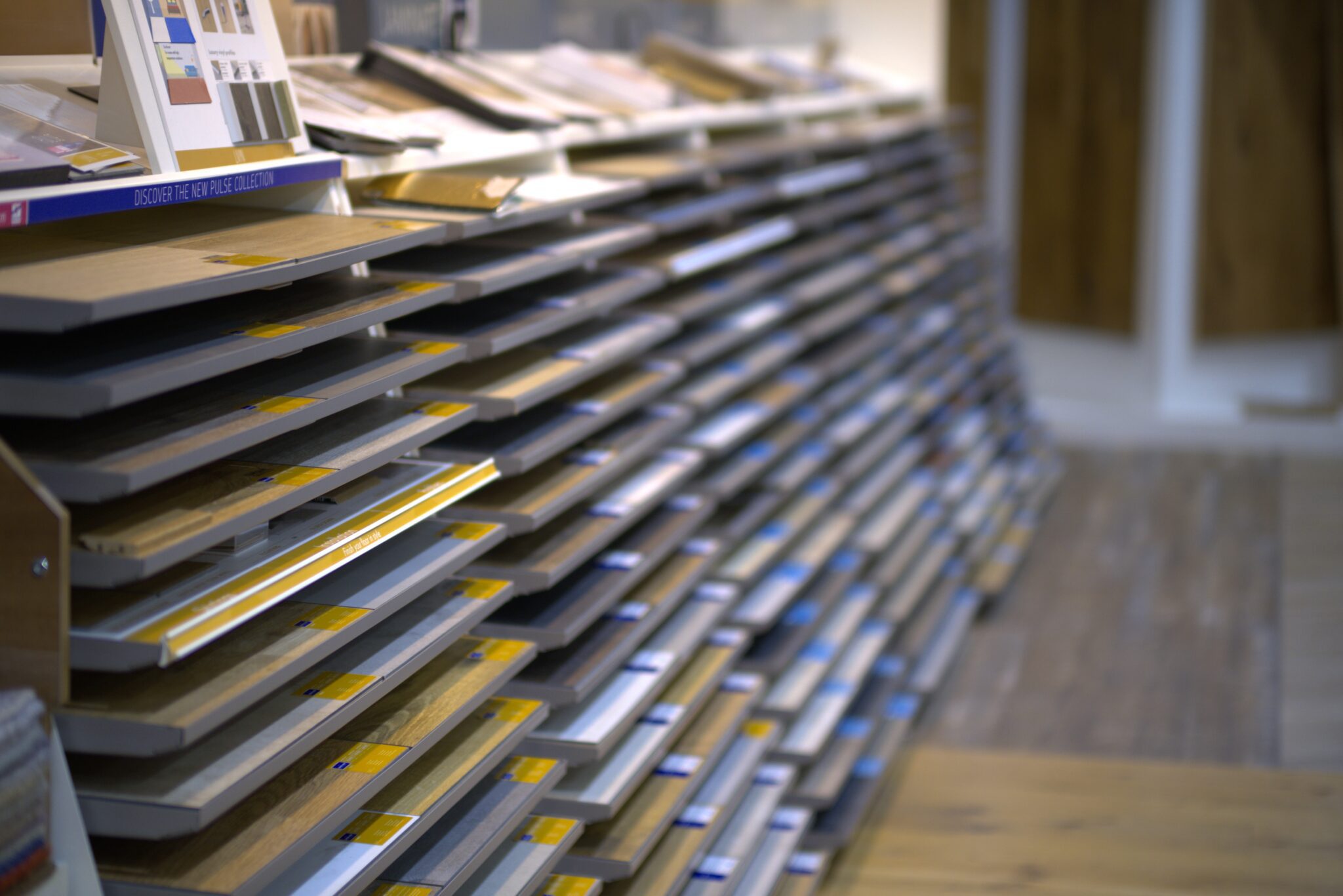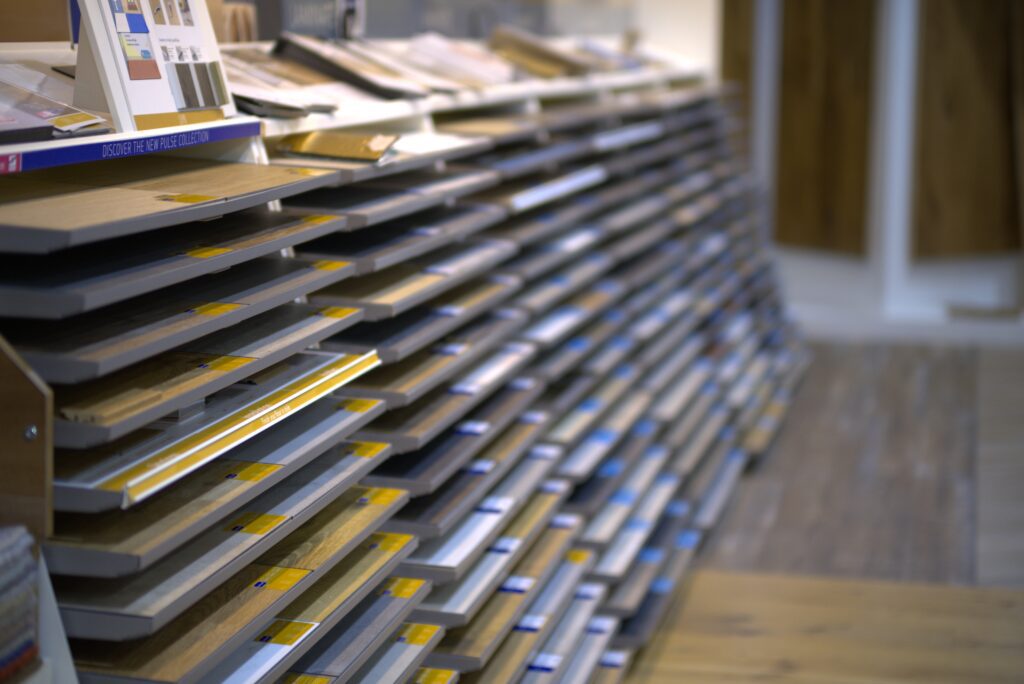 Who Is Quick-Step Livyn Flooring
Quick-Step's range of LVT floors come in stunning wood, marble, and stone effect, different textures, and a wide range of colours.
Explore the collection, where you'll discover a range of beautiful Quick-Step LVT products. Embrace their fashionable and enduring designs crafted from superior materials. Our collection of  flooring presents an ideal solution for both contemporary and modern homes. With wood and stone-inspired styles, these floors bring the natural beauty of these materials into today's living spaces, while providing the convenience of luxury vinyl.
Quick-Step Livyn flooring seamlessly complements any residential interior and withstands the test of time with its durable surface that is effortless to clean and maintain.
View The Quick-Step Collection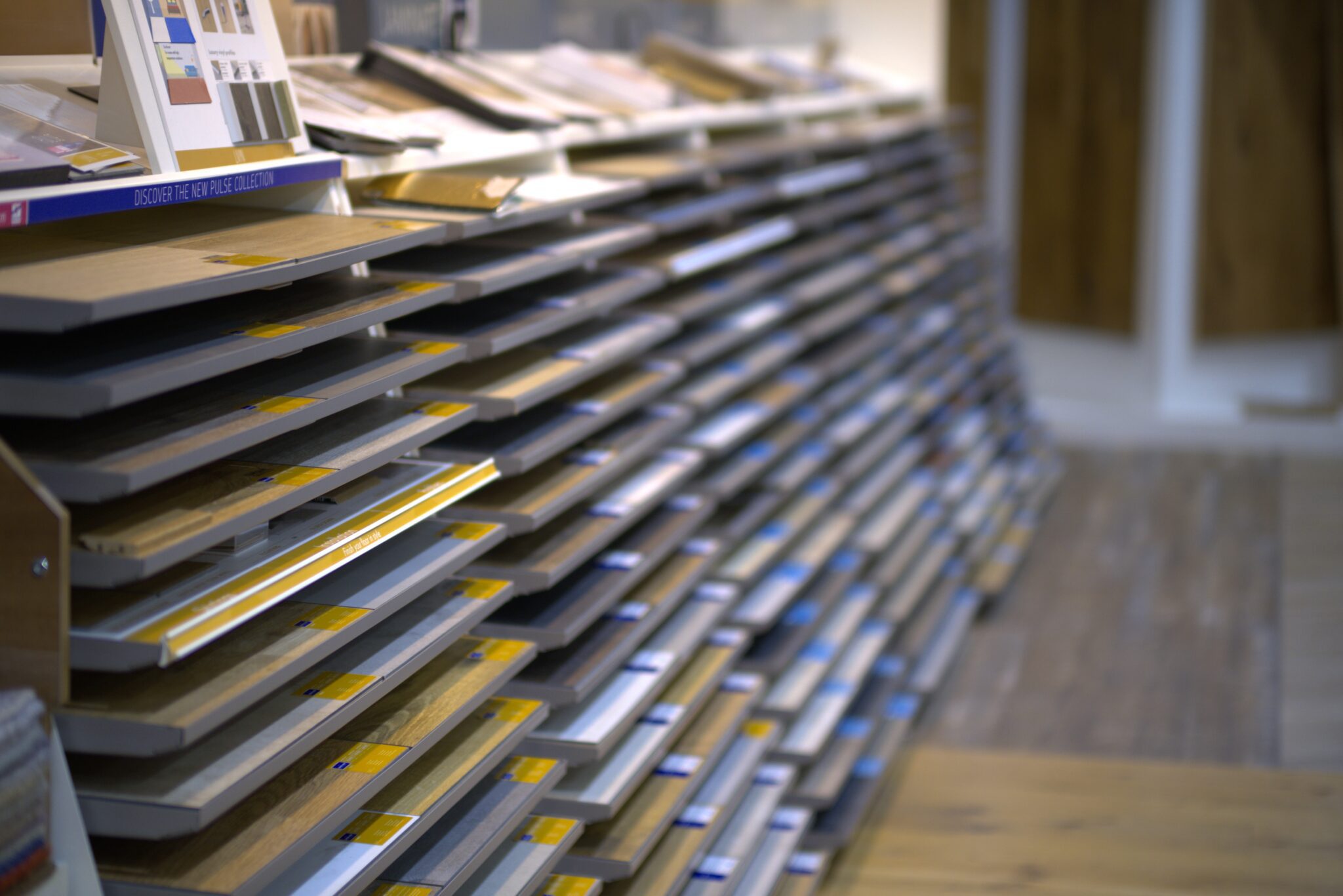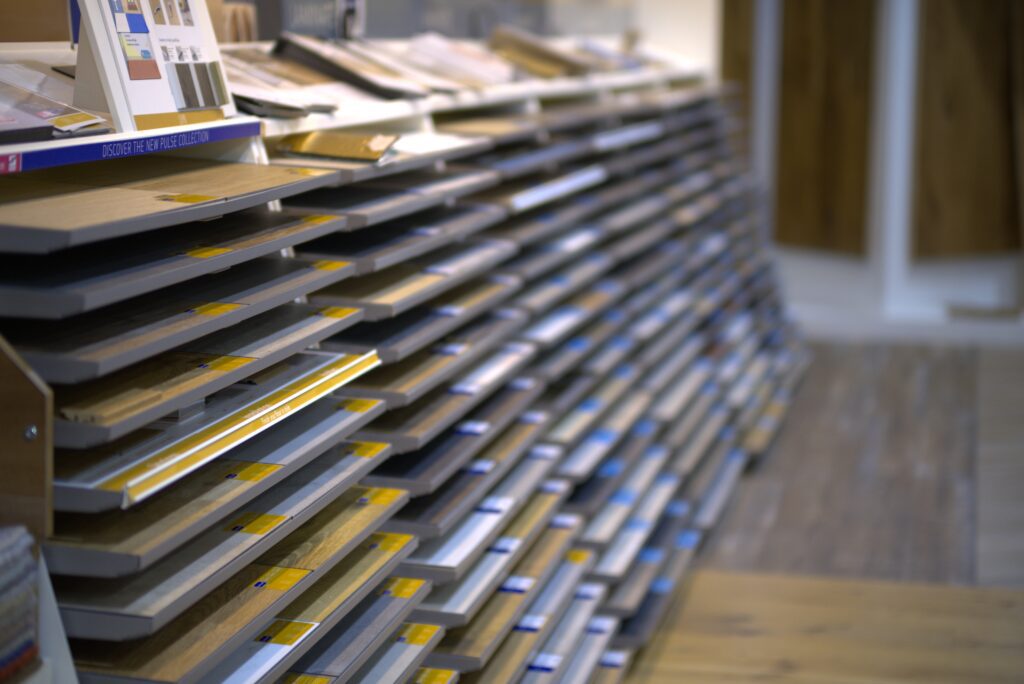 Quick-Step Livyn At The Floorstore
Our showrooms have a wide range of styles, colours, and finishes to choose from. Benefit from our Price Match Promise for the best deal, expert advice, flexible finance options, and convenient installation services.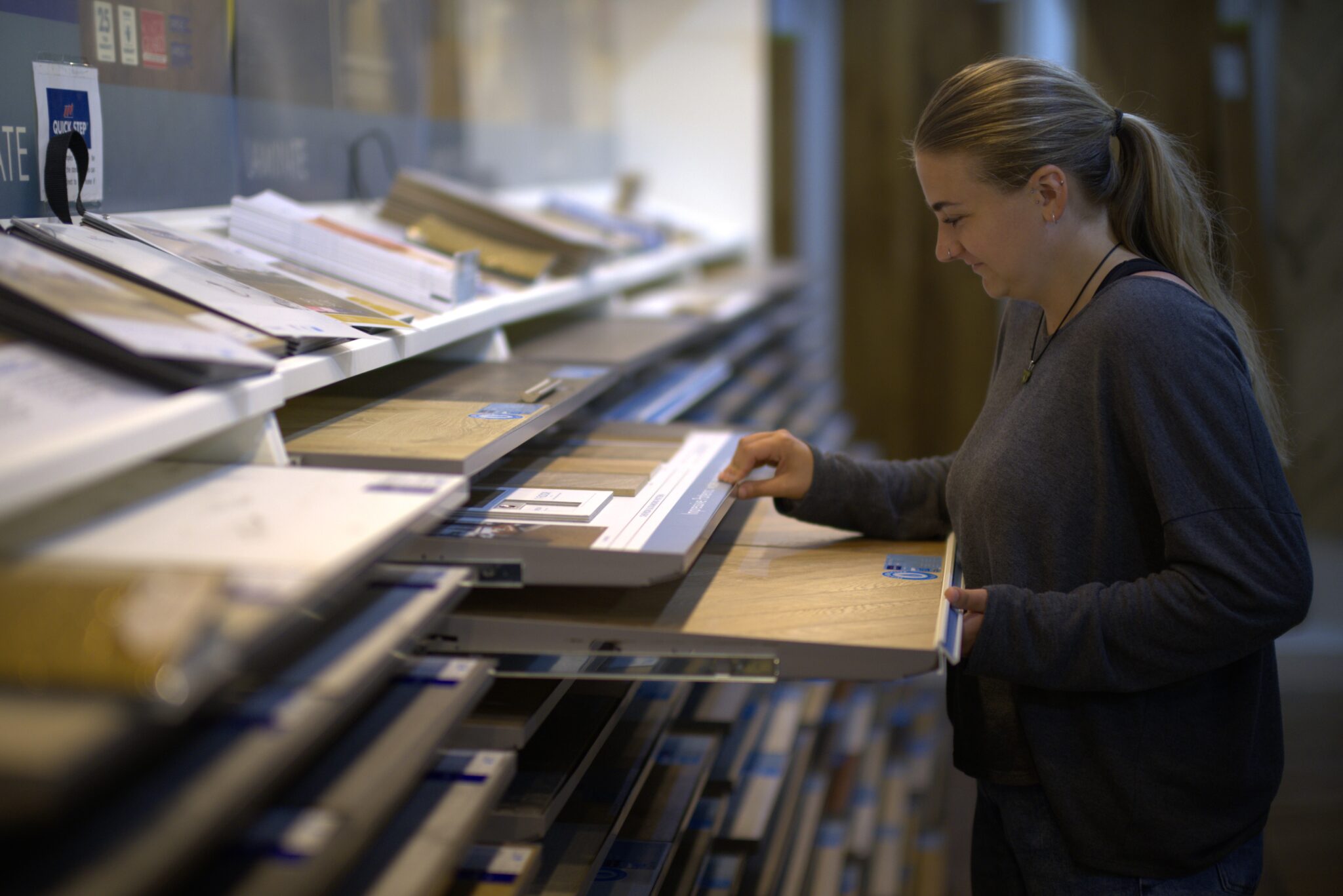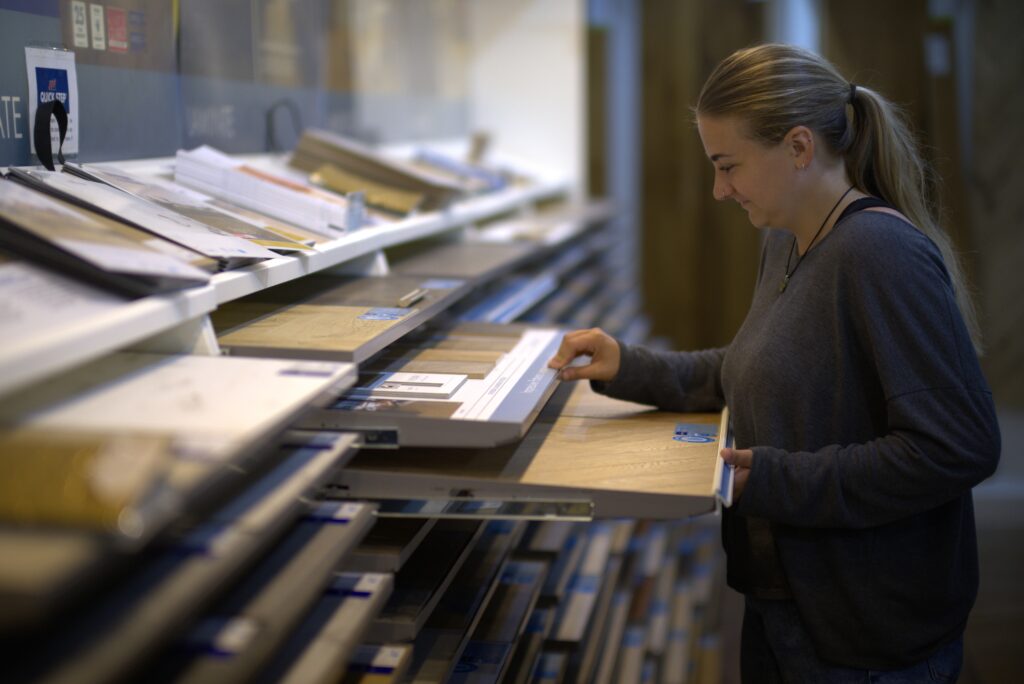 Why Buy Quick-Step Livyn LVT Flooring?
Realistic: Quick-Step LVT flooring is lovingly crafted to replicate the look and feel of real wood, stone, and ceramic floor tiles.
Waterproof: 100% water resistant, perfect for bathrooms and kitchens.
Easy to install: Quick-Step's click system installation makes it easy to install.
Easy to maintain: Cleaning is simple and easy, just regular sweeping and mopping will do the job.
Suitable for any room: Quick-Step LVT is suitable for any room in your house, from living rooms to bedrooms and hallways.
Sustainable: Made from renewable and sustainable materials, including 25% recycled PVC
Our Quick-Step Livyn LVT Flooring Collection
Quick-Step Livyn flooring comes with either a wood effect for a natural look or stone effect in different colours, from white, grey, and light browns for a bright and airy feel, to darker shades like black, red, and dark browns for a more dramatic look.
You are sure to find the perfect match that complements your interior with a wide range from the Floorstore.