How to Care For Your LVT Flooring
The practicality and durability of luxury vinyl tiles (LVT) make them an excellent choice for any living space in your home. At Floorstore, we are well-versed in the techniques and methods to maintain the beauty of your LVT consistently.
Ensuring your luxury vinyl floor tiles look beautiful all the time is easy and efficient when you adopt regular and correct cleaning practices from the outset. The key is to have the appropriate cleaning tools readily available to ensure impeccable results!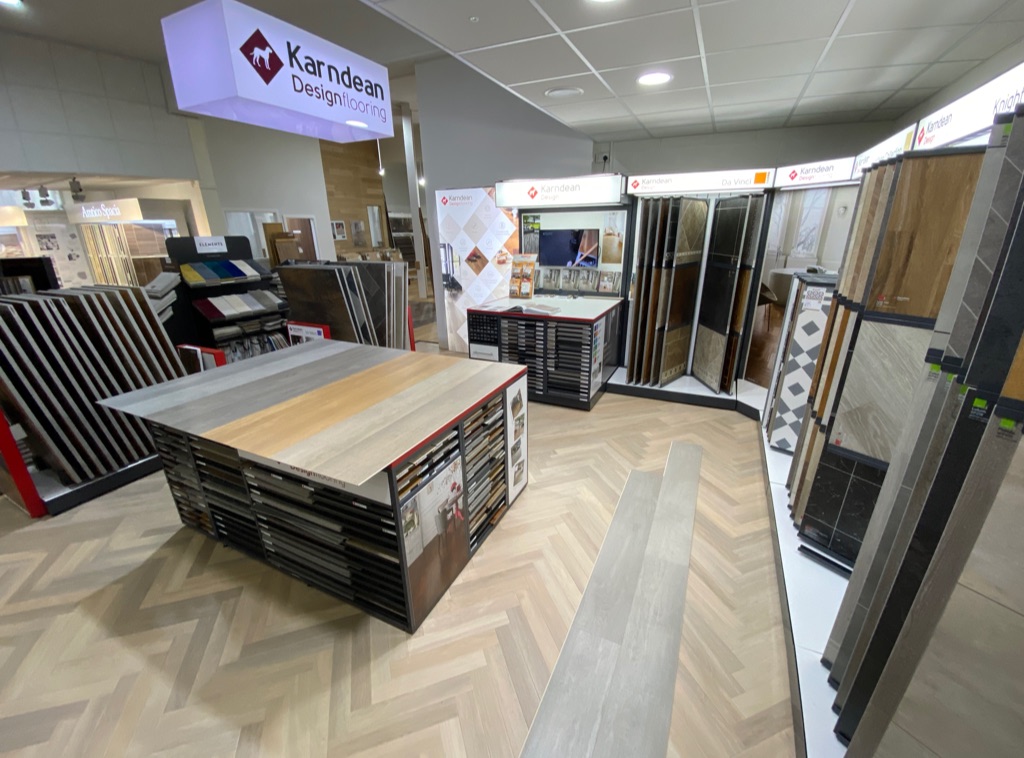 Floorstore Your Local Luxury Vinyl Tile Store
Discover a wide range of styles, colours, and finishes at your nearby Floorstore showroom. Benefit from our Price Match Promise for the best deal, expert advice, flexible finance options, and convenient installation services.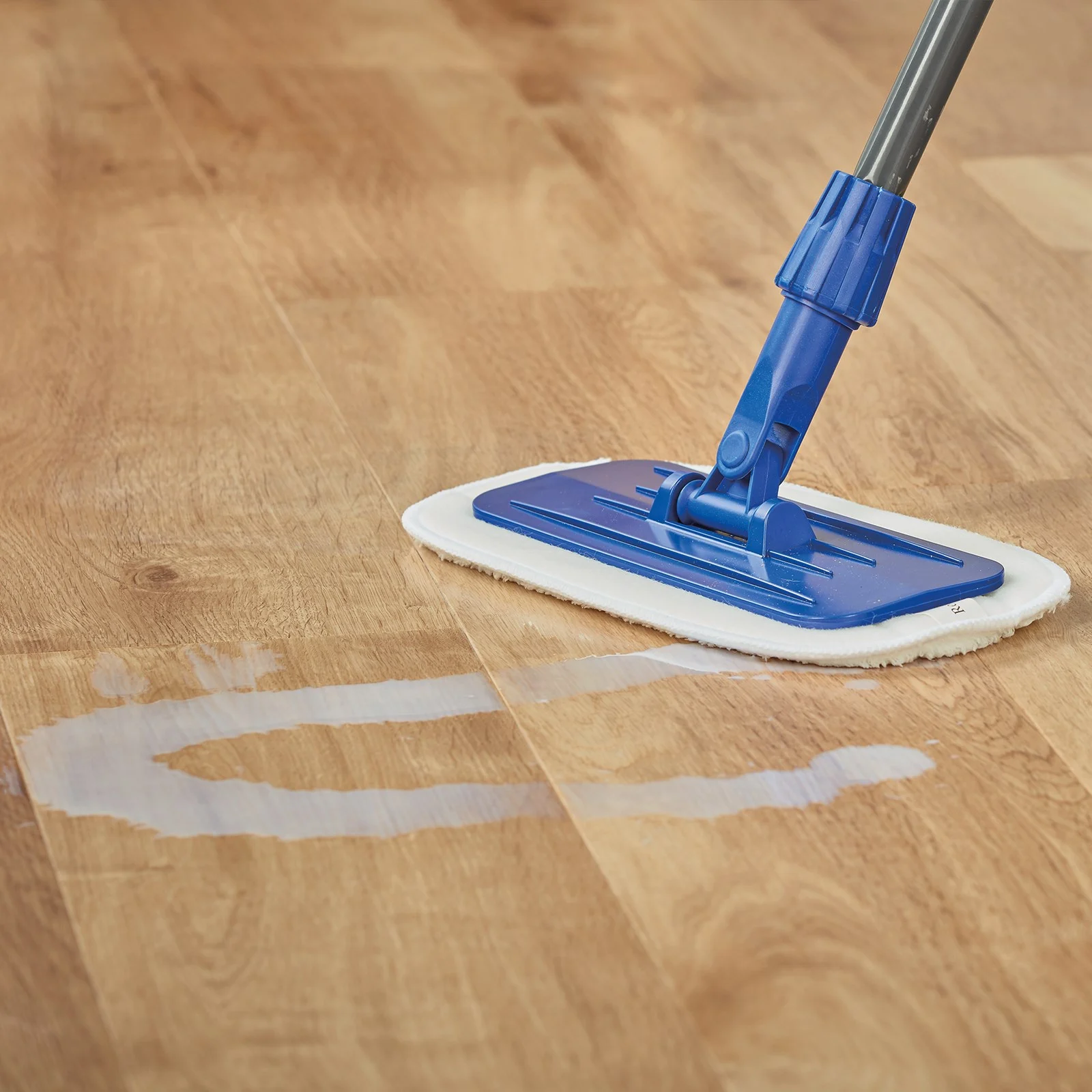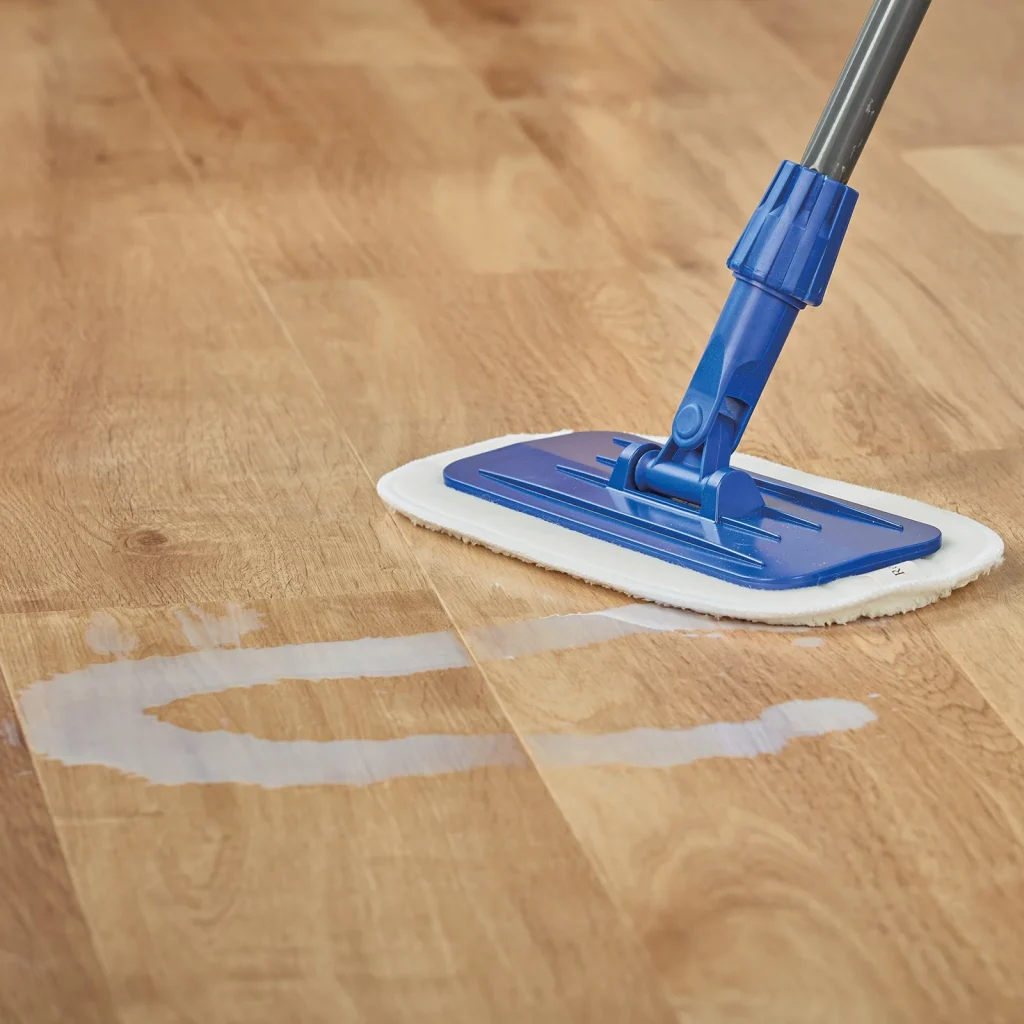 Cleaning Your LVT flooring
Cleaning your LVT floor is incredibly easy. To ensure your floor maintains its appearance, follow these straightforward cleaning steps:
Step 1: Use a soft brush or a damp mop will eliminate loose dirt and debris. If you prefer using a vacuum cleaner, it is advisable to check with the manufacturer to ensure its compatibility with your flooring brand.
Step 2: Regularly clean the floor with a pH-neutral cleaner to keep it looking its best. 
Step 3: Mop the prepared solution across the entire floor. Make sure to remove any excess liquid.
Tip: For stubborn stains, employ a pH-concentrated cleaner and a non-abrasive scouring pad for spot cleaning.
Step 4: Allow your floor to dry before walking on it.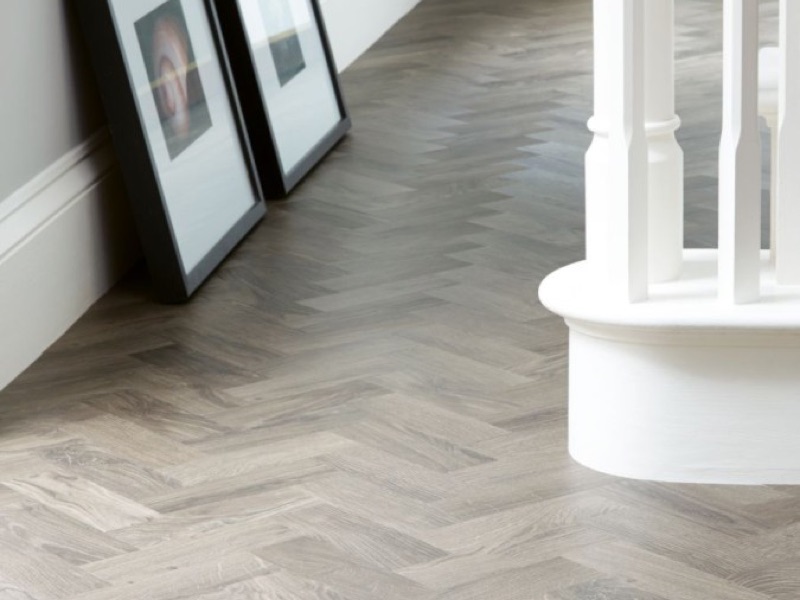 Maintaining Your LVT Flooring?
When it comes to maintaining Luxury Vinyl Tiles (LVT), cleaning is just one aspect of the process. With this in mind, here are three essential tips for keeping your LVT in prime condition:
Step 1: Place doormats at all entry points in your home. The mats will trap dirt and moisture, preventing it from spreading onto your luxury tiles. 
Tip: Clean the doormats regularly to maintain their effectiveness.
Step 2: Preserve the appearance of your flooring by minimising direct sunlight exposure to your LVT tiles. This precautionary measure will help prevent discolouration or fading of the patterns and colours over time.
Step 3: Refrain from using wax on your LVT. Although it may seem tempting to apply wax for resealing purposes, this can diminish the tiles' appearance, create a slippery surface, and potentially lead to further damage.