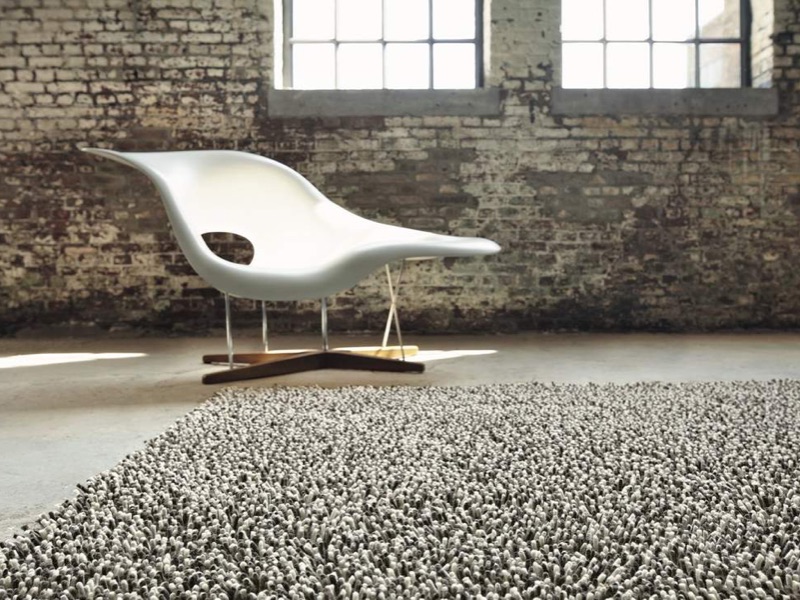 Beautiful Rugs For Every Room
Discover our range of Brink & Campman rugs, spanning a huge array of prints, textures and colourways.
Brink and Campman Rugs are one of the leading designer brands to take the European market by storm, using vibrant colour's and modern designs cleverly  incorporated into a series of textured rugs you can see why they win the race.
From their beautifully hand tufted range to their textured woven range there is a rug for everyone, even the kids!
Not only do Brink and Campman provided the ultimate showpiece the construction of the 100% pure new Wool is total luxury and heaven under your feet, whether it be stepping in from a hard day at the office or waking up after a lovely slumber Brink and Campman rugs are a sure great way to start or end your day.
Find Your Local Store