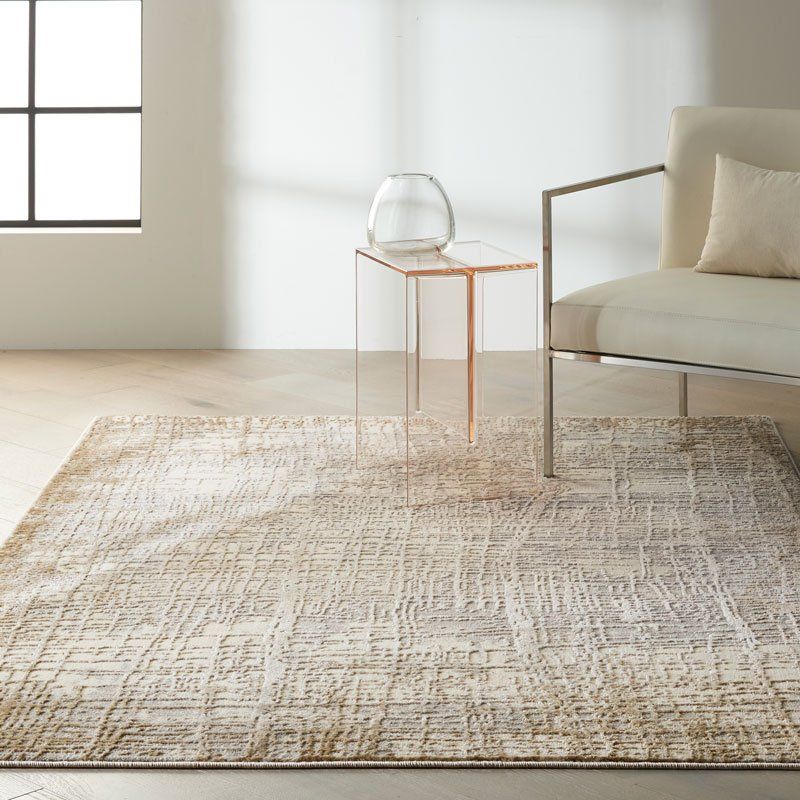 Designer Rugs By Calvin Klein
The Floorstore is proud to announce Calvin Klein to our Lineup of quality rugs, Calvin Klein rugs are exclusively made by US leading rug manufacture Nourison, a perfect blend to create a stunning collection of breathtakingly beautiful Rugs.
These elegant Rugs are designed to add a relaxing feel to your home as well as add a tone of contemporary sophistication.
Calvin Klein is a master in design and has been proven to evoke modern versatility through texture and design with his many ranges starting from Luster wash combining subtle tones with the finest new Zealand wool to his Amber wash, rich in copper tones creating a warm cozy environment and his hugely popular collection Luna, radiant and soft with high and low pile yarns of plush, velvet like viscose fibers combined to create an elegant sophisticated look that is the trademark of Calvin Klein Home.
Find Your Local Store