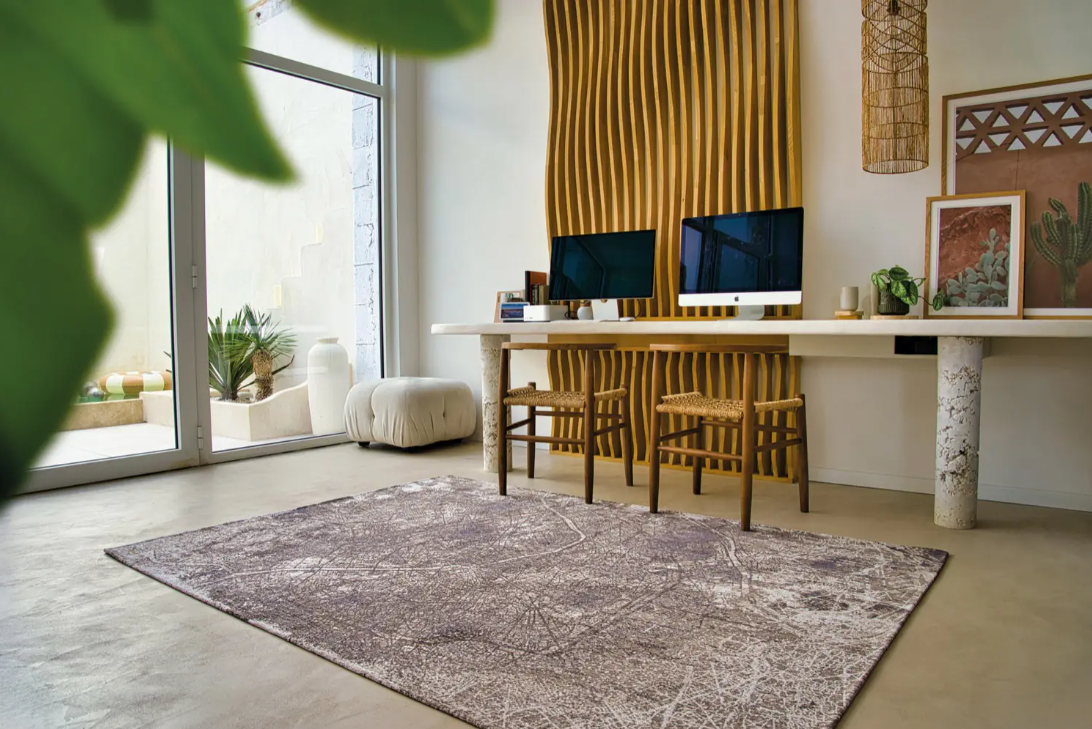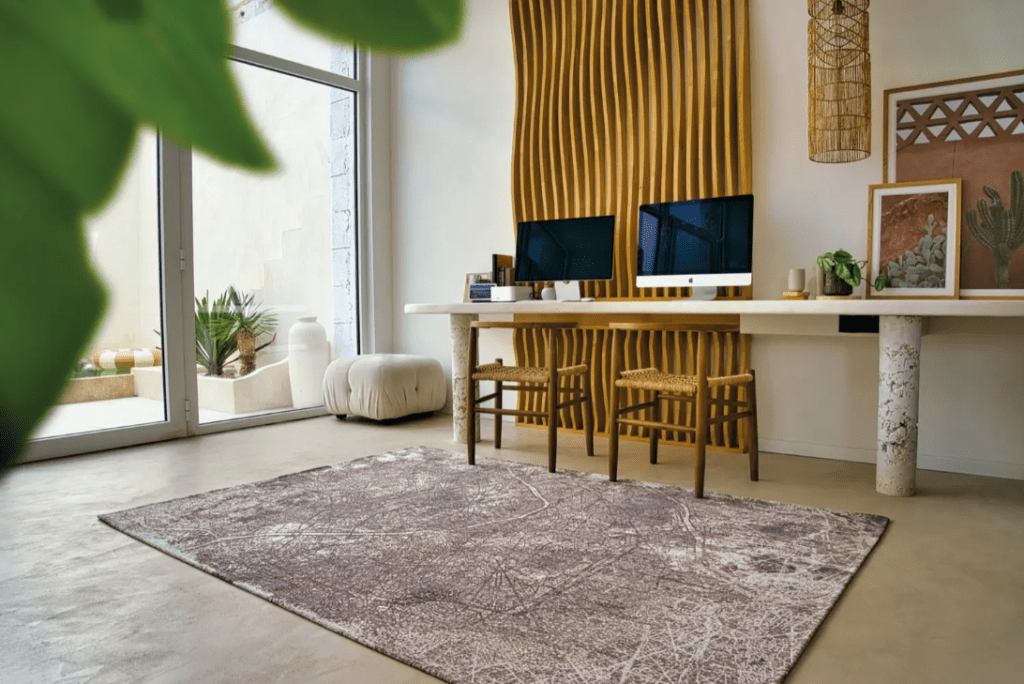 Transform Your Room With a New Rug
Looking for a quick and simple way to transform your room, add character and express your individuality?
Louis De Poortere rugs offer a modern twist on the classic vintage style. Using a mixture of pastel tones mixed with electrifying colours and made from a mixture of wool, cotton and chenille integrated into a Jacquard Flatweave with an anti-slip backing you are sure to find a beautiful rug.
Louis De Poortere's latest rug patterns showcase a chic and contemporary appeal, featuring vibrant and attention-grabbing hues that are guaranteed to enhance the ambiance of any area. Whether you seek a standout centrepiece to ground a room or simply a burst of colour to infuse vibrancy into your living space, these rugs encompass it all. Featuring streamlined and up-to-date designs, these items are an ideal fit for any contemporary living area, elevating your home's aesthetic to new heights.
Find Your Local Store