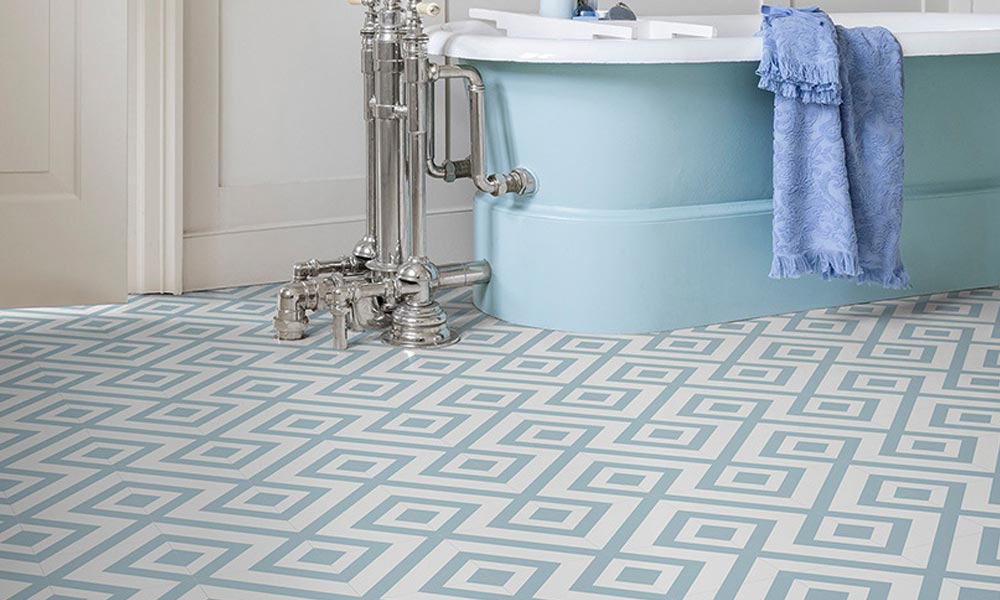 Who Is Avenue Vinyl Flooring?
Avenue Vinyl Floors make their products differently. Their vinyl flooring features several layers that can be adapted individually to make the floors suitable for various needs.
Passionate about quality, design and the environment, Avenue Floors provides fantastic flooring solutions for any living space. High-quality and elegant, their vinyl floors are made in a state-of-the-art factory in Belgium. Unlike LVT, the company's products feature multiple layers. This allows the brand to finely tune the floors to suit specific requirements. At Floorstore you can find all Avenue Floors collections, which comes with seven or up to 15-year warranties. Avenue Flooring is a great investment into your home and an affordable way to make any room look gorgeous and feel comfortable at the same time.
Avenue Collection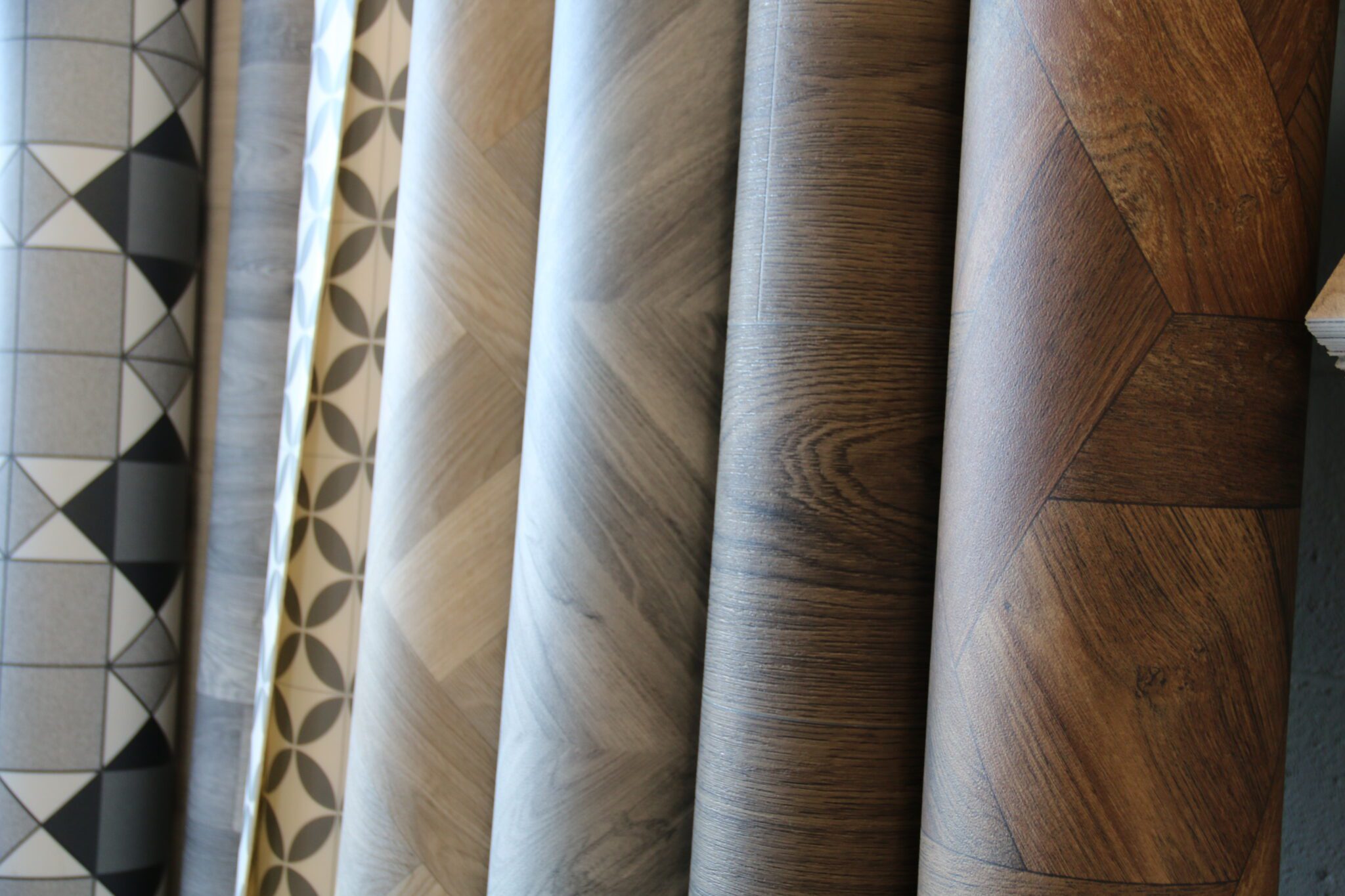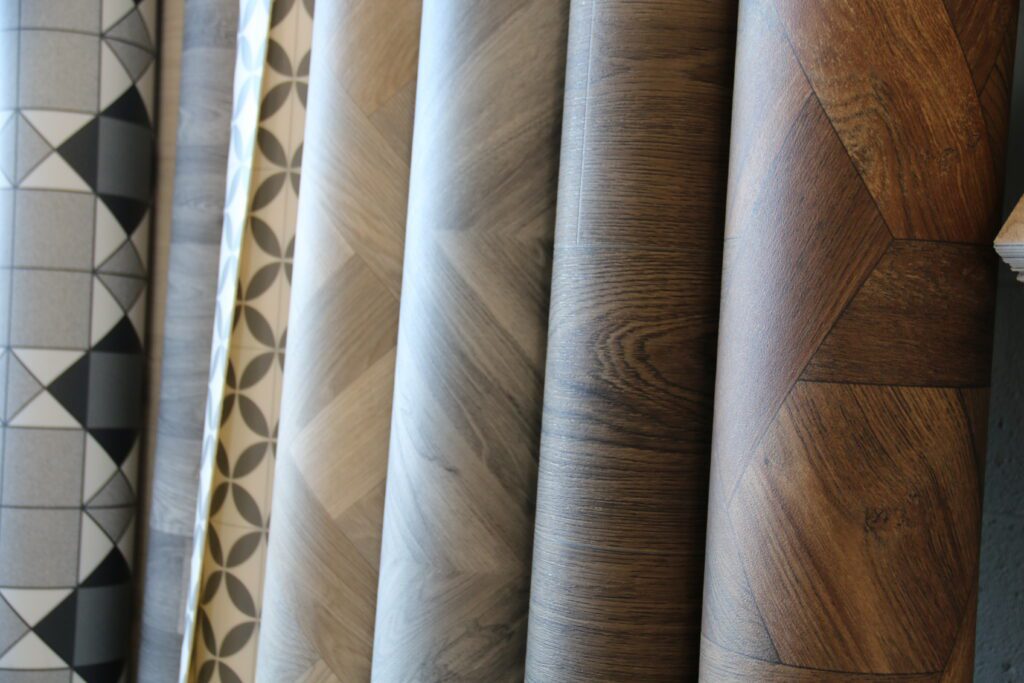 Avenue At The Floorstore
Our showrooms have a wide range of styles, colours, and finishes from Avenue to choose from. Benefit from our Price Match Promise for the best deal, expert advice, flexible finance options, and convenient installation services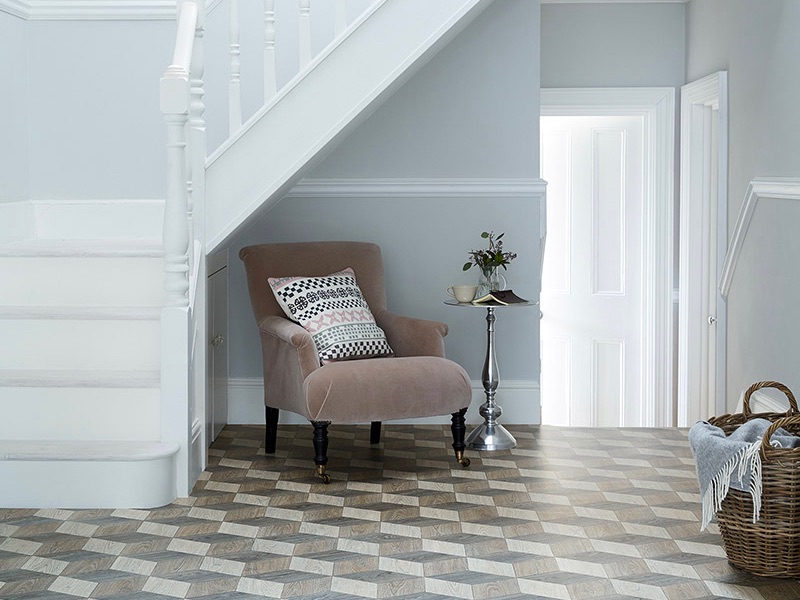 Why Buy a Avenue Floor?
Versatile Designs: Avenue flooring offers wood, stone, mineral, or abstract designs, providing a wide range of options to suit different styles.
Natural Look and Feel: Avenue Vinyl flooring provides a natural appearance, mimicking the texture and look of authentic materials.
Durable Protection: Avenue Vinyl flooring features a Safeguard protective finish on top of a hard-wearing wear layer, ensuring longevity and resistance to wear and tear.
Increased Stability: Incorporates a glass fibre layer that enhances stability and prevents warping or damage over time.
Comfortable Underfoot: The foam backing adds extra comfort and cushioning, making it pleasant to walk on and stand for extended periods.
Easy Maintenance: Simple to clean and care for, reducing the effort required to keep the floors looking pristine.
Slip Resistance: Boasts an R10 slip resistance rating, providing a safer surface, especially in areas prone to moisture or spills.
Compatibility with Underfloor Heating: Suitable for use with underfloor heating systems, ensuring comfort and warmth throughout your home.
Versatile Installation: Easy to install in various areas of your home, making it suitable for bathrooms, kitchens, hallways, dining rooms, and more.
Eco-Friendly Manufacturing: Produced in a facility with an on-site wind farm and waste recycling, demonstrating a commitment to sustainability and reducing environmental impact.
Our Avenue Vinyl Flooring Collection
Discover Avenue Vinyl Flooring starting with the Ultimate Timber Collection, bringing the look of solid wood flooring into your home affordably. This range showcases textured designs with 15-year residential warranties, offering excellent value. The Ultimate Elements Collection offers natural stone aesthetics with 15-year warranties and Superguard protection. Make a stylish statement without overspending with the Ultimate Expressions Collection, featuring geometric patterns and durable, easy-to-clean vinyl floors. The Titanium XT Collection combines beauty, durability, thermal insulation, and noise reduction, ideal for busy areas, backed by a 15-year warranty. The Ultimate Style Collection presents wood and stone textures with a 10-year warranty. The Bubble-gum & Liquorice Collection offers modern designs with a 7-year warranty.