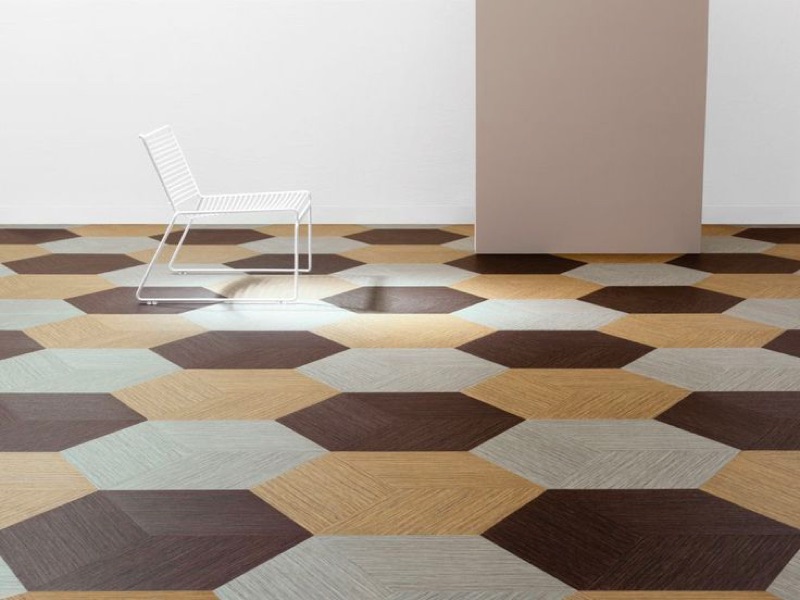 Who Is Forbo Vinyl Flooring?
Discover the collection – and floor – that will fit your home perfectly by reading about the ranges we carry here at Floorstore. Regardless of which one you prefer; you'll find stunning products in a wide range of designs at amazing prices.
Established in 1928, Forbo Flooring Systems is now a global company that provides complete flooring solutions for residential and commercial interiors. Here at Floorstore you can discover their Novilon range of cushion vinyl, always at fantastic prices. Designed with convenience in mind, these versatile products look good anywhere. You can select between numerous wood and stone effect patterns to give your home a stylish makeover. But we also carry simple floors with neutral colours as well as products that feature metal textures, for a modern look.
Find Your Local Store
Forbo Collection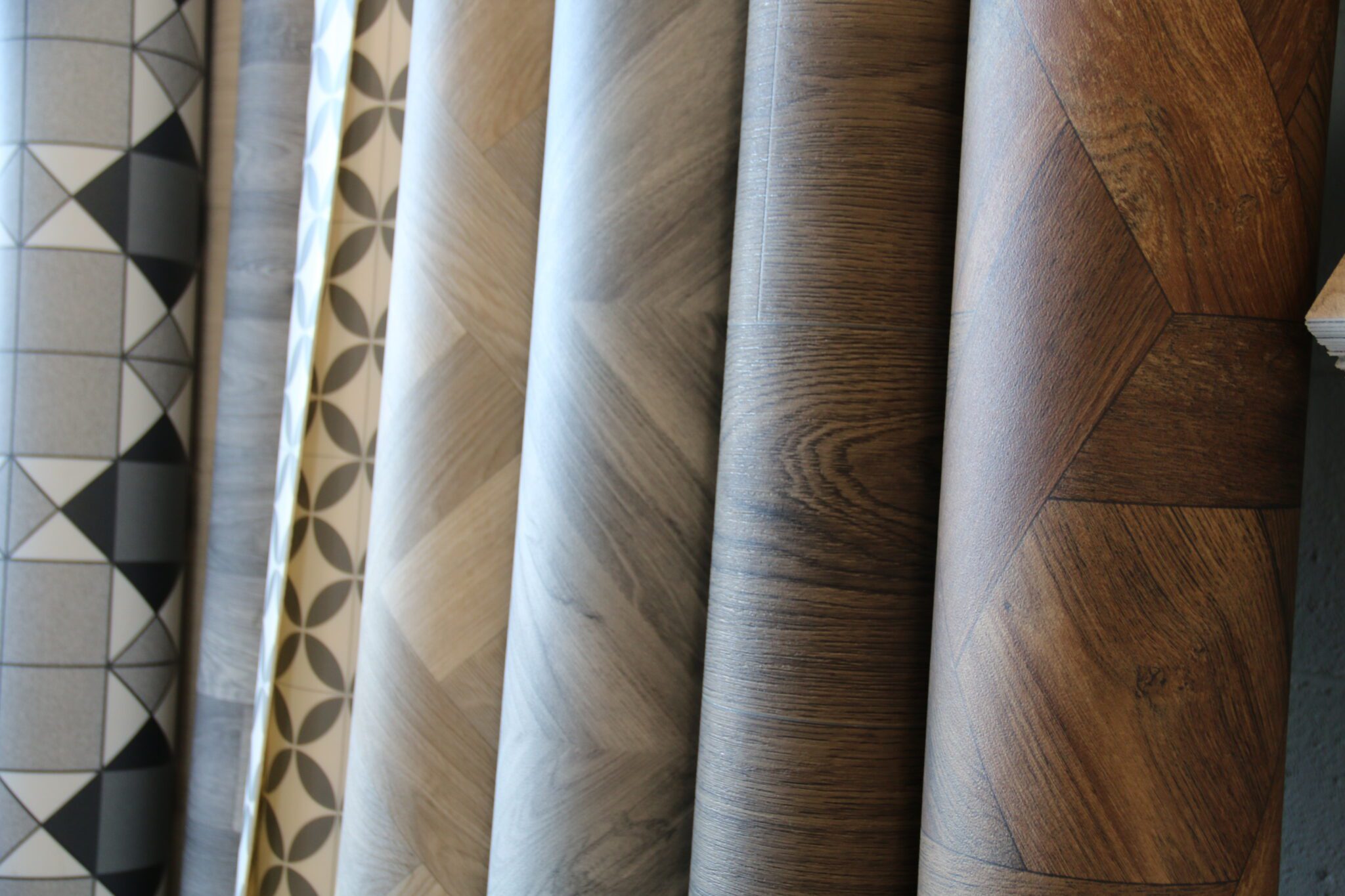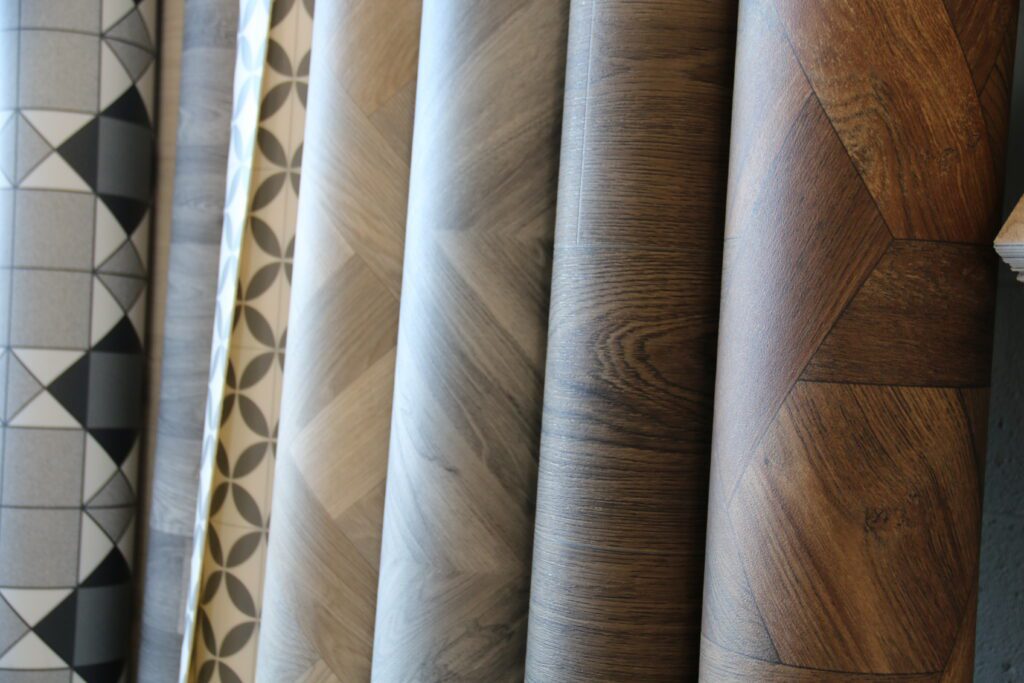 Forbo - Novilon Vinyl At The Floorstore
Our showrooms have a wide range of styles, colours, and finishes from Forbo to choose from. Benefit from our Price Match Promise for the best deal, expert advice, flexible finance options, and convenient installation services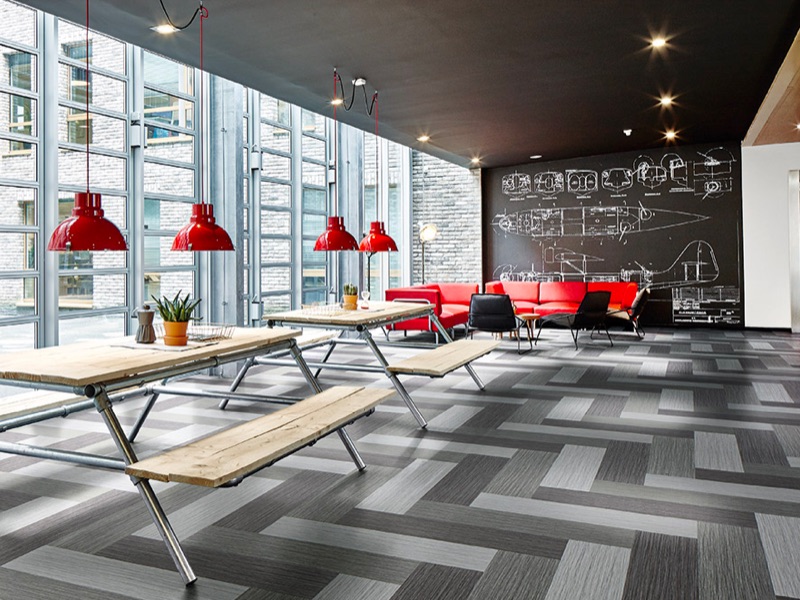 Why Buy Forbo Flooring?
Forbo Flooring Global offers captivating and contemporary designs tailored for modern living spaces.
The company is dedicated to innovation, crafting long-lasting flooring solutions.
Forbo Flooring Global provides a wide variety of textures, including wood, stone, and metal options.
Choose from modern tiles featuring simple colours or stylish geometric patterns.
Forbo Flooring Global's surfaces are built to endure, resisting scratches and stains effectively.
Cleaning and maintenance are effortless, ensuring your flooring looks pristine.
The Aquagrip surface adds an extra layer of security for your peace of mind.
Benefit from scuff protection with the Diamond Seal finish.
The Noviclean top layer treatment prevents dirt buildup and scuff marks, maintaining the flooring's appearance.
All Novilon cushion vinyl flooring from Forbo Flooring Global boasts an impressive R10 slip resistance rating.
Residential warranties range from 5 to 20 years, offering long-term confidence in your investment.
Our Forbo Vinyl Flooring Collection
Forbo Flooring offers a wide collection to meet various tastes and design preferences:
The Woodcraft Collection replicates the authenticity of wood, encompassing realistic textures like blackened or honey oak and grey chestnut. This collection is notable for its attention to detail, featuring genuine knots and grain patterns. It provides impressive sound impact reduction (17dB), boasting a robust 3.2mm thickness and a durable 0.35mm wear layer. Backed by a substantial 20-year residential warranty, it guarantees long-lasting quality.
The Novilon Nova Tiles Collection captures the natural beauty of stone, delivering warm and soft flooring options. It includes a range of designs, such as cream, black, marble, and limestone tiles. These floors feature a 0.35mm wear layer for durability and are supported by a reliable 20-year residential warranty, making them suitable for both homes and general commercial spaces.
For those with a penchant for modern aesthetics, the Novilon Futura Collection offers a distinctive blend of metallic wood textures, brushed aluminum tiles, and captivating geometric patterns. This collection employs a neutral colour palette and enticing textures to elevate its visual appeal. With a 0.25mm wear layer, these floors are well-suited for heavy domestic use and moderate commercial applications.