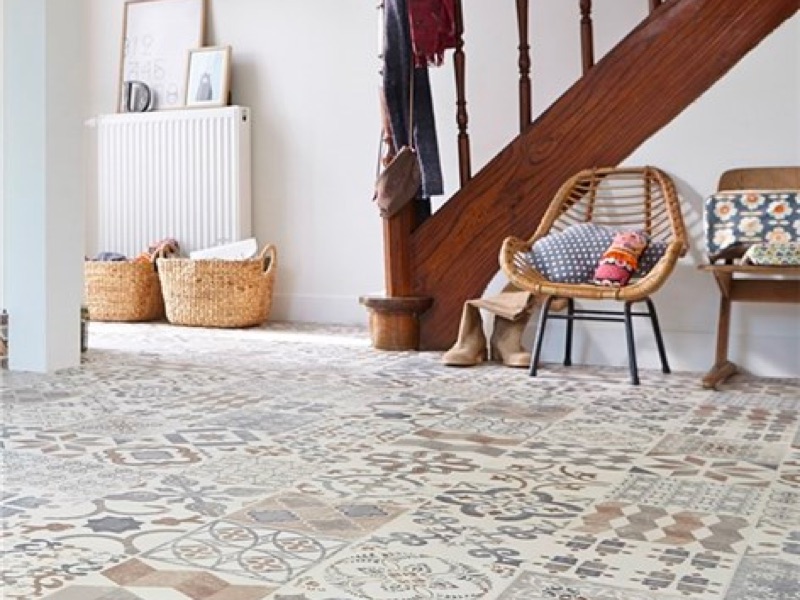 Who Is Tarkett Vinyl Flooring?
Tarkett Vinyl Flooring offers superior slip resistance and noise reduction vinyl, guaranteeing that your home will look and feel more welcoming.
As the world's leading manufacturers of vinyl flooring, Tarkett Vinyl Flooring provide superior quality and technological innovations in simply beautiful products. Ideal for any room in your home, these floors come in an impressive array of colours and designs, to complement any décor. You can find their range of cushioned flooring here at Floorstore, so you can improve the look and ambience of your home at a fantastic price.
The Tarkett name provides an instant quality assurance. Regardless of the design, the cushioned flooring you can find at Floorstore is made to last and to look amazing for a long time, even in a busy family home.
Find Your Local Store
View Our Tarkett Range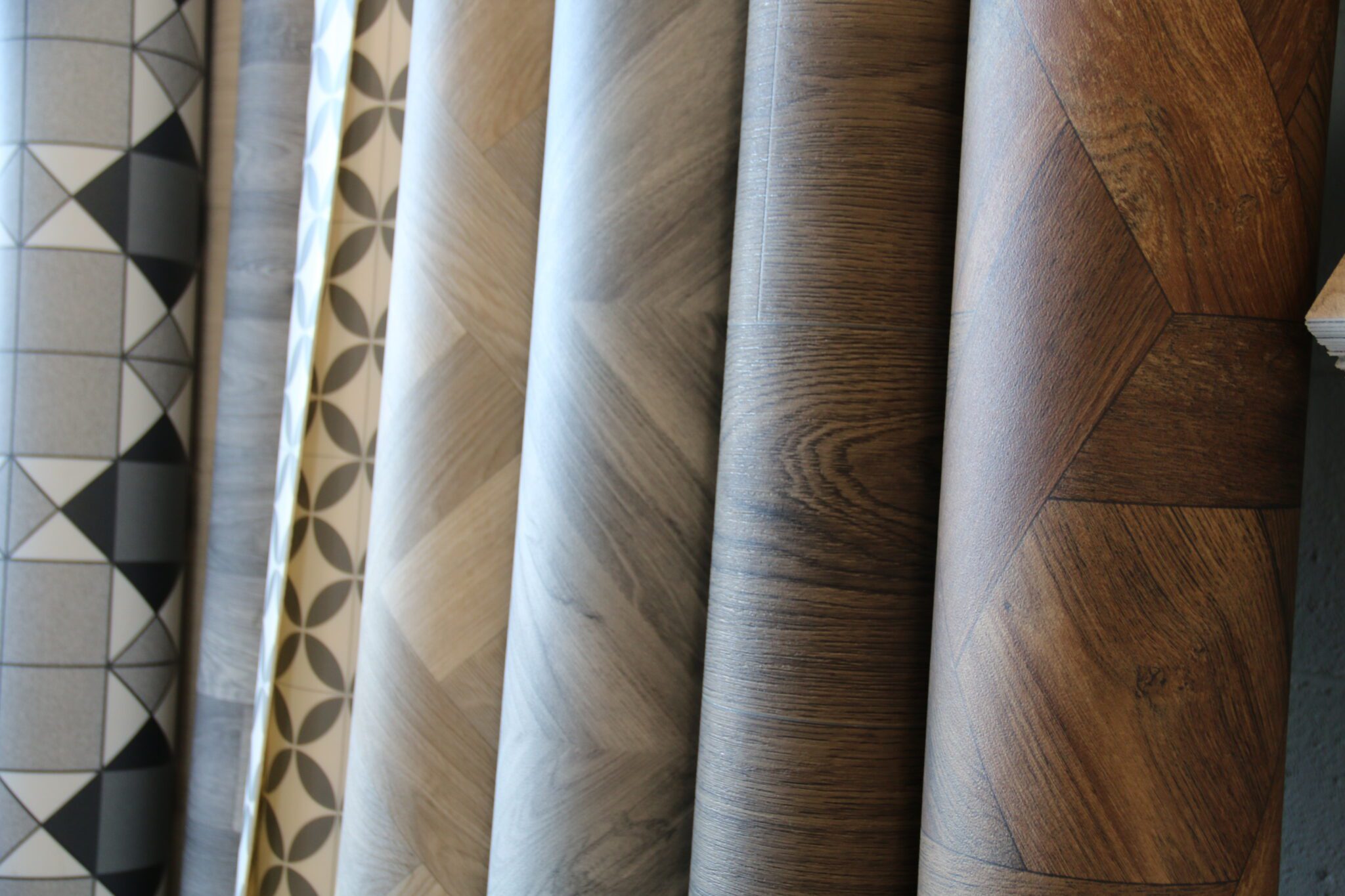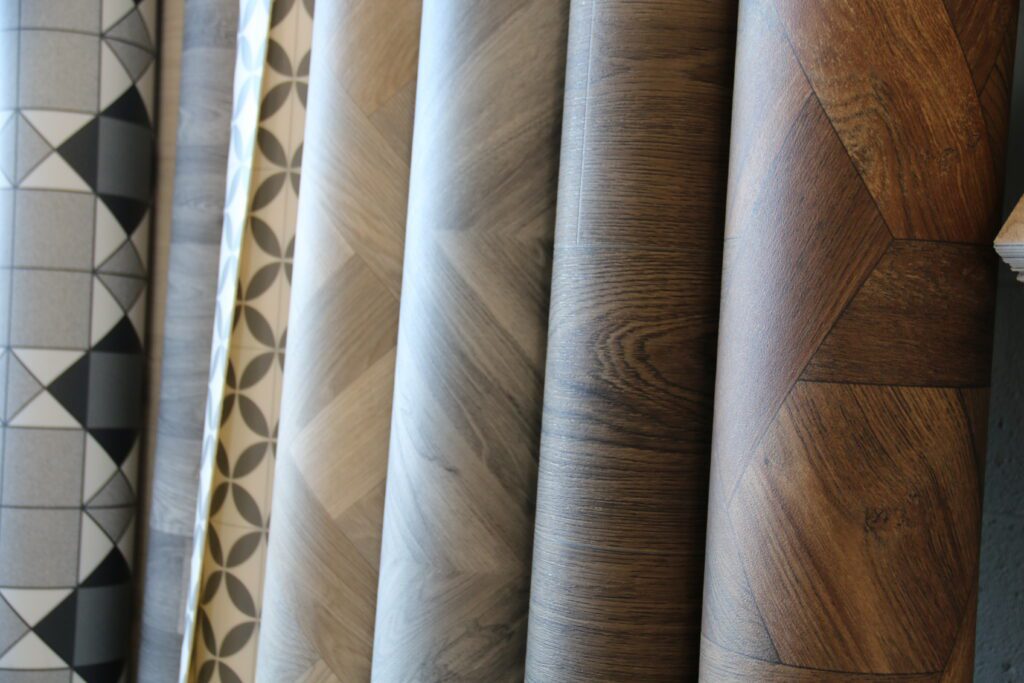 Tarkett At The Floorstore
Our showrooms have a wide range of styles, colours, and finishes from Tarkett to choose from. Benefit from our Price Match Promise for the best deal, expert advice, flexible finance options, and convenient installation services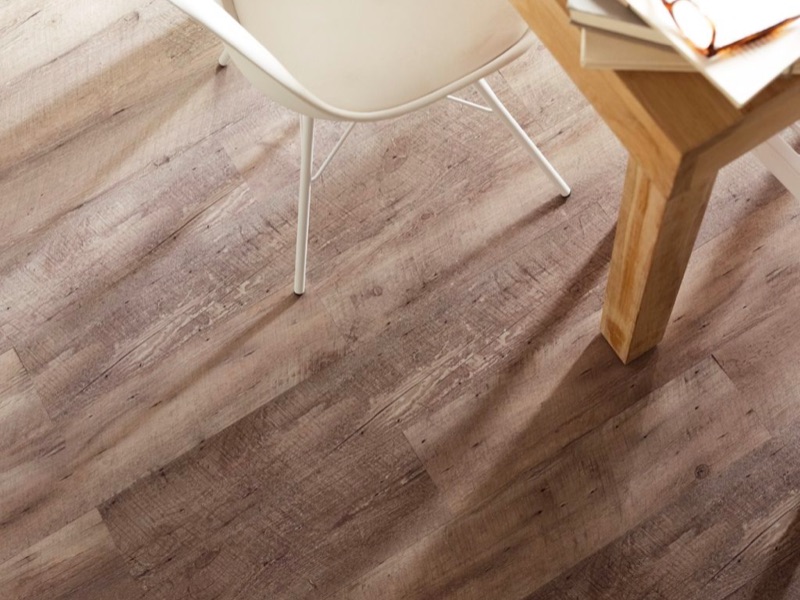 Why Buy Tarkett Flooring?
Global research and development: Benefit from innovation driven by 24 research and development labs around the world.
Eco-friendly innovation: Tarkett introduced the market's first phthalate-free vinyl floor, contributing to eco-friendly indoor environments.
Improved indoor air quality: Tarkett's products are designed to enhance indoor air quality for a healthier home.
Cutting-edge flooring solutions: Experience state-of-the-art flooring solutions tailored for modern living spaces.
Diverse and stunning designs: Choose from an array of stunning designs, including wood and stone effects, as well as captivating abstract patterns.
Durable surfaces: Tarkett flooring offers hard-wearing surfaces that withstand daily wear and tear.
Easy maintenance: Cleaning and maintenance are a breeze, simplifying your daily routine.
Versatile thickness options: Select from thicknesses ranging from 2.6mm to 4.5mm to meet your specific needs.
Safety assured: Enjoy R10 slip resistance for added safety in your home.
Compatibility with underfloor heating: Tarkett flooring is suitable for use with underfloor heating systems, with a maximum temperature of 27°C.
Residential warranties: Rest easy with 7, 10, and 15-year domestic warranties, offering lasting protection for your investment.
Our Tarkett Vinyl Flooring Collection
We're proud to offer you vinyl flooring from this leading manufacturer. With Floorstore and Tarkett, creating the home you have always wanted is easy, affordable, and convenient. Tarkett Flooring provides a diverse selection of collections, catering to various preferences and practical needs. From Modern Living's noise-reducing vinyl's to Classical Living's timeless designs, and Chic's modern simplicity, each collection offers durability, style, and warranties ranging from 7 to 15 years, ensuring quality and peace of mind.