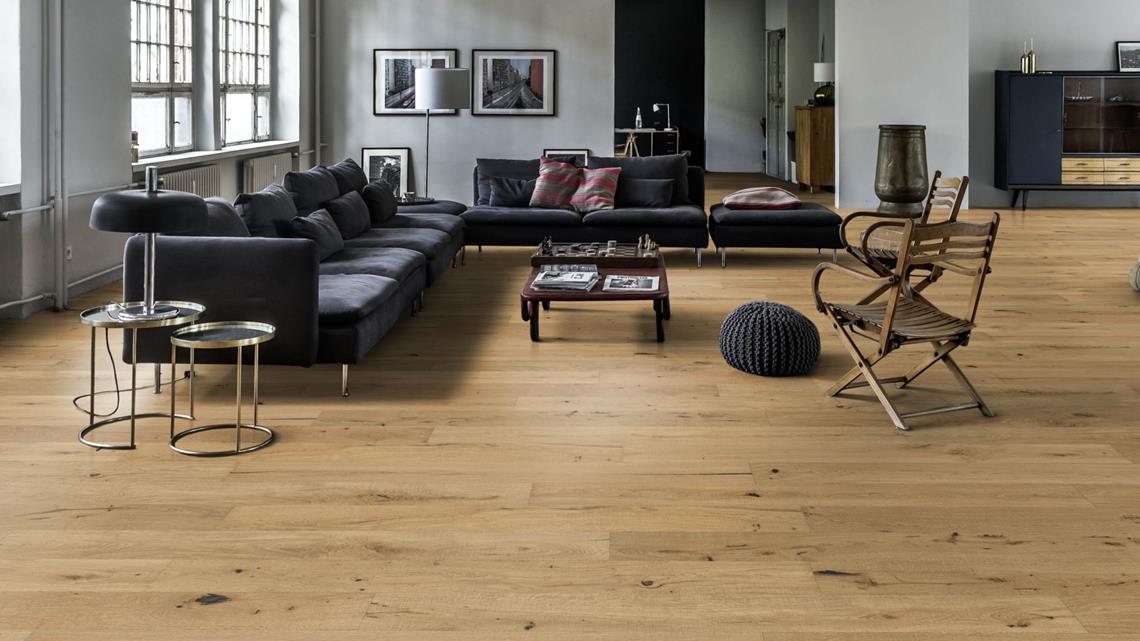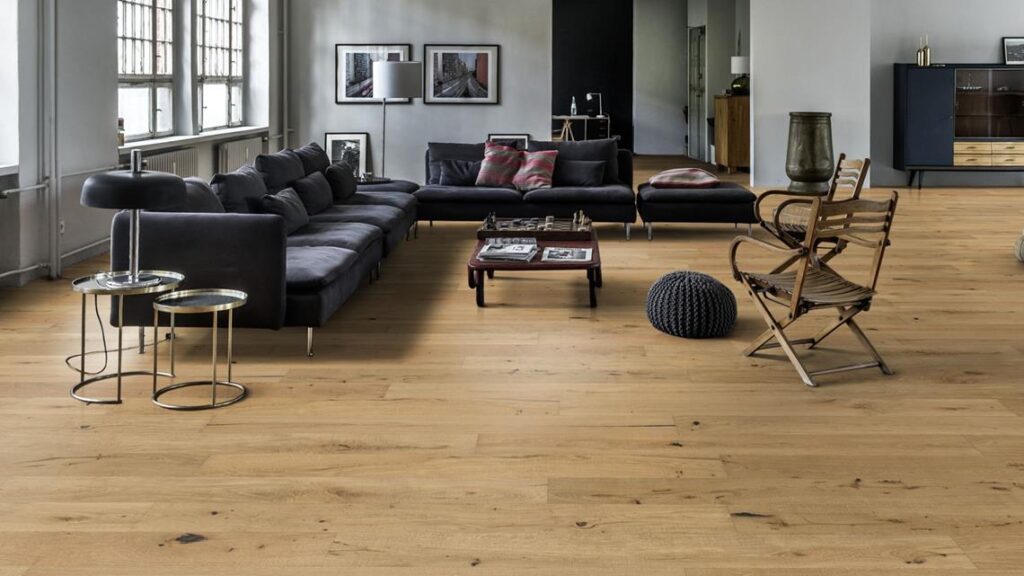 Who Is Kährs Engineered Wood Flooring?
For well over 150 years, Kährs has been dedicated to the art of crafting wooden flooring, deeply rooted in its Swedish heritage. Their commitment to creating premium-quality Scandinavian engineered wood floors that not only stand the test of time but also incorporates strength and flexibility is evident. Moreover, their environmental consciousness shines through in every product.
In addition to its eco-friendliness, Kährs engineered wood flooring surpasses solid wood in terms of strength, durability, and adaptability. Engineered with the rugged Scandinavian climate in mind, it is constructed to withstand the extreme temperature fluctuations that are commonplace in the region. Unlike solid floors that are prone to warping and shrinking due to minor temperature shifts, engineered wood flooring is built to be strong and adaptable across a range of temperatures. This is reinforced by the fact that most of the Kährs Flooring collection is backed by a 30-year manufacturer's guarantee.
Find Your Local Store
View Our Khars Collection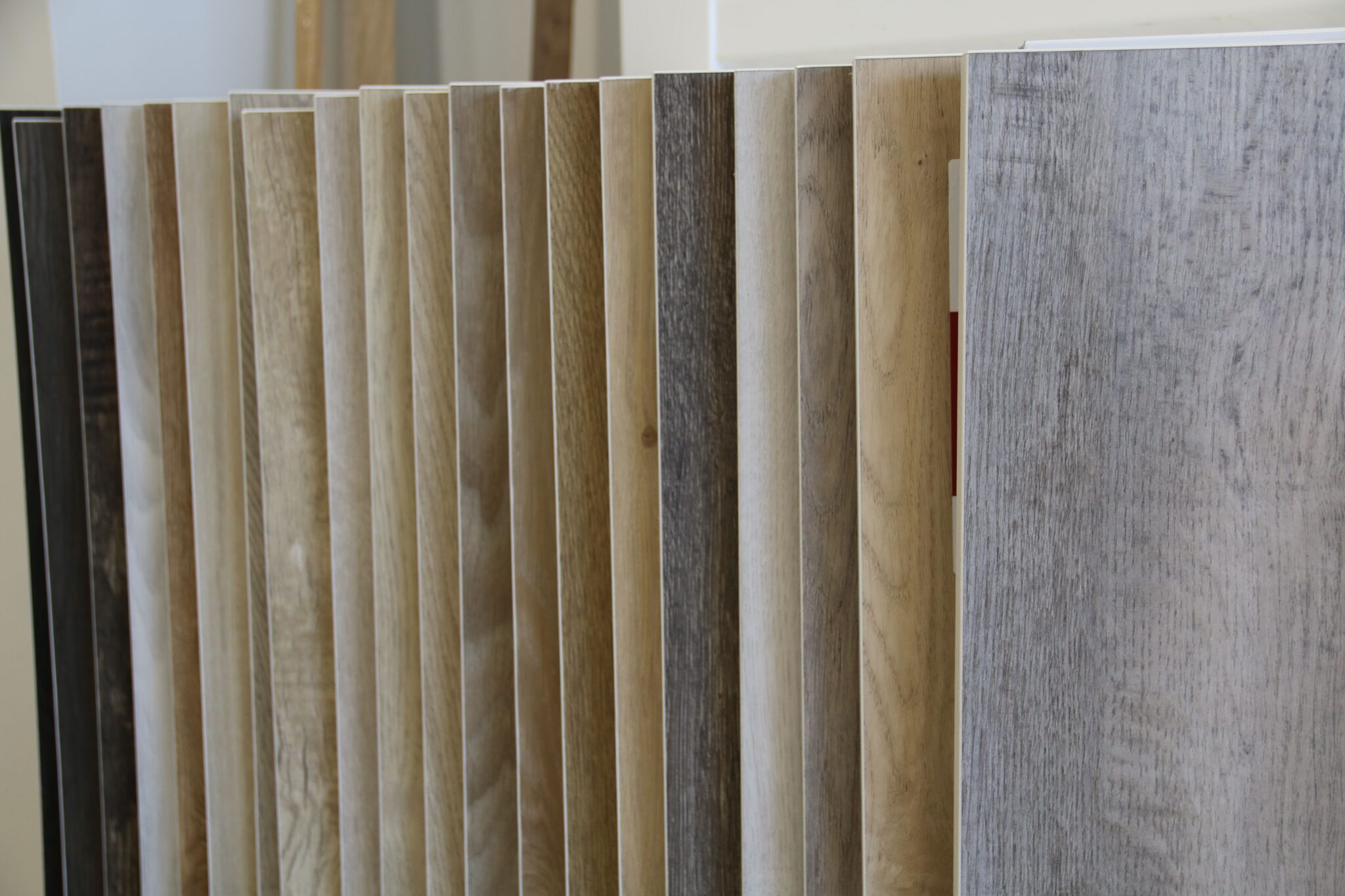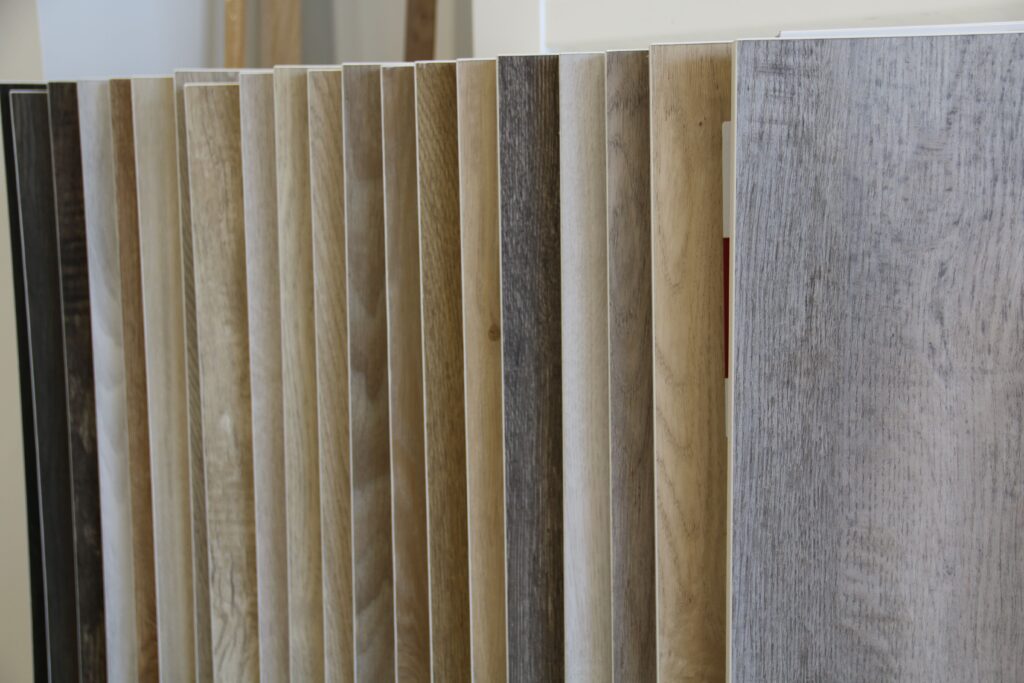 Kährs At The Floorstore
Our showrooms have a wide range of styles, colours, and finishes to choose from. Benefit from our Price Match Promise for the best deal, expert advice, flexible finance options, and convenient installation services.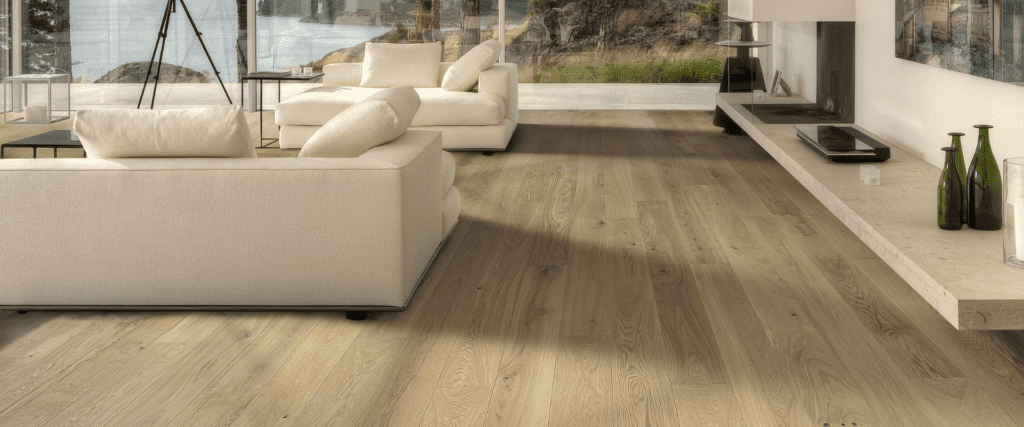 Why Buy Kährs Engineered Wood Flooring
Multi-layer construction: multi-layer construction offers enhanced stability compared to solid flooring, even in the face of fluctuating temperatures and varying humidity levels throughout the seasons.
Quality Guaranteed: For 150 years Kährs has been making beautiful, functional, natural products from nature's finest material.
Sustainable: Kährs is to create and sell products from wood that is good for people and for the environment. This fulfilling work towards
Compatible: Kährs engineered wood flooring is compatible with under-floor heating systems.
Our Kährs Engineered Wood Flooring Collection.
Kährs engineered wood flooring offers a wide selection across six distinct collections, including Kahrs Supreme, Kahrs Original, Kahrs Avanti, Kahrs Spirit, Kahrs Linnea, and Kahrs activity floors.
The Kährs Original line, for instance, is engineered using patented parquet technology and comprises of three separate layers with a total thickness of 15 mm. Its surface layer measures 3.5 mm, allowing for up to three sanding sessions, making it a versatile choice suitable for various environments, such as homes, offices, and retail spaces. Alternatively, for those seeking to make a striking impression, Kahrs Supreme is the ultimate choice, featuring meticulous attention to detail. Kährs seamlessly blends a rich tradition of wood floor manufacturing with the exceptional craftsmanship of skilled artisans.