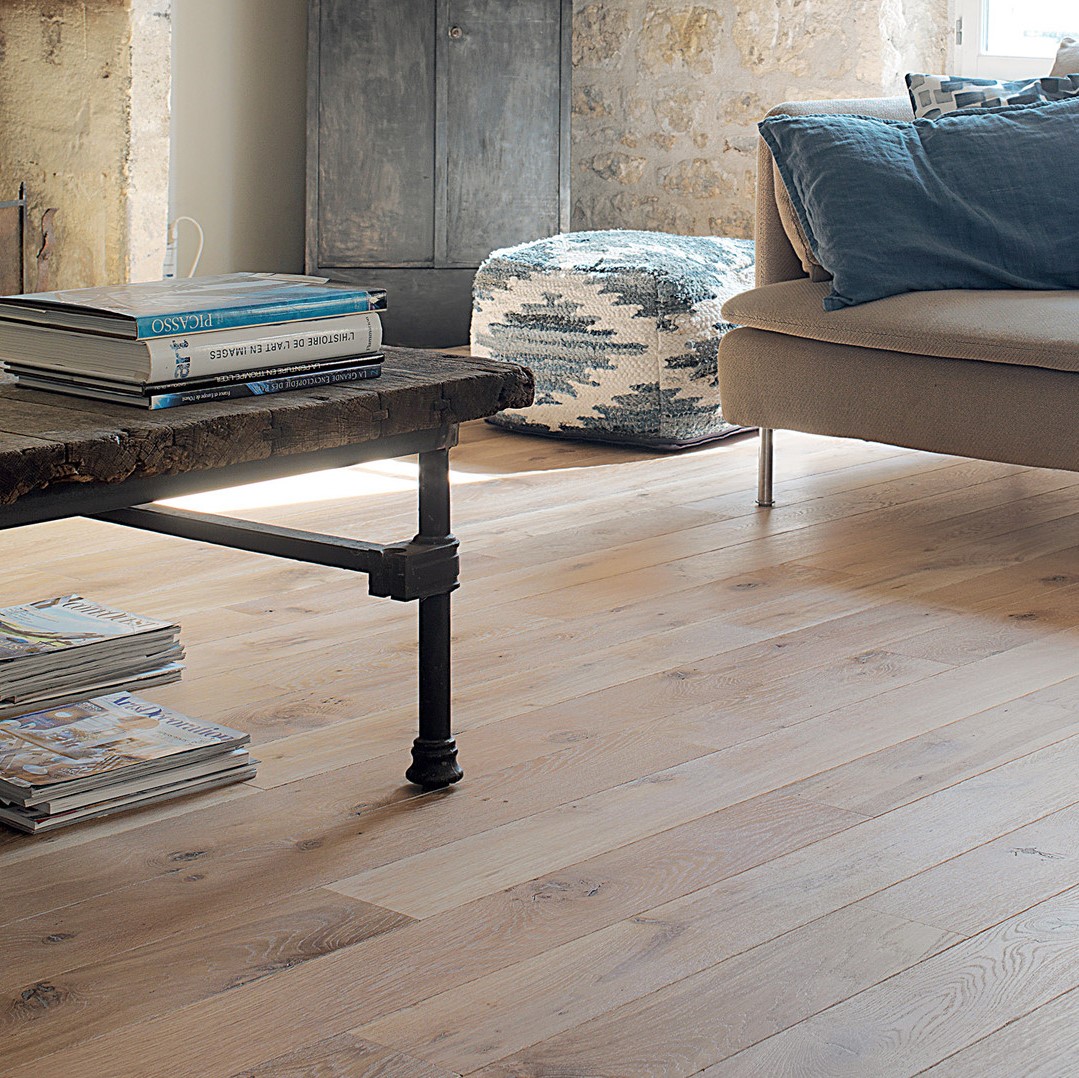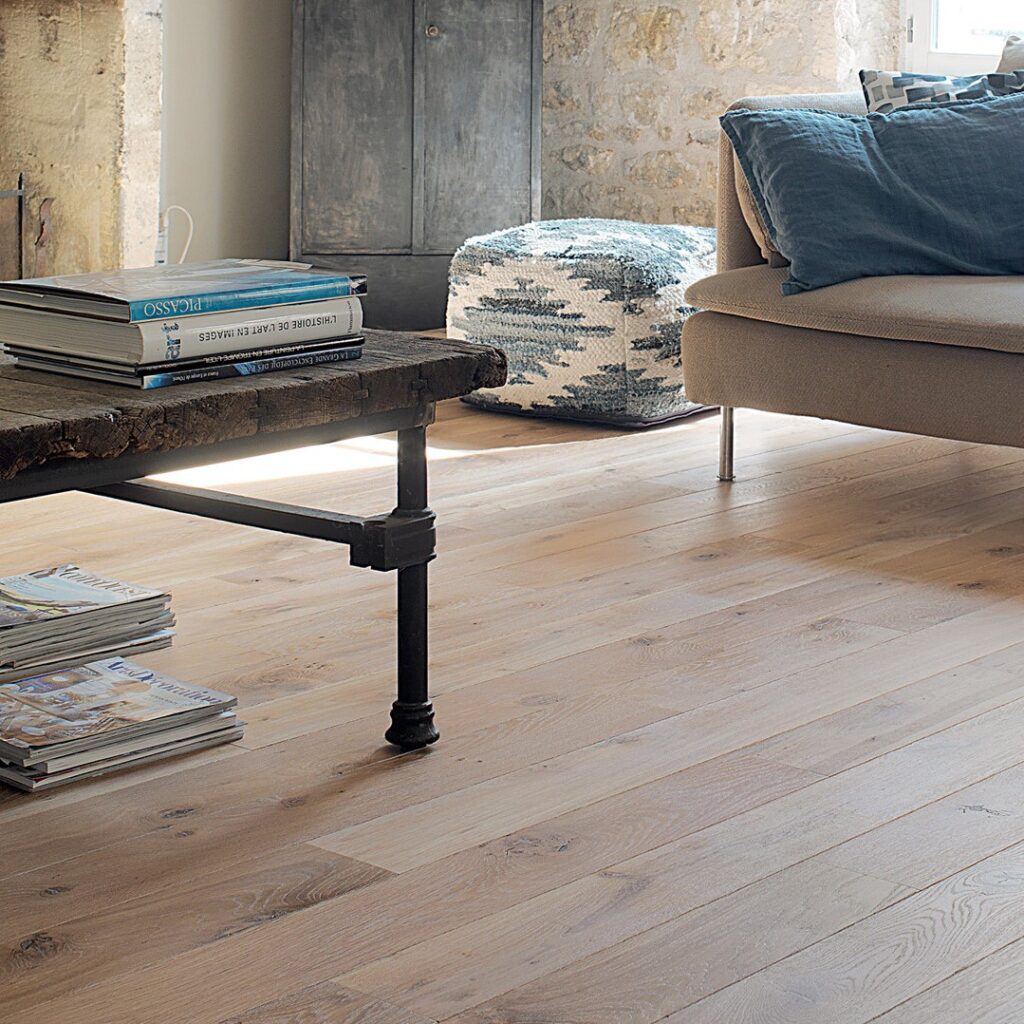 Who Is Panaget Engineered Wood Flooring?
Established in 1929 in France, Panaget have been making high-quality flooring with a focus on expert craftsmanship for decades. Using centuries-old techniques as well as modern technology, the brand creates gorgeous and durable flooring for modern homes.
The company's engineered wood flooring collections feature 100% French oak on the top layer for that extra touch of quality. Likewise, the designs bring a touch of French style to interiors. Dedicated to perfection, Panaget applies traditional craftsmanship on an industrial scale to all floors. Thanks to an obsessive attention to detail, every product is completed to the highest standard.
Find the perfect Panaget engineered wood floor for your needs at Floorstore today to transform your home in style, at a price that suits your budget.
Find Your Local Store
View Our Panaget Collection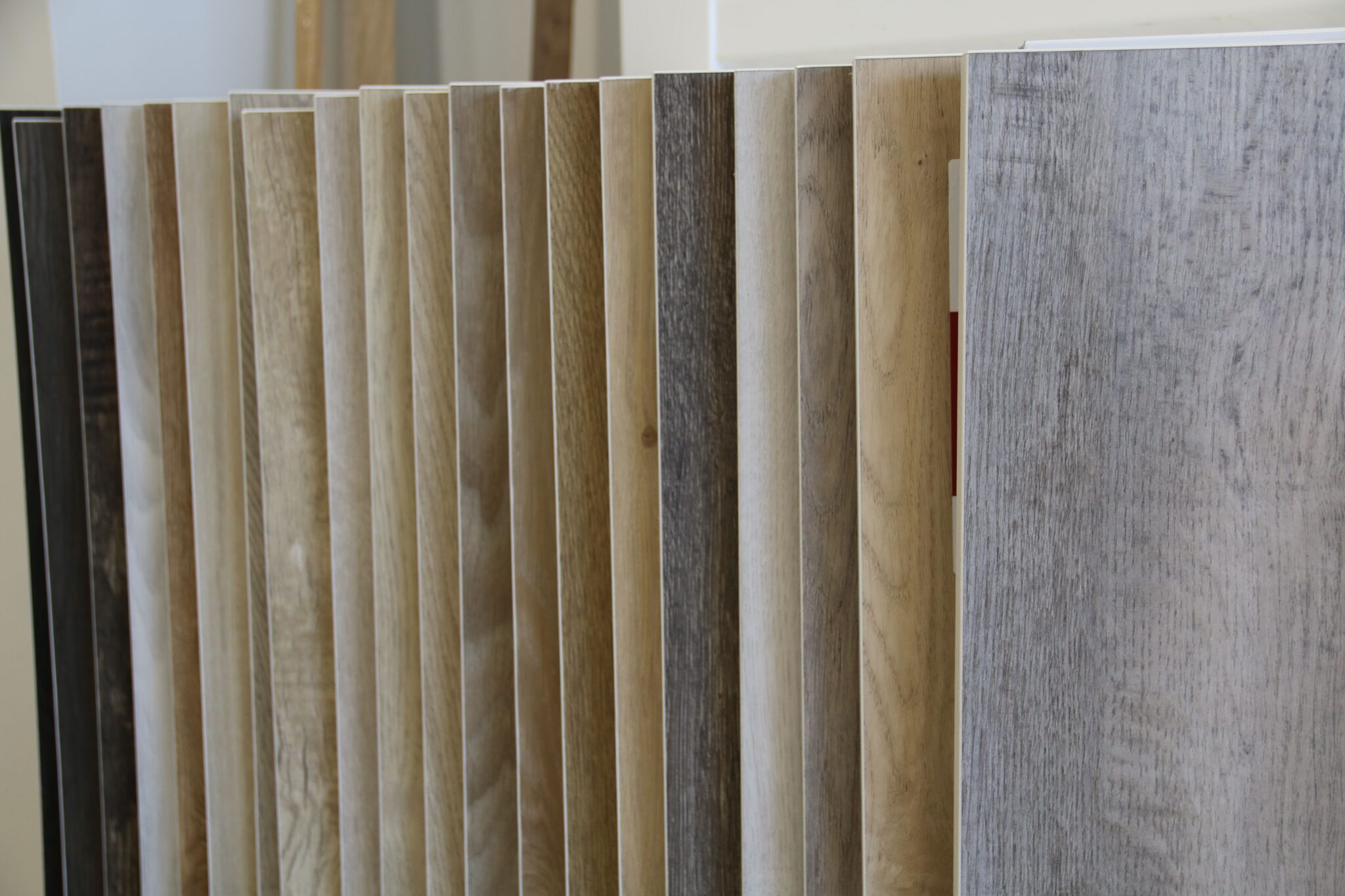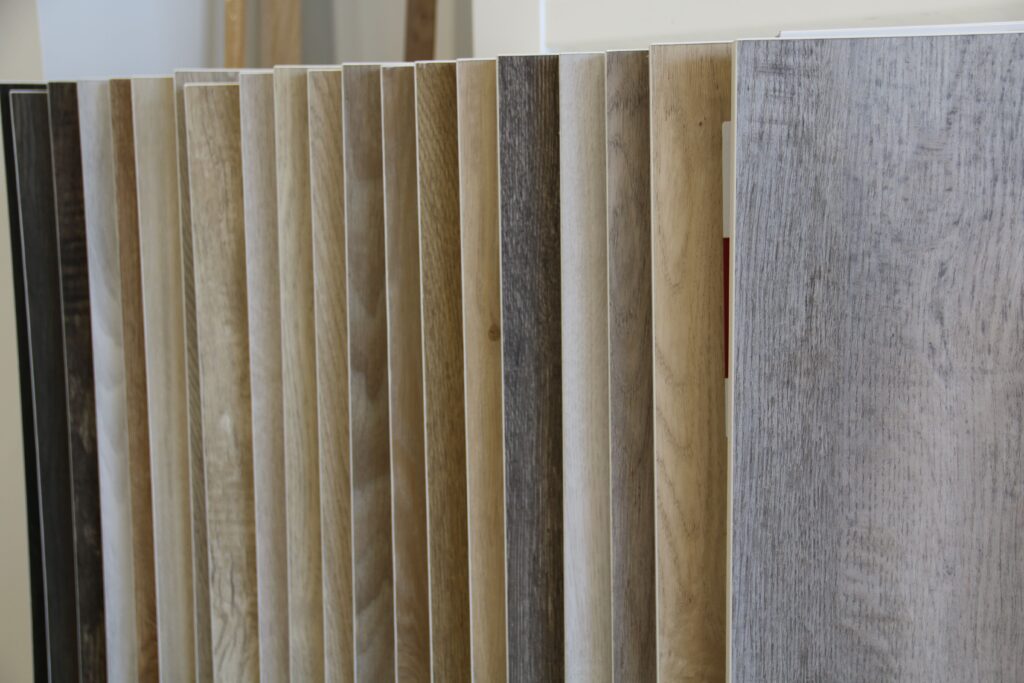 Panaget At The Floorstore
Our showrooms have a wide range of styles, colours, and finishes from Panaget to choose from. Benefit from our Price Match Promise for the best deal, expert advice, flexible finance options, and convenient installation services.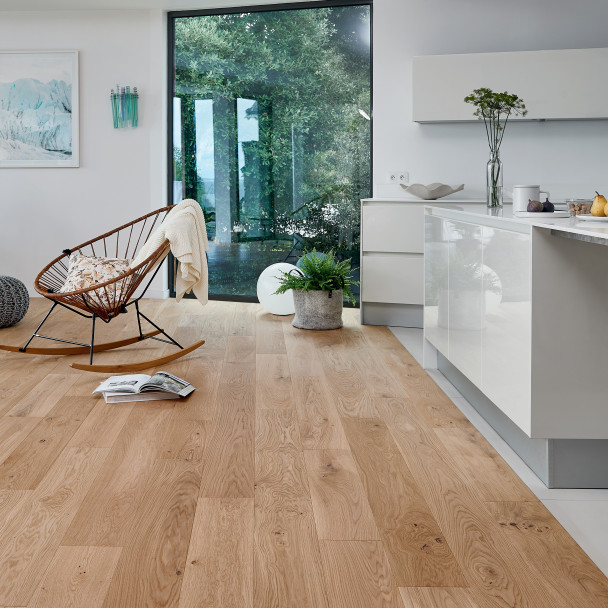 Why Buy Panaget Engineered Wood Flooring?
Made with 100% French oak.
Walnut wood sourced from the USA.
Wood sourced from PEFC-certified forests.
Planks with widths of 90mm, 139mm, 184mm
Lengths of 385mm to 2000mm
Colours that range from white and grey to natural, dark brown, and black
VOC-free, non-toxic varnishes and 100% natural oil finishes
Click or floating installation methods.
Floors compatible with underfloor heating
Shavings and sawdust from production stage used as fuel.
ISO 9001 quality certification
Engineered wood flooring backed by a 30-year warranty.
Our Panaget Engineered Wood Flooring Collection.
Positioned midway between gentle, neutral tones and deeper shades of brown, these versatile engineered wood floors effortlessly enhance any space. The colour palette spans from delicate beige to warm sandy brown and rich caramel, making them the perfect choice when looking to create a rustic and warm room.
In addition to their premium quality and chic aesthetics, Panaget engineered wood flooring provides peace of mind. Their finishes feature non-toxic varnishes that are free from VOCs, while the oil treatments are entirely natural. Committed to environmental protection, the company recycles production waste for use as fuel, and all wood is sourced from PEFC-certified forests.
Contact Floorstore today to learn more about our exceptional offers and pricing for Panaget engineered wood floors!