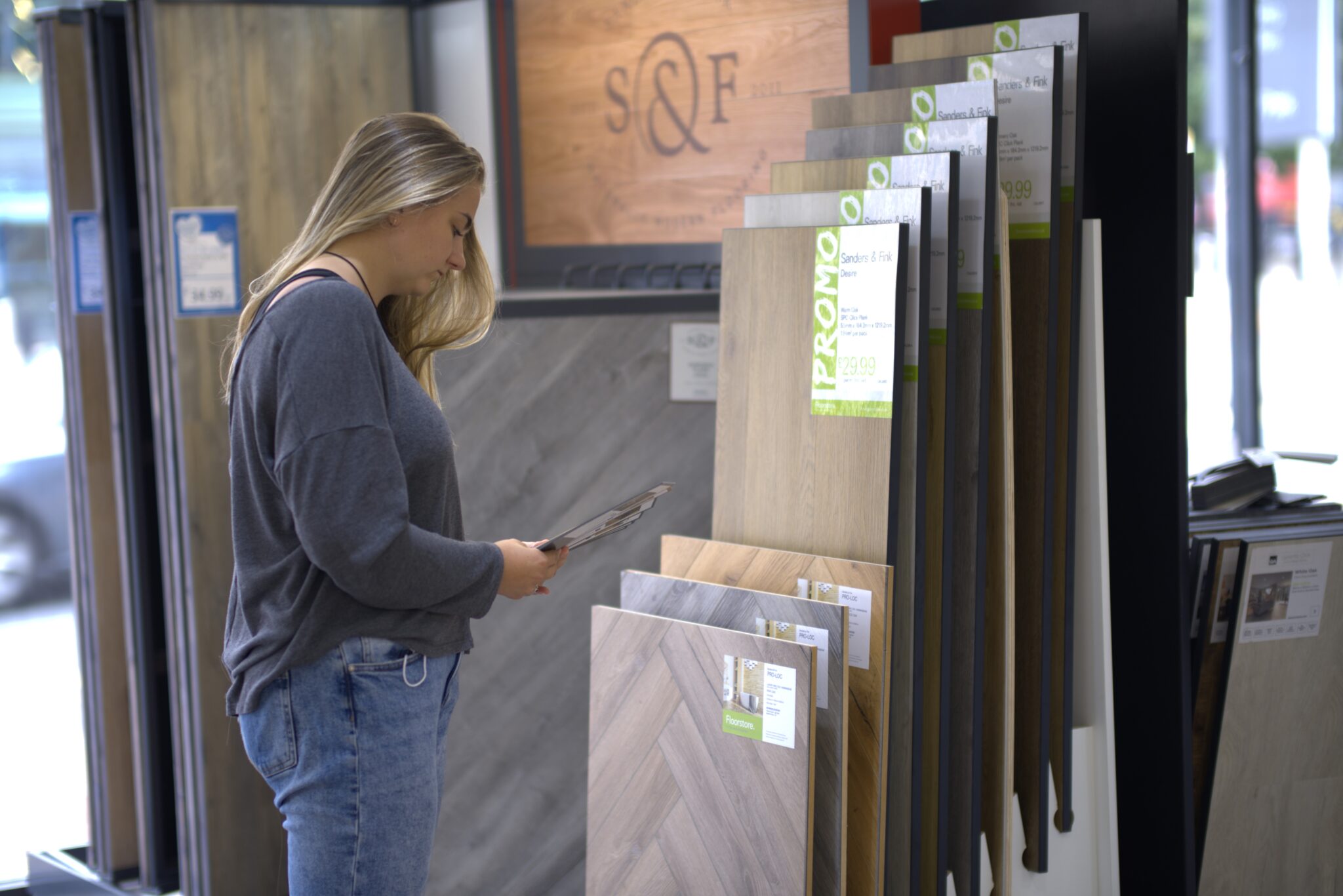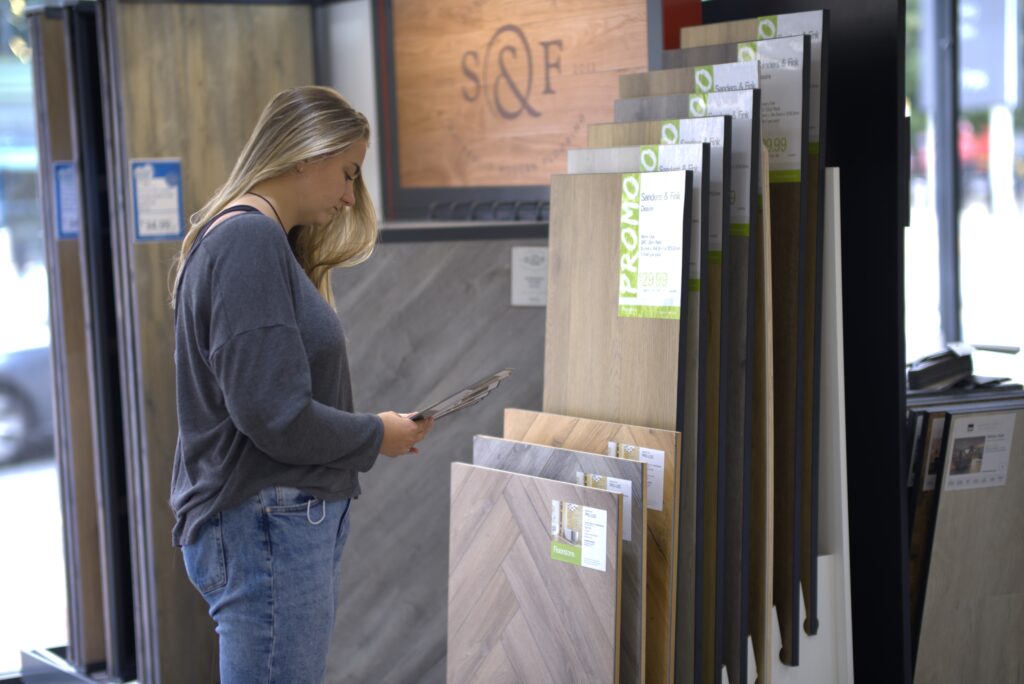 Who Is Sanders & Fink Engineered Wood Flooring?
Sanders & Fink use the highest-quality materials in the crafting of their engineered wood floors, guaranteeing an attractive visual appeal along with lasting functionality. These floors are meticulously constructed from multiple layers of wood, strategically arranged in opposing directions to ensure exceptional strength, culminating in a top layer composed of hardwood.
Whether you opt for Walnut, Oak, or a variety of other beautiful wood options, these products boast straightforward installation and adapt seamlessly to any setting. The floors are especially suitable for underfloor heating installations, providing both dependable durability and affordability, making them an excellent choice for your flooring needs.
Find Your Local Store
View Our Sanders & Fink Collection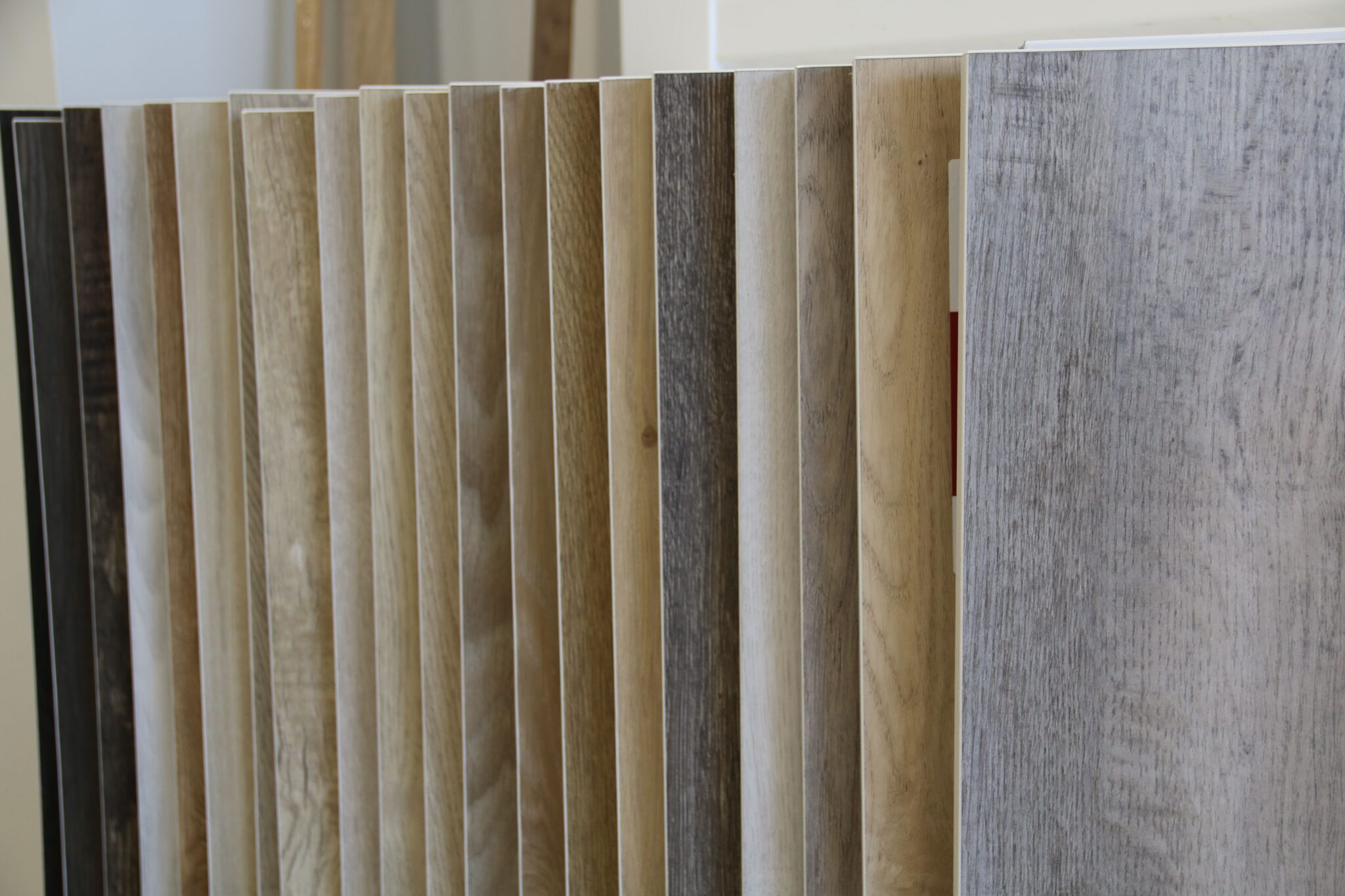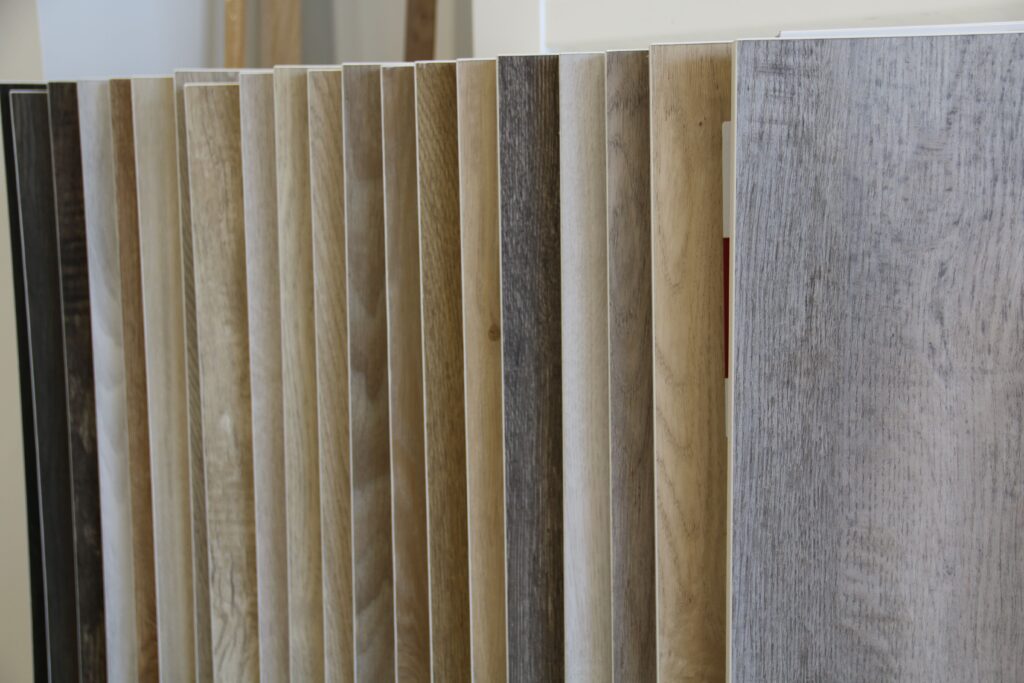 Sanders & Fink At The Floorstore
Our showrooms have a wide range of styles, colours, and finishes from Sanders & Fink to choose from. Benefit from our Price Match Promise for the best deal, expert advice, flexible finance options, and convenient installation services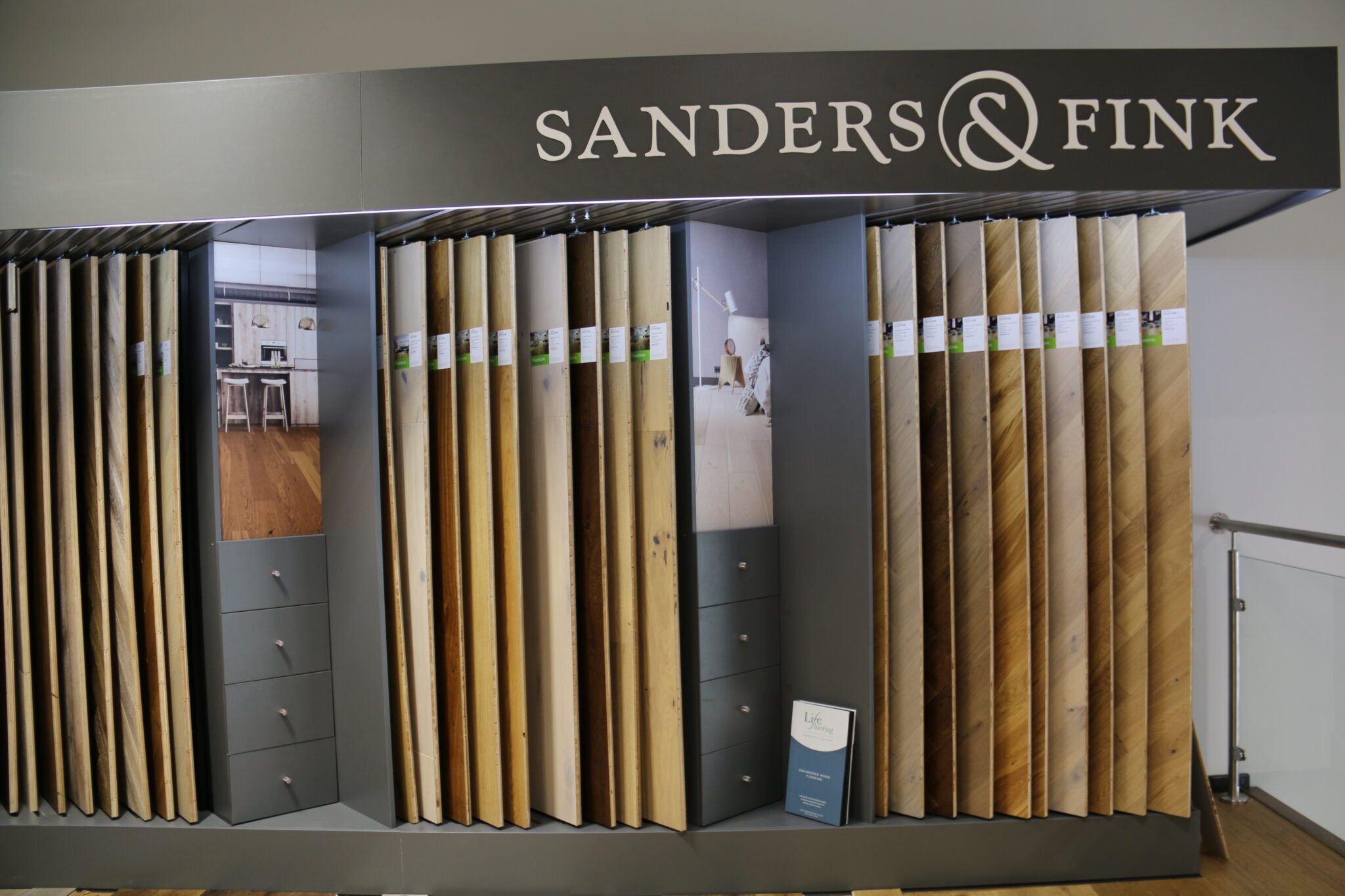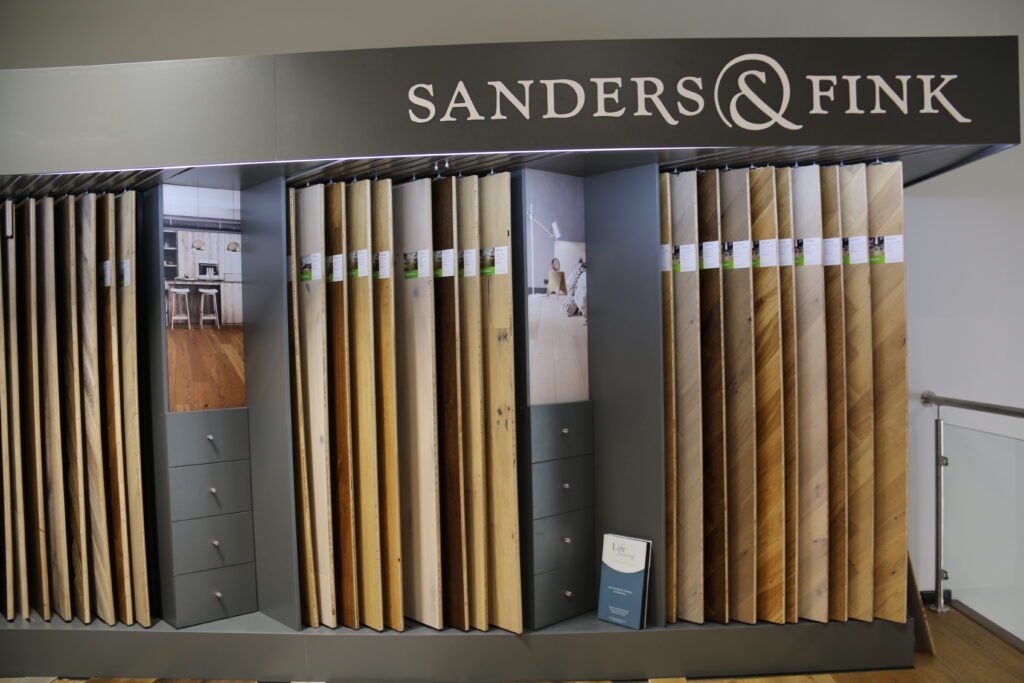 Why Buy Sanders & Fink Engineered Wood Flooring
Durable and sustainable: Sourcing only the finest wood from sustainably managed forests, Sanders & Fink creates engineered wood flooring that is simply outstanding.
Made to last: Offered in a wide array of natural designs and finishes, each engineered wood plank is meticulously crafted through the precise bonding of individual layers of solid wood.
Stability guaranteed: The grain in each layer runs in distinct directions compared to the layers above and below, resulting in remarkable stability, even in environments prone to moisture or fluctuations, such as kitchens, bathrooms, and conservatories.
Our Sanders & Fink Engineered Wood Flooring Collection.
We provide a wide range of styles from traditional, contemporary, to classic looks, spanning a range of colours and finishes. You can choose from planks in various widths, including narrow, standard, and wide, as well as longer planks for a more authentically natural floor appearance.
However, if you can't source exactly what you're looking for, we'll go out of our way to find the perfect match. Contact your local Floorstore showroom to find out more.