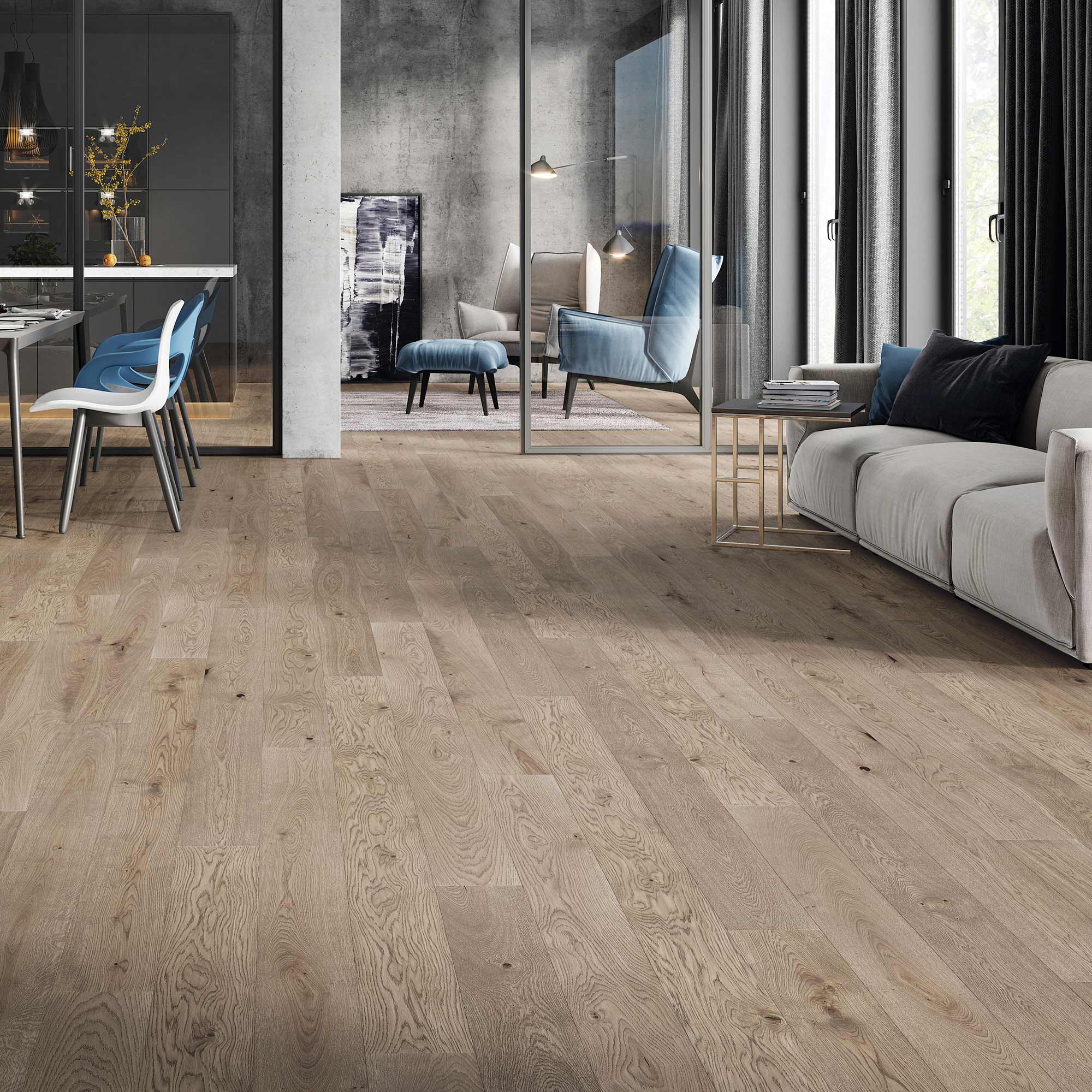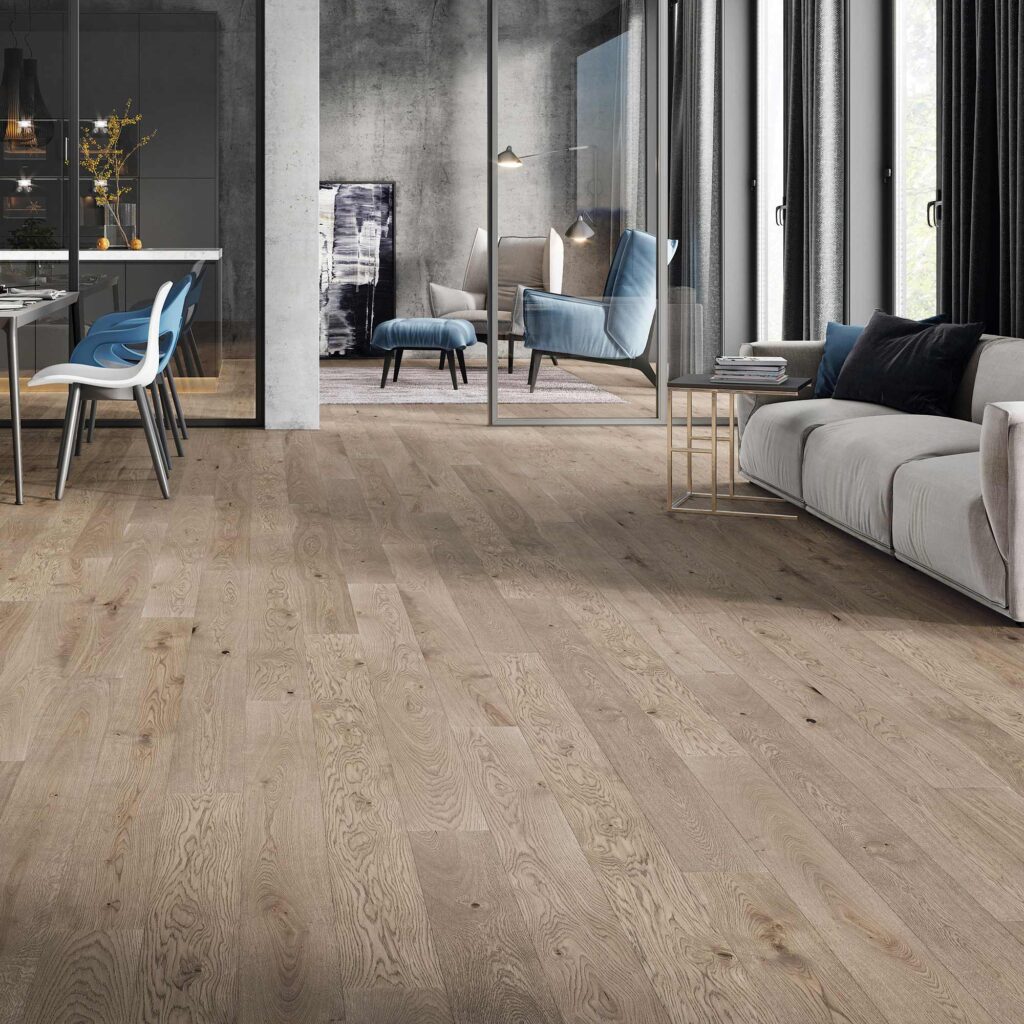 Who Is V4 Engineered Wood Flooring?
Founded in 2002 V4 Flooring is a family-run company based in the of South England that has been producing premium quality wood flooring for three generations.
With a focus on creating the very best products, the brand provides premium quality engineered wood flooring collections for the modern home.
Natural elegance and modern technology combine to produce flooring that is meant to stand the test of time – in more ways than one.
Every product made by V4 Wood Flooring fulfils the company's commitment to reduce the environmental impact of the manufacturing process. The wooden flooring features timber sourced from well managed forests. For every mature tree felled, several saplings are planted in return. The product is not only recyclable, but also made of unbleached and easily recyclable card. High-quality and designed to last, the brand's solid and engineered wood floors also set the standard as eco-friendly products.
Find Your Local Store
View Our V4 Collection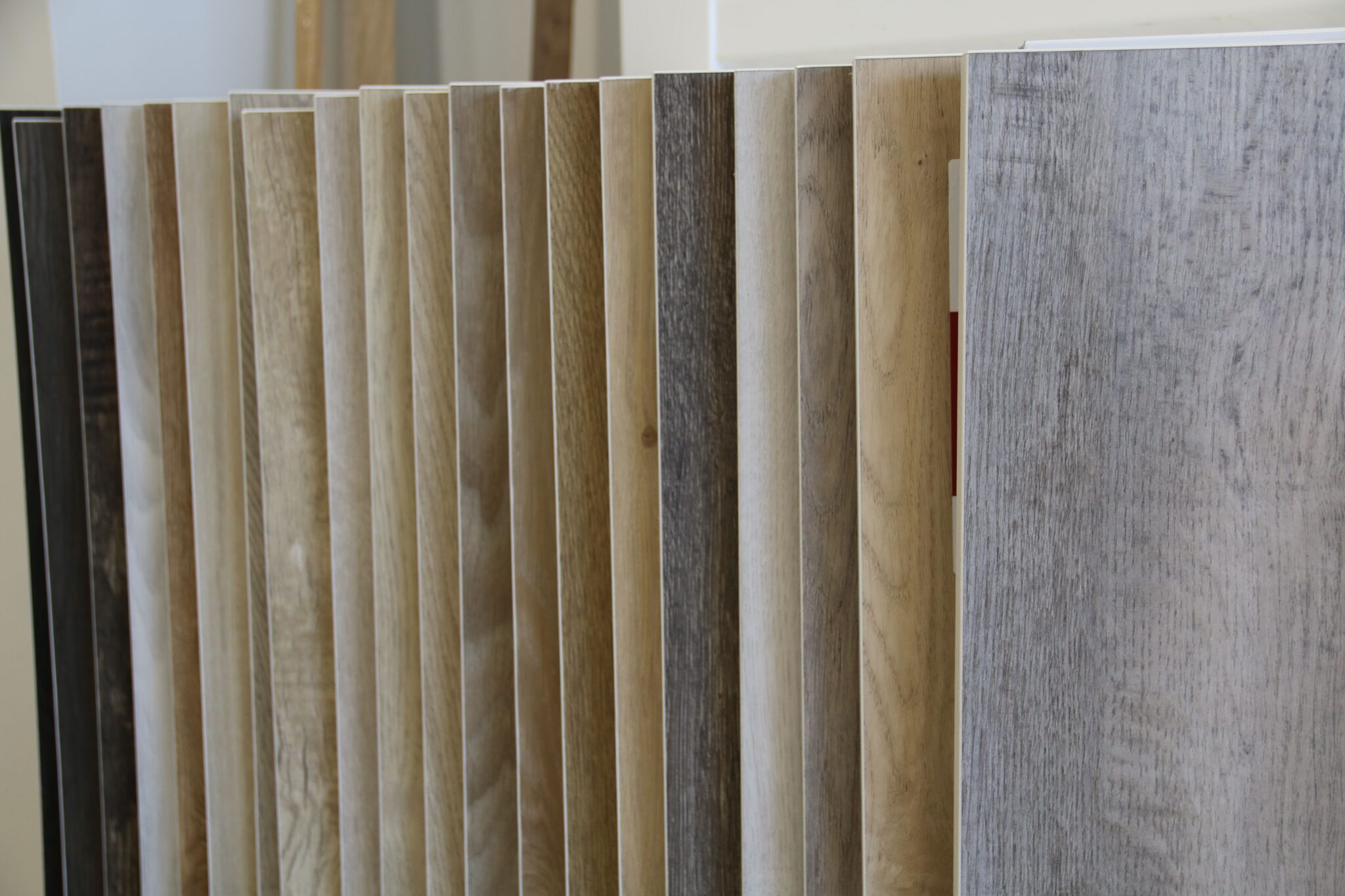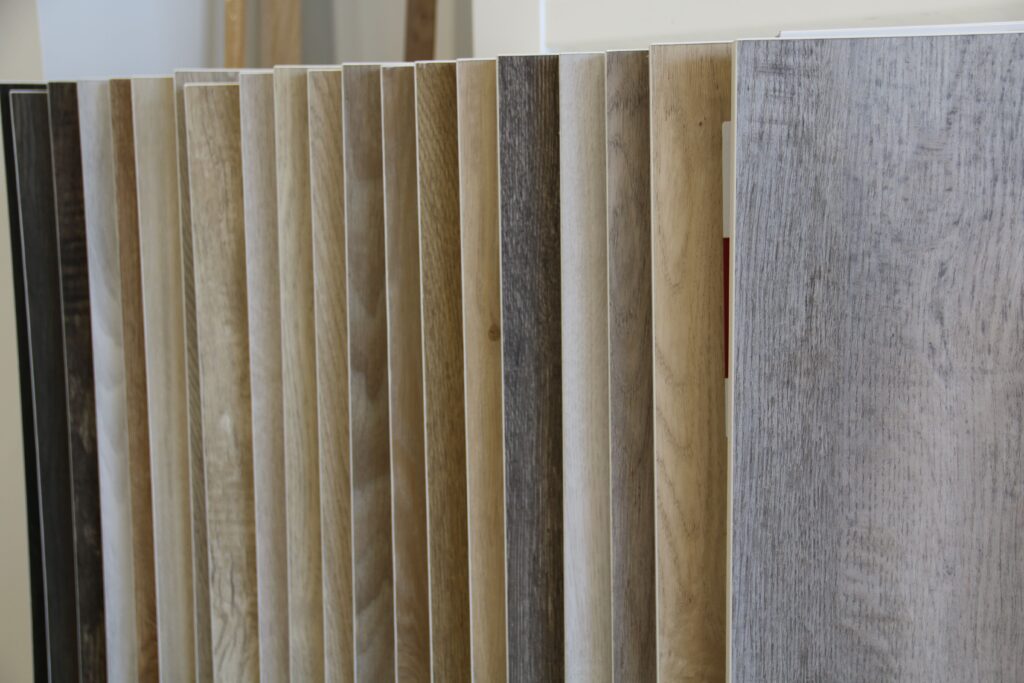 V4 Wood Flooring At The Floorstore
Our showrooms have a wide range of styles, colours, and finishes from V4 to choose from. Benefit from our Price Match Promise for the best deal, expert advice, flexible finance options, and convenient installation services.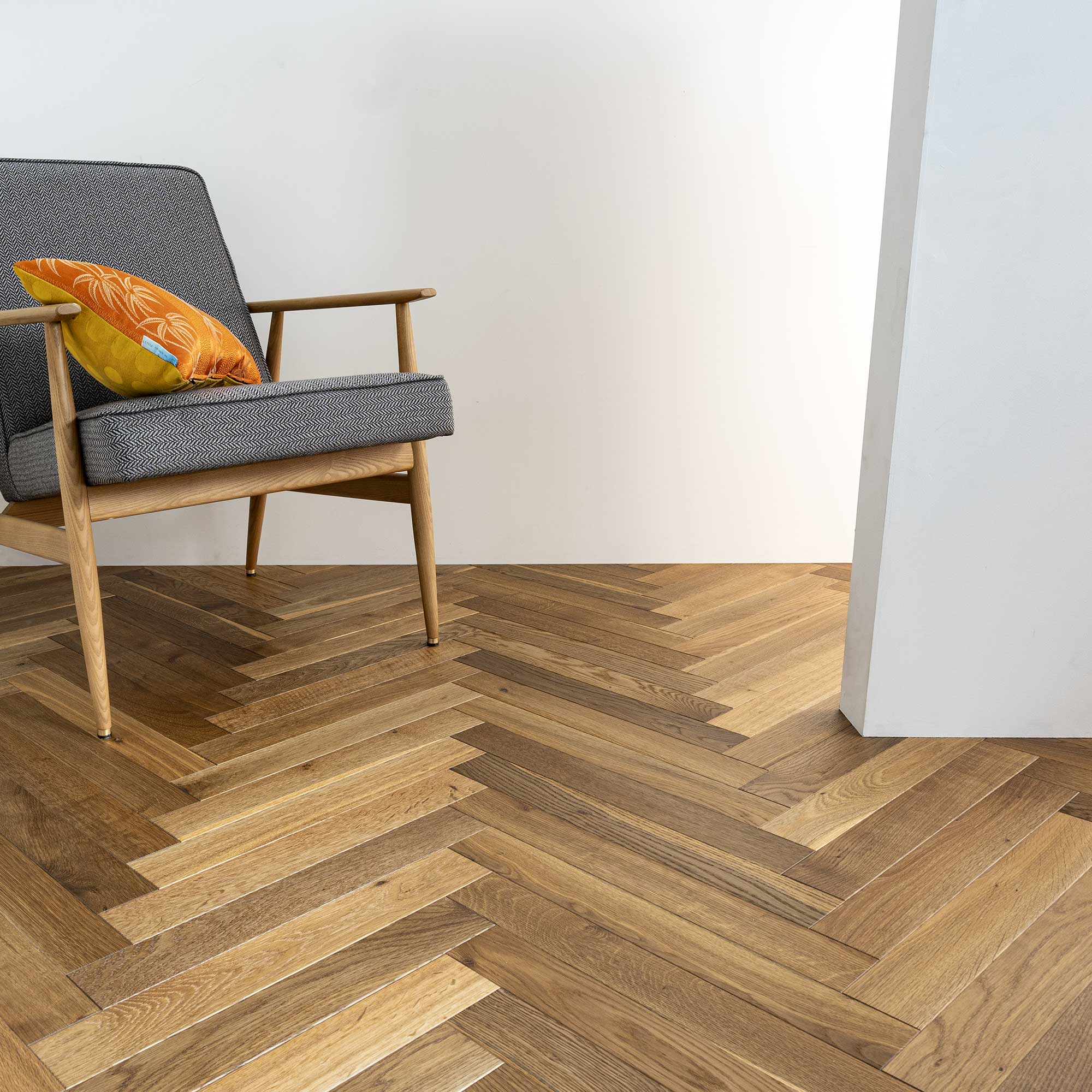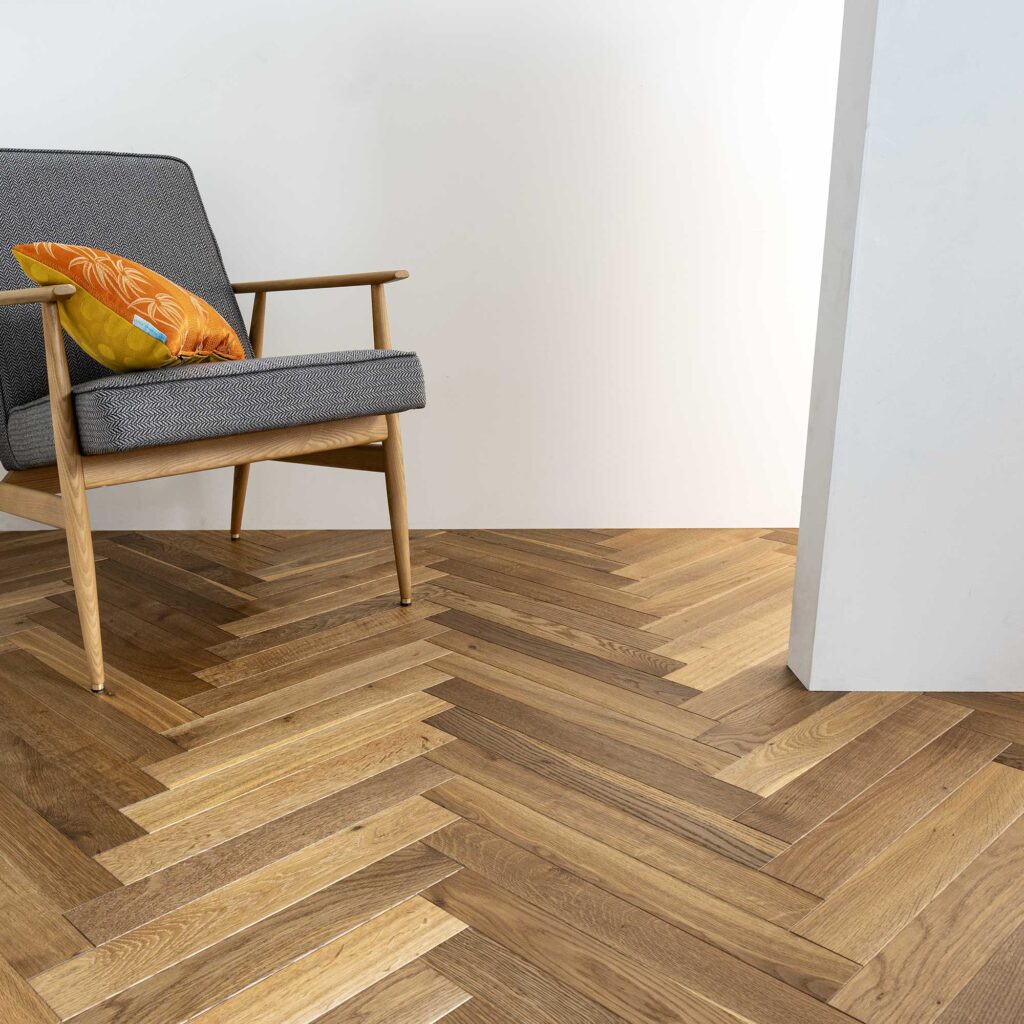 Why Buy V4 Engineered Wood Flooring?
Nine decades of flooring industry experience
Dedicated to producing only the highest quality solid and engineered wood flooring.
Beautiful designs that suit any taste and décor
Premium quality finishes that enhance the beauty of the natural material
Flooring made with wood sourced from well managed forests.
FSC® and PEFC® certified timber
All wooden floors comply with European Timber Regulations
Recyclable eco-packaging made of recycled unbleached card.
Floors backed by a 35-year domestic warranty.
Our V4 Engineered Wood Flooring Collection.
Wooden flooring is timeless. But there are various designs you can choose from to make sure that your new floors complement your furniture and colour schemes. For example, the V4 Herringbone Wood Floors look their best in a classic décor. Light neutral colours with minimal grain patterns are ideal for modern, contemporary interiors. Floors with a rustic-grade grain and rich, dark brown colours or light brown tones provide a great solution to give warmth to a room.
Few things can change a room more than solid or engineered wood flooring. You can always rely on Floorstore to find beautiful products made to a high standard of quality. The V4 collection is no exception. Whether you want to enhance the appearance of a living room, bedroom, or an office, you can select between various floor designs to find the perfect match. Backed by an impressive 35-year warranty, V4 flooring will keep your living spaces beautiful for a long time. A clever investment into your home, especially thanks to the amazing prices you can find in our store.