Who is Abingdon Flooring?
Abingdon Flooring boasts a rich heritage in the British carpet-making industry. When you purchase an Abingdon carpet, you can be confident in its durability, as they offer wear guarantees ranging from 10 to 15 years.
For busy family homes, Abingdon's use of hard-wearing yarns made from synthetic materials like Polypropylene ensures carpets that can withstand the test of time.
Abingdon Flooring is also committed to sustainability, evidenced by its significant investment in state-of-the-art production and recycling equipment, which results in a remarkable 95% reduction in factory waste.
Enjoy complete peace of mind with our Floorstore-stocked Abingdon carpets.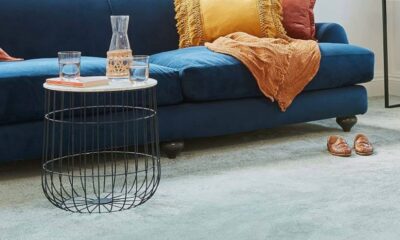 Stainfree
Abingdon Flooring's natural carpet collection is crafted from sustainable fibres such as seagrass, sisal, coir, and jute. These stunning carpets offer a delightful underfoot sensation while maintaining a gentle ecological footprint. If you seek Eco-friendly flooring for your home, explore our product selection.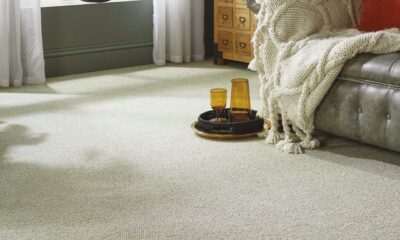 Wilton Royal
Abingdon Flooring Elegance collection is guaranteed with our timeless collection of premium wool products. British wool has long been known for exceptional quality, making it a staple in homes due to its unmistakable appearance, durability, and lasting charm. This fibre continues to hold its esteemed position as a symbol of luxury.